San Diego's family-friendly holiday events, festive recipes, Christmas crafts, ways to celebrate Hanukkah, holiday tips, kid-tested toy reviews, our famous Map of Christmas Lights and more. It's all in our Holiday Round-Up of Family Fun!


---
Places To Go
Family festivities, seasonal parades, Santa sightings and theater performances — San Diego offers a sleigh-full of holiday happenings! Read all about it in our list of December Holiday Events & Winter Camps.


Tour the best holiday lights in San Diego County with our famous Map of Christmas Lights!

Prefer to play in the snow, but don't know where to go? Read Finding Snow in San Diego.


---
Holiday Sweets and Treats
You can't have a proper celebration without festive treats!

Sweet Treats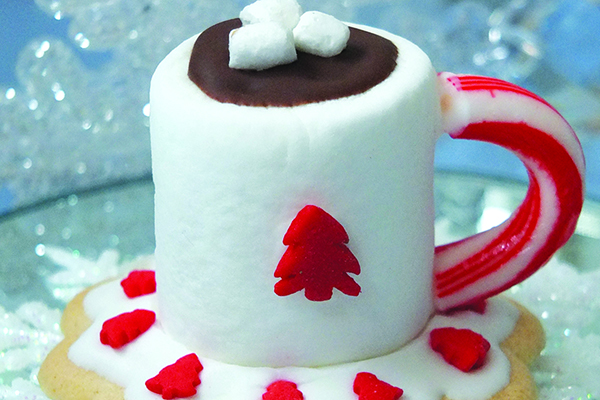 Hot Cocoa Marshmallow Cookies by food blogger, Norene Cox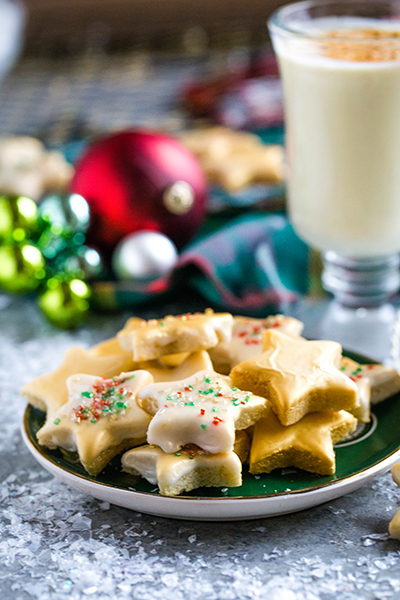 Gluten-Free Lemon Star Cookies by The Seaside Baker


Edible Mini Menorah

Peppermint Snow Pie

Almond & Olive Oil Cake

Mexican Hot Chocolate

Frosted Cranberries for cakes, pies and more

6 Places to Get Hot Chocolate in San Diego

5 Tips for a Perfect Pie Crust
Healthy (allergy-safe) Holiday-Themed Snacks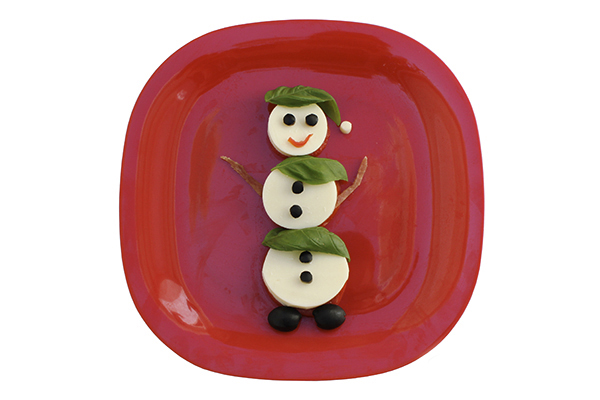 Snowman Caprese Salad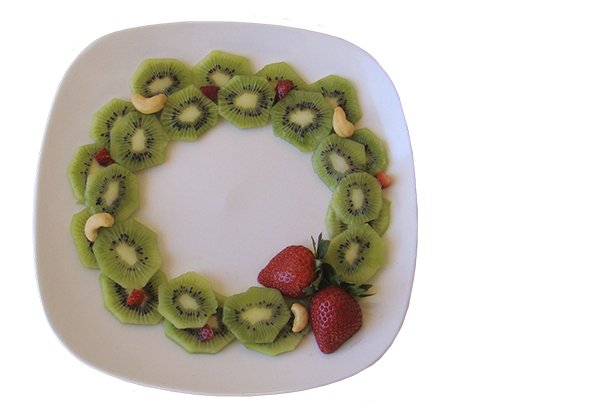 Christmas Kiwi Wreath


Red-Nosed Reindeer Snack

Christmas Tree Snack

Christmas & Holiday Crafts for Kids
Encourage creativity by setting up a craft table for the kids! Have fun with these projects: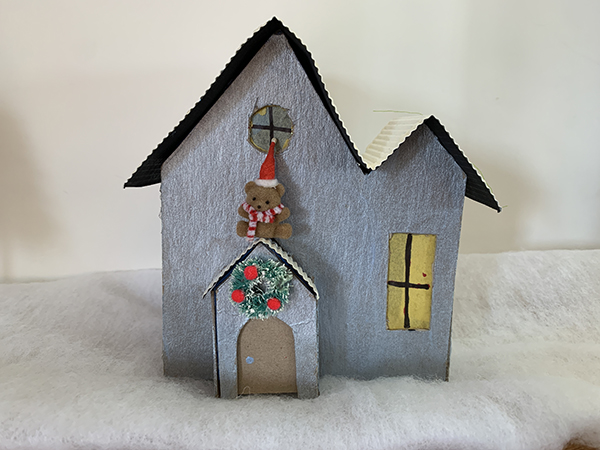 Christmas Village Putz Houses by Art with Alyssa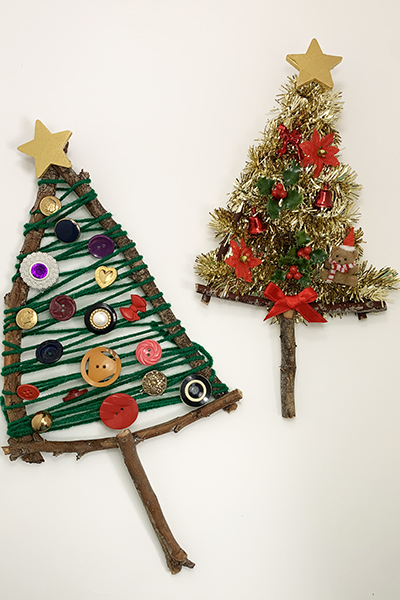 Twig Christmas Trees by Art with Alyssa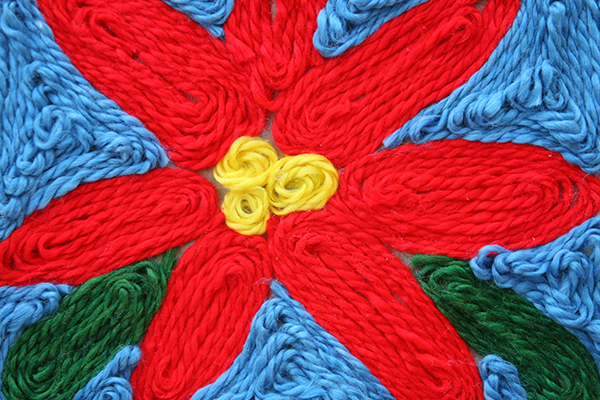 Poinsettia Yarn Painting by Art with Alyssa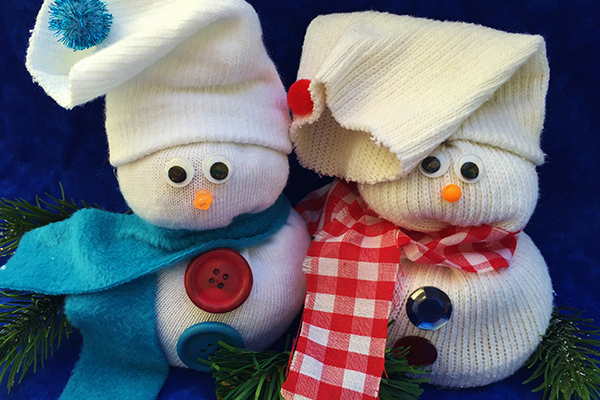 Sock Snowmen by Super Moms 360


DIY Christmas Advent Calendar

Crayon Holder Craft for the Kids Table

Marshmallow Snowman Cards

Giant Candy Land Yard Decorations

Thankful Jars

Holiday Hangers (fun with pipe cleaners)

Free, printable letter to Santa (to color and fill out)


Ideas to Celebrate Hanukkah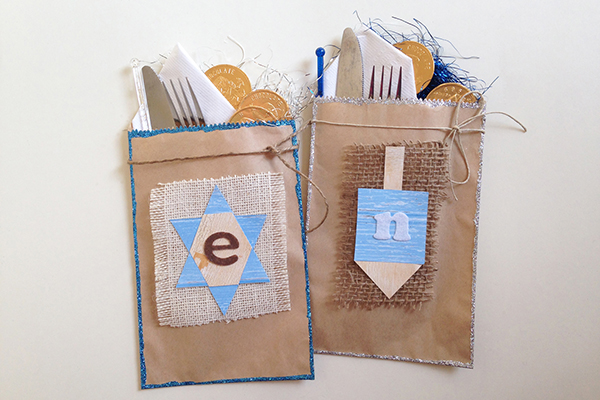 Hanukkah Place Card Holders
Find fun crafts and beautiful projects in our Hanukkah Round-Up!
New Year's Eve

New Year's Eve DIY Noisemakers

New Year's Eve Browne Ball Drop Pops


---
Holiday Hacks and More Seasonal Articles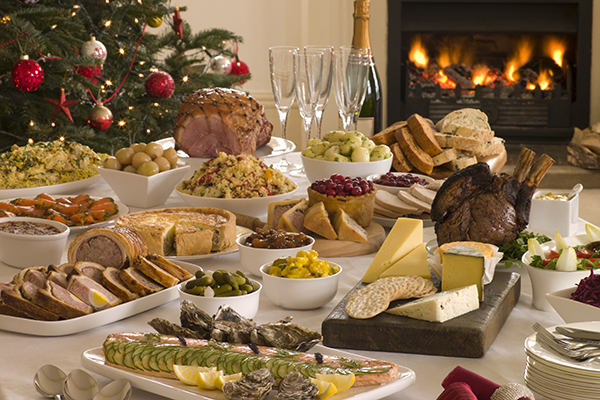 Holiday Hacks from San Diego Moms

How to Party Healthy this Season

Kid-Friendly Getaways

Ways to Ring in the New Year with Your Kids

Finding Joy in a Challenging Holiday Season

Multigeneraltional Holiday Gatherings: A recipe for success

San Diego Family's Kid-Tested Toy Reviews

Minimize Crazy to Maximize Joy this Christmas

Make the World a Better Place

Teacher Gifts that Could Land You on the Naughty List

Silent Nights: Help Kids Sleep Well During the Holiday
-----------

Check out our Christmas/Holiday pinterest board for more crafts, decorations and party ideas!