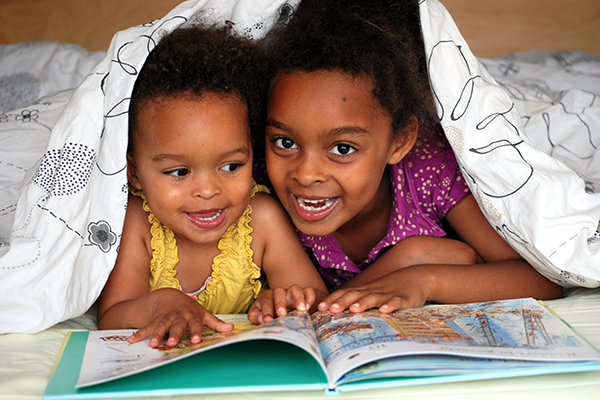 The purpose of Black History Month is to honor the contributions and sacrifices of African Americans in our nation's history. While that is typically done in school, it's a great idea to extend the message (and celebration) at home. After all, parents are the most influential adults in a child's life—what we say and do helps children process their understanding of the world around them. Here are some ideas to commemorate Black History Month with your family.
EXPLORE & CREATE
One way to honor Black History Month with children is to learn about famous African American artists and do projects inspired by their work. Local art teacher Alyssa Navapanich provides instructions for the projects below in the Crafts for Kids section of our site.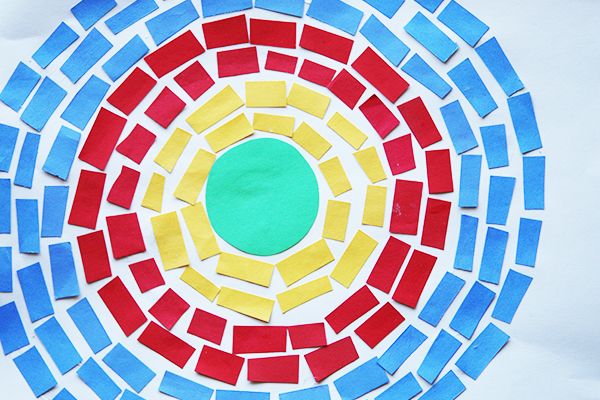 Alma Woodsey Thomas was the first Fine Arts graduate of Howard University (1921). After decades of teaching art to middle school students in Washington D.C., she became a "serious artist" in her 70s. Thomas' work has been displayed in prominent locations such as the Smithsonian and The White House. Learn how to create mosaics inspired by Alma Thomas' painting style HERE.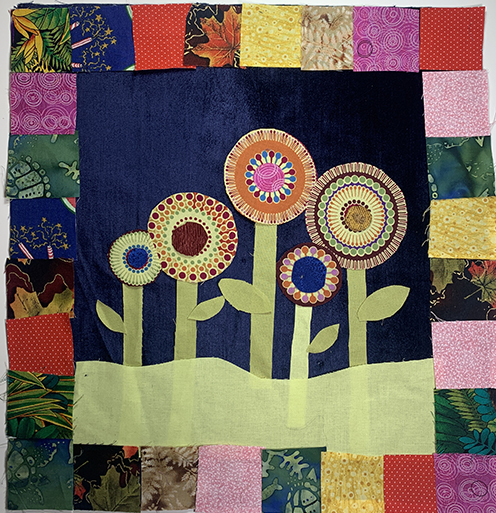 Faith Ringgold, an artist, author and illustrator, is most known for her painted story quilts and children's books. Gather the family to create fabric story collages, depicting an event, trip or experience that's important to each person. Find instructions HERE.
Be sure to see the Faith Ringgold exhibit when it's on display at The San Diego Museum of Art in Balboa Park.
ENGAGE & EXPOSE
Put phones away and have age-appropriate discussions with children about what's going on in their world. Ask questions, then try to do more listening than talking in order to understand their thinking. Be available, receptive, compassionate and communicative.
Other things parents can do to help children grow to be socially aware and empathetic:
Visit museums and cultural centers, such as the WorldBeat Center in Balboa Park.
Learn a language together—check out the free app Duolingo.
Listen to multicultural music from Putumayo Kids, such as "African Playground."
Celebrate your own family's culture (invite others to join you) and then learn about someone else's culture.
DIVERSIFY & READ
Do your children's books reflect a variety of ethnicities? Early and regular exposure to books that feature diverse characters and stories helps develop acceptance and understanding of other cultures at a young age. If you haven't diversified your family's bookshelves yet, there's no time like now. Here are a handful of books featuring Black characters; consider adding one or more to your collection.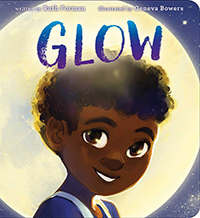 Glow is a delightful and playful board book for little ones, written by poet Ruth Forman.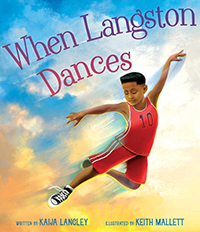 When Langston Dances by Kaija Langley. A beautifully illustrated (by Keith Mallett) picture book about a young boy inspired to learn dance after seeing Alvin Ailey American Dance Theater perform.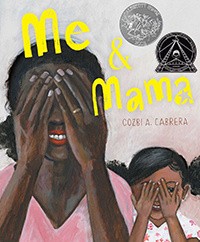 Me & Mama by Cozbi A. Cabrera. A wonderful depiction of the bond between mother and daughter. Recipient of the Caldecott Honor and Coretta Scott King Award.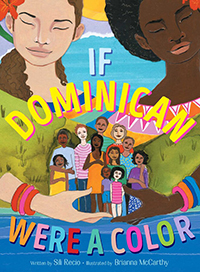 If Dominican Were a Color by Sili Recio celebrates the joy of being Dominican and that the world is made up of many beautiful hues.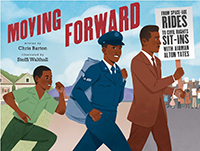 Moving Forward by Chris Barton. A nonfiction picture book about the life of U.S. Air Force veteran Alton Yates, from space travel to the civil rights movement and beyond. For ages 6–10.
Find more books that help children learn about the civil rights movement HERE.
SUPPORT (& EAT!)
These are just a few of the Black-owned eateries in San Diego County. Plan a family date night to visit one (or more) and be sure to take a photo while you're there! Post it on IG, tag us @sandiegofamilymagazine and use #ShareSanDiegoFamily for a chance to be featured on our IG page.
Hammonds Gourmet Ice Cream, North Park
Nomad Donuts, North Park
Streetcar Merchants, North Park
Flavors of East Africa, University Heights
Cane Patch Kitchen, Point Loma
Extraordinary Banana Pudding, La Mesa
Surf & Soul Spot, near La Mesa


Find more great ideas in our article 15 Ways to Celebrate Black History Month.
Managing Editor Lisa Gipson is grateful for the diversified bookshelves she had access to as a child.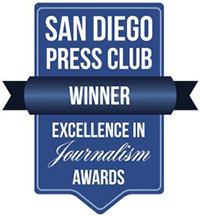 This article won a journalism award from San Diego Press Club! Lisa Gipson received SECOND Place in the Multicultural category. See all of San Diego Family's awards HERE.
Want help cultivating compassion and empathy in children? Read our article How to Raise Kids to Be Allies.
_____________