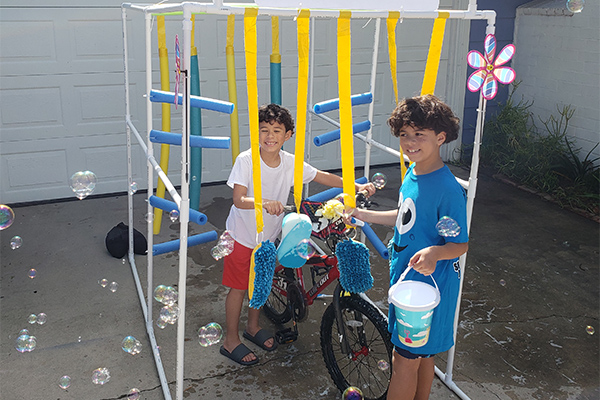 Boredom is a precursor to creativity, so being bored is not all bad. But if you're ready for a change of pace, our boredom busters encourage families to get moving and start making memories!
Go Outside
Connect with Others
Plan Ahead
Play Around with Food
Get Creative
Missed our article about fun scavenger hunts? Find it HERE.
____________