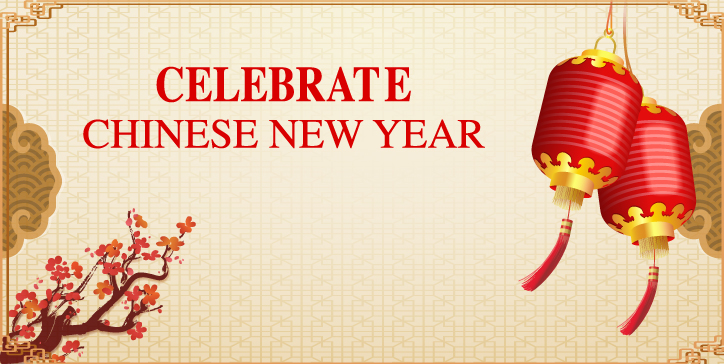 2021 - The Year of the Ox


Celebrate Chinese Lunar New Year, a 23-day holiday that kicks off with a New Year's Eve celebration with family and friends.

Chinese New Year Celebrations and Themed Activities:
Check back soon for an updated list of events.
Just for Fun
Celebrate by making Chinese food at home. Here are delicious recipes for chicken lettuce wraps and fried rice.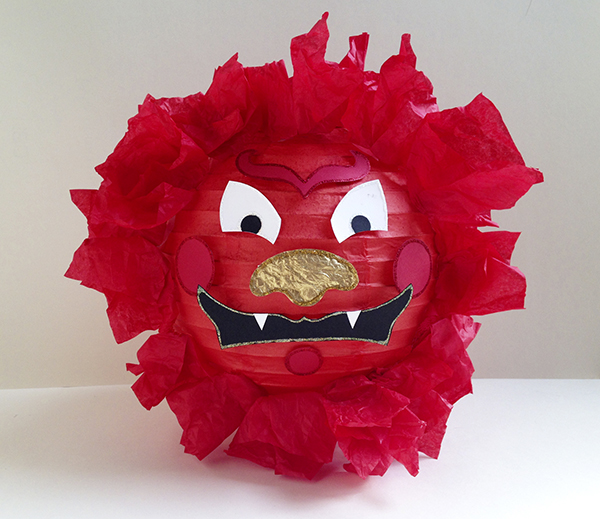 Learn how to make a festive lion lantern for Chinese New Year!
Chinese New Year Traditions
Firecrackers and fireworks are a traditional and important part of any New Year's festival in China. The loud sounds of firecrackers are believed to scare away bad spirits, ensuring prosperity and good luck in the New Year. Similarly, the colorful lion and dragon dances are believed to frighten away the ferocious monster "Nian," bringing peace and protection in the coming year.

Families and restaurants prepare a special menu to bring good fortune in the New Year. Fish signifies abundance, and chicken represents happiness and a long marriage. Sweets such as sesame balls and tangerines are served to bring prosperity. Making dumplings is a traditional New Year's activity and these scrumptious treats symbolize wealth and good fortune.

Gong Xi Fa Cai! Happy New Year!