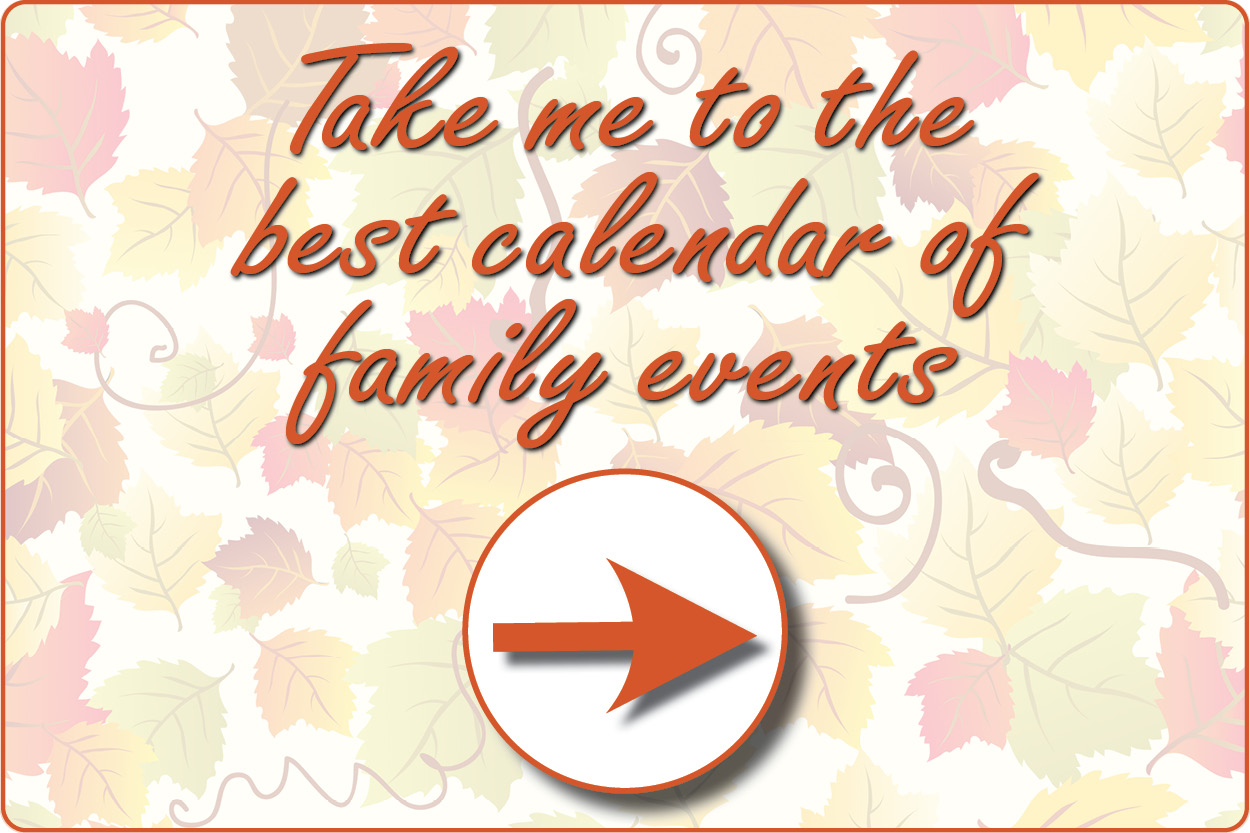 Check out San Diego's best adventure guide for families, Out & About with Kids!
Looking for things to do in San Diego with kids? Discover local attractions, hidden gems, kid-friendly restaurants and much more, organized by local neighborhoods. Out & About is a great resource for local families and out-of-town guests visiting San Diego County.
View the Out & About with Kids digital issue now!