Advertise Your Business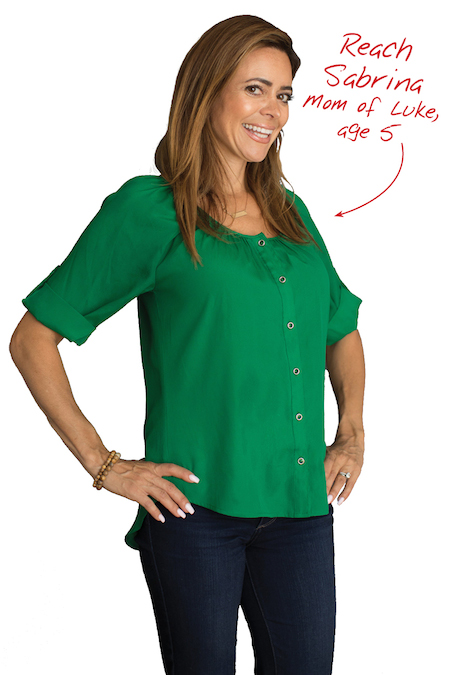 Stories have been passed down for generations! We at San Diego Family are striving to become the ultimate storytellers for the next generation of parents.
Our readers are smart and sassy and have a mind of their own. We let them choose how they want to interact with our stories through print, online, social media, videos, events and enewsletters.
Some readers love the feel of paper – it's an emotional connection for them. These readers look forward to spending quality time laughing as they gain parenting insight from others who are willing to share their life journeys. Others may experience overwhelming excitement when they uncover a new way to help their struggling child.
Some parents prefer the convenience of jumping online or their mobile device to create the perfect mix of summer camps for their child's next adventure or to discover the most engaging new school for their child's future.
Other parents value being part of our social community. They love sharing the local events and funny videos we find. Often these parents return the favor by sharing with us, posts of their own.
We are here for our readers. We are happy to share stories in whichever way they prefer!
We can help your business reach our parents. Just follow our 3 Step process!
Step 1 View the Demographic Information page below and determine if our parents your companies target audience.
Step 2 Discover a variety of ways to reach this dynamic audience with our Ways We Reach Parents in San Diego County page.
Step 3 Send us an email This email address is being protected from spambots. You need JavaScript enabled to view it.. We have a team of smart, kind and creative people here to help.
Demographic Information
STEP 1
Our readers are active, engaged and outgoing parents who value family life.
They are constantly on the lookout for information covering outings with their family, tips on how to navigate parenting issues and discovering new services and products to make family life easier and more fulfilling!
Here's a peek at their demographics.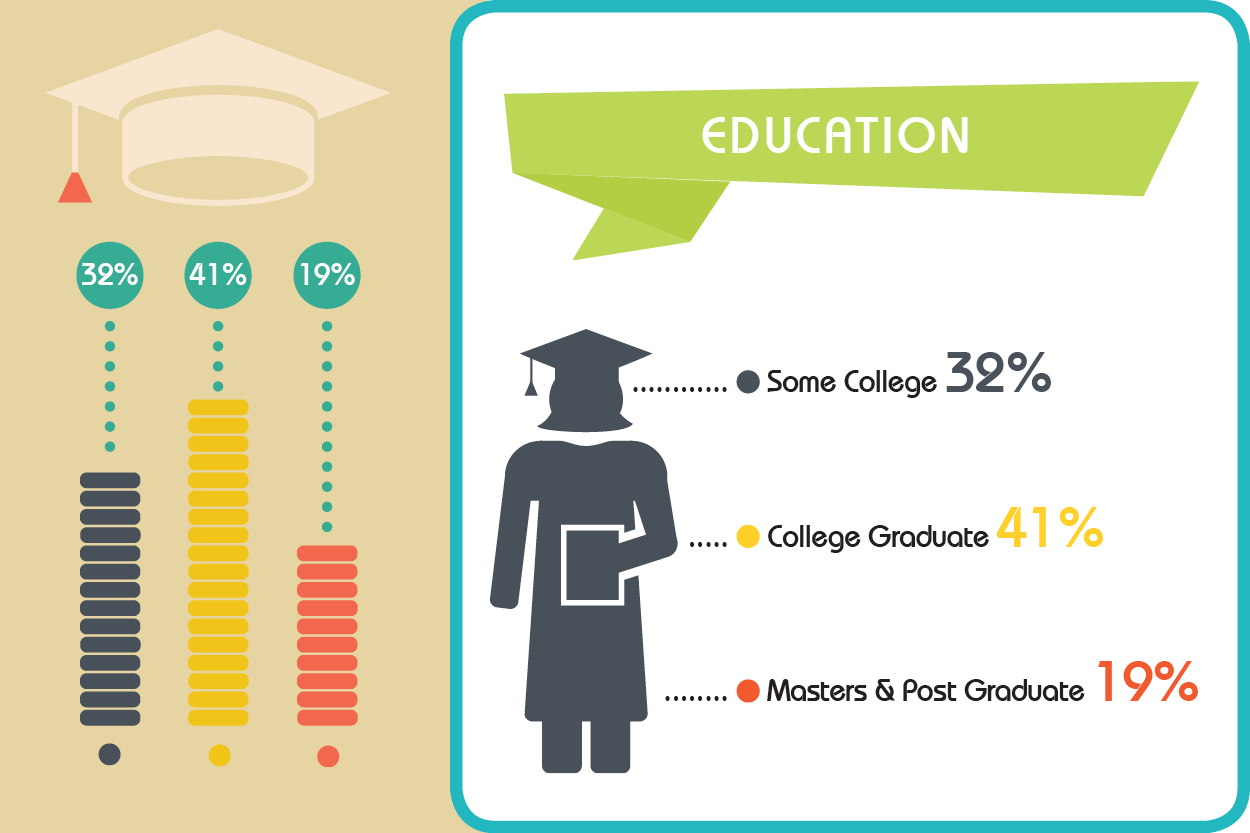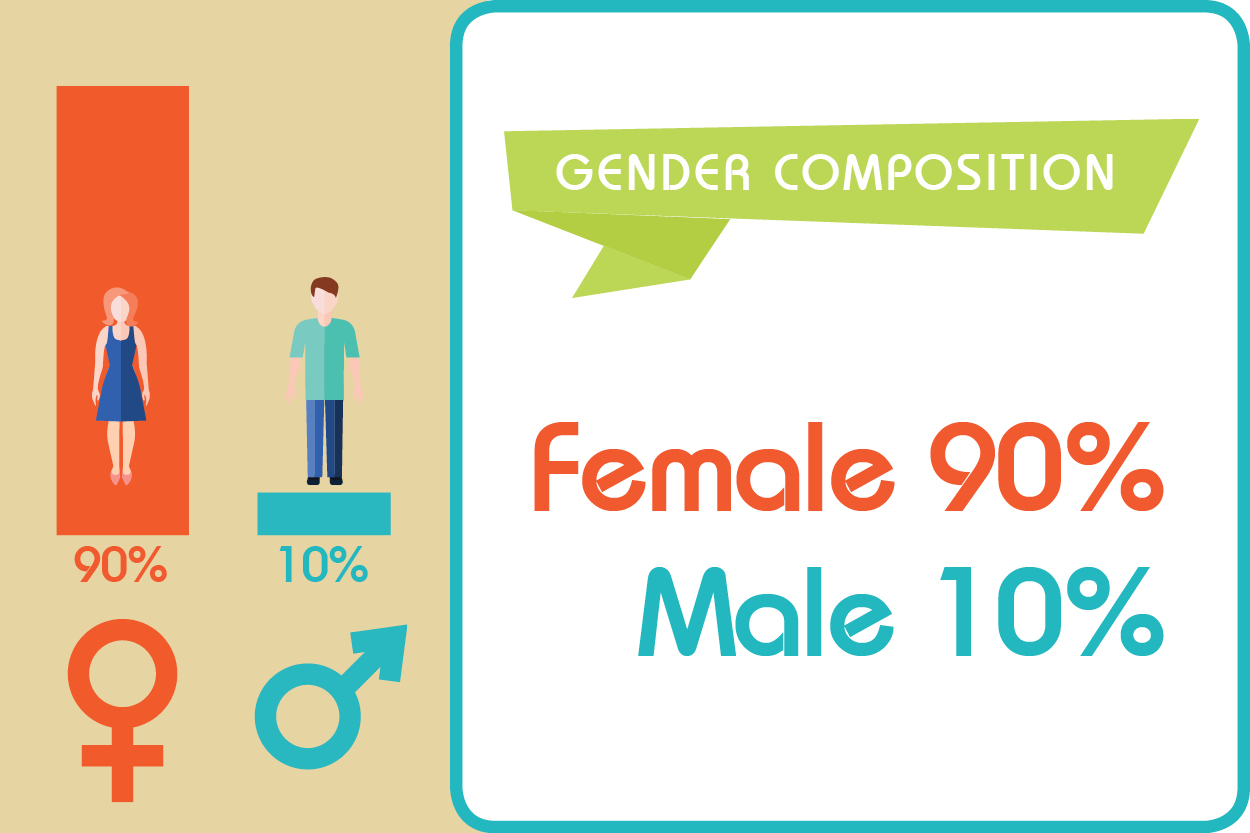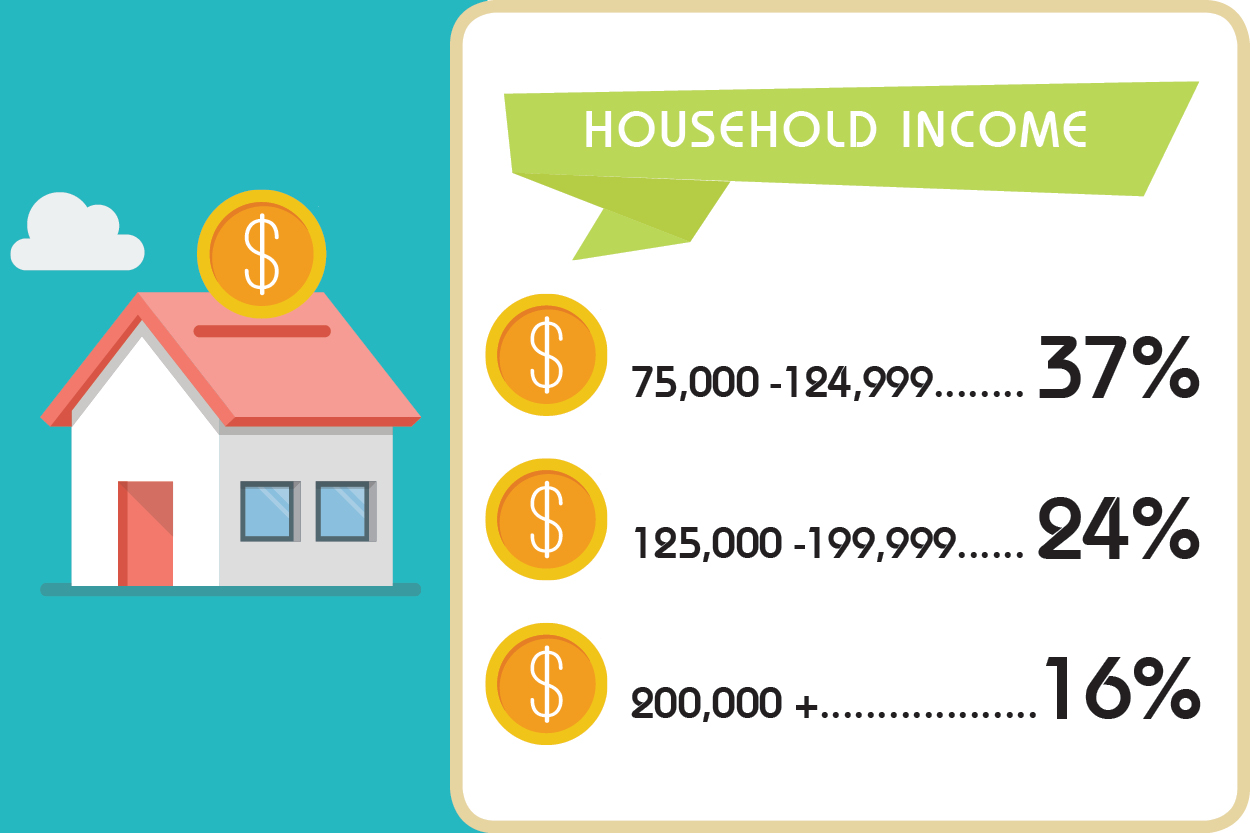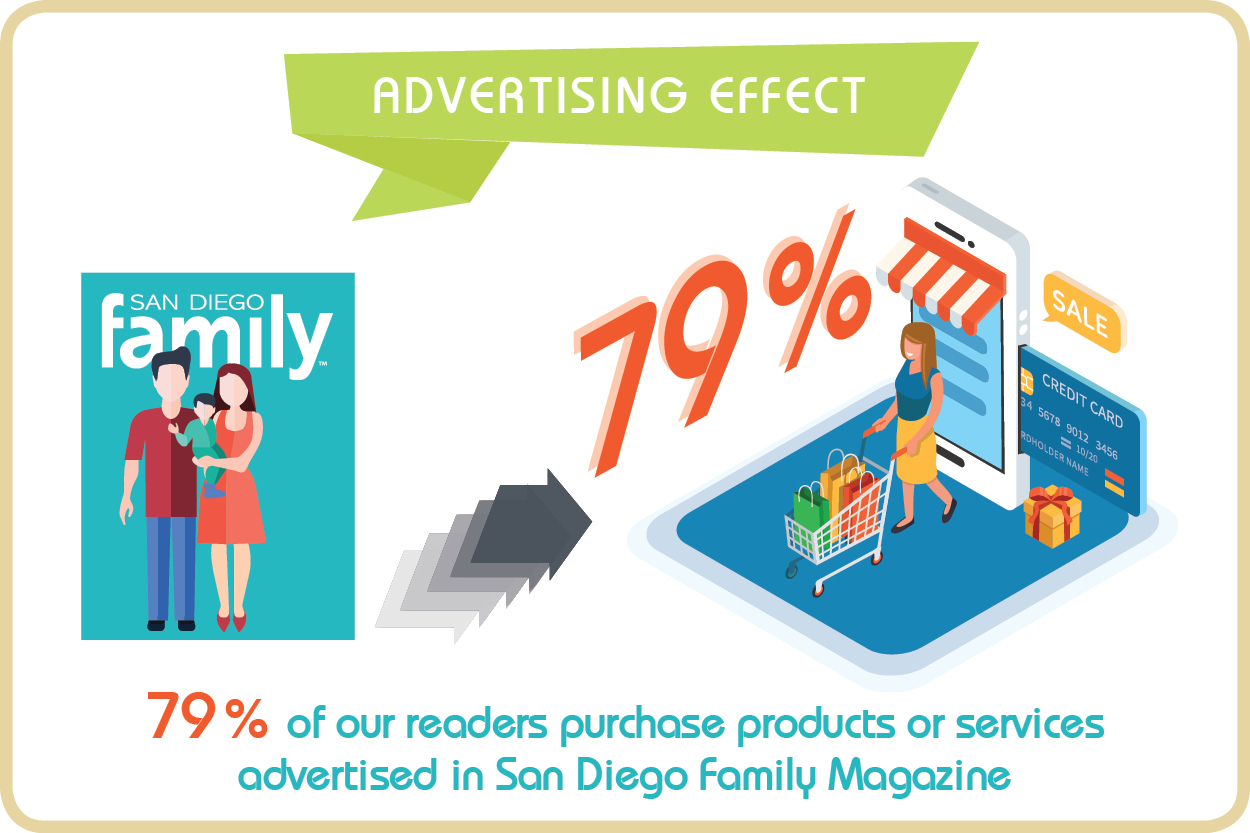 Ways We Reach Parents in San Diego County
STEP 2
Print/Digital Magazines
San Diego Family Magazine
Put your brand in front of more than 165,000
 active parents across San Diego County using a blend of Print, Digital, parent-targeted Email, Social Media and SanDiegoFamily.com.
Publishing 12 issues each year, San Diego Family Magazine is the only FREE, family publication in San Diego County. Parents read, share and use the information they find in San Diego Family to make their family life better. Parents pick up their monthly guide from Albertsons Grocery and CVS locations around the county. The digital version of San Diego Family is available online.
Reach San Diego's biggest consumer segment by placing your company's monthly ad San Diego Family Magazine.
Out & About with Kids

Out & About with Kids, San Diego Family Magazine's guide for local and visiting families. It features kid-friendly adventures throughout San Diego County, including attractions, restaurants, hidden treasures and local highlights organized by neighborhood. This local travel guide is available all year long and can be picked up at local businesses around the county, the San Diego International Airport, Car Rental Hub and local hotels.
Your ad can introduce or re-introduce your business to parents as they plan their family's adventure in San Diego County.
Flourishing Families: The Parent Resource Guide for Children with Special Needs

Feature your services and products to parents who have children with special needs such as ADHD, Autism, Cerebral Palsy, Diabetes, Down Syndrome, Dyslexia, Epilepsy, Hearing & Visual Impairment, Muscular Dystrophy, Tourette Syndrome and more. Each year we print 14,000 copies of this much needed resource guide and distributed it to the San Diego Regional Center, Children's Hospital, San Diego Unified Schools and additional target locations across San Diego County. The digital version of Flourishing Families is available online for easy access.
Be a business that gives back to the community by placing your company's message in Flourishing Families.
Website
Parents are busy and mobile plays a very important part as people use phones to search, educate, evaluate, plan, share and buy. On SanDiegoFamily.com we publish mobile-friendly articles, a calendar of events and resource listings to help parents achieve and maintain a better family life. Unique web visitors average 40,000 each month.
We offer online sponsored content and web banner ads to highlight your company's message.
Themed Newsletters
Parents sign up to receive themed emails from San Diego Family.
Facebook, Instagram, Pinterest and Twitter

For more information on advertising &/or sponsorship, please This email address is being protected from spambots. You need JavaScript enabled to view it. and provide your name, company name, area your business is located (zip code) and phone number.
Marketing Representatives Contact
STEP 3
Let San Diego Family's team of marketing experts help with all of your advertising needs. Our team offers more than 50 years of combined experience in marketing, sales and advertising, so rest assured that you're in good hands as we help your brand grow and reach your target market. Email: This email address is being protected from spambots. You need JavaScript enabled to view it.
Personalized Service, Marketing Experts at Your Fingertips
An Honest, Trusted, Locally-Owned Company
Parent Targeted Distribution
Active Readership of 165,000
We are here to help you!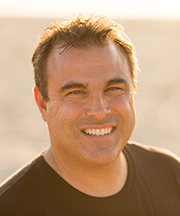 Tony Andrews is the Advertising/Marketing Director for Point Loma, Pacific Beach, La Jolla, North County Coastal and more!
Contact Tony: This email address is being protected from spambots. You need JavaScript enabled to view it.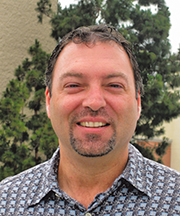 Giovanni Baldan is the Advertising/Marketing Director for South Bay, San Diego Downtown and Uptown and more!
Contact Giovanni: This email address is being protected from spambots. You need JavaScript enabled to view it.