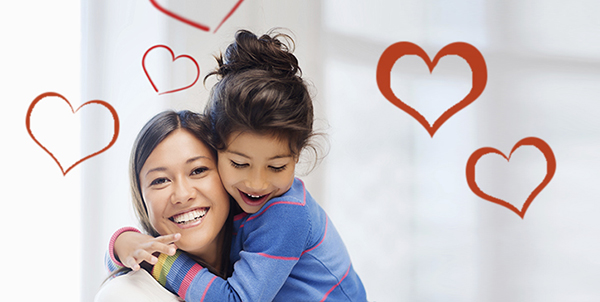 Find Valentine's Day recipes, DIY crafts, cards and art projects, and fun ideas for parents and families in our Valentine's Day Round-Up.
Visit our

Valentine's Day Pinterest Board for more treats and trends!
---
Make these goodies for Valentine's Day or any time you want a sweet way to say, "I love you!"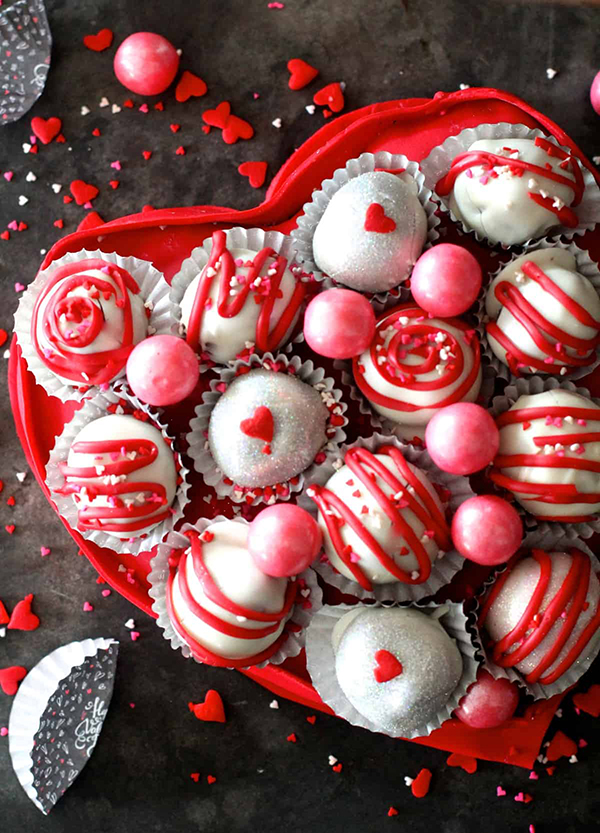 Oreo Truffle Balls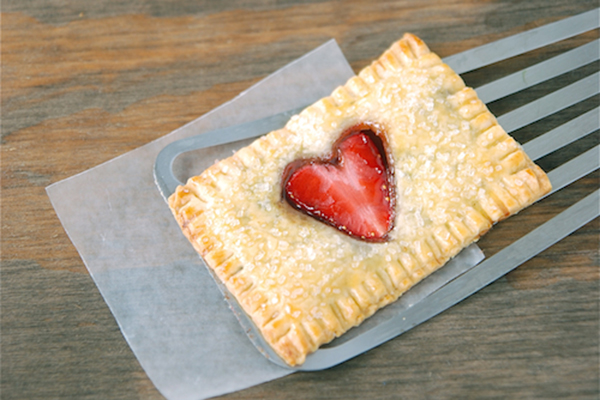 Strawberry Nutella Poptarts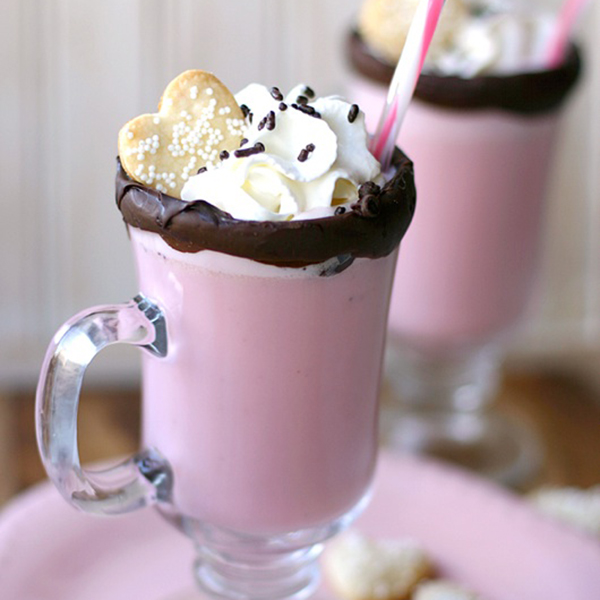 Strawberry Sweethearts Cocoa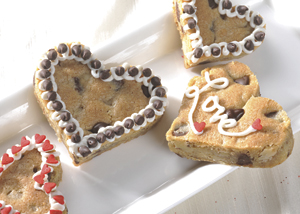 Chocolate Chip Cookie Hearts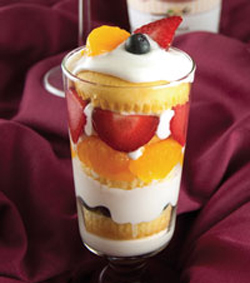 Easy Cupcake Fruit Trifles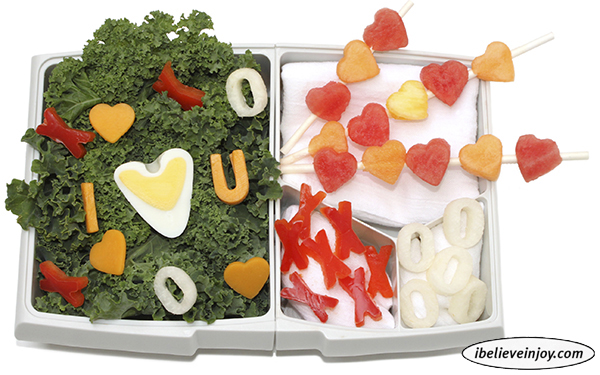 Valentine's Day Bento Box Lunch

Check out our Valentine's Day pinterest board for more recipes!
---
DIY Crafts, Cards and Art Projects
Skip the store-bought cards this Valentine's Day and make your own for classmates, friends and family.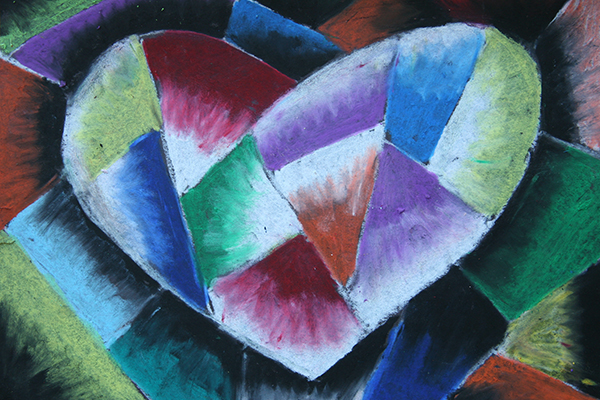 Tint and Shade Hearts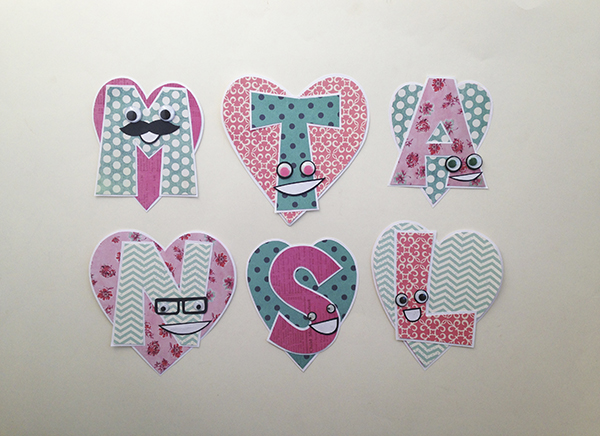 Funny Letter Valentines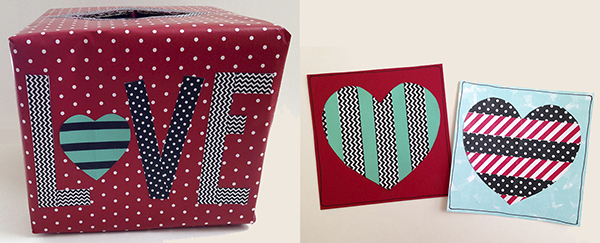 Create a Washi Wishes Valentine's Mailbox and cards to exchange with friends and family.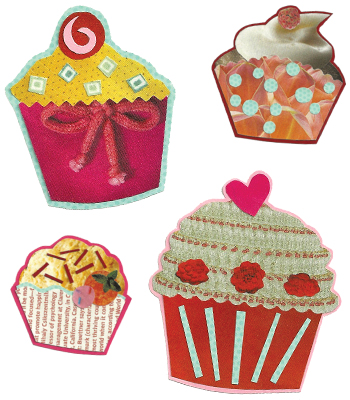 These Cupcake Cards look good enough to eat!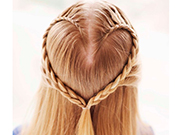 Send your daughter to school with an adorable Valentine's Day braid.



Check out our Valentine's Day Pinterest board for more crafts, decorations and party ideas!
---
Fun Ideas and Outings for Parents and Families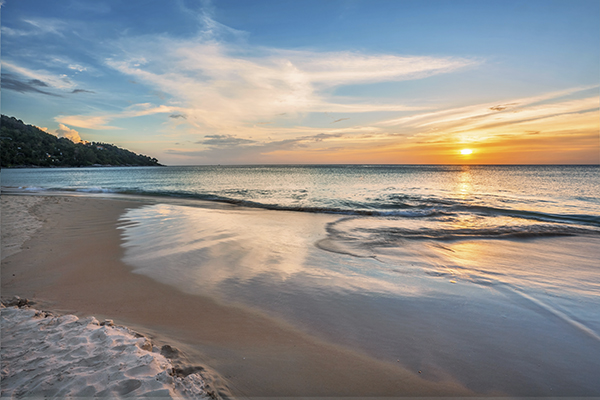 Date Nights on the Water
Valentine Places Perfect for a Date on the Water

Valentine's Day Events and Activities for Kids in San Diego
Share the love with your family this month!

Family Valentine Fun
Cultivate family love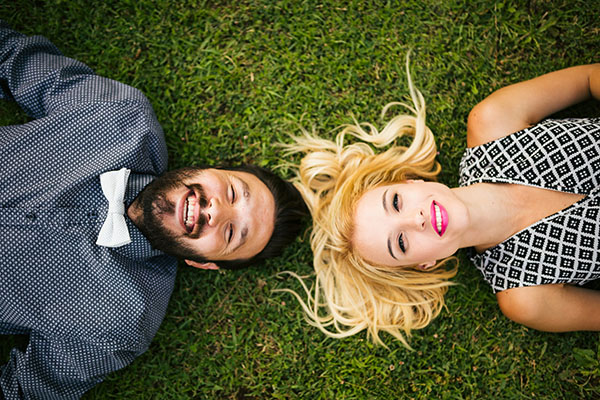 Keep Love Strong
36 Ways to Rekindle Romance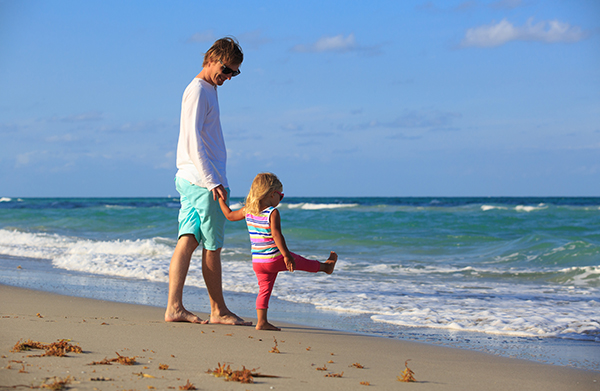 Great Dates for Dads and Daughters
Ideas for spending time with your daughter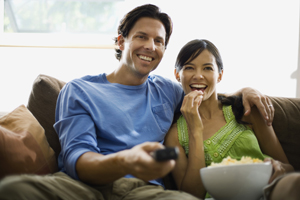 Date Nights at Home: An alternative for parents
Nurture your relationship with your partner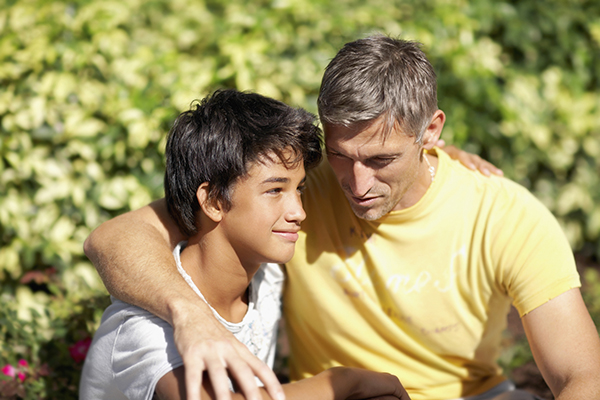 21 Ways to Tell Your Tween/Teen, "I Love You"
Great tips for parents of adolescents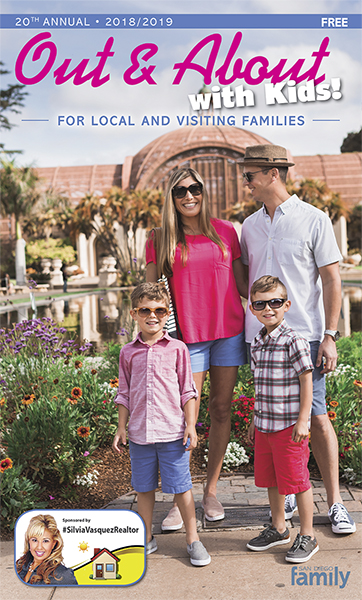 Need childcare while you have a night out?
Find a Parent's Night Out (PNO) or Kid's Night Out (KNO) in our annual Out & About guide.
Updated: February 2020
______________