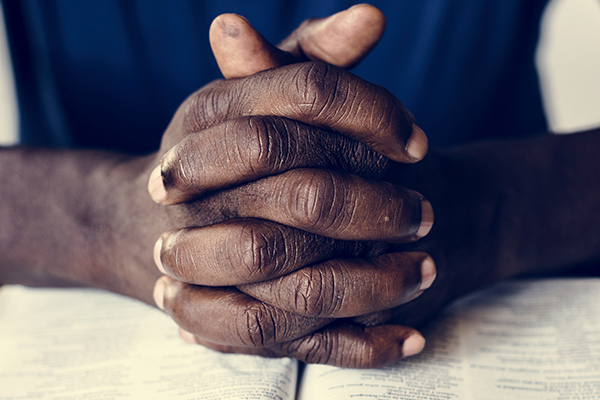 Black History Month (February) is often something that is recognized at school, but is your family doing anything to celebrate or discuss it at home? Literature, food, music and art are fabulous ways to expose children to different cultures and experiences. Plus, early exposure to a variety of books and characters helps develop acceptance and understanding at a young age. If you haven't diversified your family's bookshelf yet, that's a great place to start. Kids need to see book characters of different backgrounds and ethnicities regularly—not annually. Here are 14 more ways to celebrate Black History Month.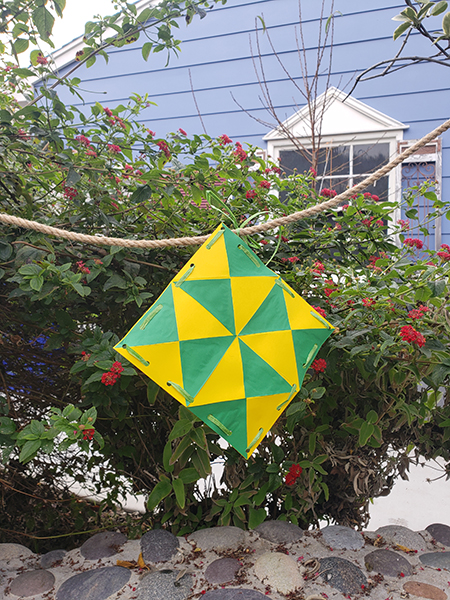 Do some research as a family about the Underground Railroad and Harriet Tubman. Then construct your own bowtie quilt square with paper.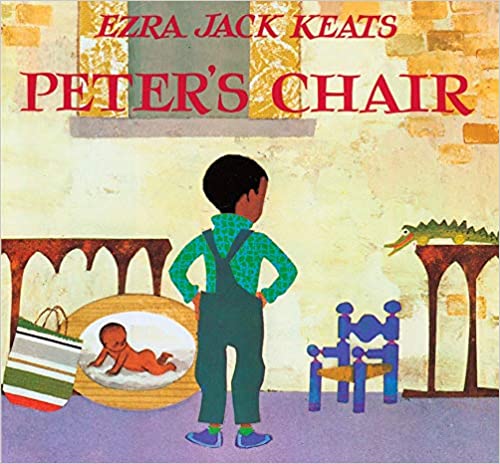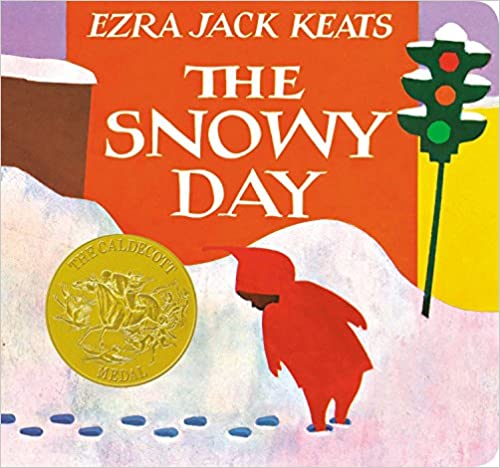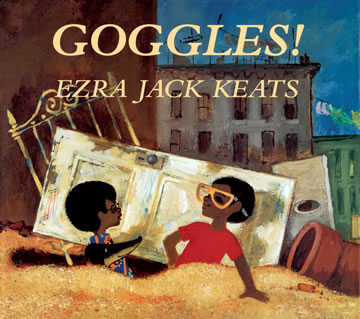 Read children's books that feature Black characters.
Ezra Jack Keats was an award-winning author and illustrator who believed all children should see themselves in books. Some of his beloved classics include:
Peter's Chair
The Snowy Day
Goggles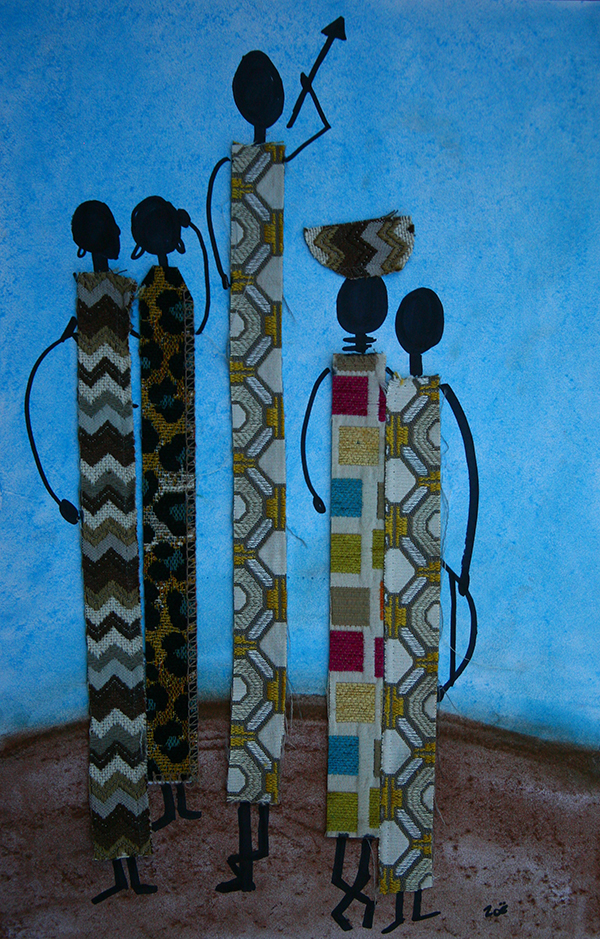 Instructions from our award-winning contributor, Alyssa Navapanich.
Read children's books that teach something about Black history, such as Henry's Freedom Box by Ellen Levine (ages 4–8) and The Other Side by Jacqueline Woodson (ages 5+). Find more books about Black history HERE.
Support a San Diego Black-owned restaurant or business. Find a list at https://blog.sandiego.org/2020/06/supporting-black-owned-san-diego-businesses.
Read a children's book by a Black author, such as Hair Love by Matthew A. Cherry or Imani's Moon by JaNay Brown-Wood.
Cook a traditional soul food meal.
Learn about an unsung hero of Black history, such as Jesse L. Brown or Daisy Bates.
Support a local Black artist, poet or musician.
Engage in healthy conversations about Black history with your family.
Listen to music by jazz pioneers Louis Armstrong, Dizzy Gillespie and Duke Ellington; then follow up with the book This Jazz Man by Karen Ehrhardt (ages 3–7).
Listen (and learn the lyrics) to the song "Lift Every Voice and Sing."
Read Martin Luther King Jr.'s "I Have a Dream" speech (or listen to it on YouTube).
Read children's books that raise awareness of civil rights: www.sandiegofamily.com/for-the-kids/book-multimedia-reviews/9-children-s-books-to-raise-awareness-of-civil-rights.
Lisa Gipson is the managing editor of San Diego Family. She treasures the time in college when she got to hear poet and civil rights activist Maya Angelou speak in person.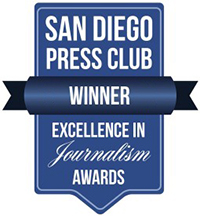 This article won an award from San Diego Press Club! Lisa Gipson won First Place in the Multicultural category. See all of San Diego Family's awards HERE.
-----------------