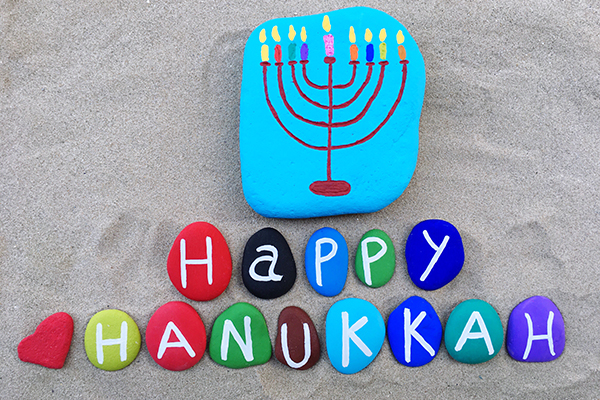 Looking for fun ways to celebrate Hanukkah with kids? Include these creative crafts, party favors, tasty recipes and festive decorations in your family's celebration! Hanukkah, also called the "The Festival of Lights" is an eight-day Jewish celebration (this year observed Nov. 28–Dec. 6, 2021) that includes special prayers, fried food, gifts, games and the lighting of the menorah.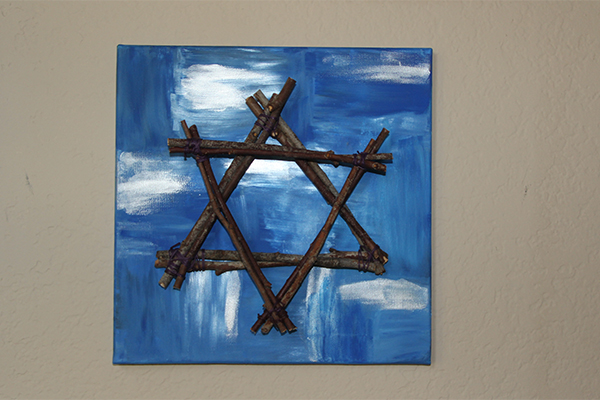 Star of David Art
Create a beautiful Star of David masterpiece using paint and twigs found on the ground. Instructions from local art teacher, Alyssa Navapanich.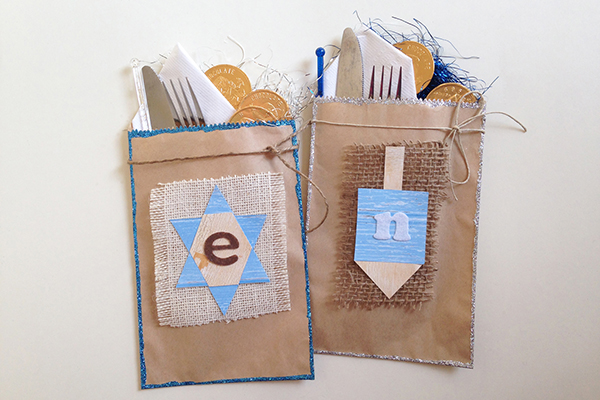 Hanukkah Place Card Holders
Make personalized place cards for each guest at your table. They can also serve as utensil holders and party favors.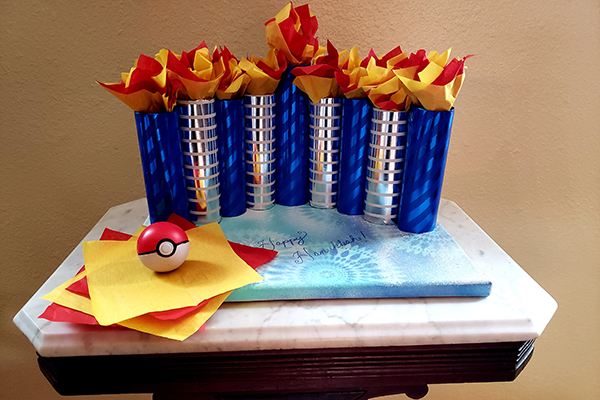 Hanukkah Countdown Calendar
Make a menorah countdown calendar with this fun and easy craft, where a surprise is hidden inside each "candle."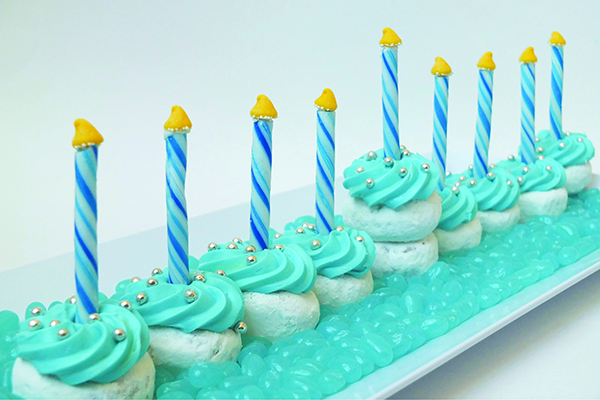 Edible Mini Menorah Centerpiece
Who doesn't love a fun project you can eat? This edible centerpiece will be the talk of the celebration for the kids! Image and recipe provided by Norene Cox, author of "Sweet Treats for the Holidays."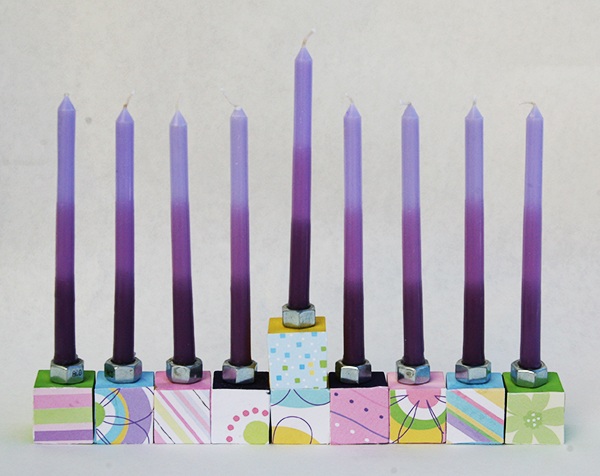 DIY Menorah Craft
Get creative and design your own menorah with wooden blocks and scrapbook paper or Washi Tape.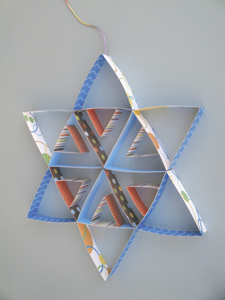 Star of David Decoration
This hanging decoration serves as an excellent way to practice basic geometry skills.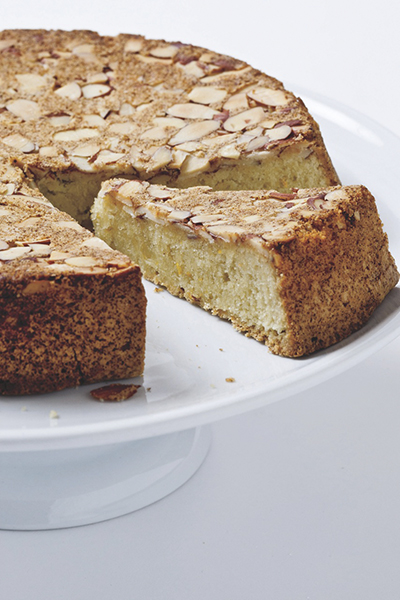 Almond & Olive Oil Cake
Using olive oil in cake is a practice that is older than the Hanukkah story itself. Serve with whipped cream for an extra indulgence. Image and recipe provided by Paula Shoyer, author of "The Holiday Kosher Baker."
Free Books for Jewish Families
Did you know? Every month, PJ Library sends more than 650,000 free Jewish books to families around the world raising Jewish kids from birth through age 9. PJ Library shares stories that celebrate Jewish values, culture and tradition, at no cost to families. Free Jewish middle-grade books for ages 9–12 are available at PJ Our Way.
Gift Ideas
Looking for gift ideas for the kids? Be sure to check out this year's list of kid-tested, parent approved toys!
_____________