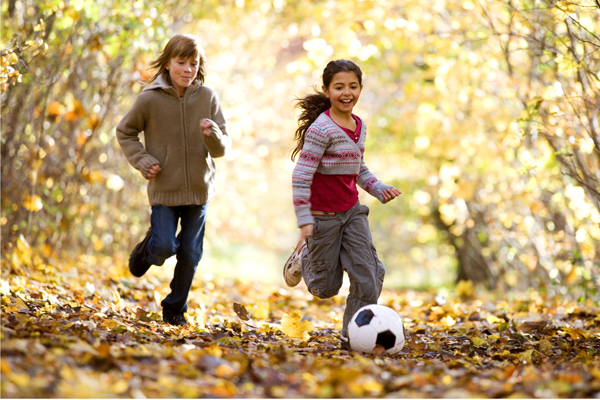 If you have a hankering for autumn's chill, it's closer than you think. Take your family on one of these festive day-trips, and celebrate the season.
Day Trips
Balboa Park
1549 El Prado, San Diego
www.balboapark.org
Revel in autumn's beauty with a walk through Balboa Park. Pecan, Fremont cottonwood and Chinese flame trees will light your way with gold and yellow foliage. Look on the corner of Quince and 6th Avenue for American sweetgum trees—the best tree for fall color in Southern California—with brilliant shades of red and orange.

Mount Laguna
10678 Sunrise Hwy (Laguna Mountain Lodge & Store)
619-445-6235 (Cleveland National Forest)
www.lagunamountain.com
Where to go for snow? Drive up Sunrise Highway from Interstate 8 and park along the forest service roads. You must display an Adventure Pass, available at forest offices, county vendors, and online at www.fs.usda.gov/detailfull/r5/passes-permits/recreation/?cid=stelprdb5208699&width=full. Alternatively, go to the Laguna Campground for sledding and hiking (day use fee).

Palomar Mountain State Park
19952 State Park Rd., Palomar Mountain
www.parks.ca.gov/?page_id=637
Head forty miles east of Oceanside and enjoy breathtaking views of the Pacific while surrounded by cedar, fir, pine and colorful black oak forests. Offers camping, hiking and trout fishing (fishing license required). A 3.5-mile trail loops around the park.

Witch Creek Winery
2906 Carlsbad Blvd., Carlsbad or 2000 Main Street, Julian
www.witchcreekwinery.com
Treat yourself to wine tasting at Witch Creek Winery, just a block and a half from Carlsbad State Beach. End the day with a relaxing spa treatment at nearby Carlsbad Mineral Spa.
---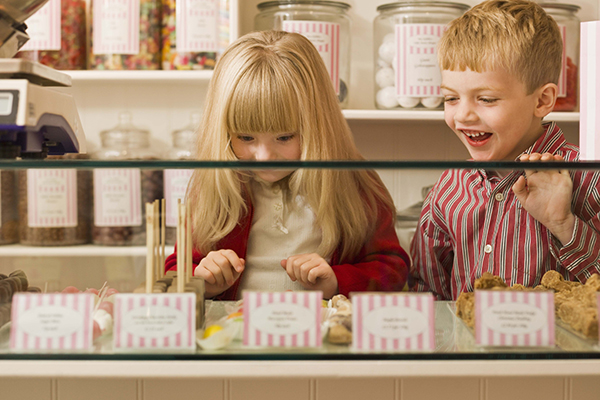 Looking for more Fall activities? Find Fall in Julian >>, or Find Fall in Oak Glen, San Bernardino >>
---


-----------------
Fall is Ronni Rowland's favorite season and she always looks forward to simmering apples, cinnamon and vanilla on the stovetop each year.