Seasonal activities such as apple picking, visiting pumpkin farms and taking hayrides make Oak Glen popular in the fall, but it's a year-round destination offering fresh mountain air, fabulous living history experiences and loads of family fun. Oak Glen is just two hours northeast of San Diego in the San Bernardino Mountains. Whether you're accompanying your child on a class field trip or planning a family day trip or weekend getaway, here are awesome things to do in Oak Glen.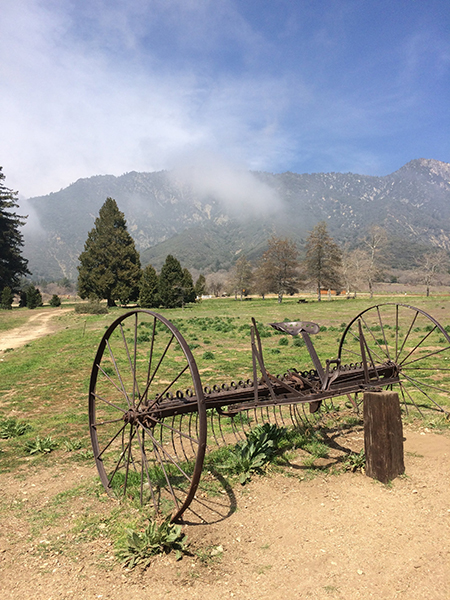 Los Rios Rancho
From Labor Day to Thanksgiving Los Rios Rancho offers apple picking (pumpkins in early October), live music, hayrides, horse rides, U-press apple cider on an antique press, and tours of the historic packing house.
Anytime of the year, shop the country store for specialty food items, adorable home décor and gifts; grab lunch in the sandwich shop/bakery and picnic on the lawn (weather permitting); be sure to set aside time to visit Oak Glen Preserve next door—an absolute delight (see details below).
Fun seasonal events include Old West Days (Aug.), an Apple Butter Festival (Nov.) and Apple Blossom Festival (April). Follow Los Rios Rancho on Instagram or Facebook for up-to-date information.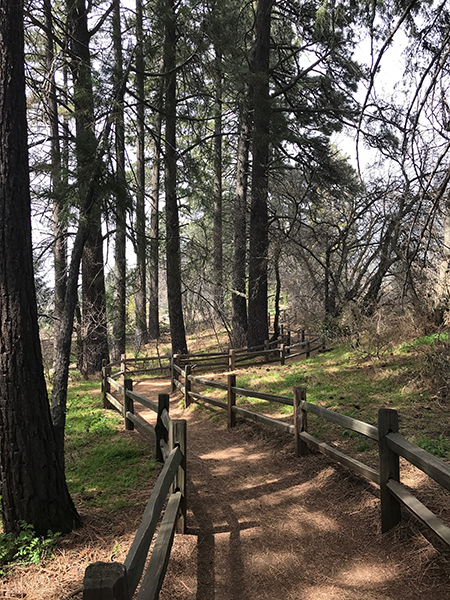 Oak Glen Preserve
Don't miss this hidden gem located right next to Los Rios Rancho. The Wildlands Conservancy, whose mission is "to preserve the beauty and biodiversity of the earth and provide programs so children may know the wonder and joy of nature," does just that. Well-maintained nature trails feature interactive Kids Quiz stations that encourage kids to explore the natural world. Discover drastically contrasting eco-regions along a single trail, surrounded by gorgeous mountains. Enjoy the shade of California Conifers, stroll through botanic gardens, find boulders engraved with inspiring quotes and spend time bird watching on a floating dock.
Admission is free; donations are gladly accepted. Check the Oak Glen Preserve Facebook page for guided nature walks, junior ranger programs and other unplugged family fun.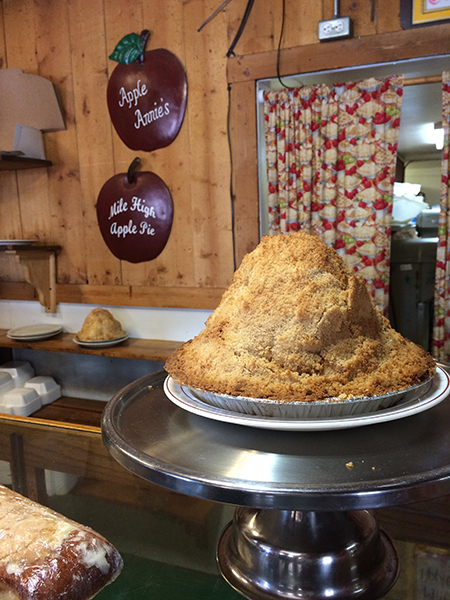 Oak Tree Village
Stop by Apple Annie's Bakery for a delicious Apple Betty (pastry filled and topped with apples) or a Mile-High Apple Pie (it's a whopping five pounds!) and Village Candy Kitchen for handmade confections, caramel apples, and barrels full of vintage candies. Kids enjoy the Animal Park & Petting Farm, featuring ponies, goats, pigs, horses and llamas. Oak Tree Village also features seasonal events for families.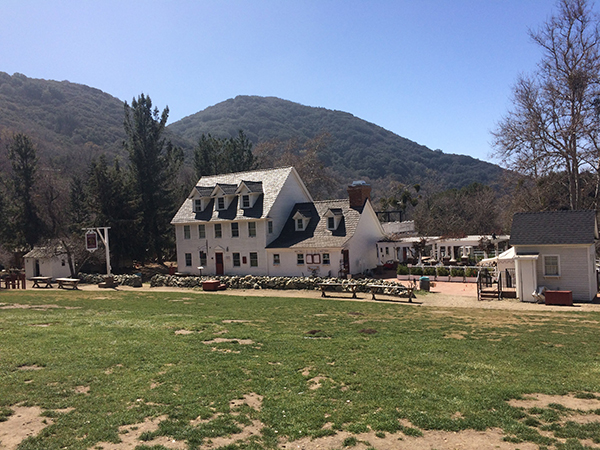 Riley's Farm
Riley's Farm offers popular living history field trips to schools all over Southern California, but this working apple orchard is also a fun family destination offering U-pick fruit, interactive educational experiences, a restaurant, dinner theater and seasonal events for all ages.
"Adventures in the Old World" activities are available to families on most Saturdays. Participate in candle dipping, tomahawk throwing and archery (ages 8 & up) for a nominal fee.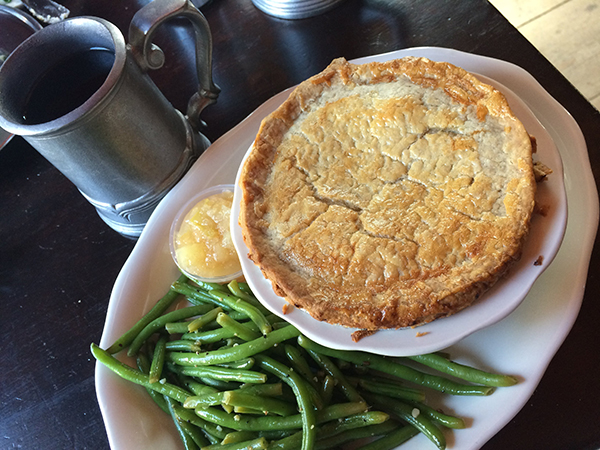 Have lunch at The Hawk's Head Tavern & Bakery (at Riley's Farm), known for comfort food inspired by early colonial America (and servers who dress the part), such as homemade chicken pot pie with gravy and a flaky crust. Kids menu available. Annual popular dinner theater shows include Legend of Sleepy Hollow and A Christmas Carol. Make reservations early as they sell out. Riley's Farm is closed Sundays.
Where to Stay
Planning to make a weekend of it and spend the night in the area? Check out Hampton Inn in Banning or Holiday Inn Express in Beaumont, both about 15 minutes from Oak Glen.
________________
Lisa Gipson is managing editor of San Diego Family Magazine and mom of three girls.
________________