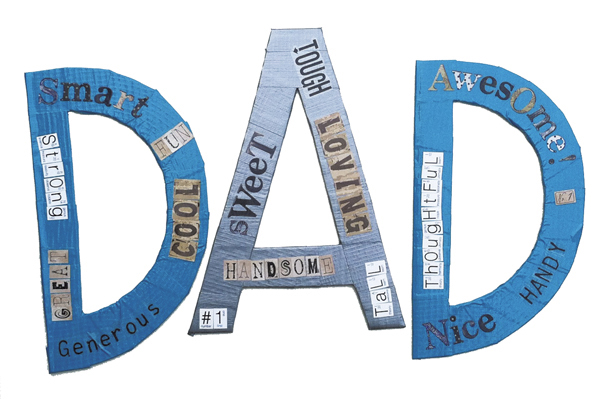 Wondering how to celebrate Father's Day this year? Find recipes, crafts & handmade presents, and Dad-approved gift ideas to show the father in your life how much he is appreciated!

RECIPES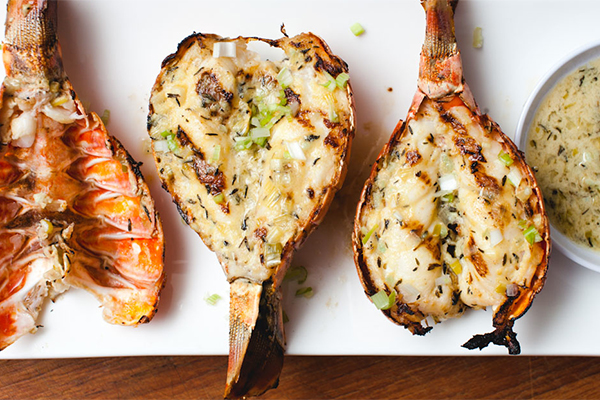 Sam the Cooking Guy's Grilled Lobster Tails with Thyme Butter
Father's Day Blue Cheese Sliders

CRAFTS AND HANDMADE GIFTS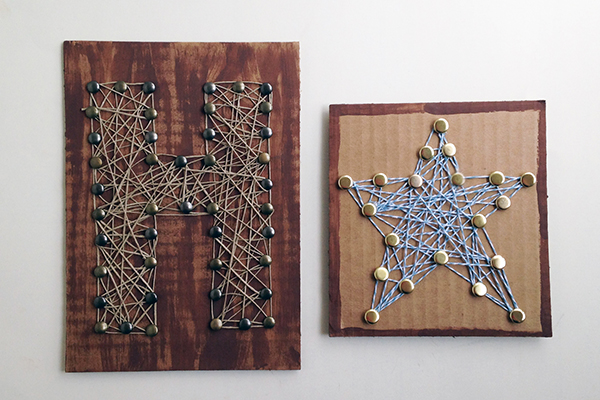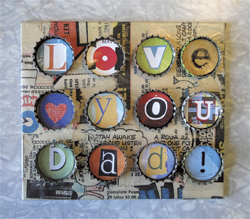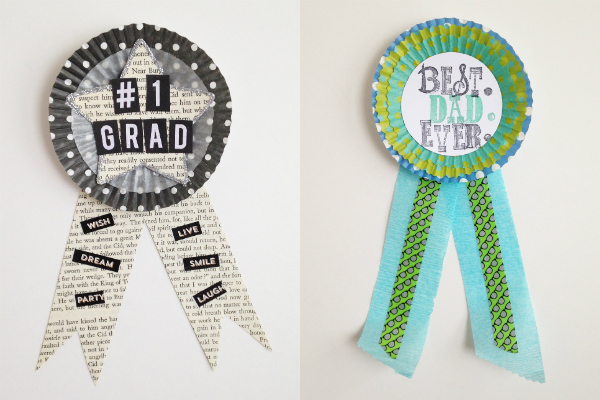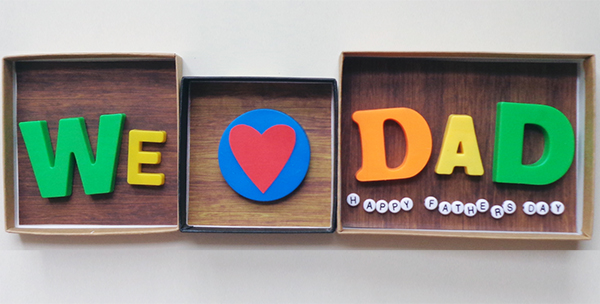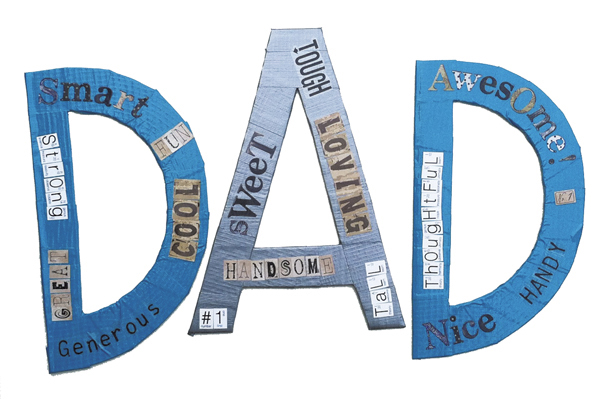 Describe Dad with this Great Father's Day Craft

Find more crafts in our "Father's Day" Pinterest Board!

DAD-APPROVED GIFTS & MORE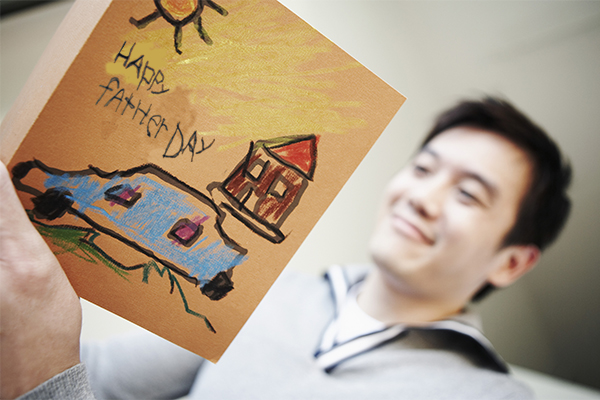 119 Dad-Approved Gift Ideas for Father's Day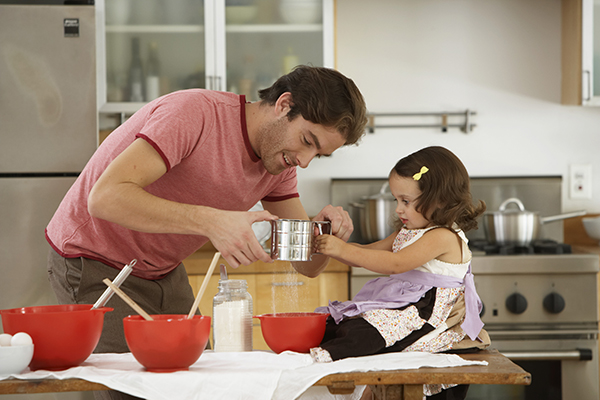 Great Dates for Dads and Daughters
...