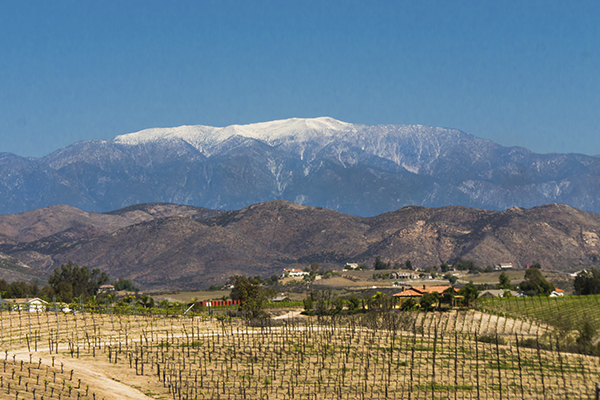 Visit Temecula – Fun Things to Do for Families
Just an hour north of San Diego off the I-15 highway lies the bustling community of Temecula. Popular for its sun-drenched valley, fragrant vineyards and snow-capped mountains in the distance, the city is quickly becoming a destination for SoCal residents looking to escape city life and indulge in some of life's finer pleasures.

Here are some of the best spots to visit on your family day trip to Temecula:
California Dreamin' Hot Air 
Balloon Rides

www.californiadreamin.com

Look to the skies on any given morning in Temecula, and chances are you will see a colorful collection of hot air balloons dotting the skyline. Launching from Temecula wine country, ballooning offers a breathtaking view of the valley below for an unforgettable experience.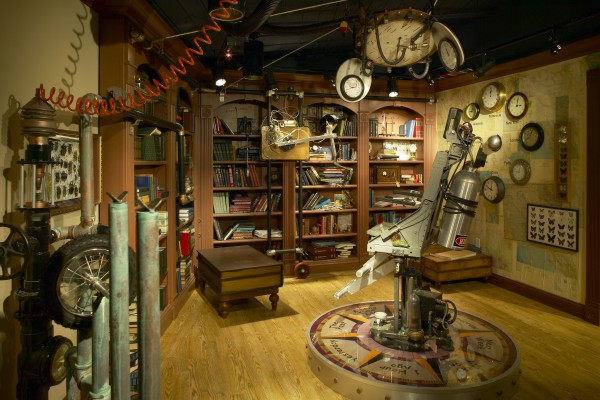 Pennypickle's Workshop — Temecula Children's Museum

www.pennypickles.org

This award-winning museum is a truly innovative exploration into all the joys of science with the help of Professor Pennypickle, of course. Kids get to explore galore at this Old Town Temecula gem.
Lake Elsinore Storm

www.stormbaseball.com

Just 15 minutes north of Temecula, the stars of tomorrow invite baseball fans of all ages to watch them play America's favorite pastime. The Minor League Baseball single-A San Diego Padres affiliate enjoys a solid fan base and draws good crowds who love watching professional ball up close and personal.
Old Town Temecula

www.oldtowntemecula.com

Stroll down Main Street in Old Town Temecula and you will be treated to a variety of antique shops, country stores, ice cream and coffee cafes, an old-time candy shop, tasty root beer fountain and The Temecula Olive Oil Company. By night, the streets light up with trendy bistros, pubs, wine tasting rooms and the Stampede—a rocking and rolling country music dance hall.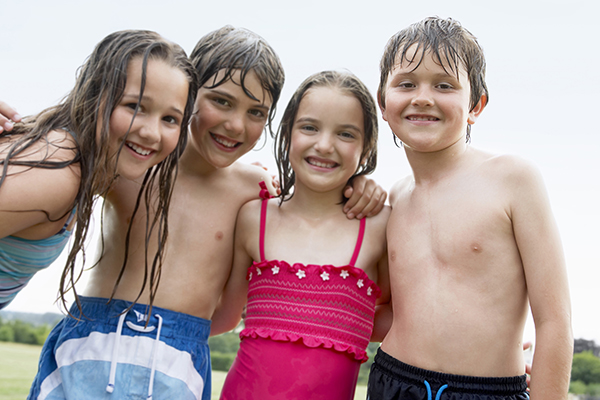 Vail Lake Resort

www.vaillakeresort.com
951-303-0173

Water play is the order of the day at Vail Lake Resort, where a sparkling blue reservoir is nestled among sloping hillsides. RV campsites are available. For a day-use fee, families who aren't staying at the resort can hike, bike, fish, swim, boat and horseback ride throughout the rural paradise.
---
Temecula's Annual Events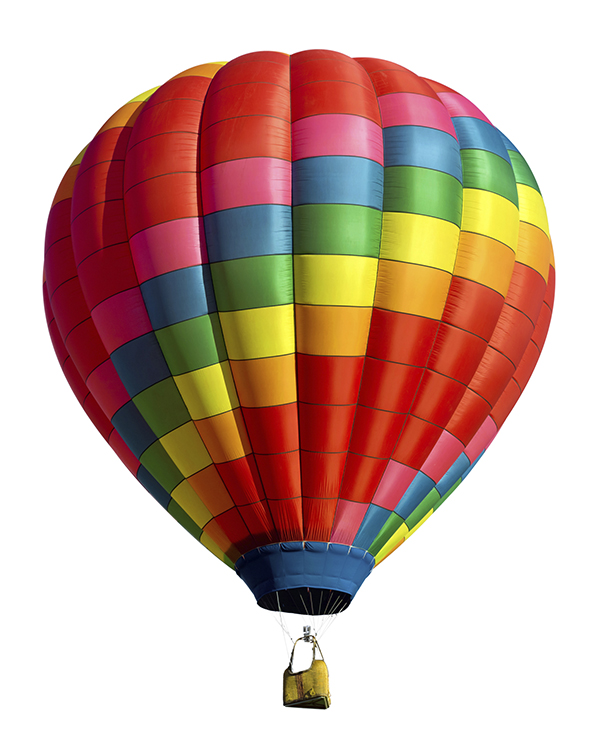 Temecula Valley Balloon & Wine Festival takes place every year around Memorial Day at Lake Skinner. The event includes concerts, wine tasting, a Kids Faire and the popular nighttime balloon glow. 
www.tvbwf.com

Shakespeare in the Vines brings the Bard to life with summer plays performed on outdoor stages in wine country. www.shakespeareinthevines.org

Temecula Rod Run. Hot rods and cool cruisers stroll Main Street in this annual event, held in spring and fall. http://temeculaevents.org/temecularodrun

The Pechanga Powwow draws thousands every year in July for fireworks and authentic Native American festivities. www.pechanga.com

The Temecula Grape Drop takes place every New Year's Eve at City Hall, where residents count down to the New Year as kids ice skate and the bands play on. http://temeculaevents.org/grapedrop
---
Kerri S. Mabee is a longtime contributor to San Diego Family Magazine.
Published: March 2015