Día de Muertos is a traditional Mexican holiday celebrated annually on November 1 & 2. It's a beautiful tribute to loved ones who have passed away. The tribute typically includes an ofrenda (or altar) honoring the loved one(s) with photos, favorite foods and meaningful trinkets. Sugar skulls (or images of sugar skulls) symbolize a departed soul, but they are decorated with bright colored flowers, symbolizing life.
Take part in the spirit of Día de Muertos by making crafts and baked treats, and learning a little about this special Mexican holiday. Most of the projects below are from Art with Alyssa columnist and local art educator, Alyssa Navapanich. Get full instructions by clicking on each link.
DAY OF THE DEAD CRAFT PROJECTS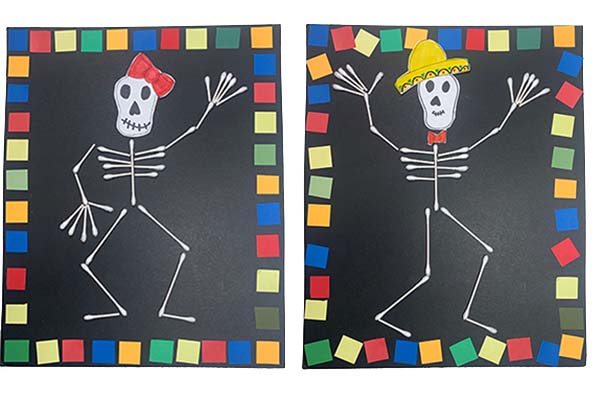 Skeleton (calaca) Craft
Little ones will love making these calacas using cotton swabs.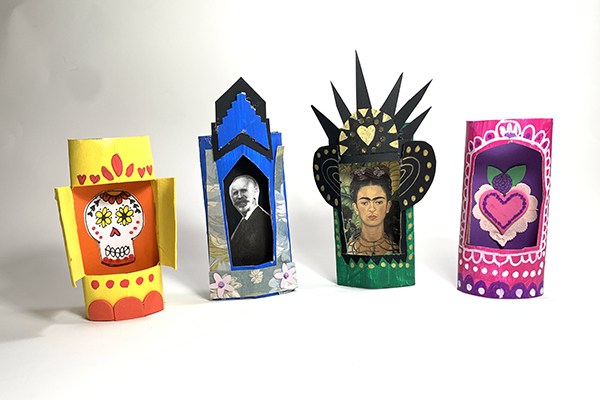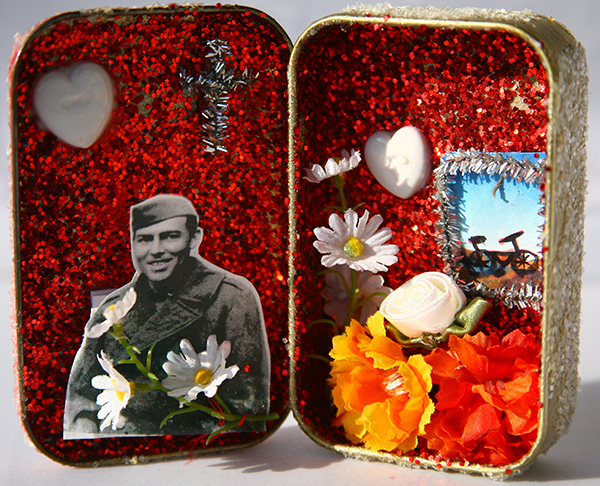 Día de los Muertos Nichos
Learn how to make a miniature nicho to honor a loved one who has passed away.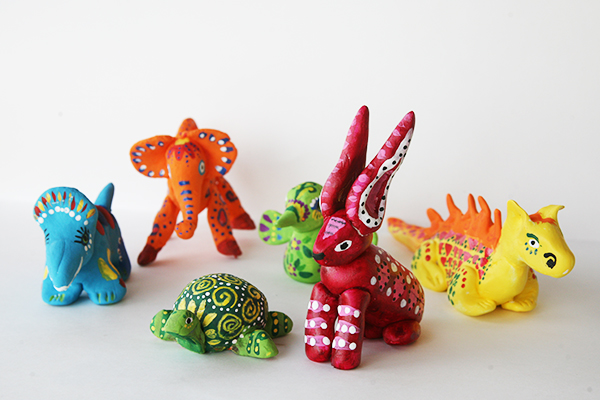 Alebrijes (Mexican Folk Art Sculptures)
Kids will recognize these mythical creatures from the movie "Coco." Get creative making alebrijes with air-dry clay and paint.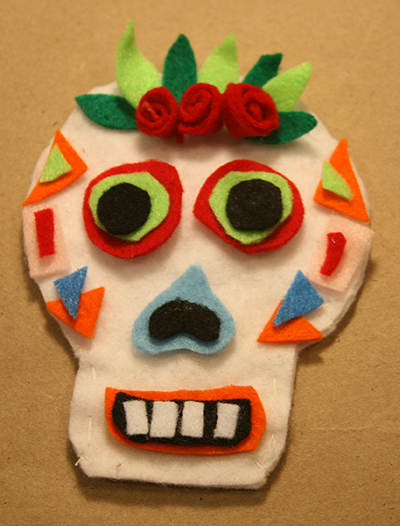 Skull (calavera) Craft
Make calaveras using felt and material scraps. Make several and connect them with ribbon to make a decorative banner!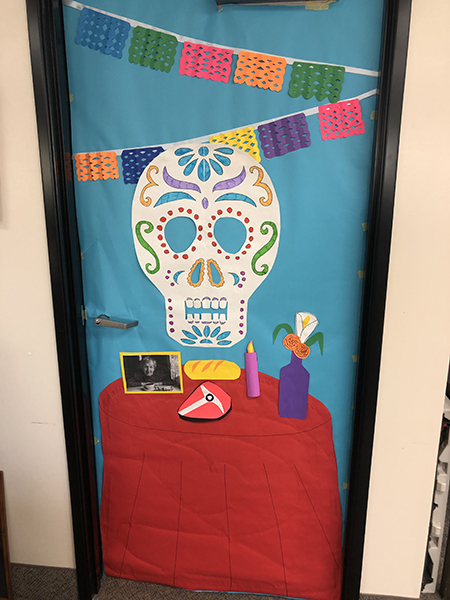 Ofrenda Door Decoration
Let everyone know you're celebrating with this front door (or bedroom door) ofrenda décor.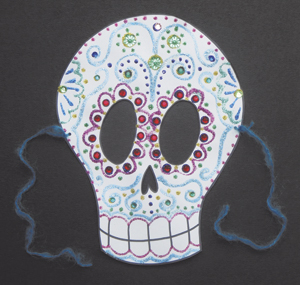 Sugar Skull Mask
A wearable mask made with white cardstock and rhinestones.
RECIPES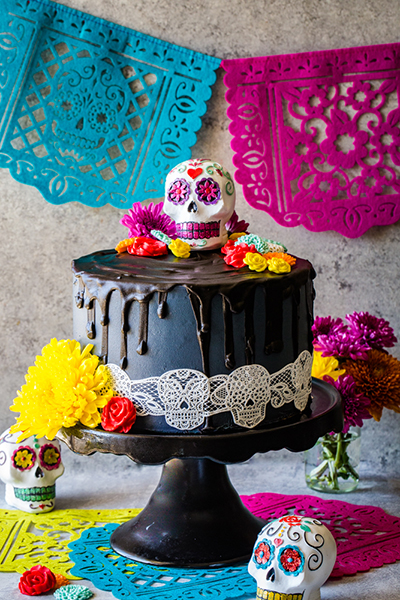 Day of the Dead Cake
Learn to make this festive cake (and beautiful table centerpiece) from The Seaside Baker.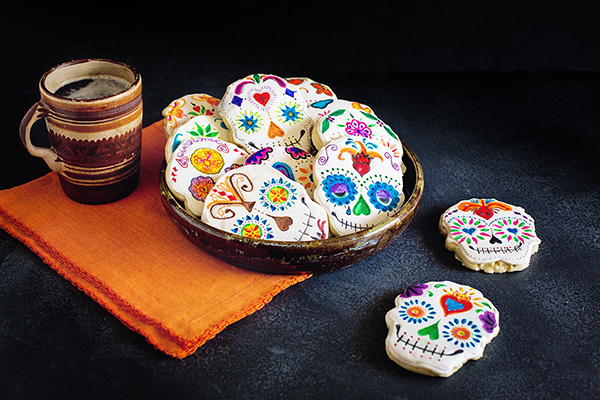 Sugar Skull Cookies
Feeling creative? Learn to make these awesome Sugar Skull Cookies from local food blogger, Ani of Confessions of a Foodie.
EVENTS
Where to Celebrate Dia de Muertos in San Diego
_____________