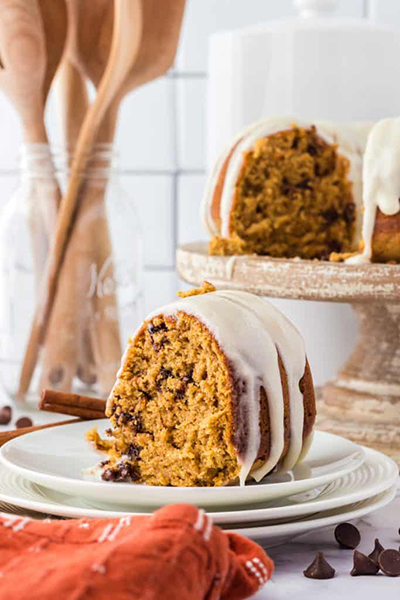 Pumpkin Chocolate Chip Bundt Cake is one of 15+ delicious sweet
and savory pumpkin recipes in our round-up of Pumpkiny Goodness.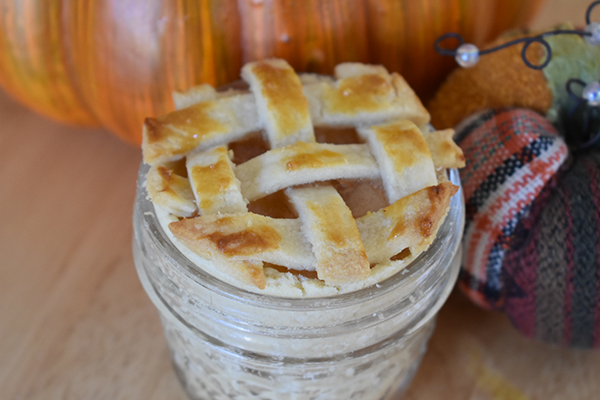 Mini Mason Jar Pies -- directions for apple, blueberry or pumpkin mini pies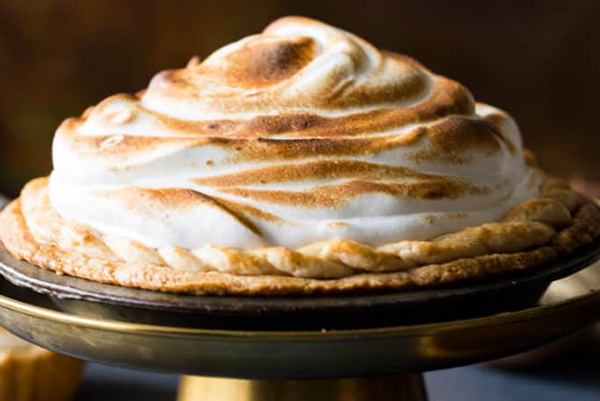 Sweet Potato Pie from The Seaside Baker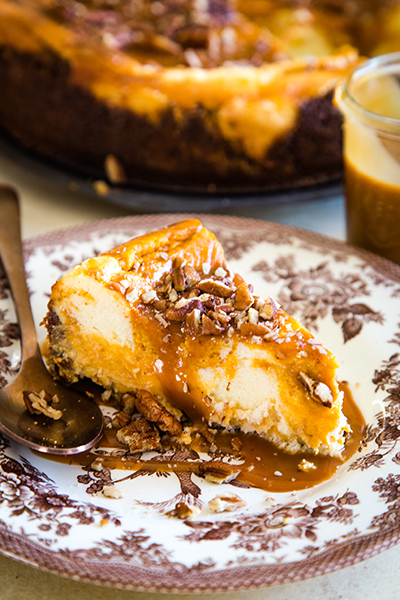 Sweet Potato Swirled Cheesecake
from The Seaside Baker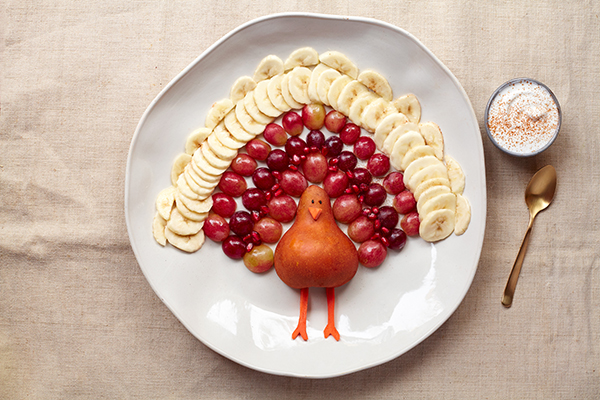 Fruit "Salad" Turkey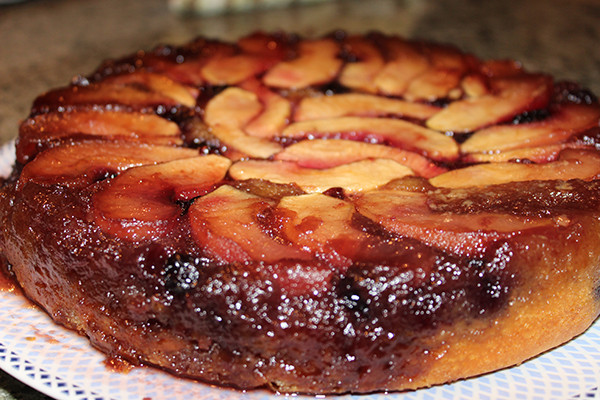 Apple Blackberry Upside-Down Cake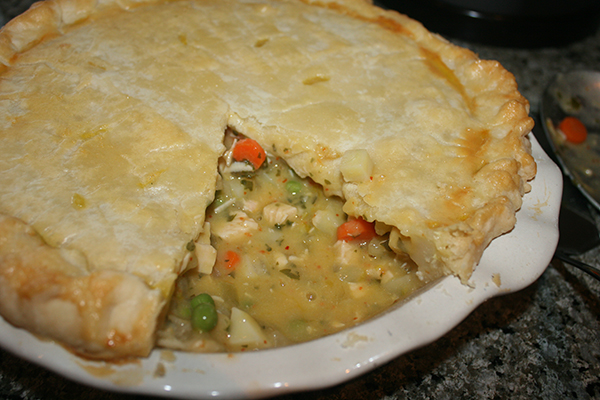 Use leftover turkey to make Turkey Pot Pie.
Or, read 20 Things to Do with Thanksgiving Leftovers.
Get tips for PERFECT PIE CRUST here.
No time to bake? Here are San Diego's Favorite Pie Shops.
______________