By the time the first day of spring rolls around (March 20), San Diegans are usually ready for a "change in weather." Let's face it, a low of 48 degrees is downright freezing in these parts. (Let the rest of the country laugh.) With spring upon us, we get to welcome wildflowers and spend even more time outside than we do in the winter. Hooray for fresh air! Here are fun ways to welcome spring in San Diego and celebrate the new season.
Make a flower crown or daisy chain.
Go strawberry picking in Carlsbad.
Craft a bird feeder and hang it in a nearby tree.
Watch cloud formations.
Feed ducks.
Have a picnic.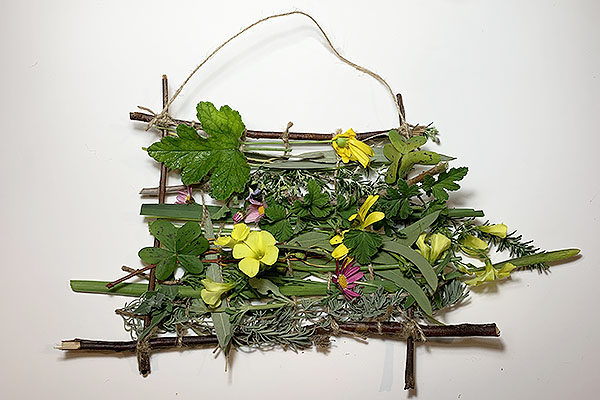 Try your hand at Nature Weaving, a new project from our very own "Art with Alyssa" contributor. Find instructions here.
Decorate the driveway with sidewalk chalk.
Take a family bike ride.
Blow bubbles.
Register the kids for spring break camp. Get started with our camp guide.
Jump in a rain puddle; then create a Raindrop Drip Painting.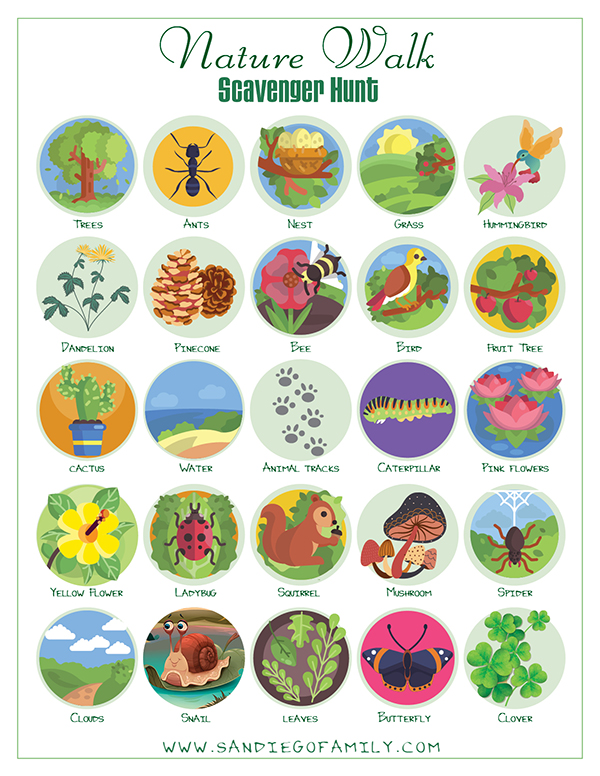 Go on a Nature Walk Scavenger Hunt with our free, printable game.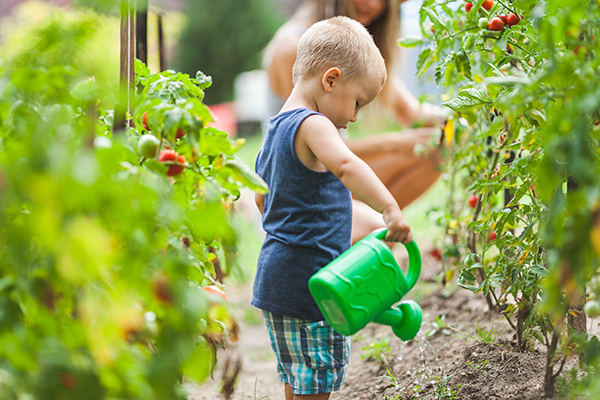 Plant a garden. Early spring is an excellent time to start planting. No yard? Read "Benefits of Gardening with Kids" for a quick-start guide to container gardening.
Pitch a tent outside to read books or play games that celebrate nature.
Buy fresh flowers at a local farmers market. One bunch for your family; one bunch for a neighbor or friend.
Find this season's superbloom.
Walk through the Sweet Pea Maze at The Flower Fields in Carlsbad. Don't miss Kids Day in March!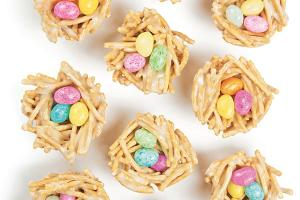 Make (and eat) Edible Bird's Nests.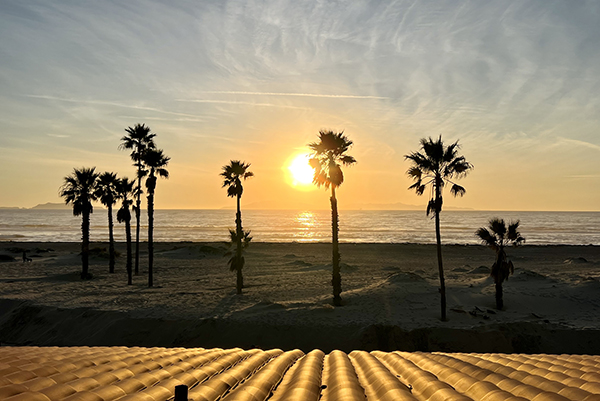 Take a spring break trip (or plan a summer vacation). Read why Oxnard is one of Southern California's best kept secrets in our article, Family Fun in Oxnard. Get other family-friendly getaway ideas and tips in the Family Travel section of our site. Discover the best of camping and glamping, trips to national parks, Catalina, Lake Arrowhead, Mendocino, Hawaii, the Bay Area and more.
Lisa is the managing editor at San Diego Family.
_____________