How to plan a simple party and be successful!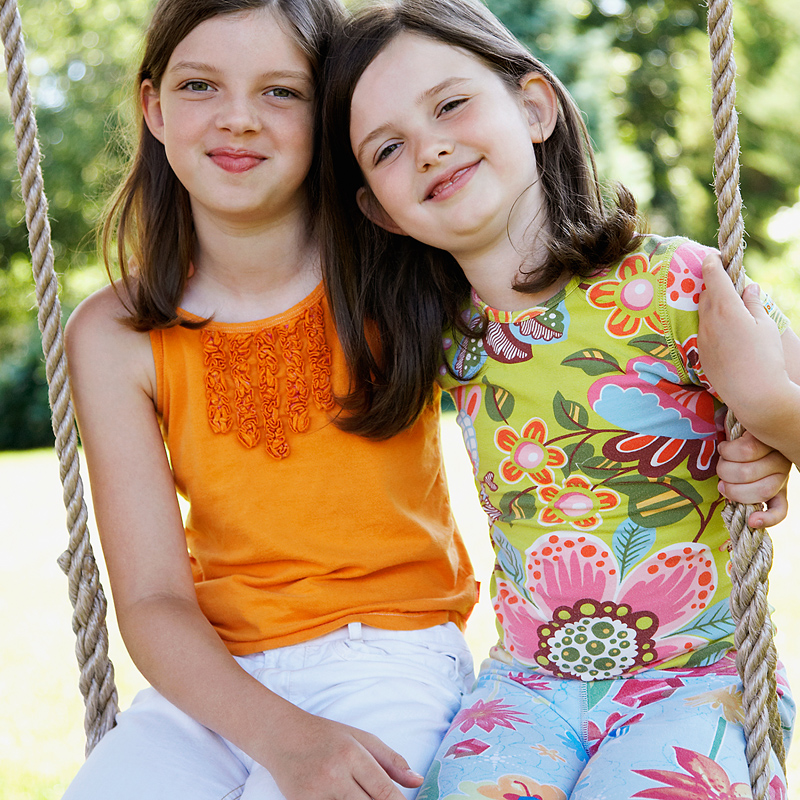 Recently, I read about parents who spend thousands of dollars on their children's birthday parties. Llamas, helicopter rides, visits from sports celebrities, or other extreme celebrations are things that neither I nor my bank account can provide.
A birthday is a celebration of a child's life, but it is not license to do it up as big as possible, no matter the cost to pocketbook, calendar, and family sanity.
It's easy to simplify kids party celebrations and bring joy back to parents, kids, and guests. Here are some tips on how to do that!


Choose a theme but don't go overboard. If your kid is crazy about Dora, Bob or the Movie Character of the Week, feel free to buy a few napkins or a cute disposable tablecloth. But, you don't have to purchase everything that Hallmark makes. Supplement with solid color plates and cups which are infinitely less expensive and a little more restful to the senses. A few streamers and balloons will make things festive. Let's face it; the kids probably won't notice anyway.
You don't have to feed the masses. In the old days a birthday party included cake, punch and ice cream. Set a trend by serving classic refreshments. Choose a time when a meal won't be expected, like midmorning or after lunch. Note in the invitations that "cake and ice cream will be served," so that no child comes expecting a full meal.
Serve a cute cake. A decorated sheet cake from the grocery store bakery is pretty inexpensive these days. Peruse their catalog; they often feature character cakes that any kid will love. It's also super easy to make one of your own. A few bucks will buy you a mix and canned frosting. Choose a few small toys that match your theme to use as cake toppers. Wash and dry them well. I love to raid my kids' stash of Playmobil. Once the cake is baked and cooled, craft a scene for the toys with frosting and assorted candies. Candy rocks and pull-apart licorice are great accents! Use your imagination and be sure to let the birthday kid help. Set the toys in place and you'll have a cute and simple cake ready to go.
Watch the clock. Two to three hours is a great amount of time for a party. Having guests depart while they're still enjoying themselves is a much better alternative to meltdown endings.
Let the kids play. Some of our best parties have been when the kids just had plenty of room to run around outside. If your yard can't swing it, consider a party at the park. Talk to your child beforehand about what things he thinks his guests would enjoy and have some organized games as backup. Feel free to let kids be kids. Provide supervision. Let them enjoy one another's company.
Your child and his friends will enjoy some simple fun and the day will be filled with laughter, love and lots of good company. Let the festivities begin!