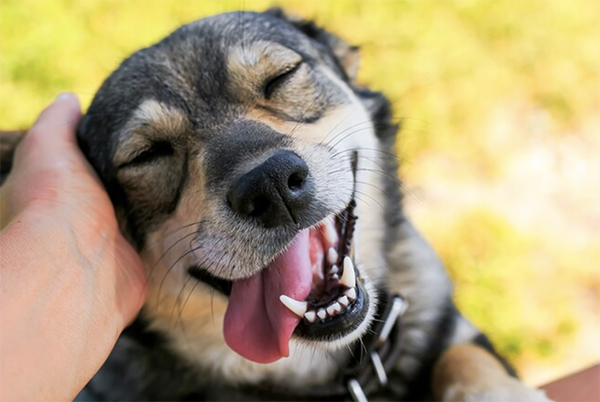 Many families consider pets as family members, and ensuring pets are healthy and happy is really important. Common practices such as a good diet, exercise, routine vaccinations, flea and tick preventatives and regular veterinary care are integral aspects of caring for a pet. There are several useful technologies available to make caring for pets and their health uncomplicated. Here are health practices to simplify pet care.
Make a list of pet health providers. Pets receive care from many different providers: groomers, walkers, boarding facilities, daycare centers and veterinarians. Make a list of providers (include phone number, address, email address and hours of operation) and store the list where it's easily accessible. Identify two or three close friends or family members that can provide long-term care for your pets, if needed. Add them to the pet provider list.


Use technology to simplify managing pet health information. From smartphone apps to veterinary telemedicine, technology can greatly simplify pet healthcare management. mPet is a smartphone app designed to manage pet health and medical information anywhere, anytime. Store medical records, lab tests, vaccination history, medications and details about diet on a smart phone. The information can be neatly organized into a pdf and emailed to pet care providers. The app also sends reminders for vaccinations and to give medications. Certain prescriptions can be refilled from the app through an online pharmacy. mPet is free, to download and use on the App Store and Google Play. Learn more about this app at www.mpethealth.org.


Find a good veterinarian. Veterinarians provide essential pet care from an early age and continue caring for pets throughout their life to ensure that they age gracefully. Veterinarians administer routine vaccines, perform health examinations, dental examinations and carefully monitor and treat pets for any health conditions that may arise. There are different styles of veterinarians -- find a reputable hospital or clinic that works best for your family.


Don't skip wellness exams. Wellness exams are performed every 6 to12 months and are important to ensure pets are healthy with no arising health conditions. These exams can prevent unnecessary visits to the emergency veterinarian for unmanaged conditions. Routine wellness exams cannot prevent certain diseases, but they can catch some conditions early, such as kidney disease, diabetes, and heart disease.


Use good quality pet food. Pet food companies have performed hundreds of clinical trials to understand the nutrients, amino acids and calories pets need to live healthy, happy lives at different stages. These companies want the best for pets! Following their guidelines and recommendations is part of being a responsible pet parent. Many veterinarians discourage feeding a raw diet or a grain-free diet, as they have been shown to cause harm.


Keep pets mentally and physically active. Each pet differs in their specific needs, but physical and mental stimulation is an important aspect of their health. Pets enjoy learning new tricks, playing on the beach, going for car rides or visiting a pet store to pick out a new toy. Other pets like playing fetch or walking through the neighborhood. As each breed is different- understanding their temperament provides insight into the types of activities best for them. Experiment with different activities to discover what your pet likes best.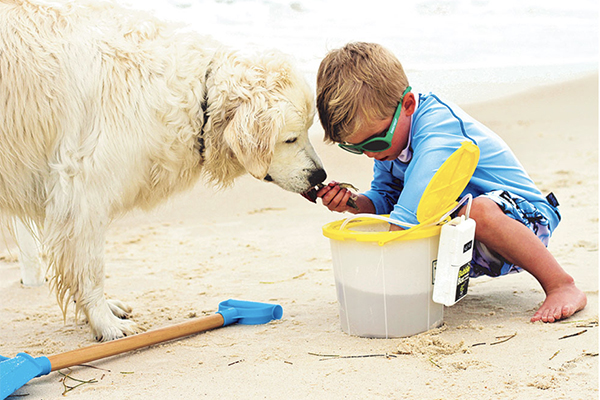 Natalie Punt is a local Doctor of Veterinary Medicine and the founder and CEO of mPet. Learn more about mPet at www.mpethealth.org.