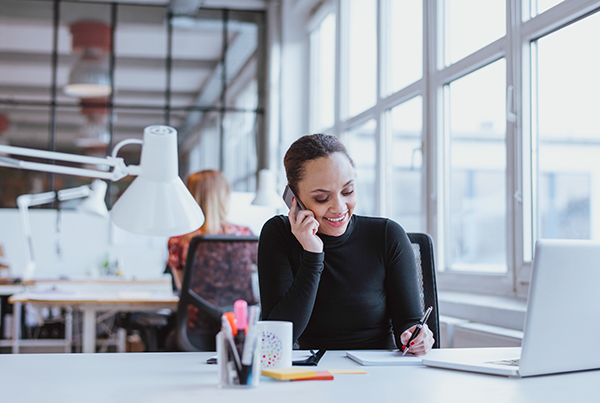 It's easy to conduct an internet search and find a multitude of links that list the best private schools in San Diego, but it's important to understand that what's best for one family or student is not necessarily what's best for another.
If you missed the article "7 Benefits of Choosing a Private School" in our February 2021 issue, find it HERE (flip to page 18).
When visiting schools for a tour, treat it like an interview. Here are questions to ask and important things to know about some differences between public and private school education.
How many students are in each class (varies by grade level, so be sure to ask about all)?
How are parents informed of student learning and progress? How often?
What type of commitment is expected from families and students outside of school?
How is this school different from your neighborhood school and other local private or charter school options?
Additional Questions
What curriculum is followed and how is its effectiveness measured?
Important to know: The CA Department of Education, and therefore the local school district, does not regulate private schools. Sometimes there is a governing body (such as the Diocese of San Diego), but other times private schools are independent and autonomous. This means that state testing and accountability measures are not the same in private schools as they are in public schools.
How are teachers continuously trained in best practices of teaching and learning?
Important to know: While there are many excellent and credentialed private school teachers, they are not required to have a CA teaching credential, so ask how the school trains and continues to develop their teachers in up-to-date methodology and technology.
If a child struggles with something academic, emotional or social, what is the process for intervention and support from the school?
Important to know: The Individuals with Disabilities Education Act (IDEA) is designed for students in public schools. If your child has a learning disability or special needs, know that a private school may not be able (or required) to provide special education services. Learn more at www.wrightslaw.com/blog/idea-2004-and-private-schools.
What are college acceptance rates?
Important to know: Many parents choose private school when kids start high school because of the assumption that it will increase their odds of getting into a good college. In my research, this is a myth. Educate yourself on the high school of interest and see what their college acceptance rates are for various colleges.
More to Know
Educating yourself is very important. Here are more helpful things to know when considering private school:
While private school is costly, financial aid is often available. In fact, 15 percent of local private schools offer scholarships.
Minority enrollment is 39 percent at San Diego County private schools. If student body diversity is important to your family, consider using a filtered search for "most diverse private schools in San Diego" as a starting point: www.niche.com/k12/search/most-diverse-private-schools/m/san-diego-metro-area.
Dr. Jenny Pieratt is a native San Diegan, award-winning author, speaker, business owner and mother of two. She loves sports, yoga and adventure. To learn more about her work visit www.craftedcurriculum.com.
______________