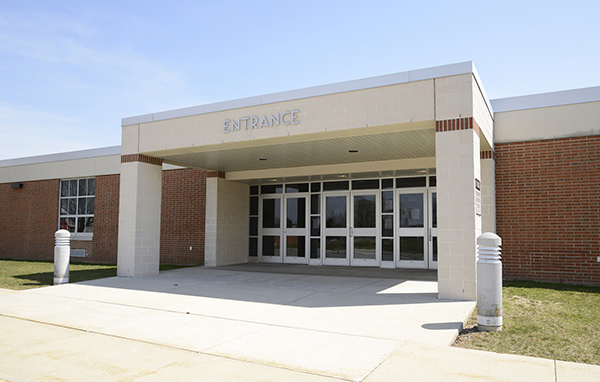 Choosing the right preschool is an important decision for parents. For some, it will be the first time a stranger will watch and care for their child. Here are tips to help make the right decision.

Check the License
Do your own background check. In California, preschools and day cares must be licensed through the state's Department of Social Services (exceptions follow). Look up licenses through the Department's website which contains five year's worth of data on facilities. Call your regional office if you're looking for information beyond what is listed.

While the standard day care or preschool requires a state license, there are some exceptions:
Children taken care of by a relative
Recreational programs and organized camps that are licensed through the Department of Public Health.
Businesses that offer limited child care to customers required to remain on the premises (e.g. fitness centers)
Programs overseen by other state agencies

Visit the Preschool and Ask Questions
Prepare a list of questions before making an appointment to visit the preschool. Child Care Aware recommends asking about:
Staff-to-child ratios
Background checks, credentials and medical training of care providers
Curriculum
Discipline policy
Reporting injuries
Process for cleaning and sanitizing the facility
Potty training and diaper changing
Nap and sleeping arrangements
Supervision on playgrounds

Eight percent of preschool violations involve lack of supervision, according to the Department of Social Services. Seven percent of violations involve cleanliness and safety of the premises. A visit will provide the opportunity to see if the center's cleanliness is in line with your standards. It also allows you to watch the interaction between teachers and students and communicate directly with staff.

Tuition
Undoubtedly, cost will play a role in which preschool you choose. Ask about registration fees, payment policy on missed days and penalties for picking up children late. If you're a military family, ask if the school offers military discounts.

Start Early
Don't leave your preschool search to the last minute. Many facilities have waiting lists. Talk to other parents in the community to get preschool recommendations and check San Diego Family Magazine's Education Directory. When it's time to make a final decision, follow your intuition and go with the best fit for your family and little one.
---

Melissa Mecija is a freelance writer and mother of two. She is also a reporter/anchor for 10News, the ABC affiliate in San Diego.