Every student needs homework help at some point—sometimes more support than a parent can provide. Here are six educational apps that offer homework help (most available on iTunes and Google Play), plus tutoring centers in San Diego where families can go for more help, if needed.
Dictionary by Farlex (free)
This versatile reference tool includes dictionary, thesaurus and encyclopedic content. It provides vocabulary-building word games, a word of the day, daily quotes and can toggle content into 40+ languages. Kids can customize their homepage; ads can be removed for a fee. Provides engaging material for all ages.

Easy Spelling Aid + Translator & Dyslexia Support
Are you tired of kids asking you how to spell words? This app helps people with correct spelling. To use, kids speak words or phrases, which are verbally repeated and spelled out on screen. Also offers translation in 30 languages and dyslexia support.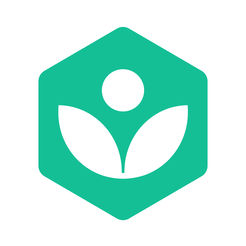 Khan Academy (free)
Explore thousands of instructional videos on a variety of academic subjects, including math, science, economics, humanities and SAT prep. Master skills using practice questions organized by subject and grade level. This excellent, self-paced program is designed to supplement classroom instruction. Kids can take pre-tests for lesson placement, then stay motivated by earning points and badges on a personal dashboard. Parents or teachers can monitor progress. Spanish available.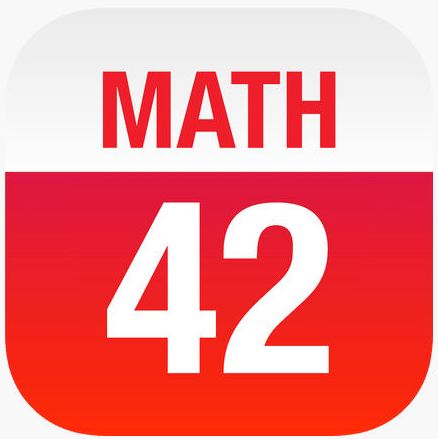 Math 42 (free)
Kids enter any equation and the app provides step-by-step solutions, as a teacher would work it out on a whiteboard. It also offers practice problems and assessments, and monitors progress over time. Developed for middle school, high school and college students. Offers unlimited access for a low monthly fee.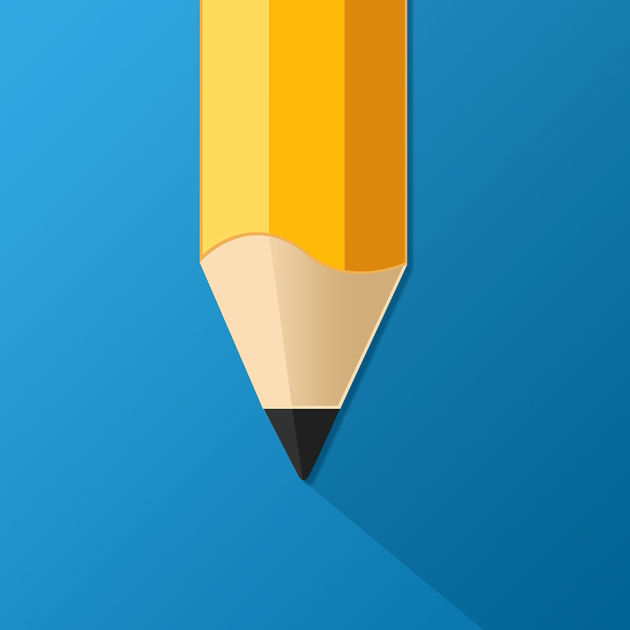 myHomework Student Planner (free)
Say goodbye to missed assignments! Elementary through high school students stay organized and prioritize schoolwork with this easy-to-use app that tracks homework, projects, class schedules, calendars and other information. Sort deadlines by subject or due dates, set reminders and recurring activities, and customize for block-schedules. Built-in rewards system provides extra motivation to complete assignments. Ad-free premium account with additional features is available for an annual fee.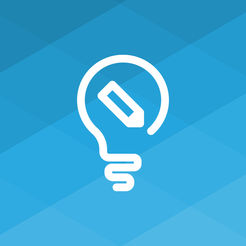 Write Ideas (free)
Developed by Microsoft, this pre-writing tool helps kids get started on book reports, short stories, essays, letters and other writing assignments. Templates reduce frustration, while helping students generate content and improve writing skills. Requires a school- or work-generated Microsoft email address to access.
San Diego Tutoring/Learning Centers
When your child needs more help than an app can offer, consider an IRL (in real life) afterschool tutor. Some schools offer free afterschool services, but private tutoring is also available. Consider reaching out to one of these learning centers for help.
Banyan Tree Educational Services
Helps students with learning challenges, including dyslexia, ADD/ADHD, autism and other issues that impact learning.
C2 Education
Offers tutoring in all K-12 subjects, plus test prep and college admissions counseling.
Kumon Math & Reading Centers
Accelerates learning from age 3 through high school.
Mathnasium: The Math Learning Center
Individualized, math-only programs provide help or enrichment for grades 2-12.
Sylvan Learning
Offers personalized tutoring and academic coaching in math, reading, writing and study skills. Also has test prep support.
____________
Lisa Pawlak is a contributing writer and local mom of two boys.
____________