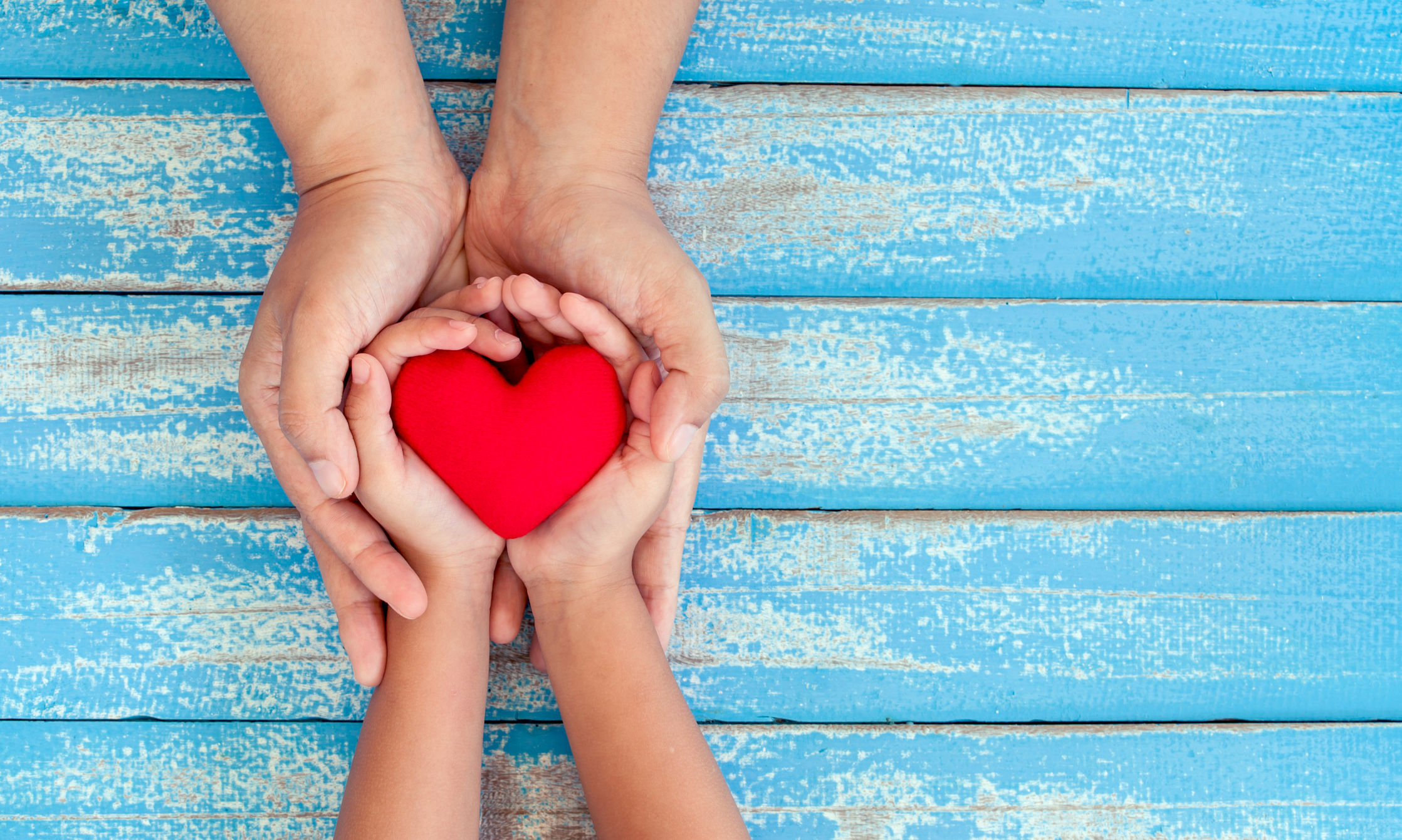 Valentine's Day Gift Guide! Looking for unique gifts for that special woman, man or child in your life? Check out these great ideas.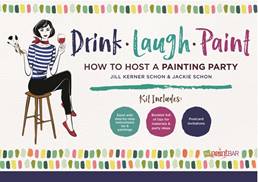 Drink Laugh Paint: How to Host a Painting Party
$29.99; QuartoKnows.com
Created by the owners of Boston's The Paint Bar, this kit provides step-by-step instructions for eight paintings, an easel for easy instruction display, and postcard invitations. Drink Laugh Paint walks you through every step of the process, from supplies to suggested drink pairings. This is the first step to hosting a great party, be it for a Valentine's Day party, a bridal shower, a birthday celebration…or just a an excuse to get together with good friends.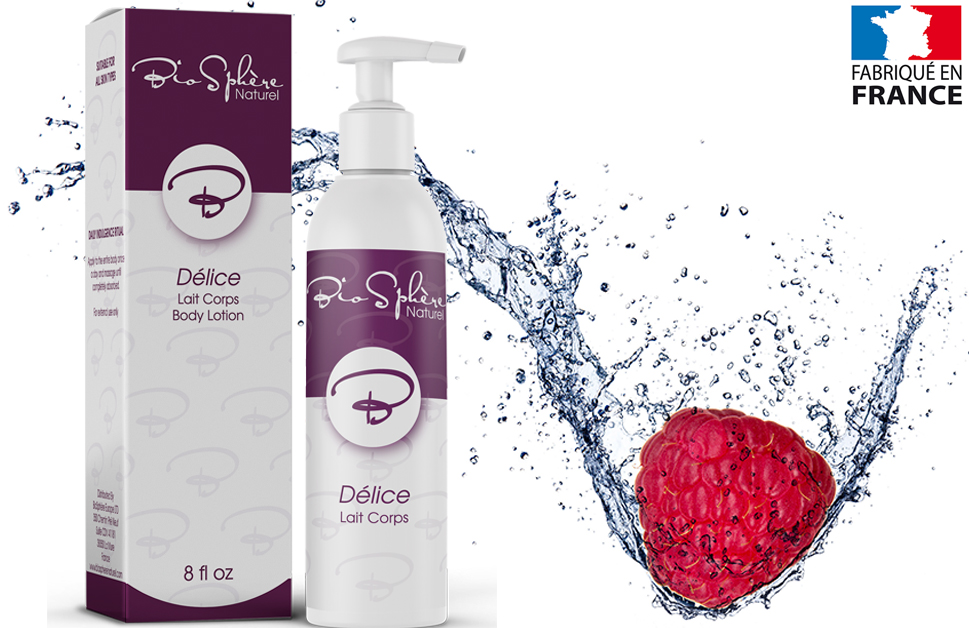 Délice Lait Corps
$27; Amazon.com
A triple-action luxury organic body lotion, with a yummy raspberry scent, nourishing aloe vera, and cocoa butter. While other organic body lotions are sticky, greasy, or smell odd, Délice Lait Corps is lightweight, silky, absorbs quickly, and smells divine, like fresh picked raspberries - delivering a luxury French experience like you'd find at a high end spa. So you can be good in your skin, with effortless, classic french elegance.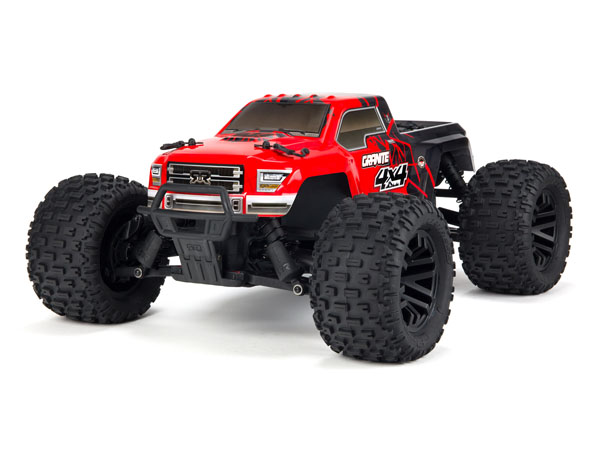 Granite 4x4 RC Truck
$239; Armma-RC.com
ARRMA's new 4x4 RC Truck, Granite is rugged, unstoppable, waterproof-so it can run any weather and its Fortress tires make it possible to conquer any terrain. Perfect for the guy or girl who has everything and wants a nostalgic time with their son/ daughter or just for themselves (toys he used to play) but now have more power. With over 30+ MPH and ready to run (no need to put anything together, it can run right out of the box).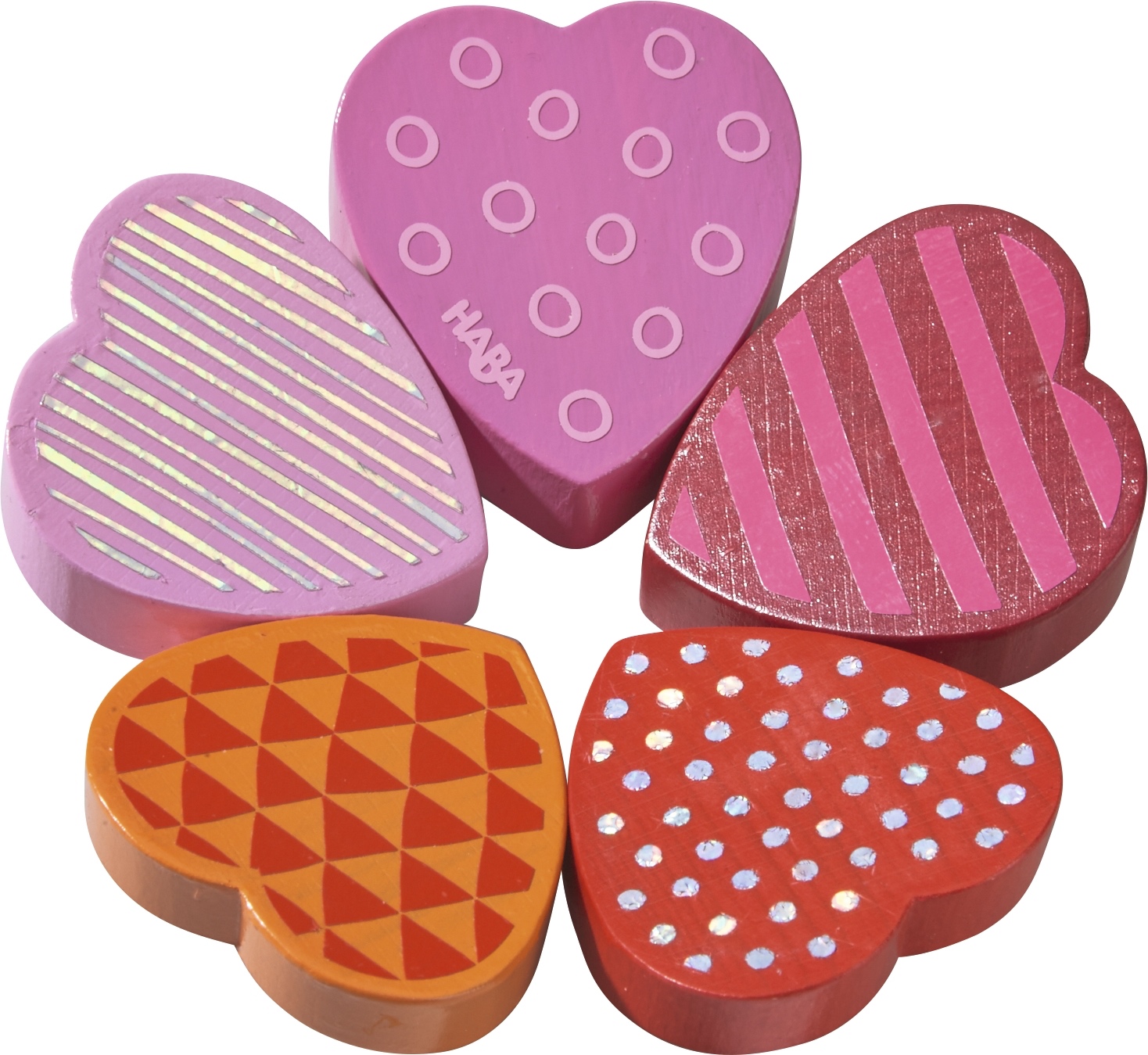 Blooming Heart Clutching Toy
$11.99; HabaUSA.com
Your little love deserves a "hearty" rattle to play with. This solid wood clutching toy features five unique heart shapes, strung together on a sturdy cord. Each shape rotates, to mimic that of a flower blooming. Made in Germany and colored with a non-toxic water based stain. For ages 6 months+.
Limited Edition Funny Valentine Rebus Charm Gift Set
$99; Chamilia.com
This set features a three-charm rebus, which is a poem or phrase made up of pictures or symbols. Look closely to find the secret message. The sterling silver charms in this set feature Amethyst, Rose, and Light Rose Swarovski Crystals. The set includes a beautiful limited edition Chamilia gift box.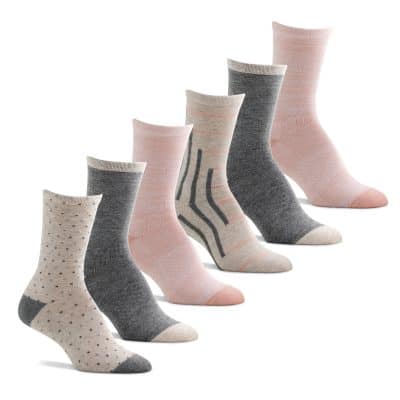 The Comfort Sock: Women's Assorted Grey Crew Socks 6 Pack
$16; TheComfortSock.com
At The Comfort Sock, we know comfort, and believe that everyone deserves to be comfortable. Whether you're looking for a little more support, or a lot more cushion, The Comfort Sock helps you find your comfort. 69% Polyester, 28% Cotton, 3% Spandex. Imported. Machine wash.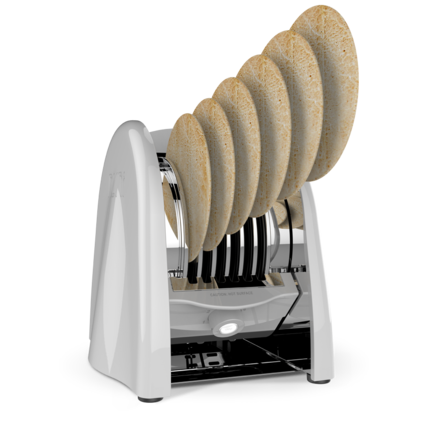 Nuni Tortilla Toaster
$99; NuniToaster.com
Tired of flipping tortillas at the stove or comal? Join the Nuni revolution and never flip tortillas again. Be a taco hero with an innovative product that heats up six tortillas at once so hungry mouths don't have to wait for the one -at-a-time pan method. Say goodbye to soggy tortillas from the microwave and warm up an authentic feast any day of the week with Nuni.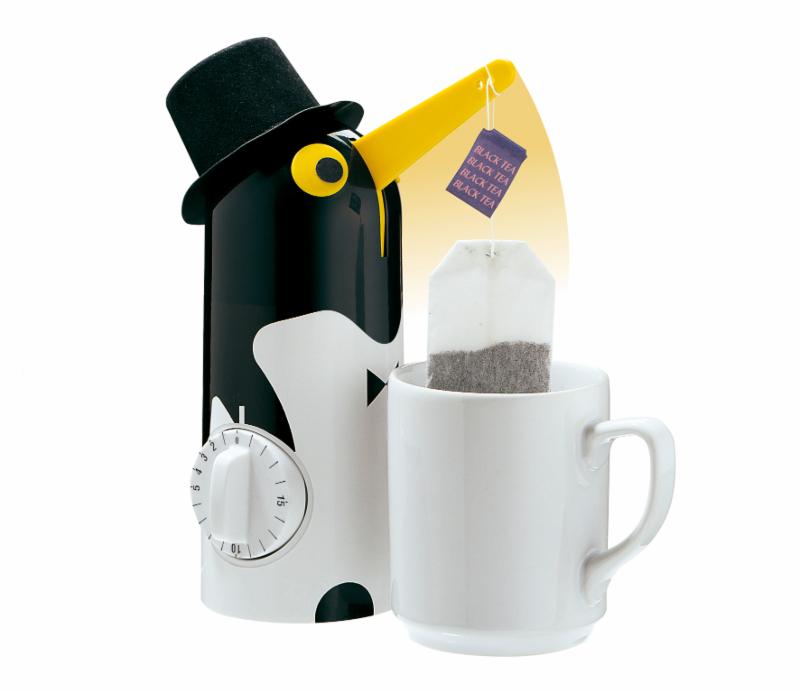 Kuchenprofi Tea-Boy Timer
$24.95; Amazon.com
Frieling presents the Kuchenprofi Tea-Boy Timer, a fun penguin-shaped tea accessory that brews to perfection by removing tea bag or tea ball from a cup once the flavor is optimally steeped. To use, just attach the tea bag or tea ball to the beak, and place it over a cup of hot water. When you fully wind up the timer, the Tea-Boy will lower its beak, placing the tea bag in the cup.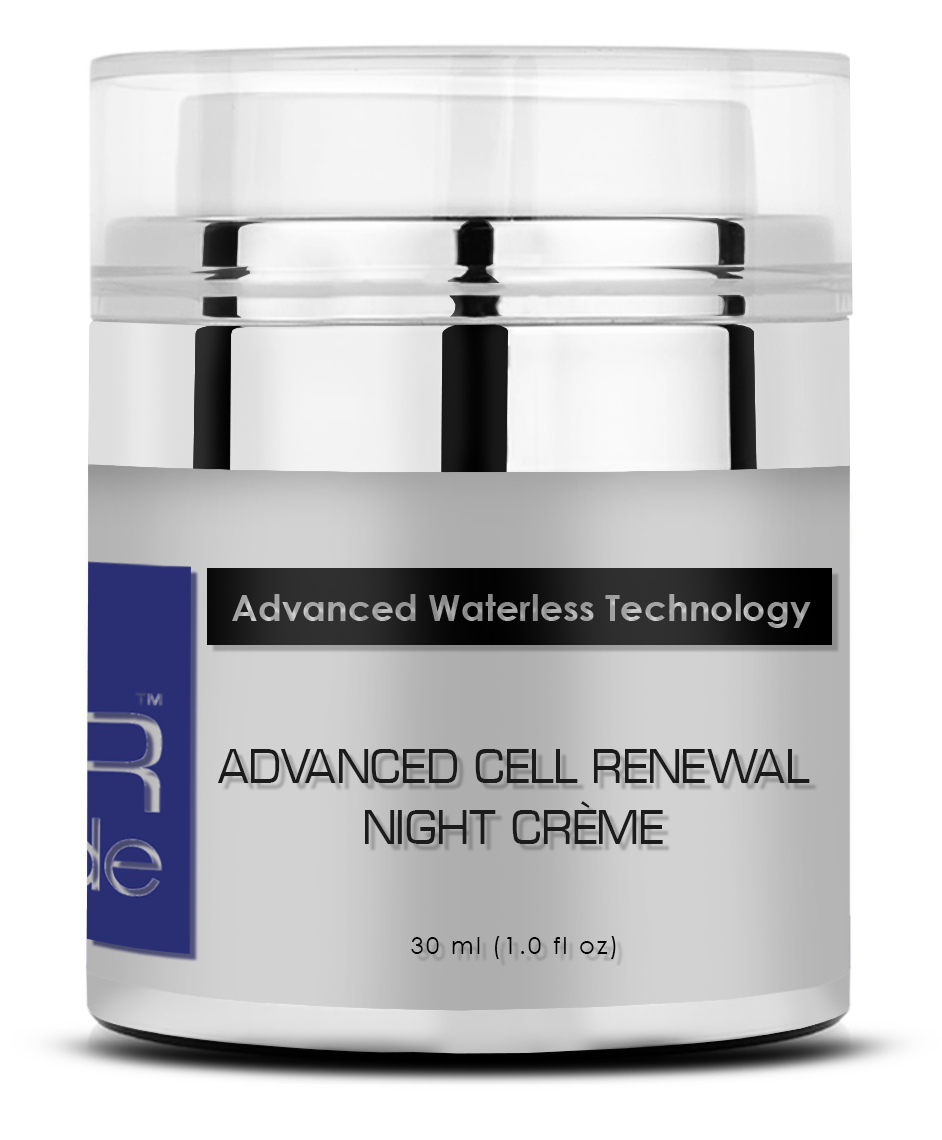 Advanced Cell Renewal Night Crème
$59/1 oz.; PURattitude.com
This high-performance anti-aging cream delivers key ingredients into the skin overnight via a natural polymer time-released technology. The cream also leverages bio-advanced peptides that oxygenate the skin and promote cell renewal, and fermented oil to improve youthful suppleness of the skin.
5 in 1 Rainbow Adaptor Charger Cable
$13; StreamLineNYC.com
5 plugs in one. Power multiple portable devices at the same time with one handy charger. Great for charging at home, in the car or on the Go. Easy to use, just plug the USB connector into your USB port and plug in one or more mobile devices to one of the 5 matching colored plugs.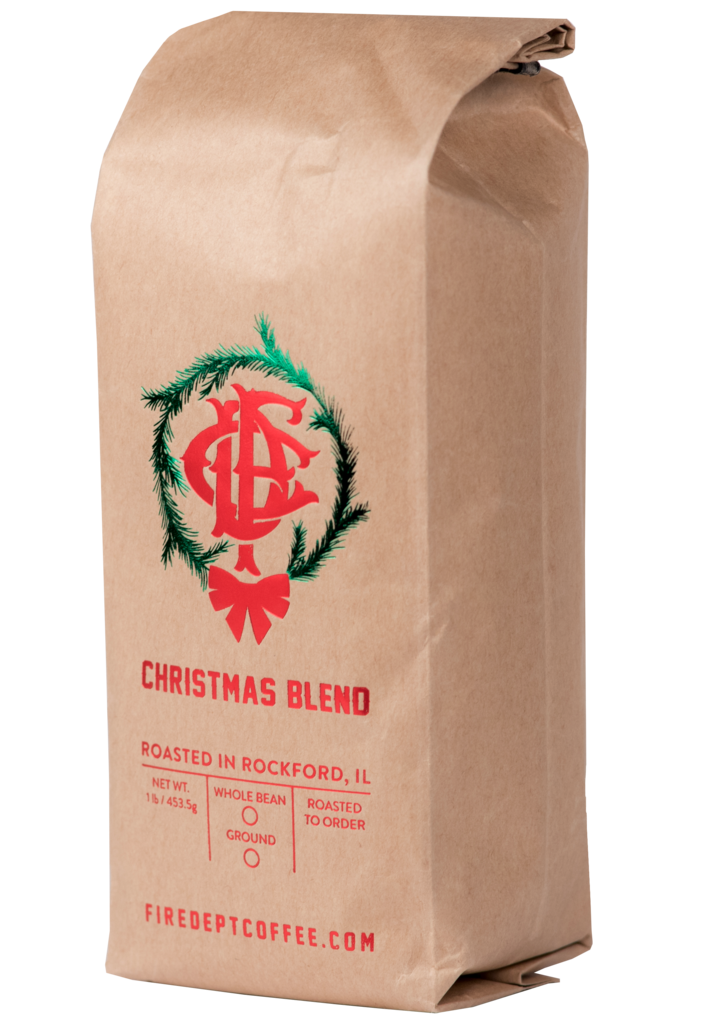 Fire Dept. Coffee
$11.99-$17.99; FireDeptCoffee.com
Fire Dept. Coffee is a veteran and firefighter owned brand dedicated to helping their community through roasted-to-order, high-caffeine coffees and by giving back to firefighter and veteran assistance programs. Their coffees are crafted to be the easiest drinking on the market so they can be enjoyed all day—or all night—long. 
Their roasts include:
 Original, Dark Roast, and Spirit Infused.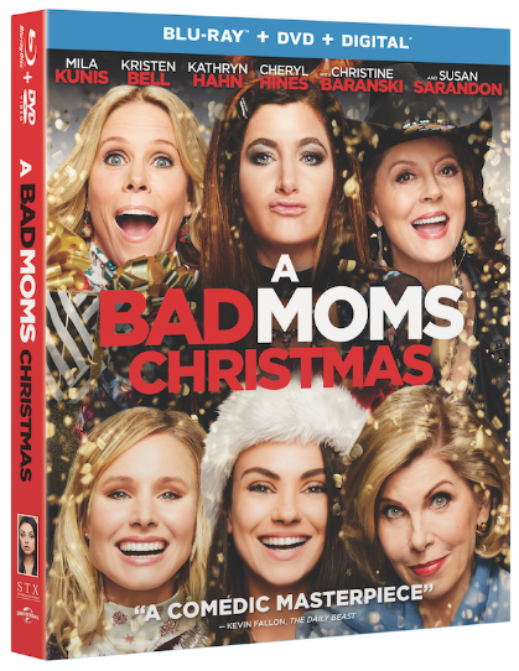 A Bad Moms Christmas
Universal Pictures; Amazon.com
A Bad Moms Christmas follows three under-appreciated and over-burdened women as they rebel against the challenges and expectations of the Super Bowl for moms: Christmas. And if creating a more perfect holiday for their families wasn't hard enough, they have to do all of that while hosting and entertaining their own mothers. By the end of the journey, these moms will redefine how to make the holidays special for all and discover a closer relationship with their mothers.
PIQS Virtual Touch Projector
$549; PIQS.com
Searching for a great gift for that film snob in your life? Trick out their home theater setup with the ultimate, portable big screen PIQS Virtual Touch Projector. Allowing users to interact with the screen from 10-20 feet away, avoid the common touch screen issues where your body blocks the view and casts an annoying shadow on the screen. With a convenient, compact size, the PIQS Virtual Touch Projector is small enough to bring in the boardroom for important presentations and then home for snuggling up in front of the screen with family.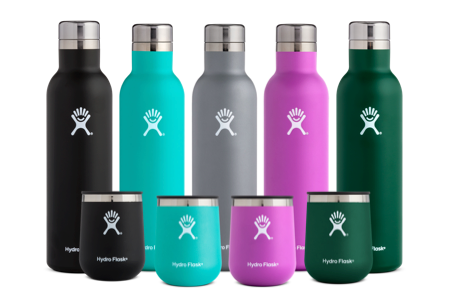 Wine Bottle and Wine Tumblers
$44.95 wine bottle / $29.95 tumbler; HydroFlask.com
Hydro Flask's 25 oz Wine Bottle holds an entire bottle of wine (750ml) and features TempShield insulation to keep your reds at room temperature and whites, rosés and sangrias perfectly chilled for 24 hours – even left on the beach blanket, picnic spread or inside a hot car. The insulated 10 oz Wine Tumbler is a perfect pairing, with a refined shape that holds two standard pours and features an insulated press-in lid with a no-drip lip for worry free sipping on-the-go.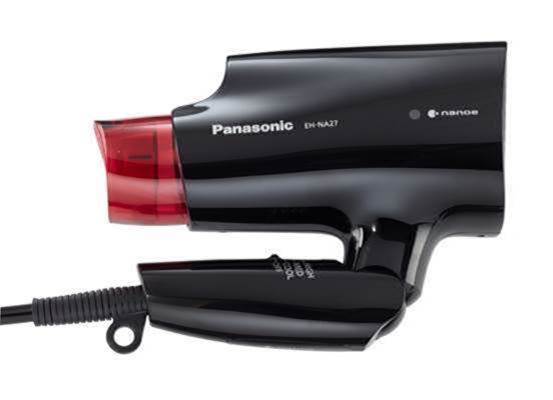 Nanoe Hair Dryer
$79.99; Shop.Panasonic.com
Visibly beautiful hair. The Nanoe Hair Dryer easily dries hair while moisturizing simultaneously. It limits waviness and make hair smoother and shinier – also reduces static electricity.

LEXO Smart Mug
$45.95; LexoLife.com
The LEXO absorbs the extra heat of a beverage, cooling it to the ideal drinking temperature within minutes. It then releases that heat back into the coffee as it begins to cool, extending the optimal temperature for much longer than a standard vacuum-sealed travel mug. The new 16-ounce mug can keep hot beverages warm for upwards of 12 hours and absorbs the heat to bring your beverage to a drinkable temperature much quicker.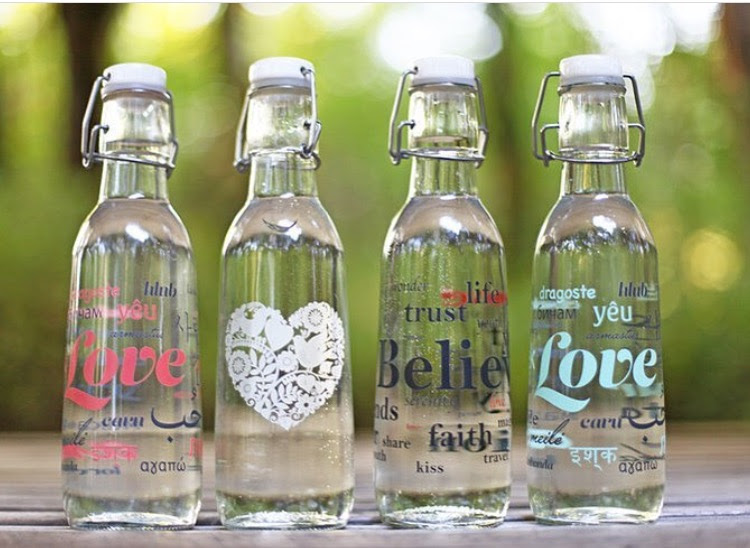 Love Bottle
$25; LoveBottle.com
Love Bottle is a beautiful, elegant, reusable bottle that is all about bringing Love and Water together and Drinking with Love. The bottle was created to help the physical and emotional health of our bodies, our communities and our planet.
Published: January 2018