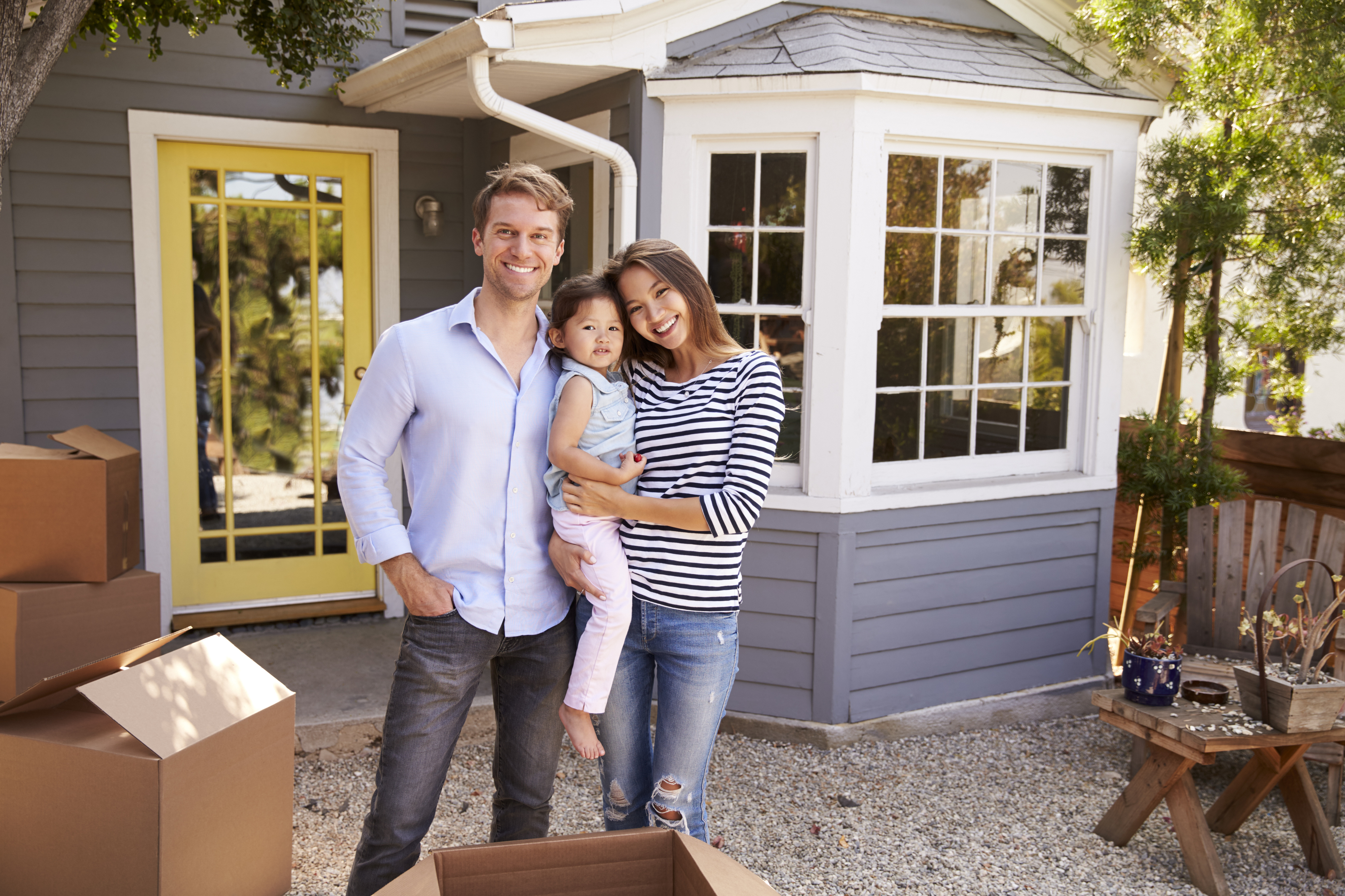 Home & Garden Products. Looking for ways to make your home more organized or maybe you just want to check out some great new products? We asked local families to review several home products and these are their favorites.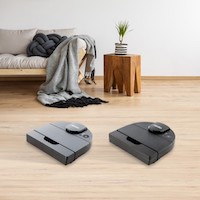 Neato D10 and D9 Vacuums
$699–$799; NeatoRobotics.com
Neato D10 is designed for large homes with the ultra-performance for the ultimate clean with 60% better dust pickup and Neato D9 is flexible and adaptable for no-compromises cleaning in medium-sized homes with 40% better dust pickup. Both products feature Neato's signature D-shaped design and LaserSmart technology that allow them to get into corners like no round robot can and clean in the dark without compromising the user's privacy and security.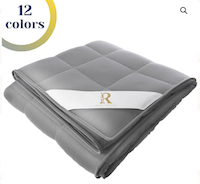 Royal Therapy Weighted Twin Blanket
$64.99-$74.99; RoyalTherapySleep.com
This weighted blanket is designed to hug you back at night, closely mimicking how a parent cradles their child while they sleep. The tranquility weighted blanket contains high-density eco-friendly glass beads. These glass beads in our heavy blanket are extremely durable, odorless, non-toxic, food grade, washer/dryer safe, and pet and kid friendly making it perfectly suited for a king size blanket or a weighted blanket for kids.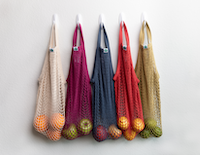 ECOBAGS Classic String Bag
$11.99–$13.99; Store.ECOBAGS.com
Once called the "it"bag by Vogue, the classic string bag is light, easy to stow away, exceptionally soft and expandable. It's the perfect go to tote for shopping, organizing, a day at the beach, laundry, and more. These classic bags can hold up to 40 lbs. and come in a variety of eye-popping colors.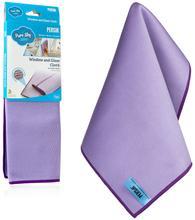 Pure Sky Ultra Microfiber Cleaning Cloth
$9.99; Persik.com
Allowing you to clean nearly any surface using just water. The special duo-layered structure of the Pure-Sky for glass optimizes air layers on glass surfaces, enabling you to easily clean glass or mirrored surfaces.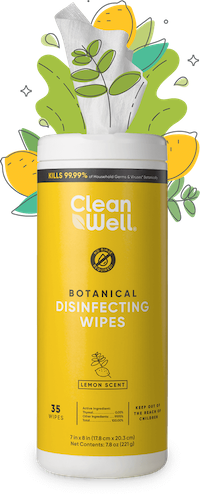 Botanical Disinfecting Wipes
CleanWellToday.com
A clean that's truly worth the (w)hype. This plant-derived formula cleans, deodorizes and disinfects in one step, no rinse required. Even on food contact surfaces and children's toys.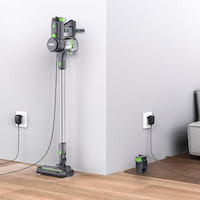 Toppin Cordless Vacuum Cleaner S2
$119.79; Amazon
Perfect for a family with pets for whole-house cleaning, featuring a powerful brushless motor. This vacuum has 4 suction heads: Floor brush - has upgrade roller with carpet brush, Extension Hose, 2-in-1 Brush, and Crevice Tool to clean upholstery.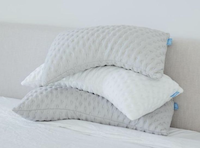 Zoey Sleep Curve Pillow
$88; ZoeySleep.com
Waking up with a sore neck or back can affect your entire day. The Zoey Curve Pillow provides immaculate head and neck support. Since we spend a third of our lives sleeping, our goal is to make it as pleasant as possible. Back and neck pain in the morning is caused by an unaligned spine. With the curvature of our Zoey Sleep Pillow, we put head and neck support first. We know how difficult it is to find the perfect pillow, so we made it.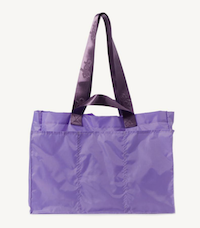 Primary Morph Ripstop
$36; glob.land
Hack the system and avoid using single use plastics. Morph transforms from its own packable pouch to a formidable super tote. Oversized interior and 6 bottle-optimized exterior pockets made for whatever life throws at you.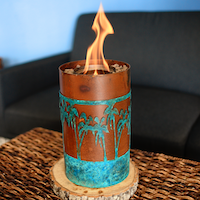 Baby Fire Pit
$94.99; BabyFirePits.com
Measuring in at only 10 inches tall, these are the perfect size for coffee tables or apartment patios. They are designed to be used with an odorless, smokeless, and nontoxic gel fuel for mess-free and hassle-free enjoyment.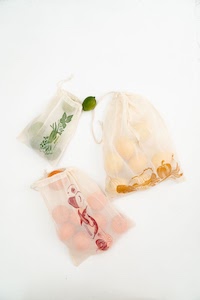 ECOBAGS Bulk Produce Bags
$14.39; Store.ECOBAGS.com
These ethically sourced produce bags make a great alternative to single use plastic produce bags. They are 100% organic cotton and come in a set of 3, sizes small, medium and large.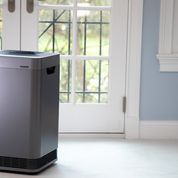 NuWave OxyPure Smart Air Purifier
$599; NuWaveOxyPure.com
Ensure your home is a safe, allergen, dust, germ and virus-free space. OxyPure is the first air purifier proven to remove coronavirus from the air. The air purifier's advanced 5-stage filter system is designed to capture 100% of microscopic airborne particles as small as 0.09 microns. The unit is Wifi enabled and can be linked to a connected smartphone or tablet app so users can control and monitor air quality in their home – from anywhere.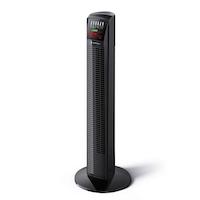 Oscillating Tower Fan 001 with Large LED Display
$85.99; Taotronics.com
Equipped with 3 powerful modes (Normal, Natural, Sleep) and 3 fan speeds (High, Medium, Low), offering 9 different air flow settings to meet your multiple cooling needs in sweltering summer. Perfect 65°oscillating cooling fan is your air conditioner's BFF distributing air with a velocity of 20ft/s to increase air flow and circulation for quick cooling that saves energy. This quiet, real space saving standing fan can be placed anywhere with utmost ease.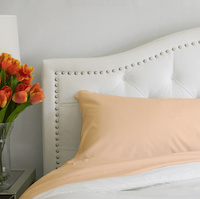 The Original PeachSkinSheets
$65; peachskinsheets.com
Made of a high-performance 21st-Century SMART fabric that helps warm sleepers stay cool and cool sleepers stay cozy. They also help with night sweats by keeping skin drier and wicking away moisture, instead of absorbing it like cotton will. The breathable advanced poly fibers act like workout clothes to keep the moisture off of your skin so you stay comfortable all night long.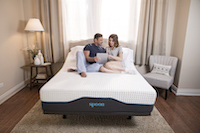 Spoon Sleep
$1,699-$3,098; SpoonSleep.com
A new mattress-in-a-box designed to support and comfort for a restful night with unique features for your sleeping position. With convenient, front-door delivery this is ideal for anyone looking for a mattress during COVID-19, with 100 nights to literally sleep on the decision, risk-free.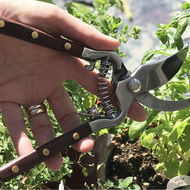 Thai Kitchen and Garden Shears
$38; VerveCulture.com
These Thai kitchen and garden shears are sharp enough for everything from gardening to kitchen prep, with stainless steel blades and Pradu wood handles. Each one is packaged in a printed cloth drawstring bag and ideal for home gardeners and chefs.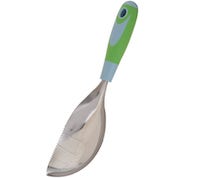 Dirty Little Digger
$24.95; ShopDePalma.com
The Dirty Little Digger has sharp, serrated edges for easy cutting of roots and vines. Because of the pointed tip, it makes it easy to break up tough dirt, rocky soil and clay. It can also easily be used to makes trenches and furrows for planting seeds. The silicone, easy grip handle provides comfort and a firm grip while working with the tool. The spoon shape is also etched with measurements of 1″ – 4″ for correct planting depth of seeds and bulbs.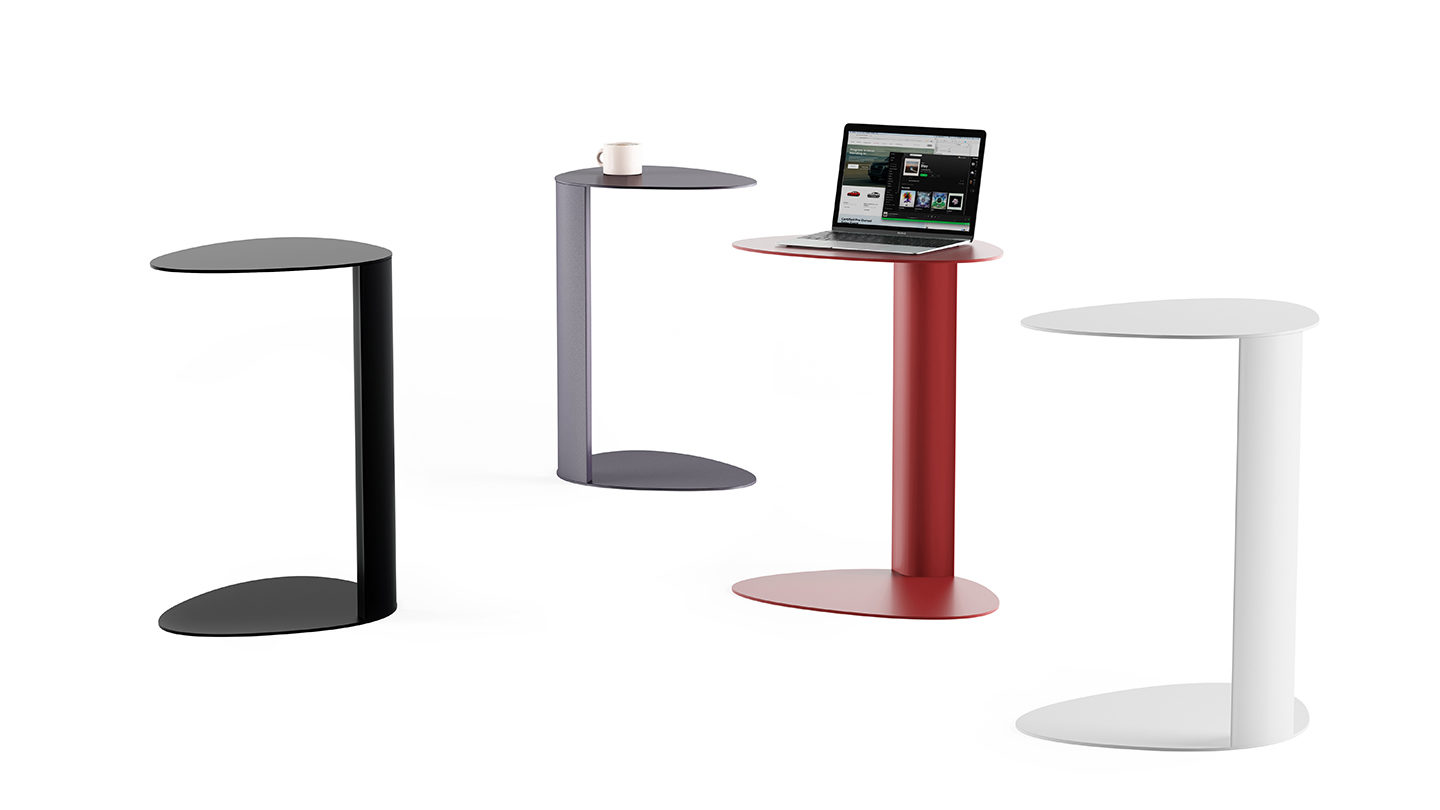 Bink-Modern Laptop/Side Table
$249; bdiusa.com
Always by your side, Bink is the perfect companion anywhere you work or relax. Whether serving as a laptop table while you're working at the sofa, keeping beverages close while lounging poolside or simply snacking in front of the TV, this convenient side table goes anywhere you want.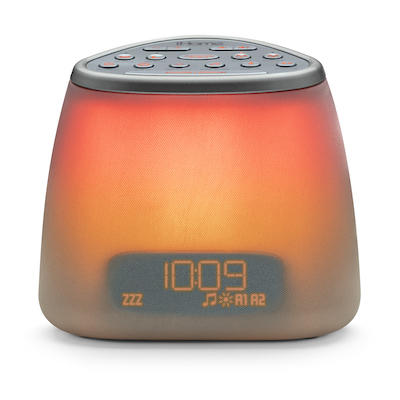 iHome Zenergy Dream Mini
$69.99; iHomeAudio.com
Bluetooth bedside sleep therapy machine with 16 soothing naturally-recorded environmental and white noise sounds designed to help your mind and body relax and 14 specially designed light therapy programs to promote sleep or increase energy.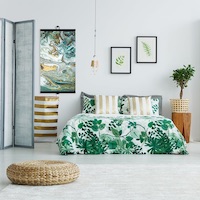 Invroheat's Wall-hanging Infrared Room Heater
$77.50; Invroheat.com
Decorative wall art that is also a safe and energy-efficient way to heat your space. No more bulky space heaters that take up floor space or could easily get knocked over. Invroheat's simple, safe and money-saving design makes warming up a room easy.
Updated: November 2021