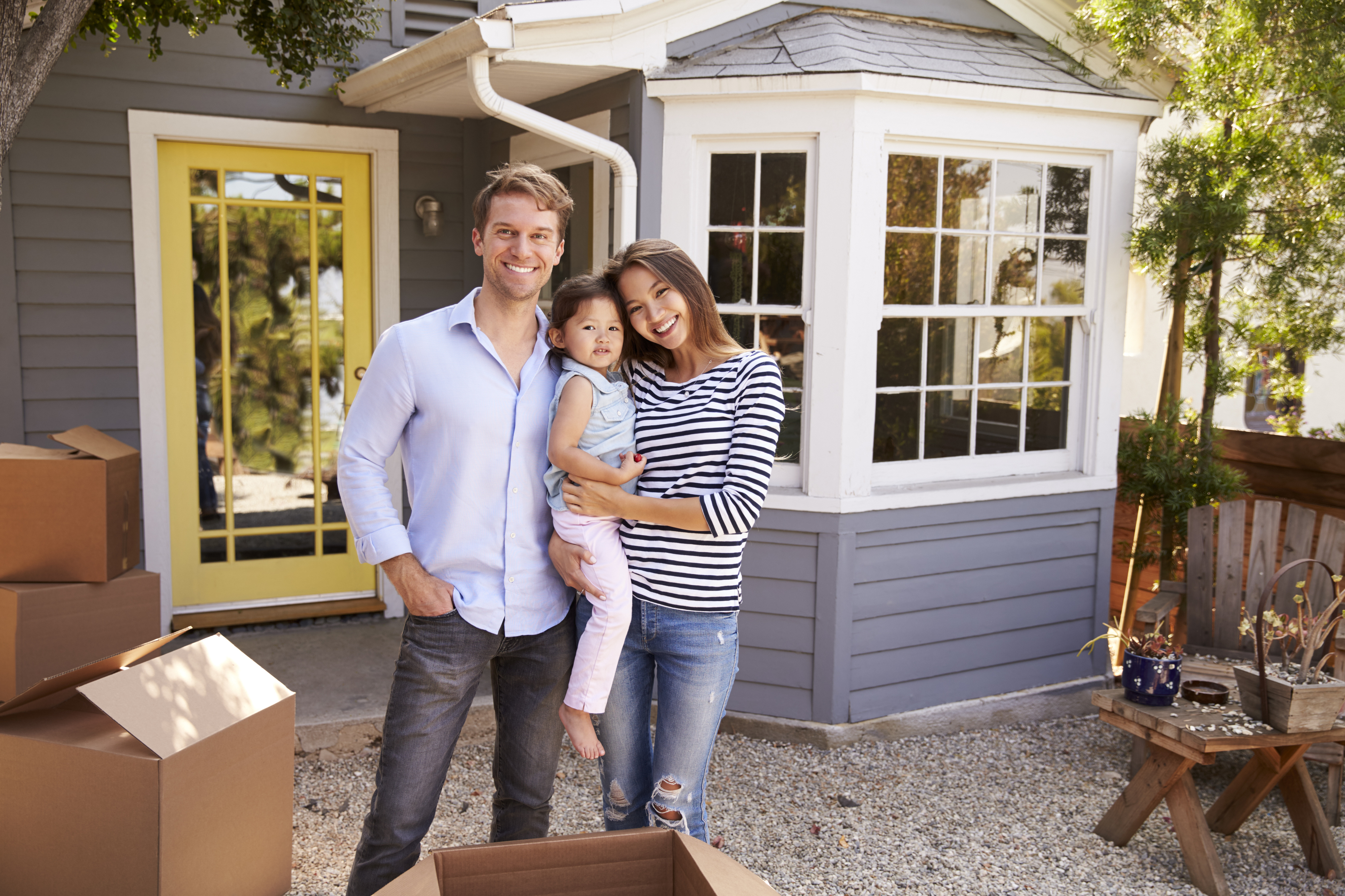 Home & Garden Products. Looking for ways to make your home more organized or maybe you just want to check out some great new products? We asked local families to review several home products and these are their favorites.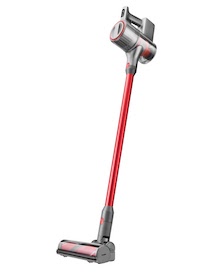 H6 Vacuum by Roborock
$449; Amazon.com
Clean your floors, ceiling, car, and more. With its lightweight and cordless design, and its higher-than-average battery life, the H6 itself is extremely versatile. Capturing 99.97% of particles, including pollen and dander, as well as its 5-layer filtration system, it cleans the air as it vacuums the floor. As an added convenience, an OLED screen displays mode, amount of charge/time left, maintenance reminders and more.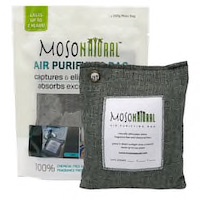 MosoNatural Air Purifying Bag for Closets and Bathrooms
$10.95; MosoNatural.com
The Moso Bag works continuously to capture and eliminate odors and harmful pollutants out of the air without giving off a scent. For damp, musty environments the Moso Bag will also absorb excess moisture to regulate humidity. Reusable for up two years; just place the Moso Bag outside in the sun once a month for at least one hour to rejuvenate.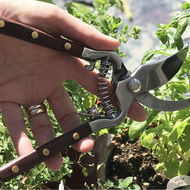 Thai Kitchen and Garden Shears
$38; VerveCulture.com
These Thai kitchen and garden shears are sharp enough for everything from gardening to kitchen prep, with stainless steel blades and Pradu wood handles. Each one is packaged in a printed cloth drawstring bag and ideal for home gardeners and chefs.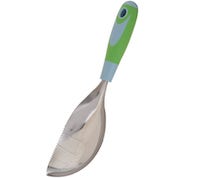 Dirty Little Digger
$24.95; ShopDePalma.com
The Dirty Little Digger has sharp, serrated edges for easy cutting of roots and vines. Because of the pointed tip, it makes it easy to break up tough dirt, rocky soil and clay. It can also easily be used to makes trenches and furrows for planting seeds. The silicone, easy grip handle provides comfort and a firm grip while working with the tool. The spoon shape is also etched with measurements of 1″ – 4″ for correct planting depth of seeds and bulbs.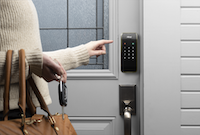 Alfred Connect Smart Deadbolt
$229; AlfredInc.com
Alfred's DB2 and DB2-B smart deadbolt for your door will become your new personal concierge. Alfred's mandate has always been to create smart locks that reflect the perfect balance between beautiful design, security and usability. Whether you're looking for a new project to keep you busy around the house or are already in the process of renovating, Alfred Smart Locks are quick and easy to install, meaning anyone can do it. All you need is a phillips screwdriver to transform the look of your front door.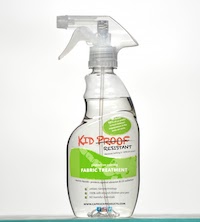 Kid Proof
$15.99; CaprockProducts.com
Having your kids at home all day everyday means a lot more clean up. Kid Proof Protectant utilizes nanotechnology to safely seal your cloth and leather from strawberry milkshakes, gummy bears and whatever else your kids spill in the car. Kid Proof doesn't use fluorocarbons, acetone, or naphtha.
Sleepenvie Logan Mattress
$199+; sleepenvie.com
The Logan is 8-inches of condensed comfort and support. The gel-infused memory foam is the key comfort aspect because it conforms to your body immediately while maintaining an ideal temperature for a sound night's sleep. The high-density foam offers optimal structural support which promotes mattress reliability and longevity, assuring it will provide an astounding amount of comfort for years to come.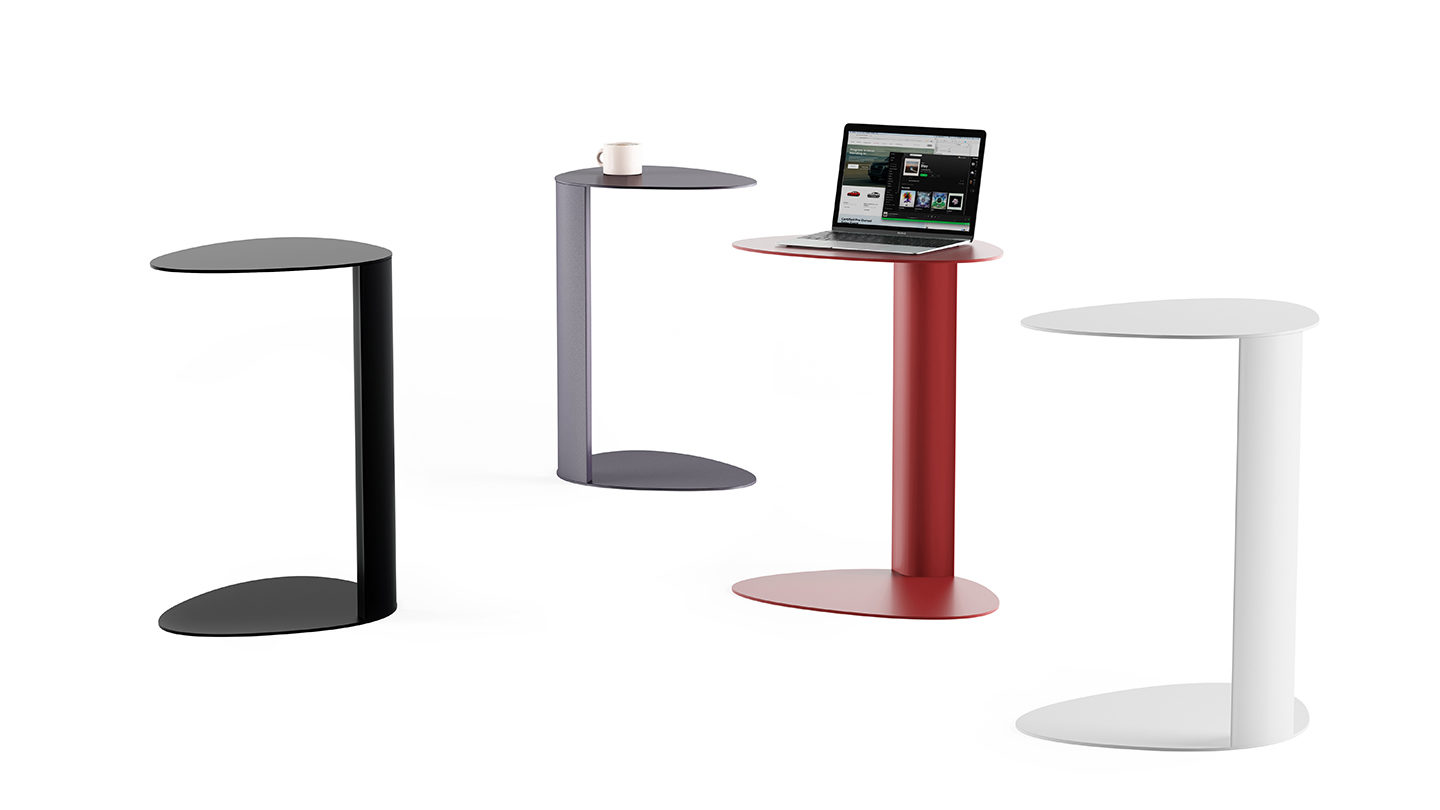 Bink-Modern Laptop/Side Table
$249; bdiusa.com
Always by your side, Bink is the perfect companion anywhere you work or relax. Whether serving as a laptop table while you're working at the sofa, keeping beverages close while lounging poolside or simply snacking in front of the TV, this convenient side table goes anywhere you want.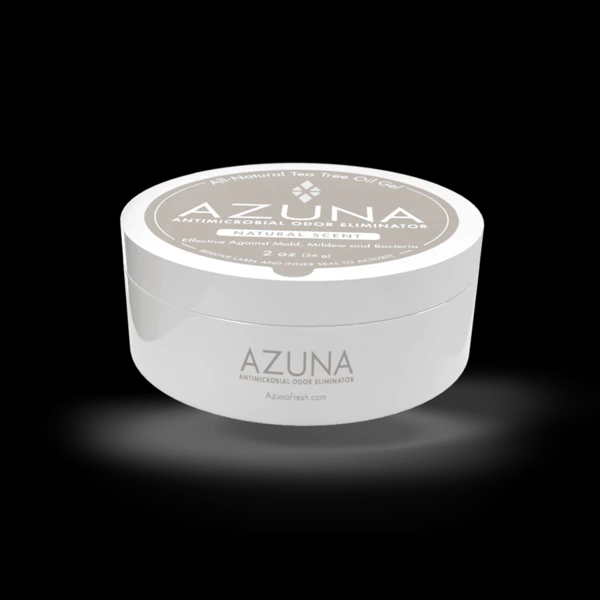 Azuna Antimicrobial Odor Eliminator
Starting at $14.99; AzunaFresh.com
Azuna Fresh is made with Australian Tea Tree oil and it naturally degrades and attacks mold, mildew and bacteria without any harsh chemicals. Azuna Fresh does not mask odors, but actually removes it from the air while leaving a light natural fragrance. Each hand-crafted gel Azuna Fresh jar lasts 60 - 90 days and is ideal for cars, bathrooms, kitchens and any room in your home or office.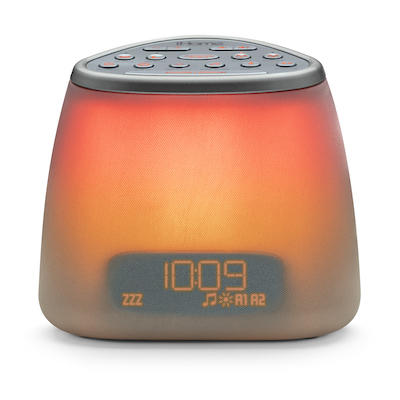 iHome Zenergy Dream Mini
$69.99; iHomeAudio.com
Bluetooth bedside sleep therapy machine with 16 soothing naturally-recorded environmental and white noise sounds designed to help your mind and body relax and 14 specially designed light therapy programs to promote sleep or increase energy.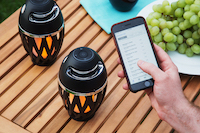 Ambient LED Outdoor Bluetooth Speaker by TikiTunes
$39.95; TheGrommet.com
Rock out—or chill out—anywhere with this portable Bluetooth speaker. A flame-like effect amps up ambience while great sound helps set the scene. Water-resistant and rechargeable, it's the perfect way to take playlists inside or out, from picnics and pool parties to romantic nights in. Pair two speakers for stereo sound.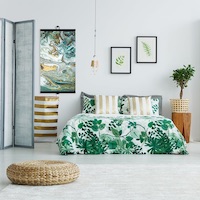 Invroheat's Wall-hanging Infrared Room Heater
$77.50; Invroheat.com
Decorative wall art that is also a safe and energy-efficient way to heat your space. No more bulky space heaters that take up floor space or could easily get knocked over. Invroheat's simple, safe and money-saving design makes warming up a room easy.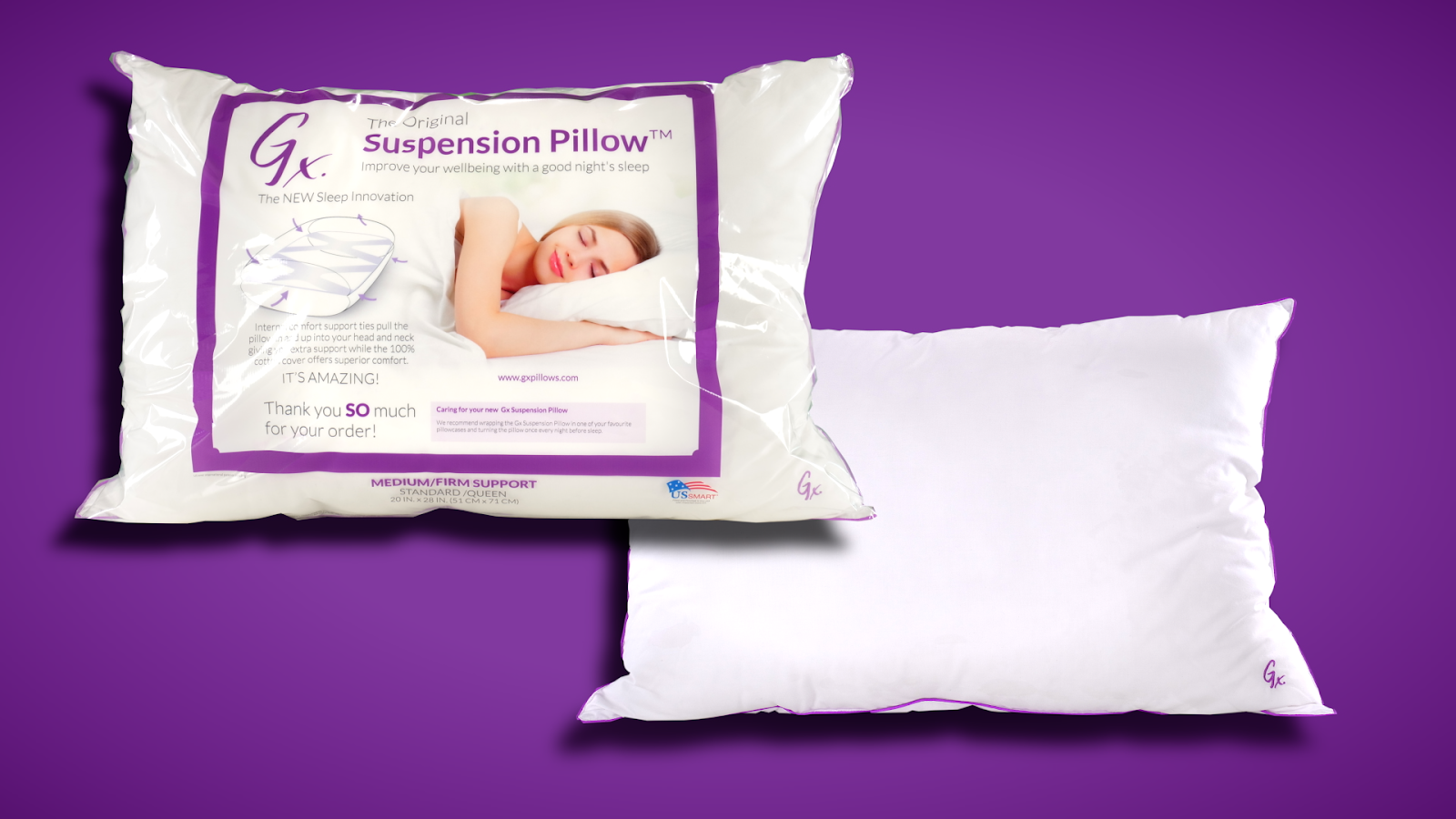 GX Suspension Pillow
$69/Two Pack; GXPillows.com
Sleep is one of the most important aspects of our health. With the clever installation of 'double X' internal ties combined with hypoallergenic hollow fiber filling, the GX Suspension Pillow is the first of its kind to retain much more of its plumped shape all night long.
DEEBOT OZMO 950
$799.99; EcoVacs.com
Provides consumers with powerful full-coverage cleaning, thanks to numerous advanced features including a longer battery life (3 hours!), Max+ Mode for deeper cleaning, SmartNavi 3.0TM with updated virtual boundaries and multi-floor mapping, and OZMO technology for two-in-one mopping and vacuuming. The new vacuum/mop combination features ECOVACS' thinnest design yet, to ensure the 950 can access and clean every floor surface with ease. The model is smart home compatible with Google and Amazon systems.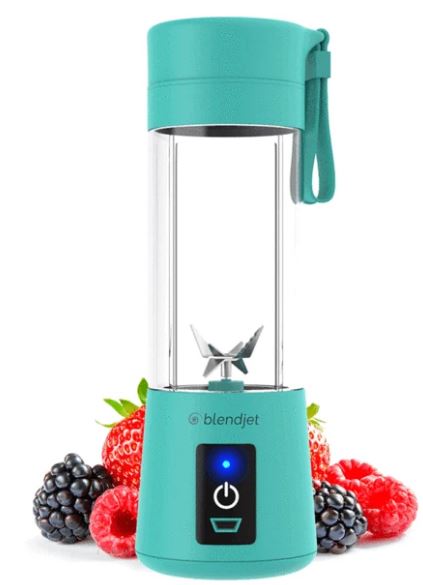 BlendJet One
$39.95; BlendJet.com
The world's first truly portable and rechargeable blender. Simply load with your favorite ingredients and blend. Fully charges in an hour and lasts for 8-10 blends. Perfect for making smoothies, protein shakes, baby food, hummus, guacamole, salsa, even face masks.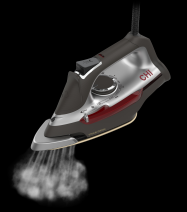 CHI Steam Shot
$69.99; Amazon.com
This iron can perform traditional tasks of an iron, while also functioning as a handle-held steamer. This innovative design allows you to tackle wrinkles effortlessly by simply altering the settings between iron and steam. The titanium-infused soleplate provides a smooth glide over any fabric, while the dedicated steam nozzle transforms the iron to an ideal vertical steamer.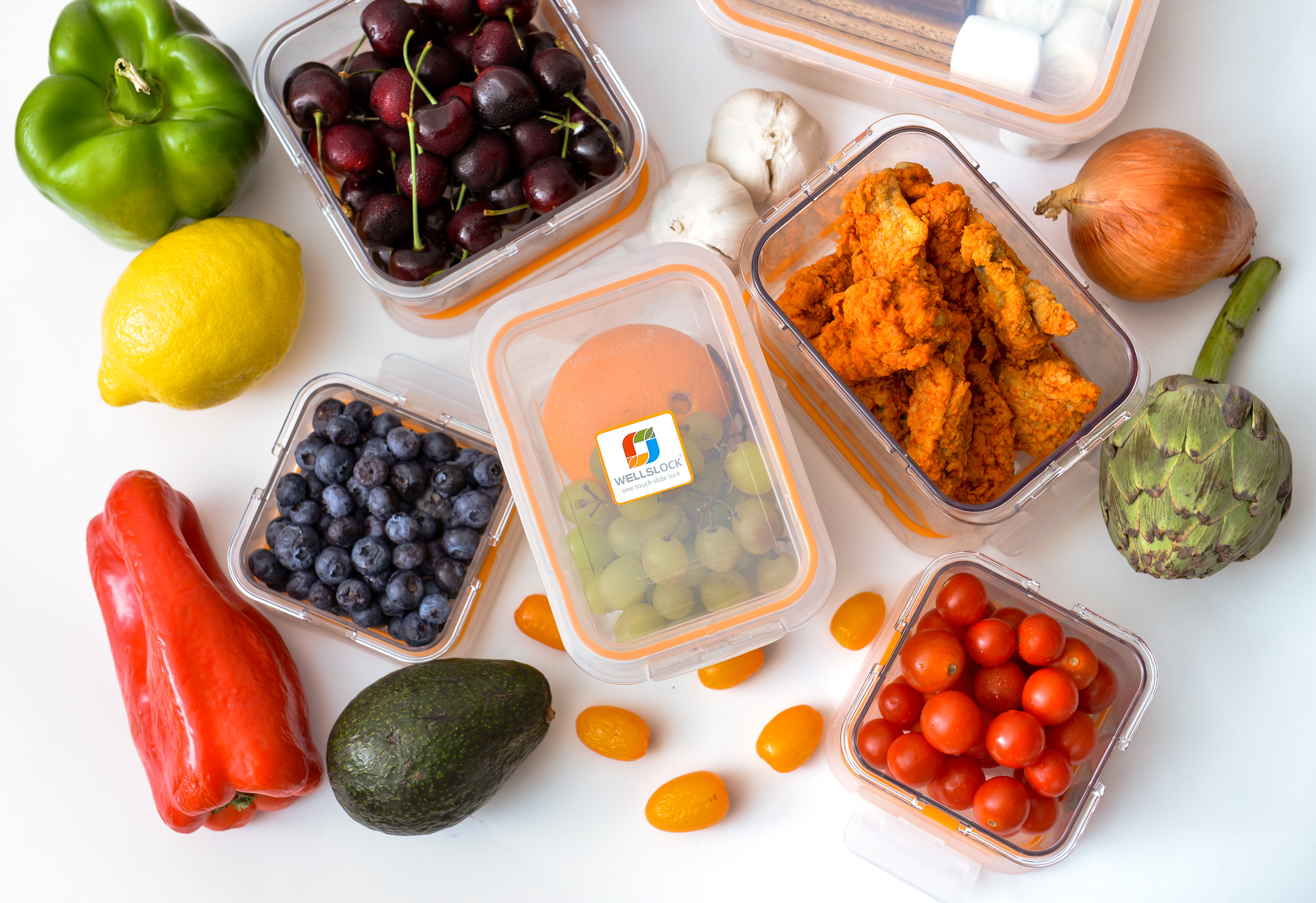 Wellslock Storage Containers
Prices Vary; Wellslock.com
Wellslock provides innovative and creative storage container and locking solutions for commercial and household applications. Features lids which slide into place with a single tab locking system.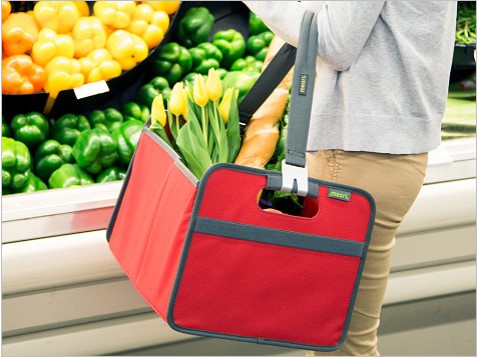 Foldable Storage Box with Handle
$40; TheGrommet.com
Open the box and fold the interior panel down for stability. Includes one foldable storage box with removable nylon carrying strap. Includes one compartment with two elastic mesh pockets. Padded, nylon carrying handles with metal hooks for easy transport. Folds and unfolds in three quick steps. Capable of carrying 65 pounds. Great for using in place of disposable bags for shopping.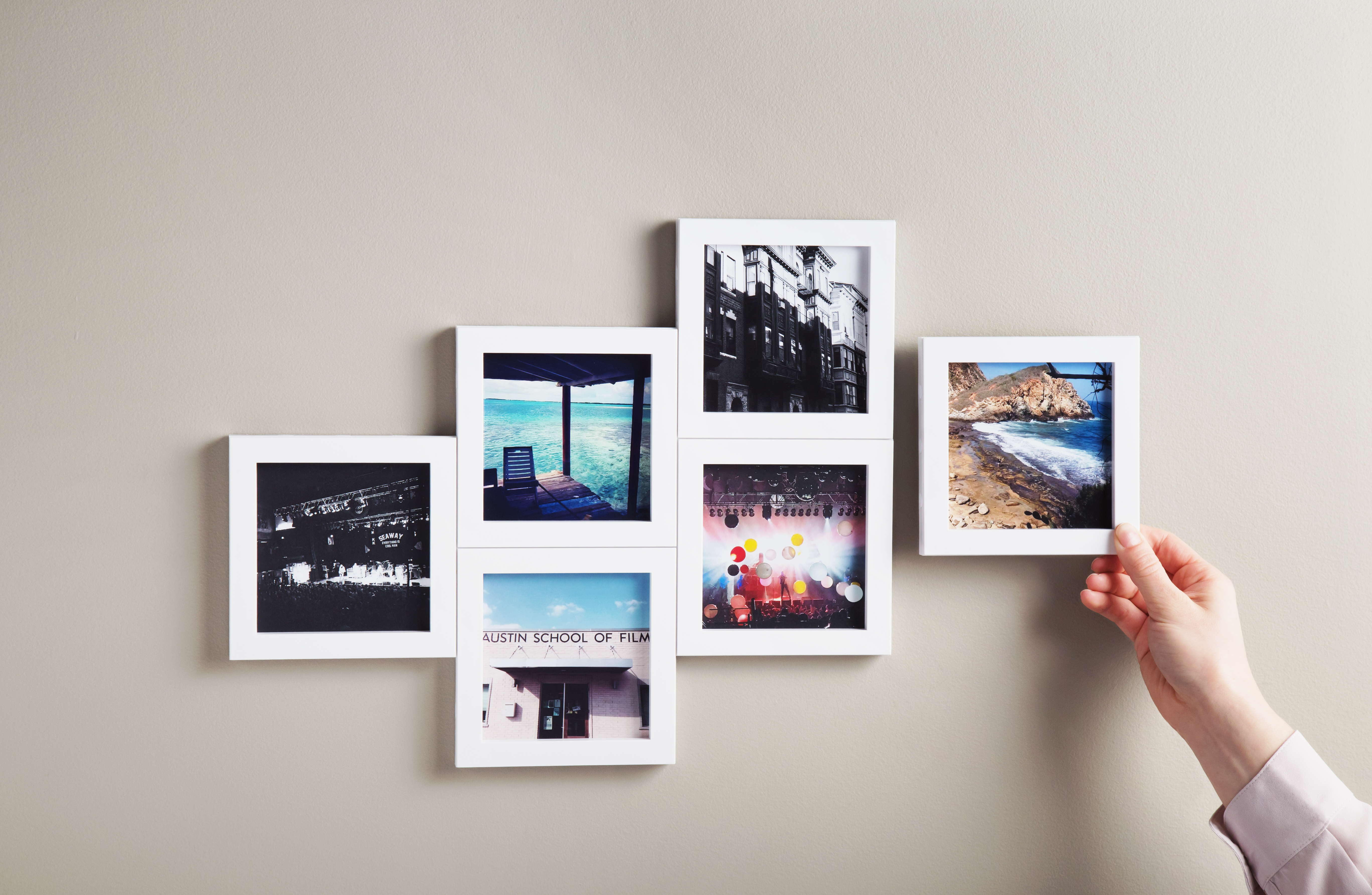 Magnetic Photo Frame System
$49.95; TheGrommet.com
This modular magnetic picture frame system makes it easy to display—and switch around—Polaroid prints, 4" x 6" photos, and your fave snaps from Instagram (4" x 4"). One main frame screws into the wall while super strong magnets connect the other frames to it in any configuration you want.
Updated: May 2020