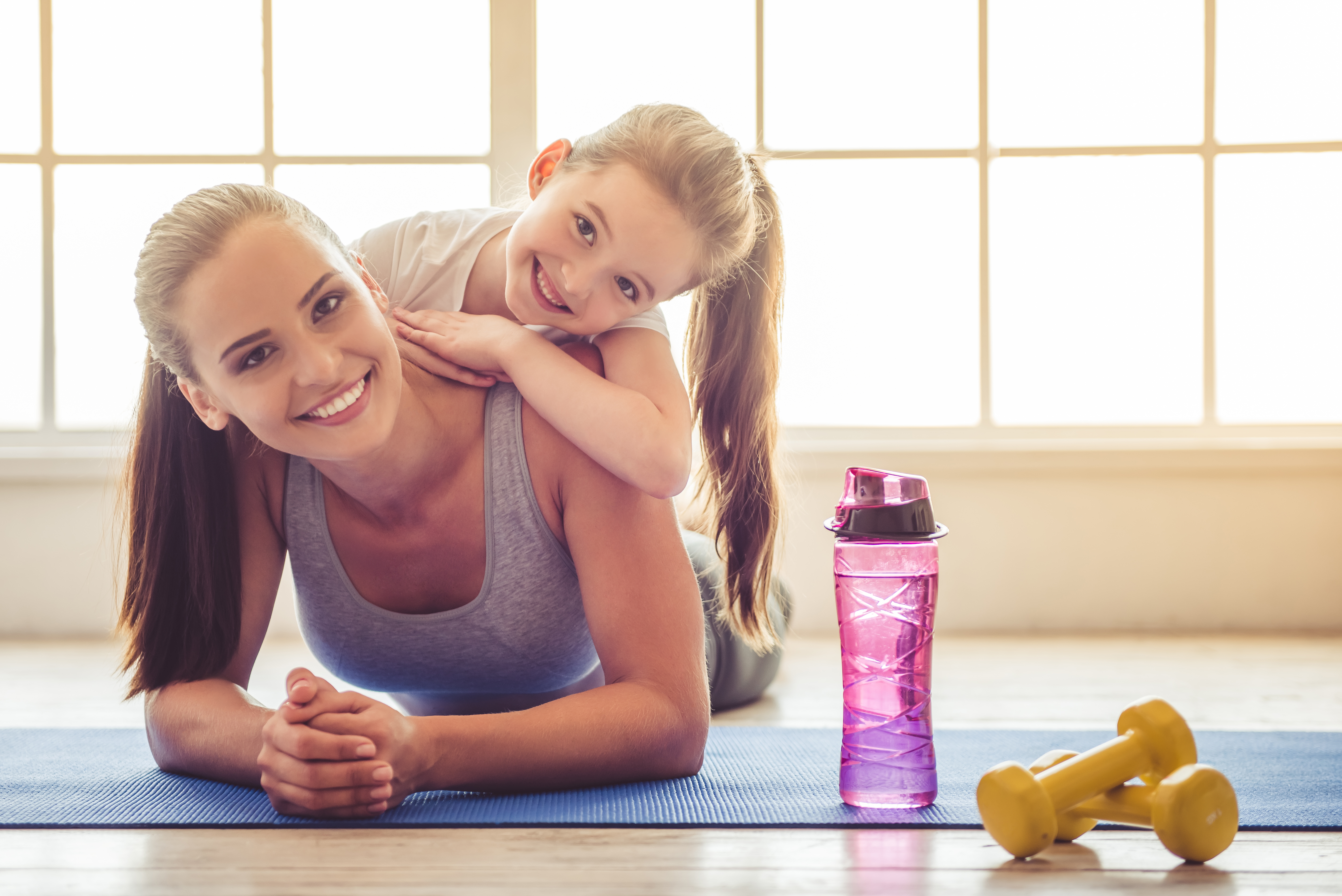 Health and Fitness Products! Check out these great fitness products to keep you and your family happy and healthy all year long!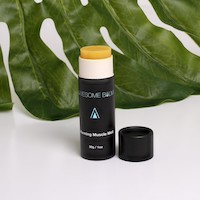 Awesome Balm
$28; AwesomeBalm.com
An all-natural, handcrafted balm developed in Hawaii that melts away the discomfort of sore muscles, aching joints, and everyday tension–helping one's body to perform at its best. So, listen up surfers, yogis, adventure seekers alike - this product was created for those with enthusiastic and active lifestyles who dream of living more, hurting less as well as playing hard and recovering fast.
Bluetooth Water Bottle Speaker
$35; TheGrommet.com
Wirelessly syncs to users phone for six to ten hours of playtime. The water-resistant speaker is smartly fitted on top of the insulating bottle—instead of the bottom—for superior sound and easier access.
KGB Running Shorts
$59.99; Kgbrunning.com
Go hands-free with the clever and sleek 360 degree pocket design. Spacious enough to snuggly hold any size cell phone, great for storing cash for that post hike beverage, convenient for keeping car keys handy after the gym workout and more. Features moisture wicking fabric and stretch design for extra comfort. Styles available for men and women.
Athletic Ankle Socks
$11; Swaggr.com
Treat your feet to the world's most comfortable socks, designed sustainably. Swaggr socks are made from plastic with a goal to save the oceans. They just launched their sock line for kids, too. And no size chart-one size fits all.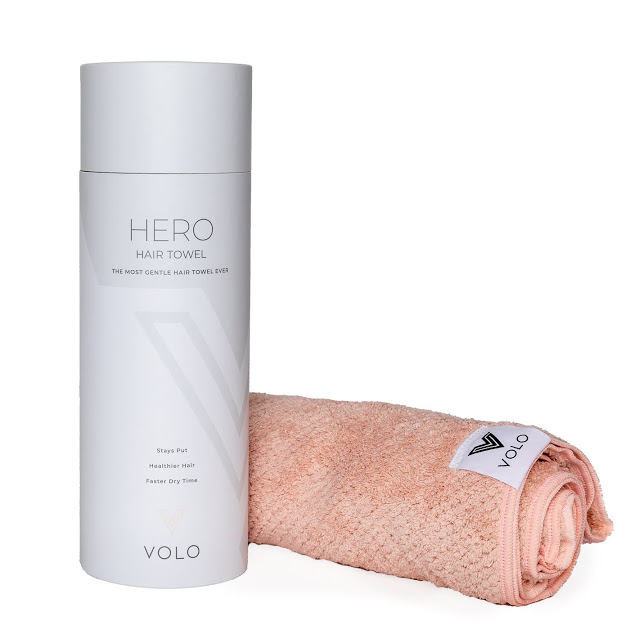 VOLO Hero Quick Dry Towel
$39; VoloBeauty.com
When it comes to the health of your hair, soft and plush doesn't mean weak and ineffective. Like an unlikely superhero, this towel decreases dry time by 50 percent by removing more water than the average bath towel. Let this towel become your super power to battle frizz and breakage.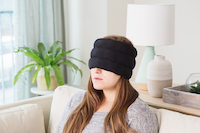 Wearable Ice Pack by Headache Hat
$39.95; TheGrommet.com
Cool comfort from a wearable ice pack that delivers icy relief from migraines, headaches, and even hot flashes and fevers. The roomy, comfortable design can be worn over the eyes to block light, and has extra fabric to act as a barrier if needed. Inside the stretchy wrap is a reusable ice pack with individual cubes filled with purified water (longer-lasting than gel ice) that help you target the cold right where you want it. Made in the USA.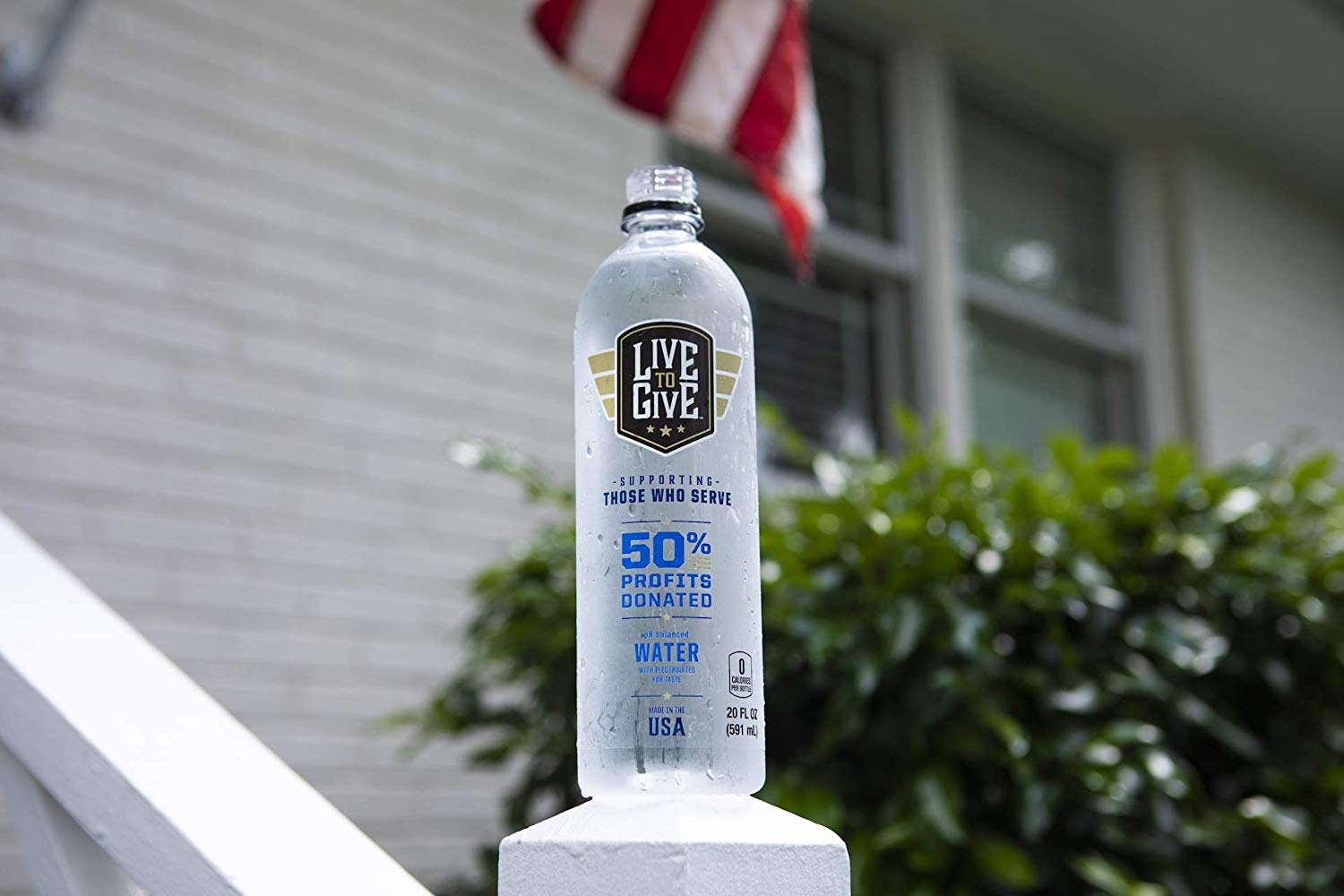 Live to Give Bottled Water
$24.99/12 pack; LiveToGive.com
This bottled water brand donates 50% of its net profits to charitable organizations that support military members, first responders and their families. Founded by a Green Beret who lost his leg in battle, John Wayne Walding created Live to Give to provide a simple way to give back to those who serve. The water is crisp, pH-balanced and electrolyte enhanced for optimal taste and hydration.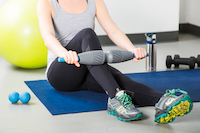 Body Massage Tools by RAD
$78; TheGrommet.com
This combination of the Helix roller and the Rod takes your body massaging up a notch. Insert the Rod into the center of the Helix to enhance your range of motion, letting you reach more of your back, shoulders, or any part of you that can use some relief. Use as much pressure as you like to ease tightness, work out knots, and help flush toxins out of your soft tissues.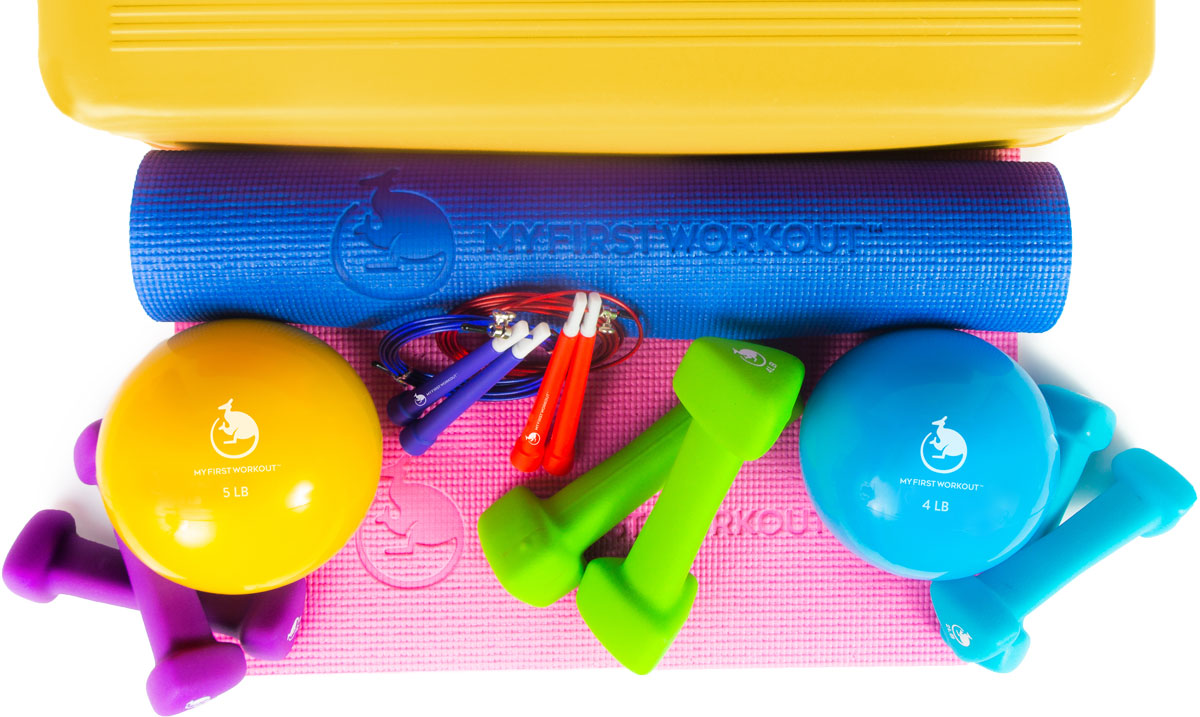 My First Workout
$109.99; MyFirstWorkout.com
A strength and conditioning program for children ages 5-10 years. Consists of 12 individual workouts that all build upon each other. Kit contains the first program in the series consisting of 13 of the best exercises for every child to learn and 8 custom-made, child-size pieces of equipment necessary to complete the workouts. This step-by-step program allows children to move at their own pace and the posters and videos make it easy to confidently teach a child how to properly prepare the body for a lifelong habit of exercise.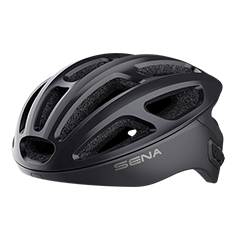 SENA R1 Bluetooth Helmet
$129; Sena.com
Featuring the only Bluetooth intercom system available. Also features a patented Advanced Noise Control that filters out wind and white noise, seamlessly keeping your riding partners connected in HD quality by placing the speakers above your ears. Sena's Bluetooth 4.1 technology also allows riders to hear GPS directions, as well as cues and feedback from fitness apps like Strava, so cyclists can easily monitor speed, cadence, and heart rate without taking their hands off the bars, or eyes off the road. Also available: R1 visor.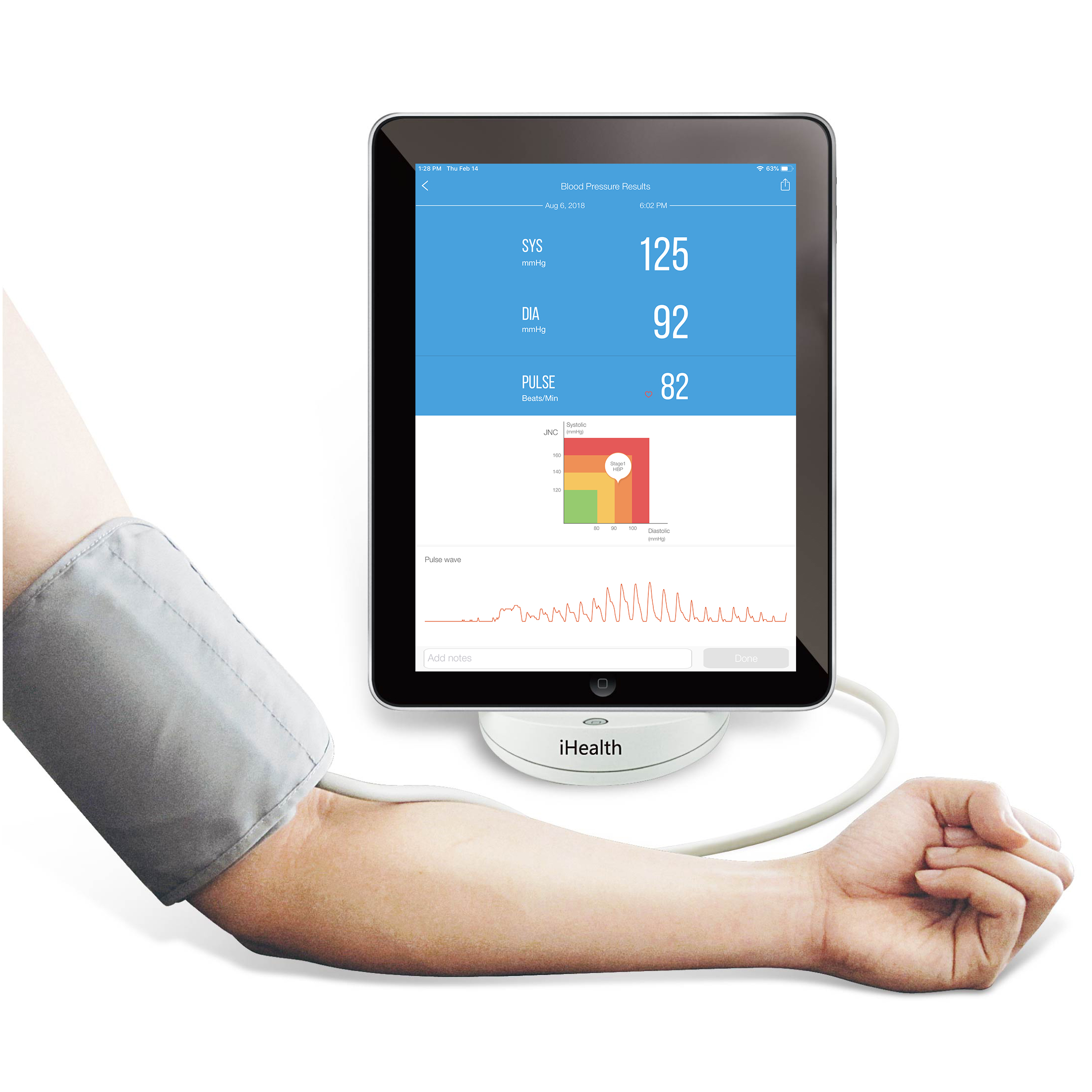 Ease Wireless Blood Pressure Monitor
$39.99; Amazon.com
FDA cleared/doctor recommended wireless automatic upper arm blood pressure monitor. Seamless connectivity by Bluetooth - all readings (blood pressure, heart rate and arrhythmia) automatically uploaded to mobile devices. Captures readings in about 20-30 seconds—about ½ the time as the leading competitor—while the blood pressure cuff is inflating to minimize squeezing. One touch on the app triggers monitor to provide complete tracking and data history in graph form. Email readings to family or physician, the app holds unlimited readings.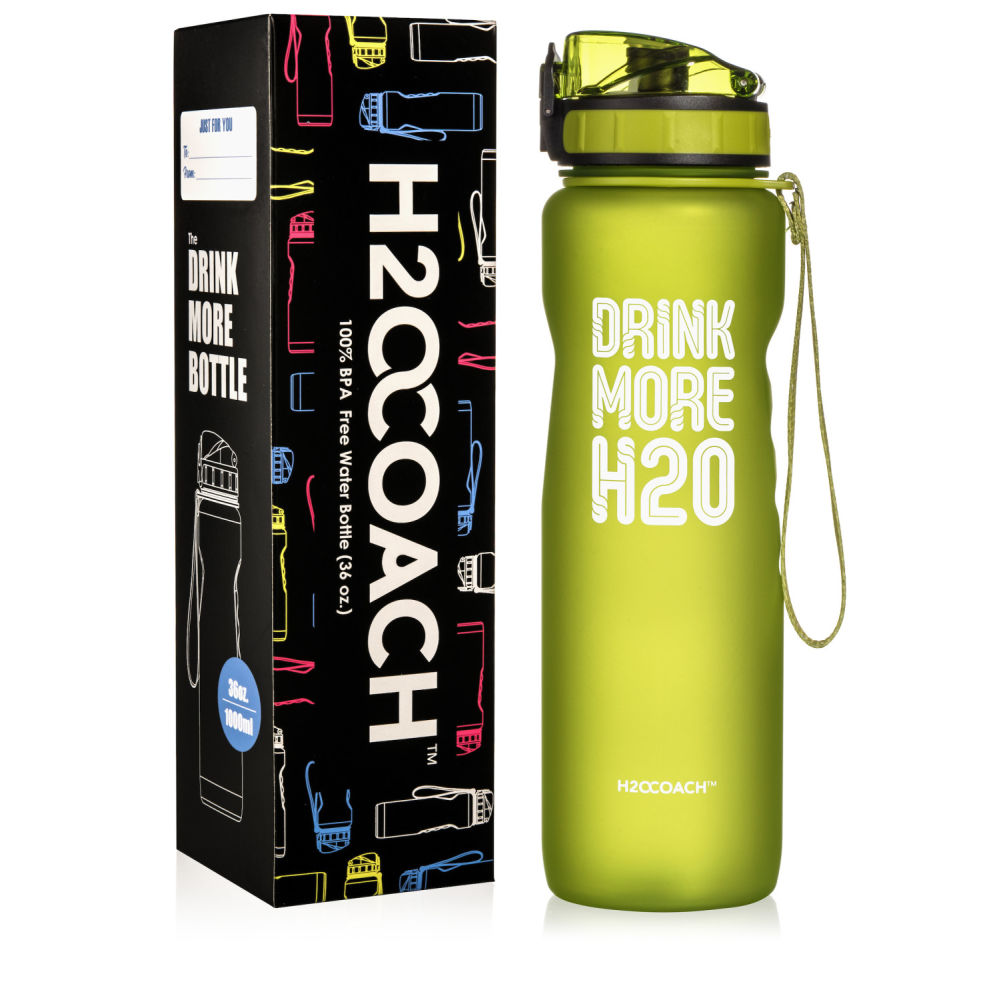 H2OCOACH
$24.97; h20coach.com
As stress levels ramp up, remember to stay hydrated and on track with your fitness goals. With the Drink More H20 bottle, you can see time markers with motivational phrases to keep you on track. This 36 oz. bottle shows you where you should be by the hour while encouraging you to start again when it's time. Gallon Jug size also available.
Updated: May 2020