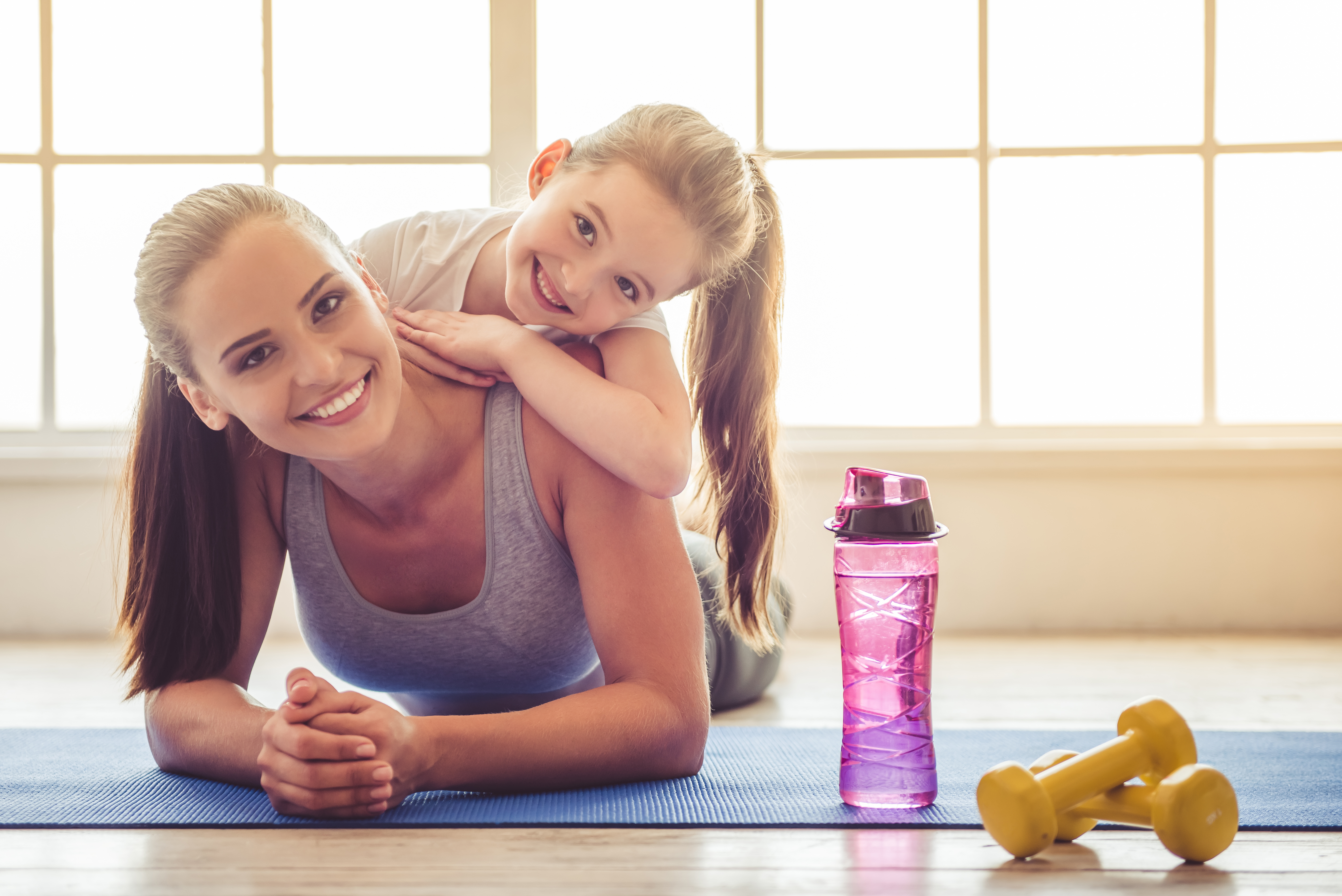 Health and Fitness Products! Check out these great fitness products to keep you and your family happy and healthy all year long!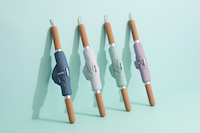 CastleFlexx-Health Fitness
$220+; CastleFlexx.com
CastleFlexx was created to help athletes, fitness enthusiasts and those who sit for long periods of time improve both their core strength and mobility. The benefits of improved mobility can be life changing , especially if you experience lower back pain or other chronic issues such as tight calf muscles or plantar fasciitis.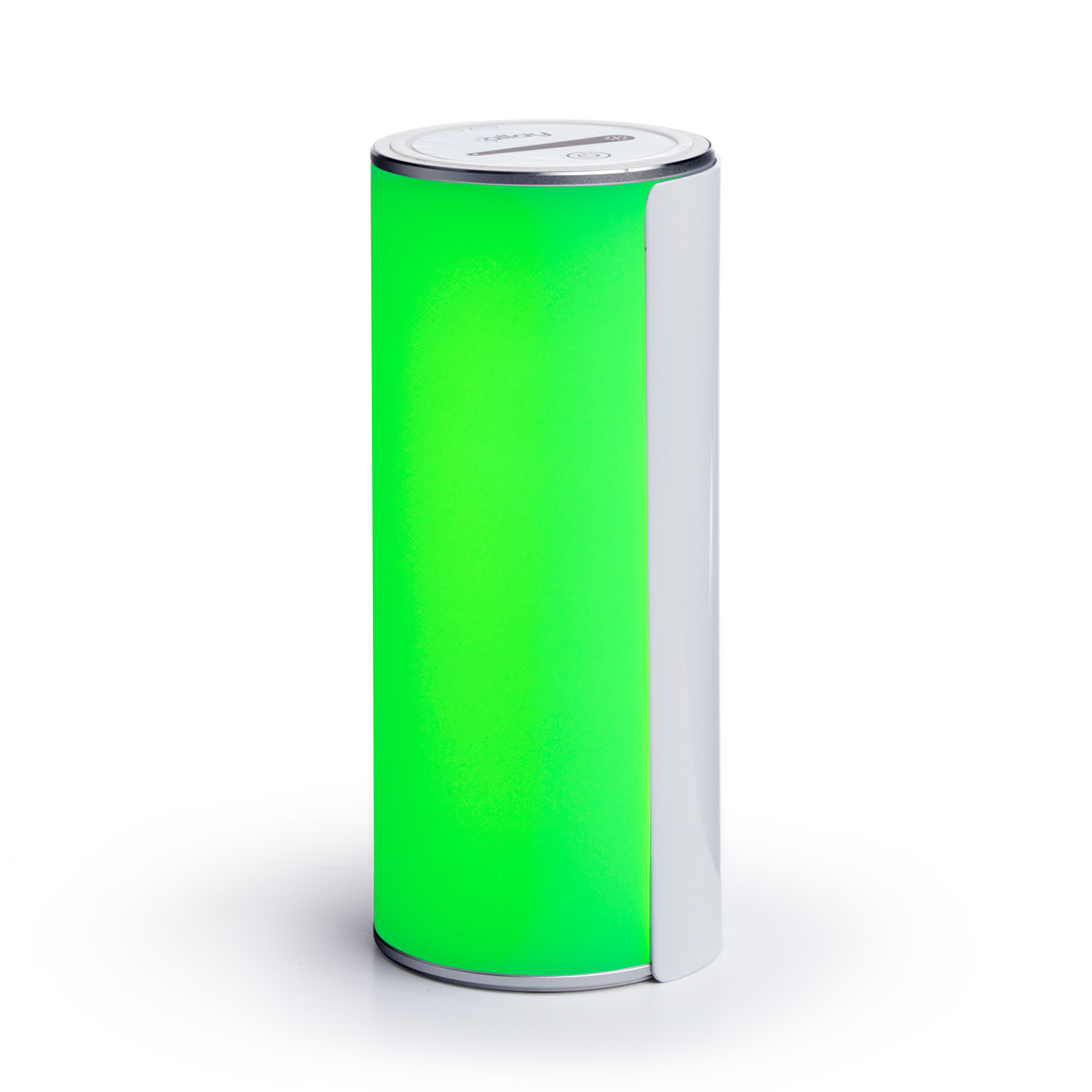 Allay Lamp
$149; https://allaylamp.com/
This unique lamp uses a narrow band of green light to calm the brain, promote sleep and relieve headache pain. It's the ideal solution for many parents who are very much in need of a good night sleep or are struggling with headaches and migraines. Allay's patented glow naturally soothes the brain reducing stress, anxiety and headaches.
HidrateSpark Smart Water Bottle
$19.99–$69.99; HidrateSpark.com
HidrateSpark's Tap to Track technology allows you to track a full bottle and daily water intake with the free HidrateSpark App. Add a bit of color to your hydration by choosing one of the seven preset glow colors, which glow every hour for a 12-hour period to help you stay on track and build a lasting hydration habit.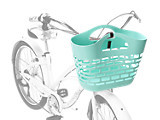 Electra Plasket Basket
$29.99; Electra.trekbikes.com
An Earth-friendly addition to your bike made from recycled plastic, the Plasket snaps on and off your handlebars so you can take it wherever you go. It's perfect for collecting seashells, hauling burritos or shopping the local market, and bonus, it gives you that I'm-doing-my-part-to-save-the-world feeling.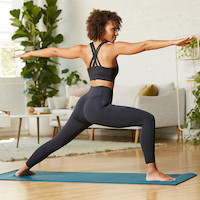 Women's Tempo Tights and Women's Essence Sports Bra
$58–$108; Hylete.com
A flattering, clean look that's still focused on performance, the Tempo Tight features high wicking, smooth stretch fabric that provides the perfect amount of compression. Get a little deeper in your yoga pose or rest day stretch - the Essence Bra features a high neckline for full range of motion without any spillage, so you can push your limits without compromising your coverage. You'll love the stylish details of the criss-cross back design, and the comfort of its breathable, stretch fabric for warmer days.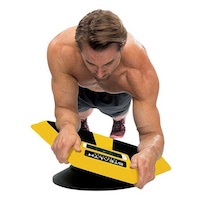 Stealth
$99; TryStealth.com
Ready for an innovative way to work 29 muscle groups from the comfort of your home… while playing video games? Check out Stealth -- an amazing fitness tool that turns your body into a game control while you plank. Yes - you get to play video games AND work out at the same time.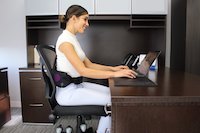 Incredi-Belt
$29.95; Cabeau.com
Incredi-belt is a dynamic, inflatable lumbar support that adjusts to fit you and moves with you throughout the day. Its lightweight design wraps around your waist to fill the gap between your back and the chair, preserving the spine's natural "S" curve for sigh-inducing pain relief. It's so comfortable, many people forget they're wearing it.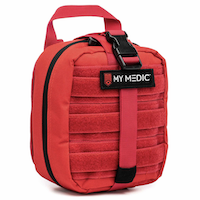 MyFAK First Aid Kit
$120; MyMedic.com
The best first-aid kit on the planet. Equipped with life saving supplies, so you feel prepared, protected, and confident. Expert-picked supplies for: bleeding, airway, burns, hydration, meds, sprain & fractures, outdoors, topical items. Over 100 quality first-aid and trauma supplies. Tear away pouch can be used as mini first-aid kit.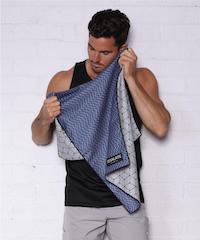 Tesalate Workout Towel
$35; Tesalate.com
Lightweight, compact and the perfect size for every activity. Antibacterial, odour-free workout towel collection, to encourage people to stay healthy and fit especially during these uncertain times. The designs keep your style on point from the gym, to the studio, to the court.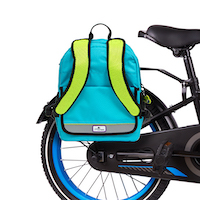 Zinger Backpack Pannier
$50; PoCampo.com
Securely fastens to a bicycle rear rack with a unique, secure hook-and-loop attachment system. Kids can easily remove the pack and transition to a backpack using the stowed away shoulder straps. Includes one main zippered compartment for belongings and a padded interior pocket that fits a Chromebook, books or clothing. Two stretchy mesh side pockets are perfect for holding water bottles or snacks.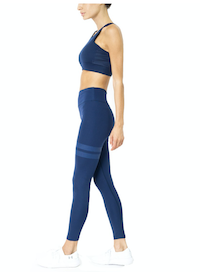 ALLISON Set by Bellaria
$17-$94; BellariaOnline.com
Includes a form fitting compression racerback sports bra that keeps "assets" in place, without producing back fat and uncomfortable chafing. To complete the set, the Allison mid-rise leggings are made of high quality material that is moisture wicking and form fitting, cinching the waist with the tummy-control band that gives the curves without the bulge.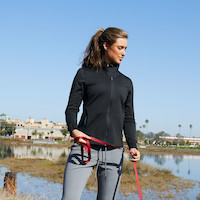 Women's Apex Jacket
$98; Hylete.com
Warm up, cool down, or take on cold-weather workouts in a breathable jacket with style lines that flatter your figure. A full zip lets you choose how to layer the Apex Jacket for big adventures or everyday essential wear.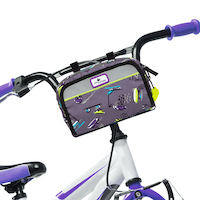 Speedy Handlebar Bag
$35; PoCampo.com
Simple, adjustable and secure handlebar fasteners are designed to work with all handlebar styles and sizes for both kid's bikes and scooters. One main zippered compartment keeps valuables safe, while a front stash pocket with a molded micro-grip closure keeps items secure without snagging on clothes like Velcro would. The back pocket stores attachment straps or the removable shoulder strap when not in use.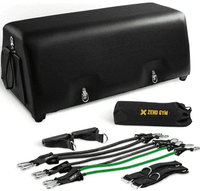 Zeno Gym Workout Bench V.2
$345; Zenogym.com
This home workout bench can be used for a variety of exercises from bench press to glute raises. Made with high-density foam, it provides a stable surface while the anti-slip layer on the base ensures the bench stays in position while you train. Perform over 50 exercises, including shoulder rows, butterfly presses, bench presses, glute raises, and step-ups.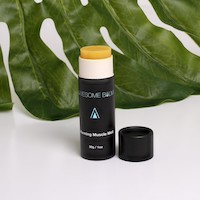 Awesome Balm
$28; AwesomeBalm.com
An all-natural, handcrafted balm developed in Hawaii that melts away the discomfort of sore muscles, aching joints, and everyday tension–helping one's body to perform at its best. So, listen up surfers, yogis, adventure seekers alike - this product was created for those with enthusiastic and active lifestyles who dream of living more, hurting less as well as playing hard and recovering fast.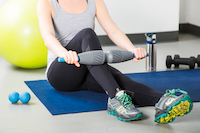 Body Massage Tools by RAD
$78; TheGrommet.com
This combination of the Helix roller and the Rod takes your body massaging up a notch. Insert the Rod into the center of the Helix to enhance your range of motion, letting you reach more of your back, shoulders, or any part of you that can use some relief. Use as much pressure as you like to ease tightness, work out knots, and help flush toxins out of your soft tissues.
Updated: May 2022