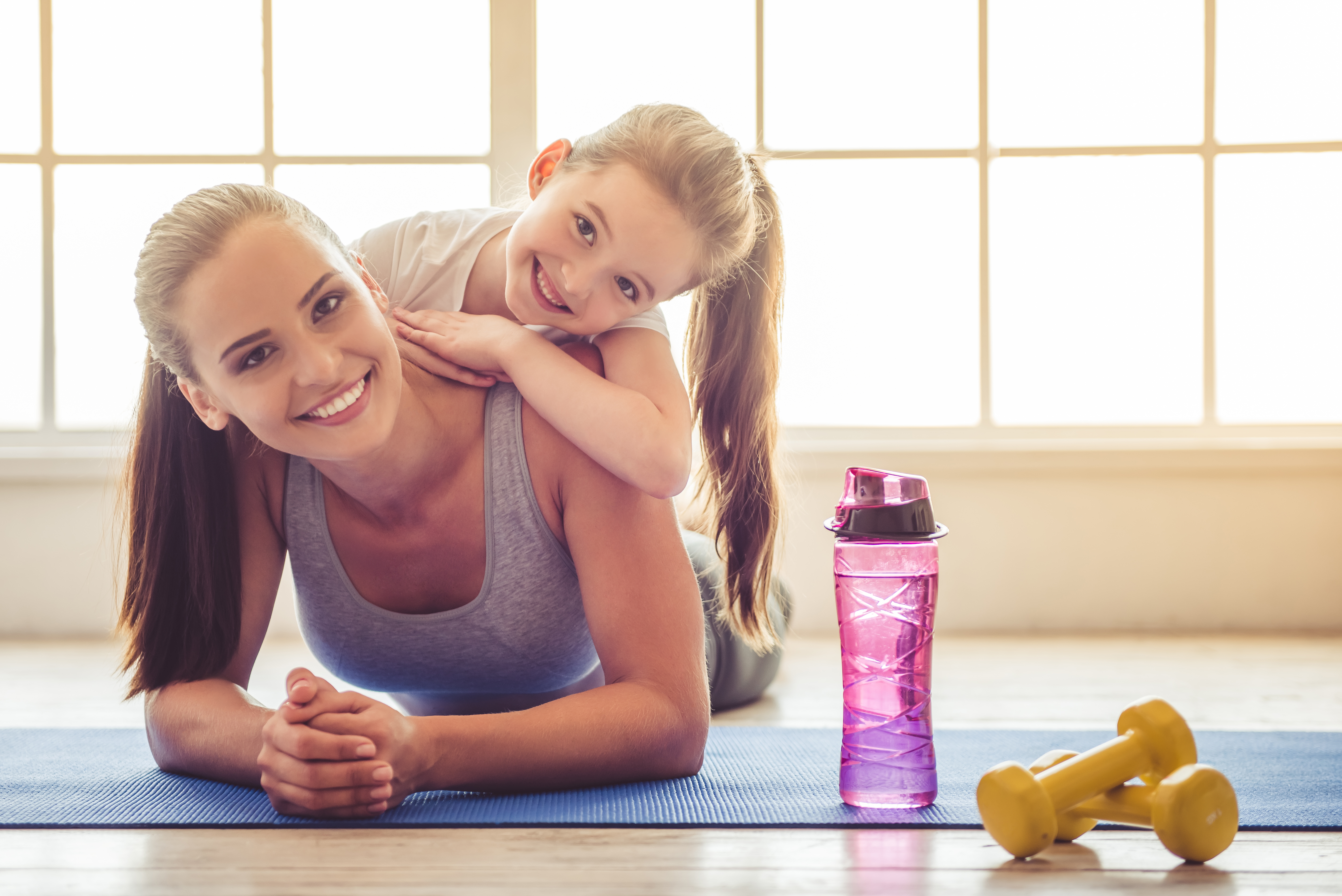 Health and Fitness Products! Check out these great fitness products to keep you and your family happy and healthy all year long!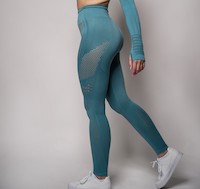 CALM Leggings
$47; NDOSociety.com
The CALM signature leggings are made with performance in mind. Form-fitting and breathable, these training-ready tights provide a sleek, contoured look while allowing for increased flexibility.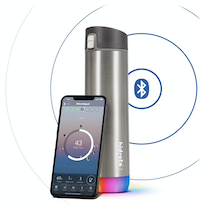 HidrateSpark STEEL: Smart Water Bottle
$59.95; HidrateSpark.com
Tracks your water intake, glows to remind you to drink, syncs via Bluetooth to our hydration app, Fitbit, and more. HidrateSpark calculates your daily water goals and will glow and send smart reminders to keep you hydrating throughout your morning and into the afternoon. Empowers users to live a better life through proper hydration and has saved over 55 million plastic water bottles.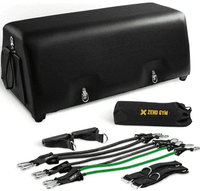 Zeno Gym Workout Bench V.2
$345; Zenogym.com
This home workout bench can be used for a variety of exercises from bench press to glute raises. Made with high-density foam, it provides a stable surface while the anti-slip layer on the base ensures the bench stays in position while you train. Perform over 50 exercises, including shoulder rows, butterfly presses, bench presses, glute raises, and step-ups.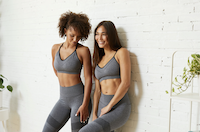 HYLETE Athletic Clothing
Prices vary; Hylete.com
Men's and women's fitness apparel with a variety of products from pants to sports bras and jackets, all featuring performance focused attributes like sweat-wicking, durability, and all-day comfort. Their women's line, with new high stretch performance fabrics built for indoor and outdoor winter workouts, is made with seamless circular knit fabric that contours to a women's natural curves for the perfect coverage and support during flexible activities like yoga.
DUAL Shorts
$32-$33; NDOSociety.com
Made for comfort and performance, the DUAL Shorts will become a staple in your gym wardrobe. Its polyester and spandex construction enhances flexibility while maintaining its breathability and wicking moisture. The built-in compression shorts offer an additional layer of support and promotes circulation.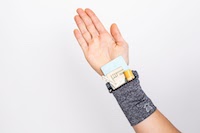 The Wrist Locker
$19.95; LockerLifestyle.com
Wrist Wallet fits your cash, keys, ID, phone, lip balm, and more. Keep your valuables safe and always close. We craft our bands with one vertical seam so you can use the entire pocket space to stash all of your essentials.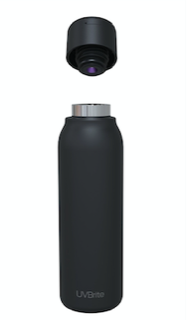 UVBrite's UV Self-Cleaning and Water-Purifying Bottle
$29.99; uv-brite.com
Effectively destroying all microorganisms by up to 99.99%, this bottle utilizes UV-C disinfection technology to break down certain chemical bonds and scramble the structure of DNA, RNA, and proteins. This 18.6 oz insulated bottle will keep your water at the desired temperature, has a safety lock to prevent accidental exposure, and delivers up to 50 purification cycles on a single charge.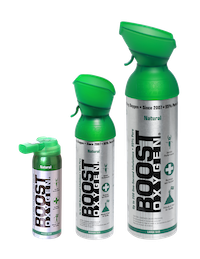 Boost Oxygen
$7.99-$16.99; BoostOxygen.com
Boost Oxygen is 95% pure, Aviator's Breathing Oxygen, in a portable, easy to use handheld canister. Helps you stay oxygenated and wards off shortness of breath, headaches, dizziness, and nausea. Not only does it improve sleep and lift your mood, but it also increases mental alertness and stamina. Boost Oxygen is safe for all ages, and also supports altitude acclimation, migraines, and when dealing with poor air quality.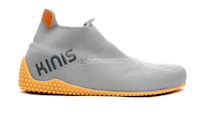 Lucy Walking Shoe
$95; Kinis.com
These minimalist shoes are designed to enhance foot natural biomechanics, intentionally designed to have a roomy fit with a wide toe box so your toes can spread out. Inspired by nature, designed to make you move as natural intended. Ideal for daily walking, not recommend for running or training.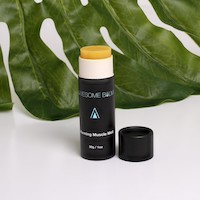 Awesome Balm
$28; AwesomeBalm.com
An all-natural, handcrafted balm developed in Hawaii that melts away the discomfort of sore muscles, aching joints, and everyday tension–helping one's body to perform at its best. So, listen up surfers, yogis, adventure seekers alike - this product was created for those with enthusiastic and active lifestyles who dream of living more, hurting less as well as playing hard and recovering fast.
KGB Running Shorts
$59.99; Kgbrunning.com
Go hands-free with the clever and sleek 360 degree pocket design. Spacious enough to snuggly hold any size cell phone, great for storing cash for that post hike beverage, convenient for keeping car keys handy after the gym workout and more. Features moisture wicking fabric and stretch design for extra comfort. Styles available for men and women.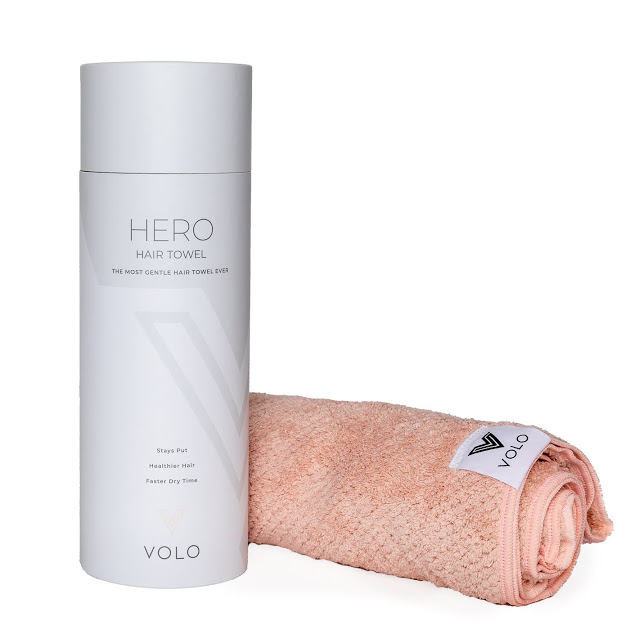 VOLO Hero Quick Dry Towel
$39; VoloBeauty.com
When it comes to the health of your hair, soft and plush doesn't mean weak and ineffective. Like an unlikely superhero, this towel decreases dry time by 50 percent by removing more water than the average bath towel. Let this towel become your super power to battle frizz and breakage.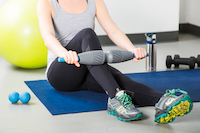 Body Massage Tools by RAD
$78; TheGrommet.com
This combination of the Helix roller and the Rod takes your body massaging up a notch. Insert the Rod into the center of the Helix to enhance your range of motion, letting you reach more of your back, shoulders, or any part of you that can use some relief. Use as much pressure as you like to ease tightness, work out knots, and help flush toxins out of your soft tissues.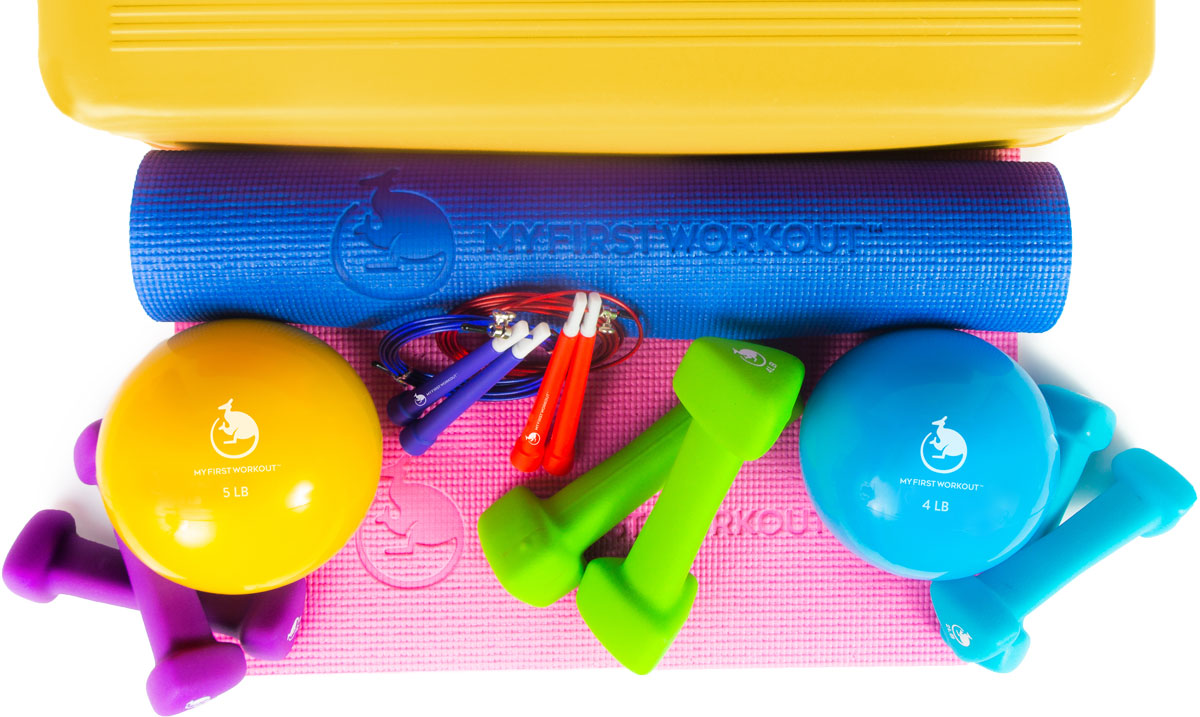 My First Workout
$109.99; MyFirstWorkout.com
A strength and conditioning program for children ages 5-10 years. Consists of 12 individual workouts that all build upon each other. Kit contains the first program in the series consisting of 13 of the best exercises for every child to learn and 8 custom-made, child-size pieces of equipment necessary to complete the workouts. This step-by-step program allows children to move at their own pace and the posters and videos make it easy to confidently teach a child how to properly prepare the body for a lifelong habit of exercise.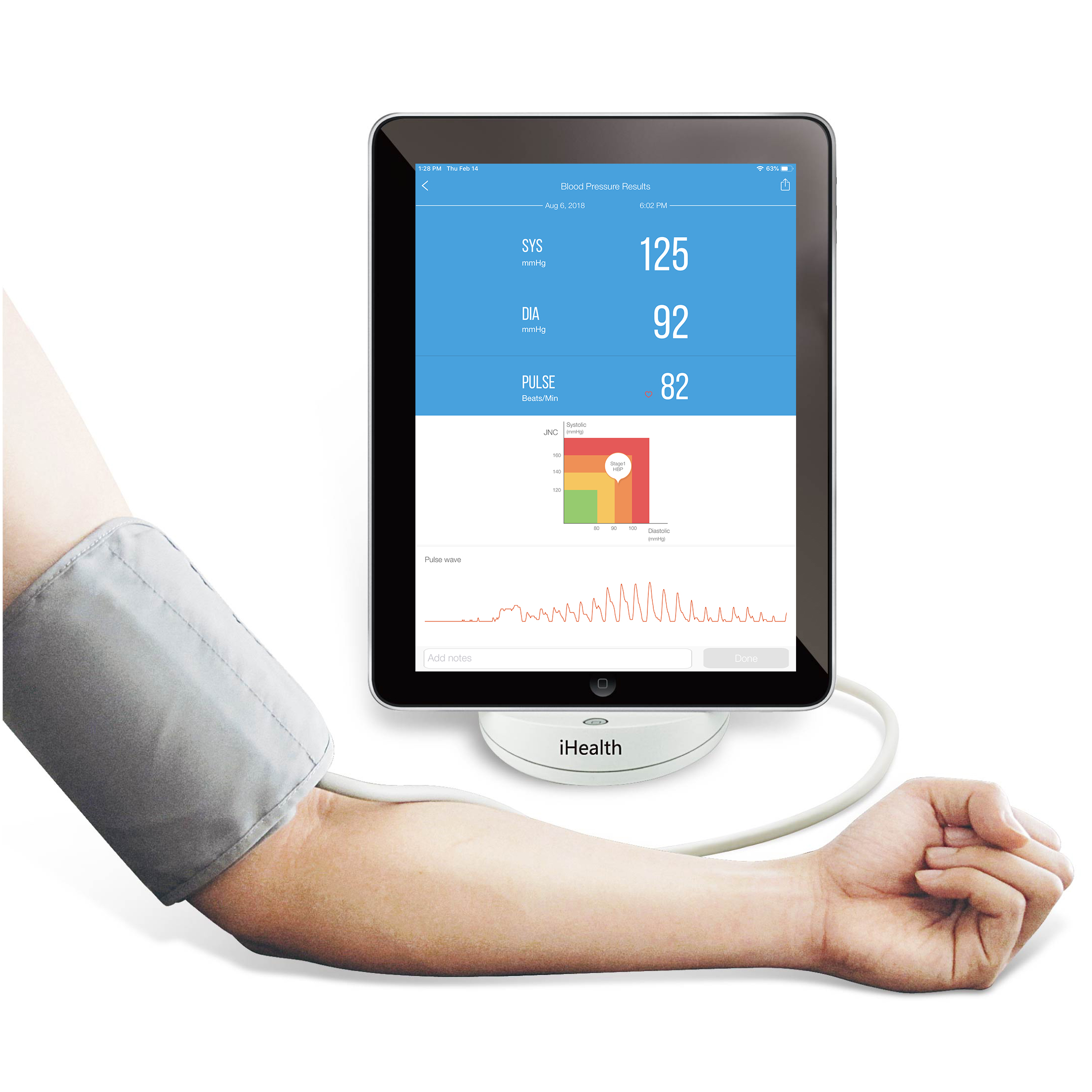 Ease Wireless Blood Pressure Monitor
$39.99; Amazon.com
FDA cleared/doctor recommended wireless automatic upper arm blood pressure monitor. Seamless connectivity by Bluetooth - all readings (blood pressure, heart rate and arrhythmia) automatically uploaded to mobile devices. Captures readings in about 20-30 seconds—about ½ the time as the leading competitor—while the blood pressure cuff is inflating to minimize squeezing. One touch on the app triggers monitor to provide complete tracking and data history in graph form. Email readings to family or physician, the app holds unlimited readings.
Updated: November 2020