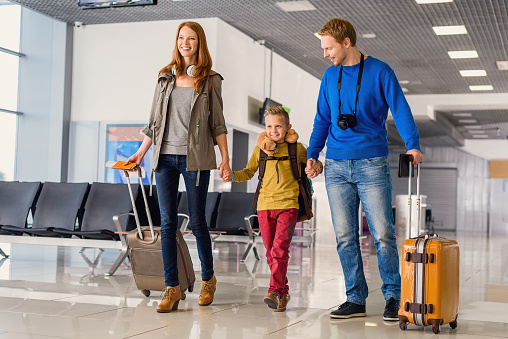 Family Travel Products! Whether you are traveling by plane, train or car, these travel products are sure to make any family trip more enjoyable.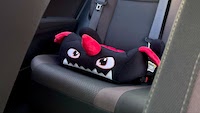 BoosterPal
$59; https://humble-bee.com
The BoosterPal might have the whimsical design for kids but the careful and intentional safety features means parents love it too. Two cute characters (a Unicorn and a Dragon) to fit your child's personality with interactive horn squeeze and wing flaps for maximum entertainment. Enhanced safety design includes ISOFIX latches that hook seat onto the seat below to keep it firmly in place. Convenient release buttons for parents to move car seats between vehicles. Ultra comfy construction so your kids are happy for the whole ride.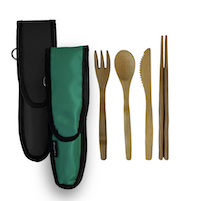 Bagito Bamboo Cutlery Set
$15; Bagito.co
A premium reusable cutlery set made from 100% natural and non-coated bamboo. Super smooth and full sized, the set includes: fork, spoon, knife and chopsticks in a durable rPet fabric pouch with velcro closure, and carabiner. The pouch is breathable to help inhibit bacteria.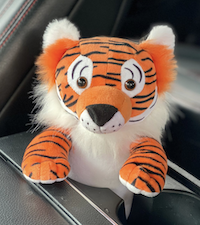 Riderz
$19.95; MyRiderz.com
The stuffed animal toy is designed to sit in any cupholder to prevent it from becoming germ-infested or lost forever underneath the seat.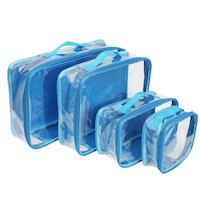 Clear Packing Cubes Starter Set
$54; EZPacking.com
Perfect for travelers of all ages. They're super structured, totally transparent, and come in fun colors, which can be helpful for color coding if you're packing several family members' items into one checked bag.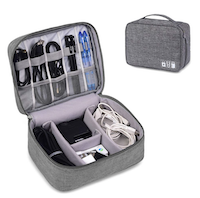 Waterproof Electronics Accessories Organizer Bag
$8.99; https://us.patpat.com/product/Waterproof-Electronics-Accessories-Organizer-Bag-408637.html
Keep your cords, chargers, and devices neatly stored and ready for vacation with the help of this PatPat home organizer.
Travel Laundry Bag
$10; EZPacking.com
Reign in the sock orphans and underwear escapees. Separate the clean from the dirty in this travel-sized, foldable laundry bag. Its bright hue makes it easy to spot even in the messiest suitcases.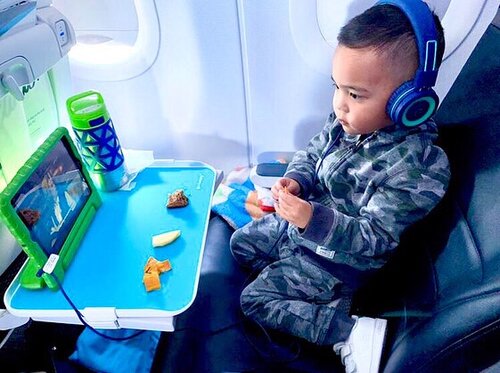 Go Happy Kids Travel Tray
$37.50; gohappykids.com
Gives kids a clean, contained space to play, create and eat while in the air. The Travel Tray is a 15x11 surface with a raised border and grippy, silicone liner to keep things like crayons from rolling off while offering plenty of space for a cup, toys, coloring books, electronics and more. The ABS plastic surface also functions as a dry erase whiteboard. Easily wipes off for a germ-free surface and comes with a drawstring bag for storing. It weighs only one pound and easily slides into backpacks or carry-ons. The optional adjustable strap helps the tray stay put on plane & train tray tables.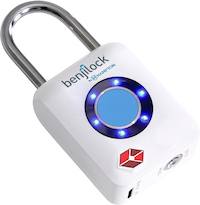 TSA Fingerprint Padlock
$49.99; BenjiLock.com
Stores up to 5 fingerprints for multiple users. Unlocks with your fingerprint or pin code. Fully rechargeable Lithium-Ion battery. TSA-accepted Travel Sentry Approved padlock.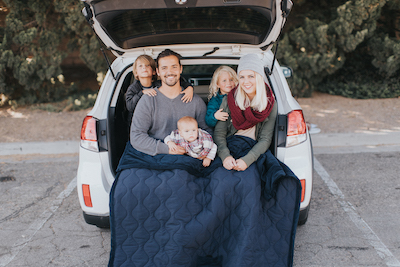 The Cozee
$249.99; LifeGivingWarmth.com
Take The Cozee with you wherever you go. The innovative battery pack lasts for more than five hours of continuous heat and features two USB ports making it easy to charge your mobile devices no matter where you are. The weather and water-resistant exterior is designed to withstand the wind, snow, and even light rain. Full sized blanket measures 60 inches wide by 60 inches long.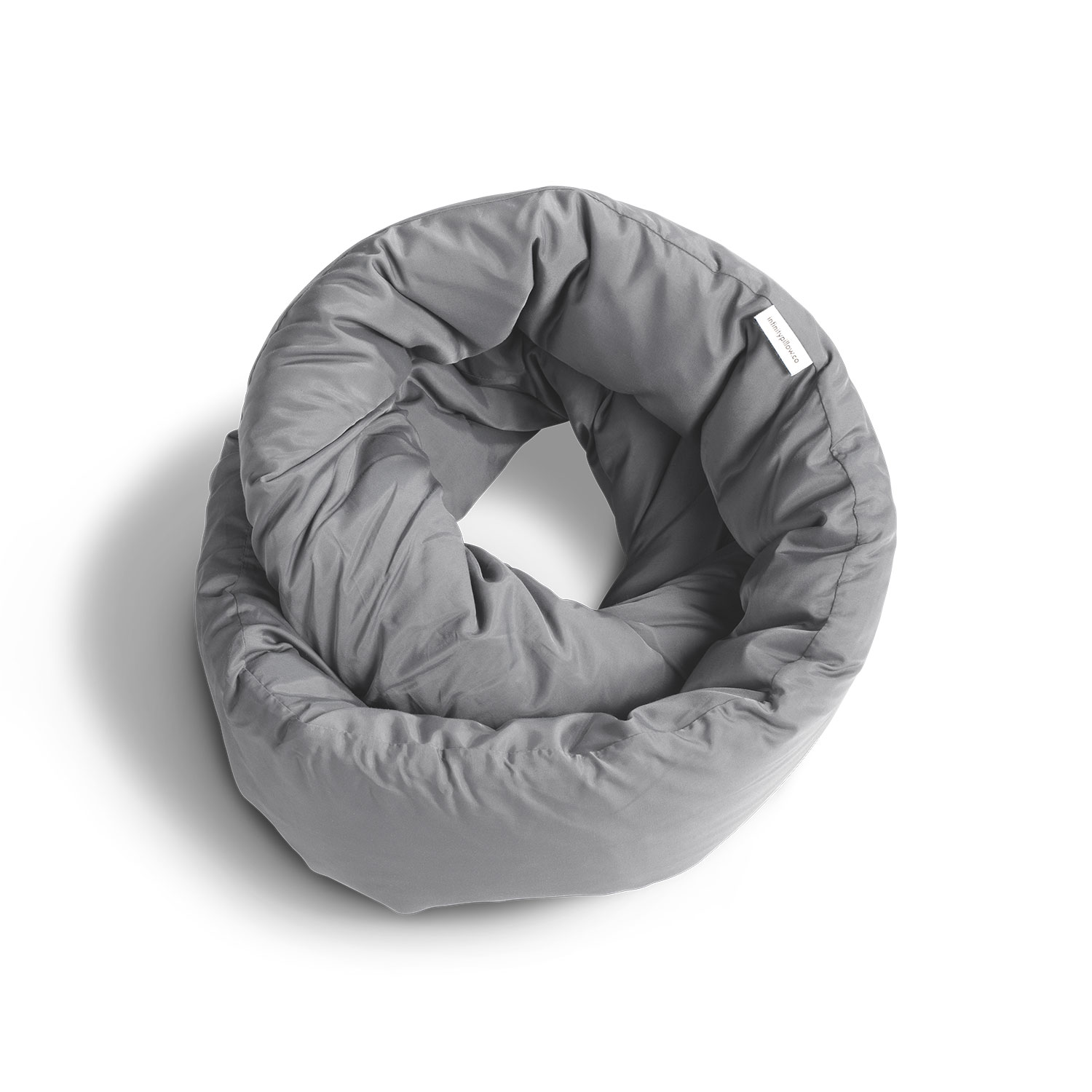 Infinity Pillow
$39; InfinityPillow.co
The best travel pillow in the world. Comfort is the priority. Starting with the Infinity Pillow, this brand set out to create the best modern travel products to bring along everywhere. Innovative designs, the softest materials and creative construction techniques.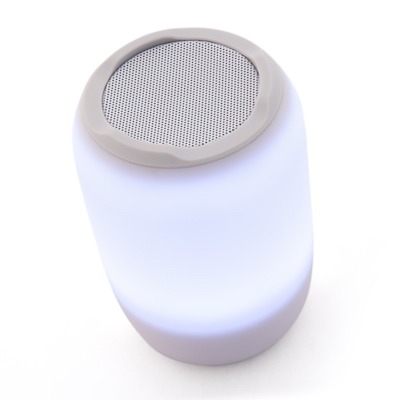 Zenergy Portable
$39.99; iHomeAudio.com
Rechargeable color changing speaker with 15 meditative sound therapy tracks and four color changing modes designed to enhance your energy in the morning and induce sleep at night.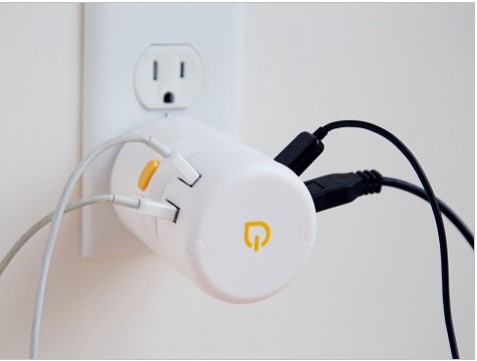 TWIST+ World Charging Station
$44.95; TheGrommet.com
Designed to use with Apple MagSafe 1 & 2 adapter, 12W USB Adapter, Apple Portable Power Adapters, World Travel Adapter Kit, Battery Charger, and Airport Express. Charge up to four devices simultaneously. Worldwide compatibility in over 150 countries. Light and compact to be the ultimate travel companion.
Updated: April 2023