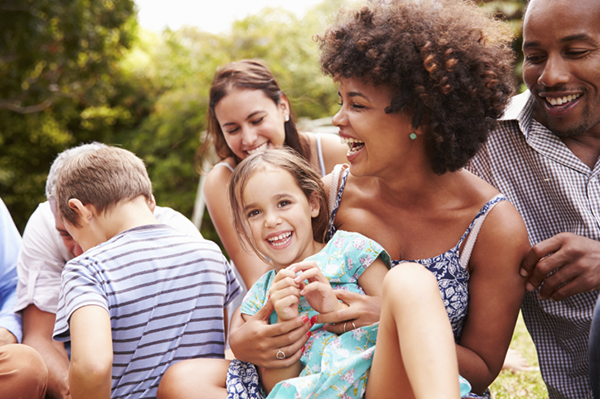 Is your family trying to figure out how to spend the day together? Don't give in to your regular routine—do something out of the ordinary! Here are some suggestions (originally assembled to celebrate the extra day during leap year):


Take a Field Trip
Make the world a better place. Find dozens of ways to engage in random acts of kindness here.
Go on a scavenger hunt around your neighborhood. Find lots of ideas HERE!
Have a tea party at home or at a local shop. Here's a list of San Diego's favorite tea shops.
Have a Snow Day at Laguna Mountain. Discover more snow-covered destinations near San Diego.

See a movie in luxury at Cinépolis in Vista, La Costa or Del Mar, The Lot in La Jolla and Liberty Station or Angelika Film Center Carmel Mountain.

Take a self-guided tour through the unique Stuart Collection at UC San Diego.

Go rock climbing at Mesa Rim in Mira Mesa, Mission Valley and San Marcos.

Take a spin around the track at Speed Circuit Family Fun Center in Chula Vista.

Take a day trip to Julian or a nearby city. Get ideas here.

Visit one (or several) of San Diego's amazing museums. Receive half-off admission during Museum Month (February) and San Diego County residents receive free admission at select museums during Residents Free Tuesdays.


Indoor Family Fun

Make Beignets in honor of Mardi Gras or any day you want a special treat. Union Kitchen & Tap in Encinitas shared their delicious recipe.

Play leapfrog with the kids—fun for all ages!

Print your favorite photos and spend the afternoon scrapbooking. Add to the fun by making a memory book with a paper bag.

Make discoveries at home with DIY science experiments.

Have a potato sack race. Note: this can be done indoors with pillowcases if you don't happen to have a potato sack handy!

Have a family cooking competition. Pick an ingredient and see who comes up with the best dish. Dinner solved.

Spend the day in your PJs, watch movies, eat popcorn, play games and order takeout.


---
Lisa Gipson is San Diego Family's managing editor.