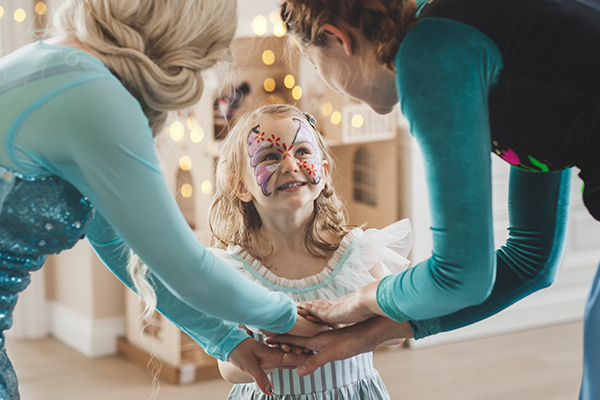 Create epic family memories (and have tons of fun) with themed movie nights! Let me be clear, there's nothing wrong with "regular" movie night. Any quality time spent with family is time well spent. Feel free to keep it simple with popcorn, Pizookies or root beer floats (hot chocolate bar if it's chilly out). But for those who want to "kick it up a notch", there's no better time than when the kids are out of school.
The general ideas are as follows:
Make food inspired by a family-friendly movie. If the kids want to go all out, have them create a menu with clever names for food items, snacks and treats.


Consider seating/ambiance. Turn your living room or family room into a cozy home theater by moving the couch and chairs in theater seating formation. Build a fort or pitch an indoor tent. Or, set up an outdoor screen in the backyard.


Dress the part. Consider wearing costumes that match the movie theme or make it a PJ night.
Looking for more specific movie ideas? These movie themes (which also make excellent party themes) are for you!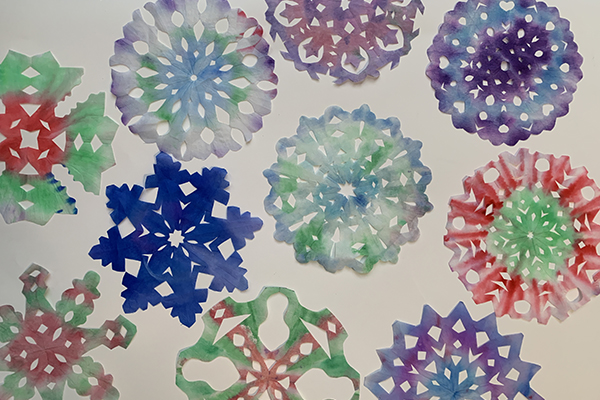 Disney's Frozen (rated PG)
EAT
CREATE
VISIT
Indulge at a local ice cream, gelato or shaved snow shop. Here's our list of favorite Frozen Treats to Beat the Heat.
Take a field trip to the new interactive exhibit Snow: Tiny Crystals, Global Impact at Fleet Science Center. Participate in activities while learning about snow and its vital role to our climate and water resources. www.fleetscience.org
CELEBRATE
Dress in matching outfits and celebrate the power of sisterhood like Elsa and Anna with a mock photoshoot; or set up the karaoke machine and belt out a few tunes.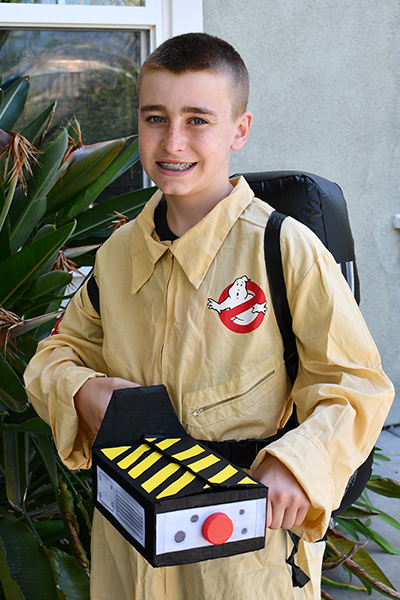 Ghostbusters (original is rated PG; note that Ghostbusters Afterlife is rated PG-13)
CRAFT
EAT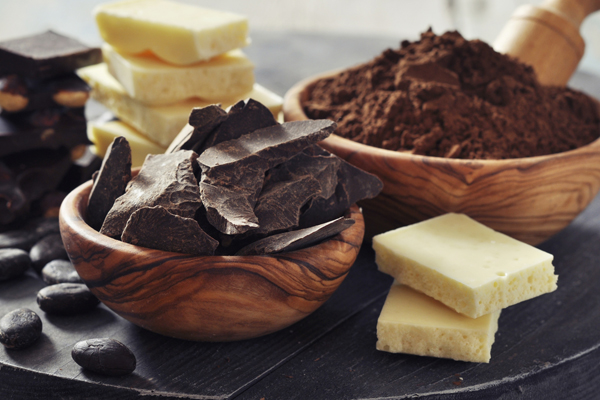 Willy Wonka and the Chocolate Factory (original is rated G; 2005 version is rated PG)
READ THE BOOK
Charlie and the Chocolate Factory by Roald Dahl
VISIT
Take a field trip to a San Diego spot that offers a plethora of indulgent treats! Here are some suggestions (find more at www.sandiegofamily.com/things-to-do/seasonal-happenings/chocolate-in-san-diego):
The Something Sweet Shop at Seaport Village
Läderach Swiss Chocolate Shop at Fashion Valley Mall
Eclipse Chocolate Bar & Bistro, South Park
Extraordinary Desserts, Banker's Hill or Little Italy
EAT
CREATE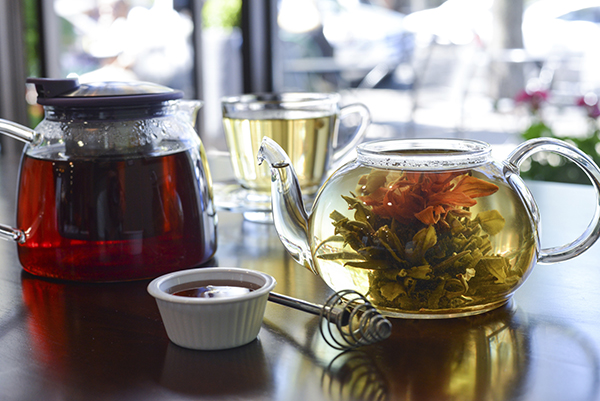 Mary Poppins (original is rated G; Mary Poppins Returns is rated PG)
READ THE BOOK
Mary Poppins by P.L. Travers
EAT
CRAFT
VISIT
Take a ride on the carousel in Balboa Park or Seaport Village.
A local teahouse. Here is our list of San Diego's Best Spots for Afternoon Tea.
Wolfie's Carousel Bar in Little Italy is more of a fabulous date night idea, but hey, parents deserve a night out, too! They do serve brunch if you want to take the kids along.
Seaport Village is also the home of Kite Flight, a specialty kite shop that lets customers "fly before they buy." Consider buying a kite, then "send it soaring" like Mary and Bert.
CREATE
Magical sidewalk chalk masterpieces like Bert. You can watch them come to life with the help of Chalk Alive, which uses augmented reality technology.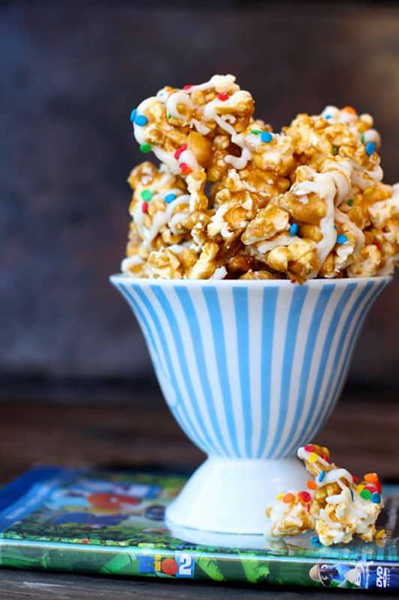 Charlotte's Web (rated G)
EAT & DRINK
VISIT
A local farm or the animals at the San Diego County Fair.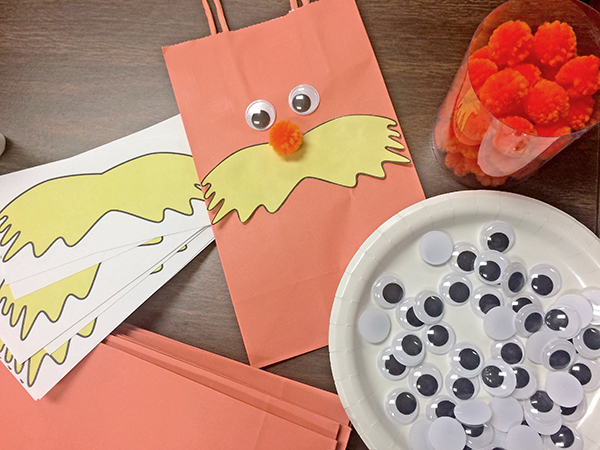 The Lorax (rated PG)
READ THE BOOK
CRAFT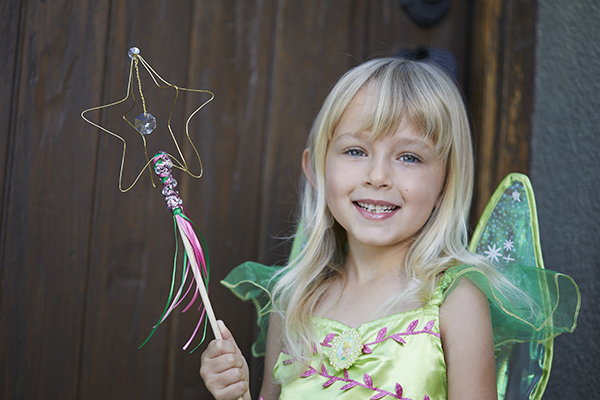 The Princess and the Frog (rated G)
EAT
Order some gumbo or beignets from Bud's Louisiana Café in Kearny Mesa or Bud & Rob's New Orleans Bistro in downtown San Diego.
CRAFT
Princess Tiana may not carry a wand, but that doesn't mean your little princess can't. Follow these instructions for a DIY Wand that she can decorate to her heart's content.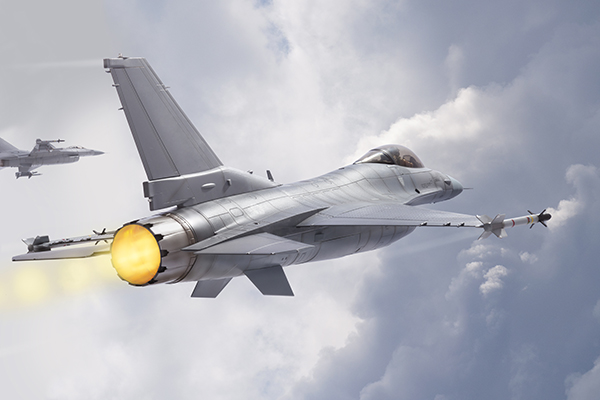 Top Gun: Maverick (rated PG-13)
VISIT
High Pie is a small hand pie bakery in Oceanside in a house that was made famous by the iconic 1986 movie, Top Gun, as it was the oceanfront residence of Charlie (Kelly McGillis), Tom Cruise's co-star. What a fun photo opportunity!
In Sorrento Valley there is a Top Gun Street that crosses Viper Way. Another photo opp for Top Gun fans.
Visit the USS Midway Museum to explore a real naval aircraft carrier and get an insider look at the life of an aviator.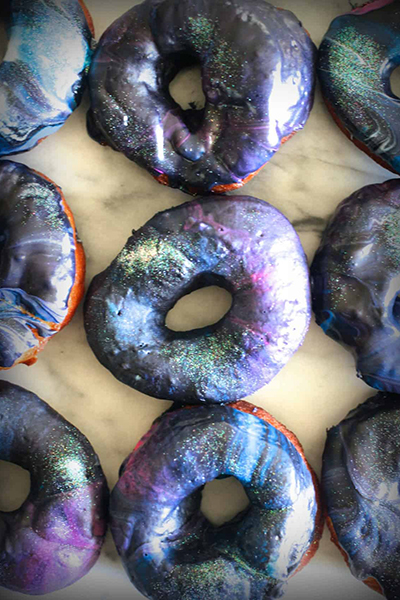 Star Wars Movies (rated PG and PG-13)
EAT
CRAFT
VISIT
Did you know there's a Mark Hamill Drive in Clairemont Mesa? It's a nod to the actor's teenage home of four years. He even attended the dedication ceremony in 2017. Seek out the sign (corner of Castleton Dr. and Mt. Abernathy Ave.) and take a photo!
Managing editor Lisa Gipson loves a reason to celebrate! Her summer plans include watching "Mary Poppins Returns" and visiting Wolfie's Carousel Bar. Follow her on IG @sandiegoeditor.
_____________