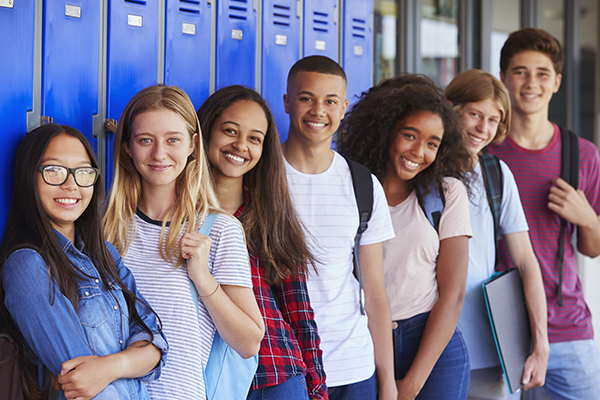 Spring is the time to start planning ahead for a successful school year. Check out these tips for high school students – what they can do in the spring semester to prepare for fall.
Choose challenging classes.

When it's time to sign up for fall classes, don't go for the easy A. Colleges value course rigor almost as much as they value top grades, so be sure to challenge yourself academically.


Consider time management.

Tough classes are challenging when you're committed to a lot of extracurricular activities. Overextending yourself is a recipe for failure. Make sure to balance time between teams, clubs, schoolwork and family life.


Make productive summer plans.

Summer brain drain is real. It's easy to forget important information or let skills get rusty over summer break. Use summer break wisely: get a jumpstart on SAT or ACT prep, study for challenging AP classes, or take a college summer school class.


Reset bad habits.

If your backpack or planner is a jumbled mess, now is the time to hit the reset button. Set yourself up for success! Clear out old papers and junk, create an organization system that works, and tackle procrastination and disorganization head-on.
Ashley Zahn manages content for C2 Education and writes about a variety of education topics at www.c2education.com/blog.
Find many more articles pertaining to teens at www.sandiegofamily.com/parenting/teen.
––––––––––––