When it comes to computers, kids have a clear advantage over their parents. With nimble fingers and brains ablaze, young children can navigate the web in a hot minute. It's no surprise that computer coding has become one of hottest trends for kids. Simply put, computer coding is the method by which computer programs are created. It's like writing basic instructions for a task in a language that your computer will understand. Facebook? Your anti-virus software? Someone wrote the code to generate that software. So, why bother with coding for kids? The answer is simple—with computers serving as the driving force in nearly all aspects of modern life, the future looks promising for young minds that can tackle programming challenges and advance the technology even further.

According to the U.S. Bureau of Labor Statistics, the average salary for a computer programmer was $74,280 per year in 2012. And, employment of computer programmers is projected to grow eight percent through 2022, with many individuals having the freedom to work from anywhere in the world.

Most computer programmers have a bachelor's degree; however, some employers hire workers with an associate's degree. So, what is the process for getting kids involved?
"For kids, this is like learning the building blocks of a new language, but this is a computer's language," says Karin Devine, ThoughtSTEM director of human resources and public relations. Children tend to be especially receptive to acquiring this new language and the strategic thinking and reasoning processes that go with it.
Based in San Diego, ThoughtSTEM (www.thoughtstem.com) is an innovative educational company that offers kids ages 8–18 the opportunity to acquire this burgeoning skill through a variety of camps, classes and workshops.
"We have a number of afterschool programs available, as well as seasonal camps that are very popular. Kids have the chance to work inside and outside of the classroom, cumulatively building their skills in coding over time. It's a very interactive process," Devine says, adding that the classes are taught by credentialed teachers.

Among the most widely attended workshops is Minecraft 101 because kids have the chance to learn how to modify or alter the wildly popular game.

Devine says that with the classes, kids have the potential to become expert coders as they learn how to reason through complex problems—a proficiency that will serve them well in the future. So how do you know if your child is the right fit for computer coding?
"You don't have to be a 'techie' or science kind of kid," says Devine. "Coding is for anyone of any age. Kids are just naturally inclined to pick up a new language; in this case it's the language of computers."
Give kids a jumpstart in computer programming with these apps: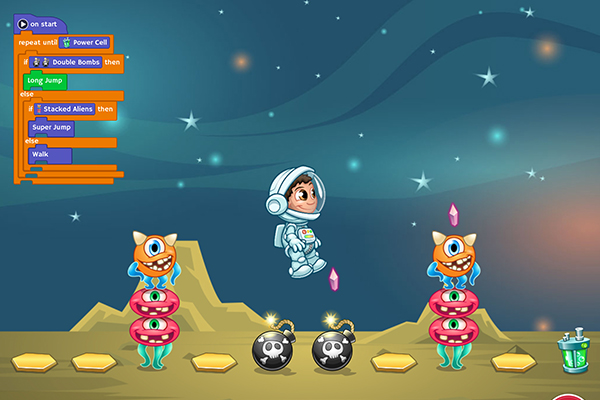 Tynker

www.tynker.com

This free app teaches programming with self-paced lessons and easy-to-follow instructions. For ages 8-14.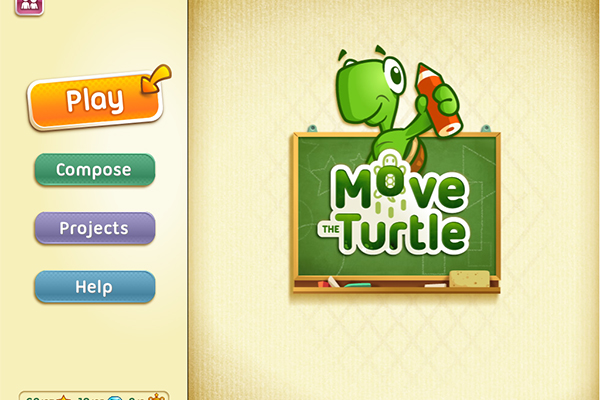 Move the Turtle

www.nextisgreat.com

Kids will learn the basic concepts of programming graphics. For ages 5-12.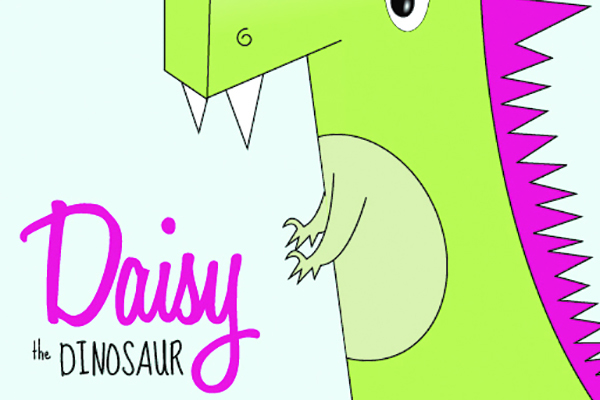 Daisy the Dinosaur

www.daisythedinosaur.com

This free app gets the littlest kids engaged in the coding process with its easy drag-and-drop interface.
-----------
Kerri S. Mabee a longtime contributor to San Diego Family Magazine.

Published: August 2014