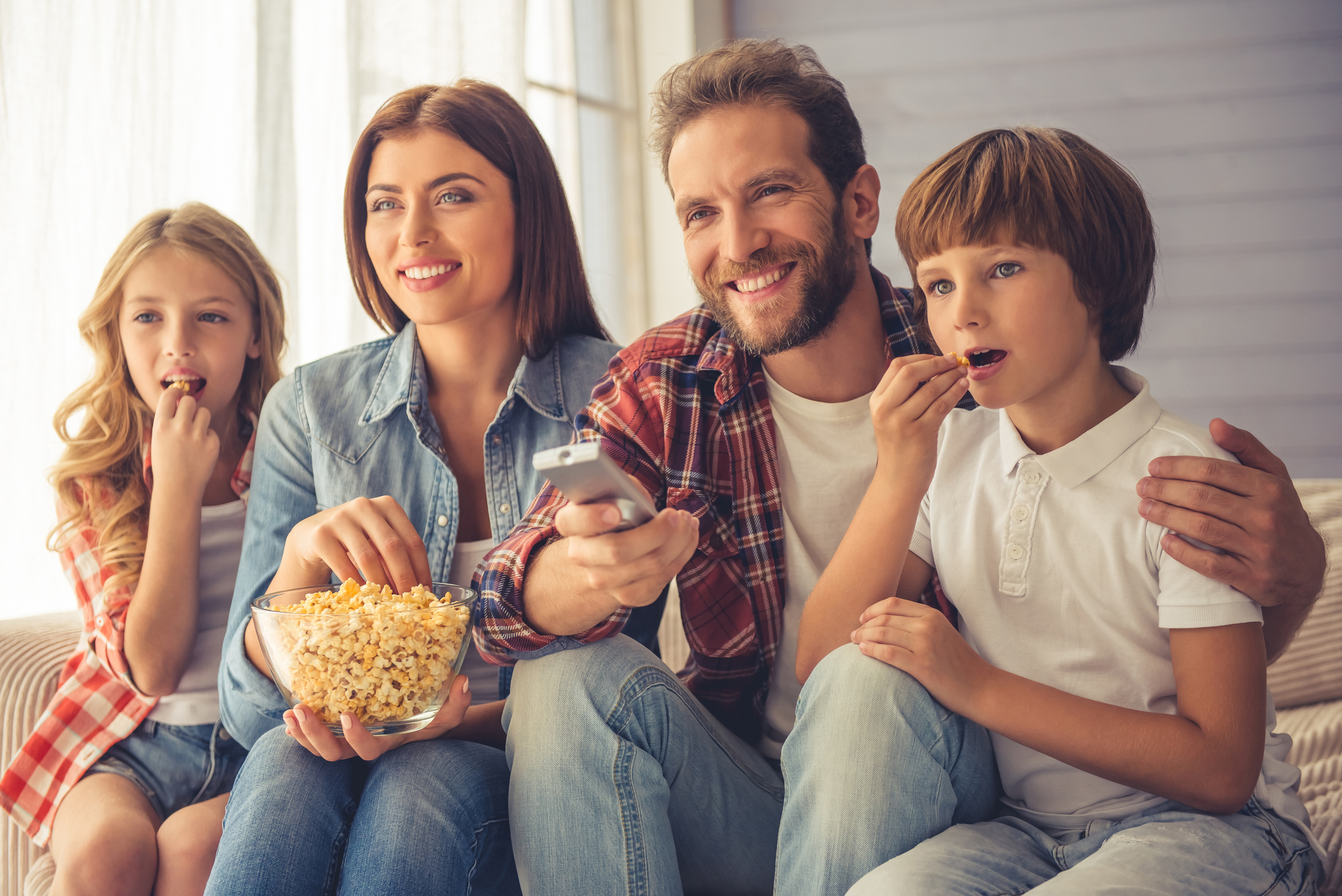 New DVD's, TV Shows and Music CDs for families! Check out the latest family-friendly TV, movie and CD releases.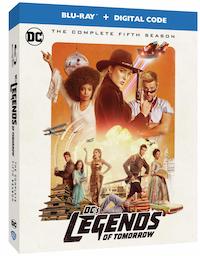 DC's Legends of Tomorrow: The Complete Fifth Season
Suit up for all 15 captivating one-hour episodes from the fifth season, plus enjoy the epic extra content including a post-production featurette, deleted scenes and a gag reel. DC's Legends of Tomorrow follows a group of misfit heroes as they fight, talk, and sing their way through protecting the timeline from aberrations, anomalies, and anything else that threatens to mess with history.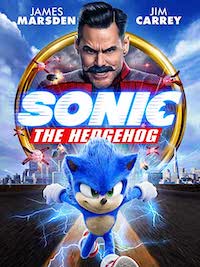 Sonic the Hedgehog
Rated PG
The world needed a hero, we got a hedgehog. Superpowered with speed, Sonic races to save the world and stop evil genius Dr. Robotnik from world domination. Available May 19.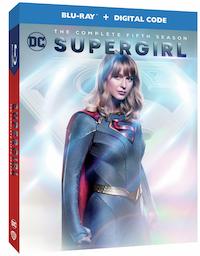 SuperGirl: The Complete Fifth Season
Includes all 19 super-powered episodes from season five, also contains The Best of DC TV's Comic-Con Panels San Diego 2019, deleted scenes and a gag reel.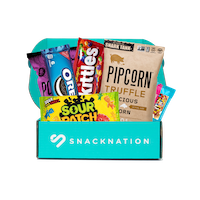 Movie Night Snack Box
$14.95; Shop.Snacknation.com
Create the perfect movie experience at home with an expertly-curated variety of 6 of your favorite theater snacks that pair perfectly with your favorite films. Six delicious snacks including tasty popcorn, savory chips, puffs, fruity candy and more, to keep you satisfied from the opening scene to the end credits.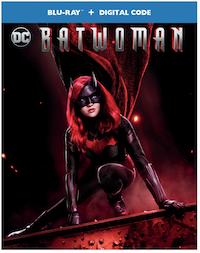 Batwoman: The Complete First Season
Strap yourseld in for an exhilarating ride with all 20 episodes from the first season, plus The Best of DC TV's Comic-Con Panels San Diego 2019, deleted scenes and a gag reel.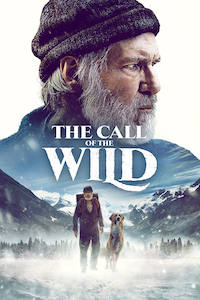 The Call of the Wild
Rated PG
Adapted from the novel by Jack London, it vividly brings to the screen the story of Buck, a big-hearted dog whose blissful domestic life is turned upside down when he is suddenly uprooted from his California home and transplanted to the exotic wilds of the Canadian Yukon during the Gold Rush of the 1890s. As the newest rookie on a mail delivery dog sled team--and later its leader--Buck experiences the adventure of a lifetime, ultimately finding his true place in the world and becoming his own master.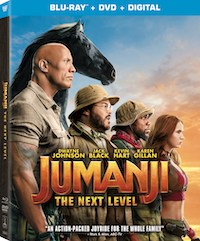 Jumanji: The Next Level
Rated PG-13
Jumanji: The Next Level catches up with Spencer, Fridge, Martha and Bethany three years after their first adventure in Jumanji's mystical video game world. When Spencer goes missing inside the game ahead of the group's planned reunionfrom college, his friends, along with his grandfather and his grandfather's friend, once again inhabit the avatars of Dr. Bravestone, "Mouse" Finbar, Professor Sheldon Oberon and Ruby Roundhouse to rescue him. As they return to Jumanji, they discover that nothing is as they expect. With more action and surprises, the players will have to brave parts unknown and unexplored, from the arid deserts to the snowy mountains, in order to escape.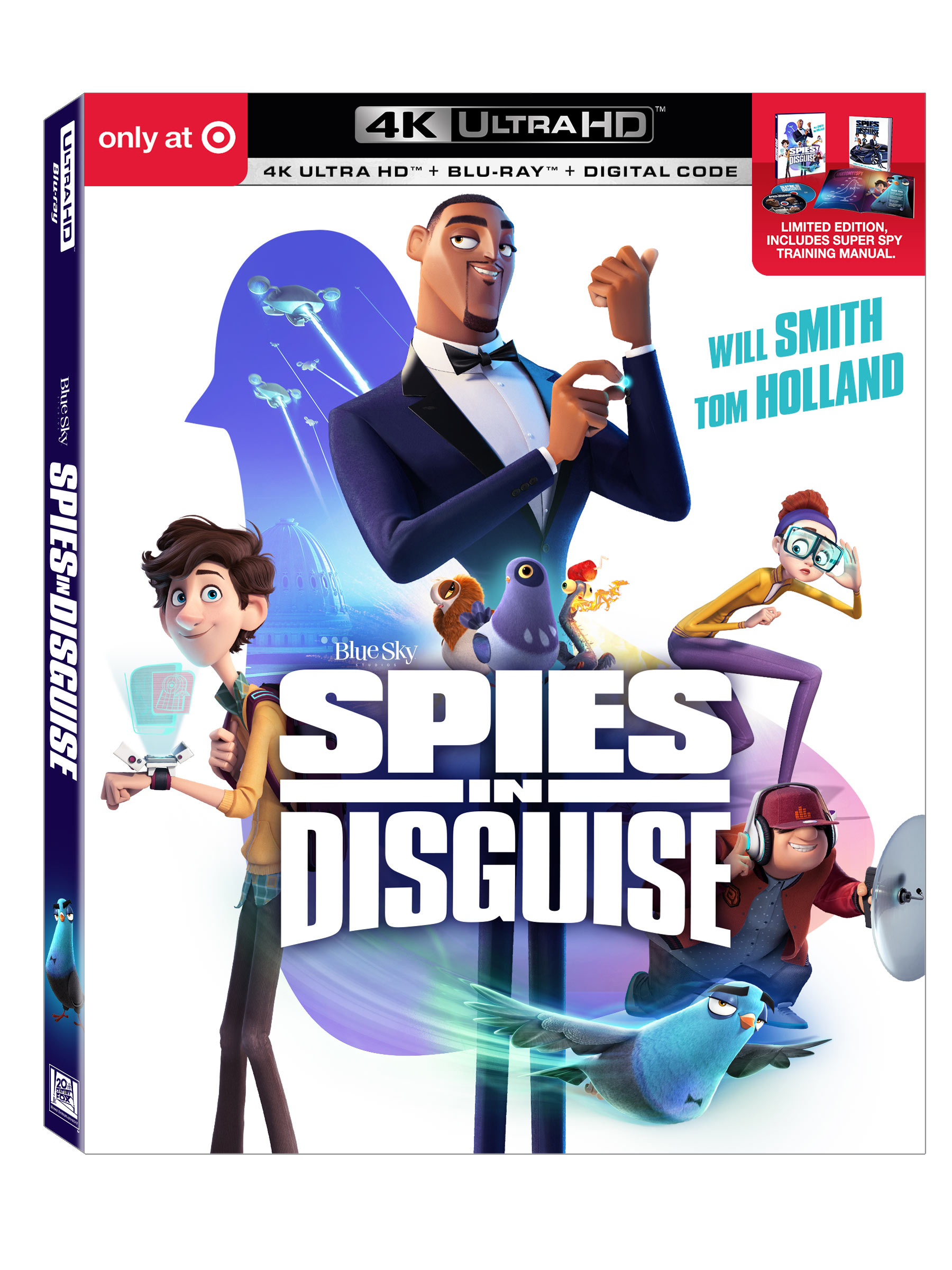 Spies in Disguise DVD
Rated PG
Super spy Lance Sterling (Will Smith) and scientist Walter Beckett (Tom Holland) team up to save the world when Lance is inadvertently transformed into a brave, fierce, majestic...pigeon!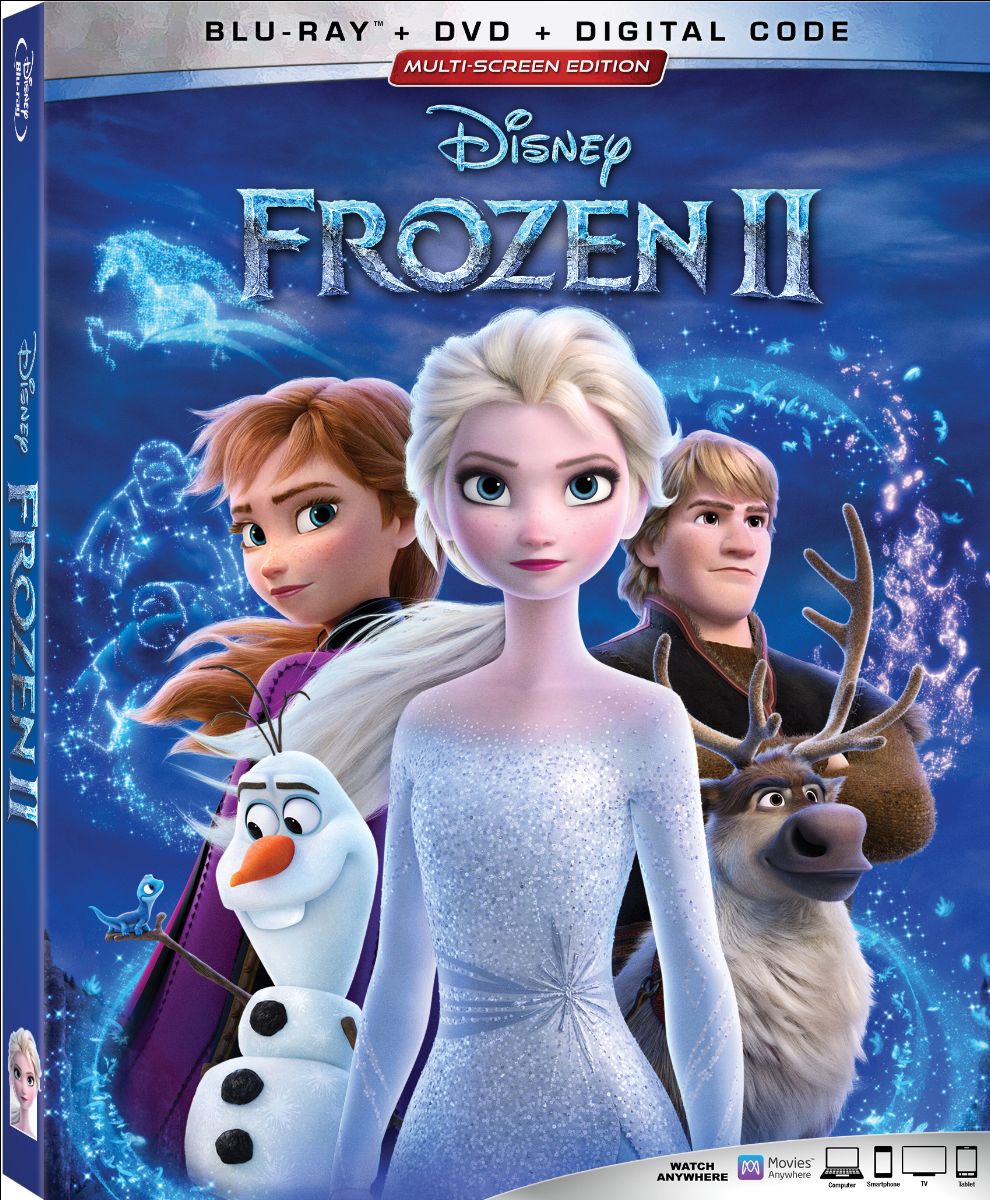 Disney's "Frozen 2"
Rated PG
In "Frozen 2," the answer to why Elsa was born with magical powers is calling her and threatening her kingdom. Together with Anna, Kristoff, Olaf and Sven, she sets out on a dangerous but remarkable journey. In "Frozen," Elsa feared her powers were too much for the world. In the highly anticipated sequel, she must hope they are enough.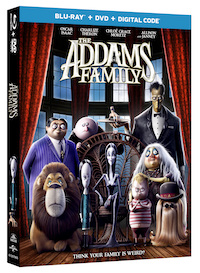 The Addams Family
Rated PG
Get ready to snap your fingers! The Addams Family is back in their first animated comedy about the kookiest family on the block. Funny, outlandish, and completely iconic, The Addams Family redefines what it means to be a good neighbor.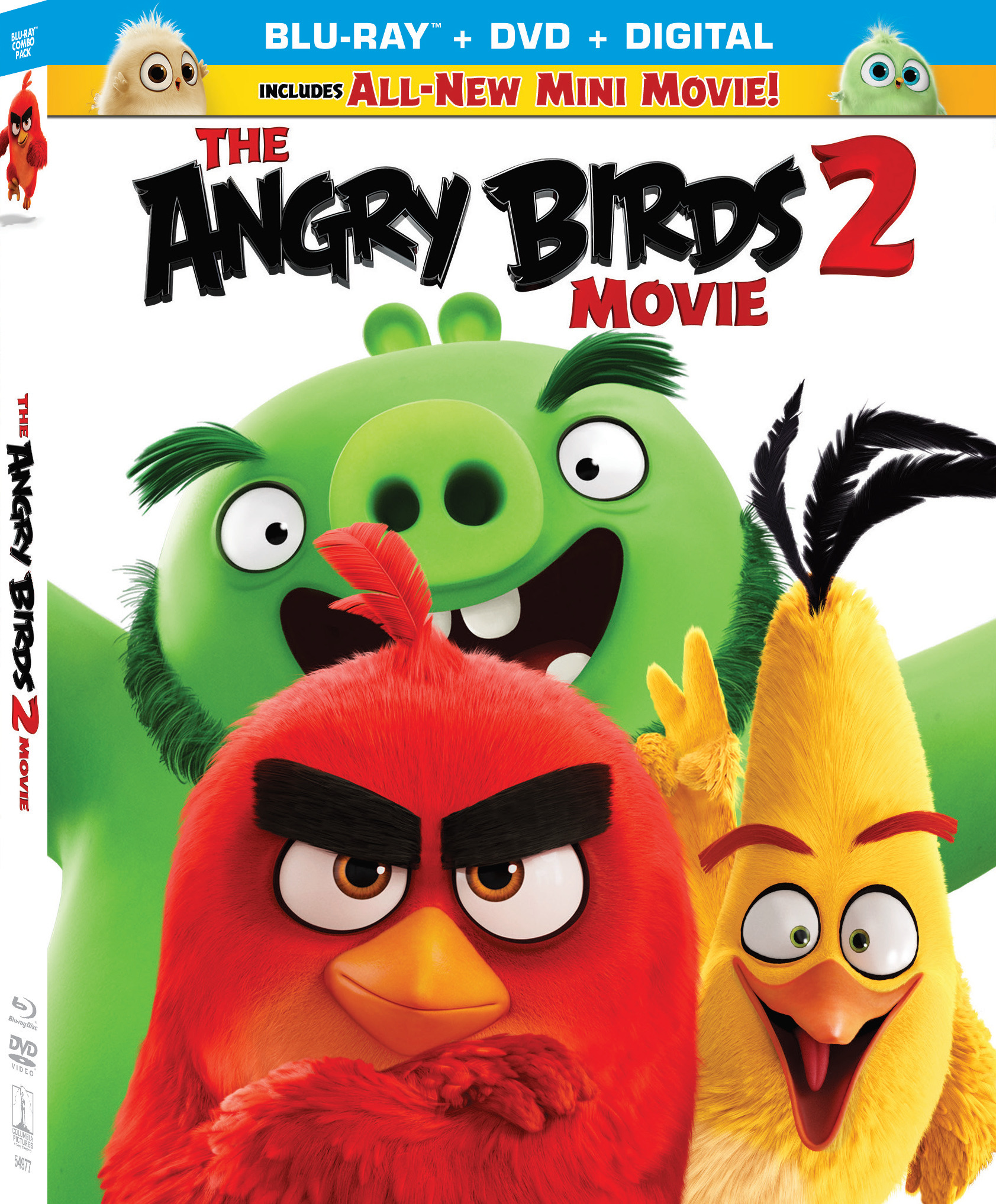 Angry Birds Movie 2
Rated PG
The flightless angry birds and the scheming green piggies take their beef to the next level. When a new threat emerges that puts both Bird and Pig Island in danger, Red, Chuck, Bomb and Mighty Eagle recruit Chuck's sister Silver and team up with pigs Leonard, his assistant, Courtney and techpig, Garry to forge an unsteady truce and form an unlikely super team to save their homes.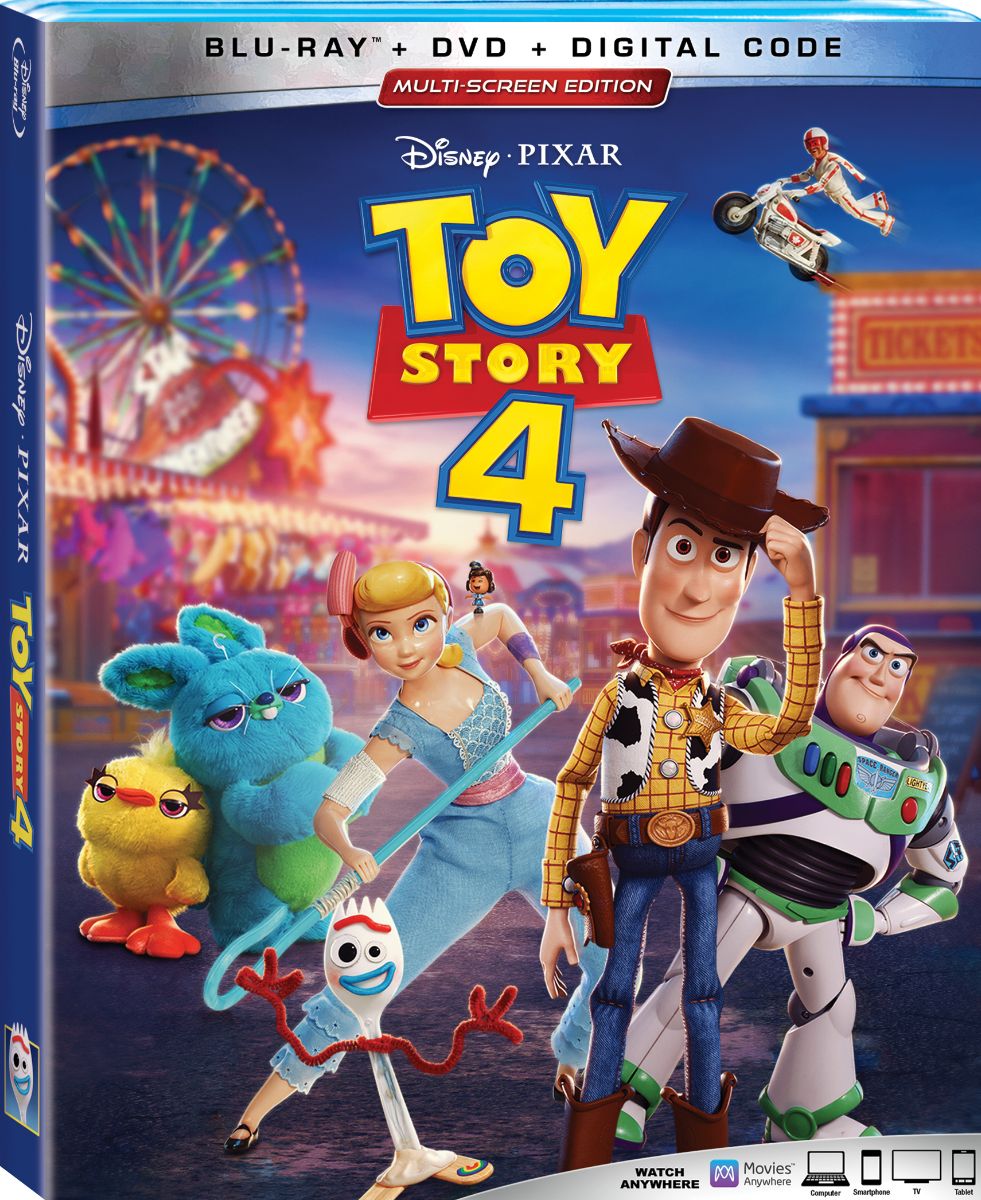 Toy Story 4
Rated G
Woody has always been confident about his place in the world, and that his priority is taking care of his kid, whether that's Andy or Bonnie. So, when Bonnie's beloved new craft-project-turned-toy Forky calls himself "trash," Woody decides to teach Forky how to embrace being a toy. But a road-trip adventure, including an unexpected reunion with his long-lost friend Bo Peep, shows Woody how big the world can be for a toy. In addition, carnival prizes Ducky and Bunny bring a new level of fun to the film.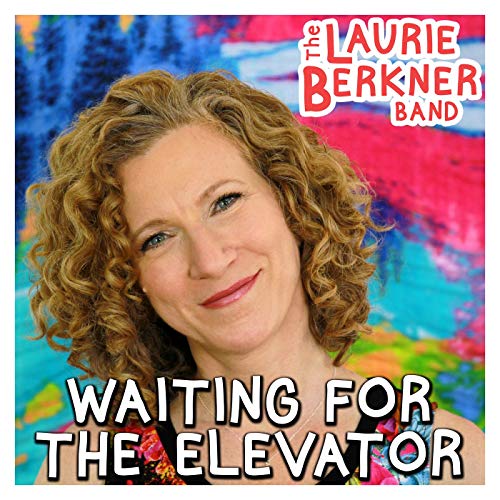 Waiting for the Elevator by The Laurie Berkner Band
LaurieBerkner.com
The album brings together a scrumptious variety of original, interactive songs that vividly define Laurie's signature style while introducing new voices, new learning play, and even a new language.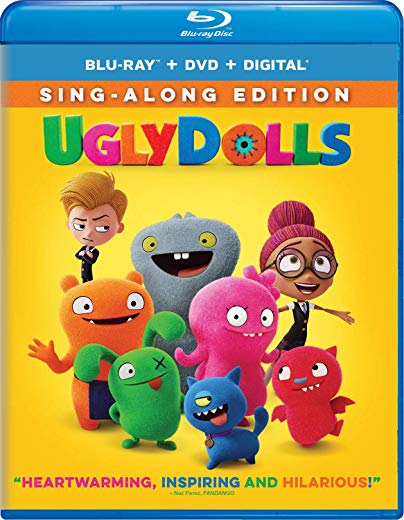 UGLYDOLLS
Rated G
An adorable animated adventure in which the free-spirited UglyDolls, lead by Moxie (Kelly Clarkson), journey beyond Uglyville to discover the town of Perfection. There they confront their desire to be loved and what it means to be different, ultimately realizing that being who you truly are is what matters most.
Sesame Street: 50 Years and Counting!
Spanning the beloved show's 50-year history, the collection offers five-and-a-half hours of songs, celebrity appearances, new and classic segments with the Sesame Street Muppets, and never-before-seen outtakes.
Scooby-Doo! Return to Zombie Island
Pack your Scooby Snacks and join the Mystery Inc. gang as the teen sleuths embark on a wild and spooky vacation with zombies and cat people on Scooby-Doo! Return to Zombie Island, an all-new, original film. This new animated adventure finds Scooby-Doo and his pals taking a much-deserved vacation to a tropical island. Instead of getting rest and relaxation, however, they find themselves wrapped up in one of their biggest mysteries yet.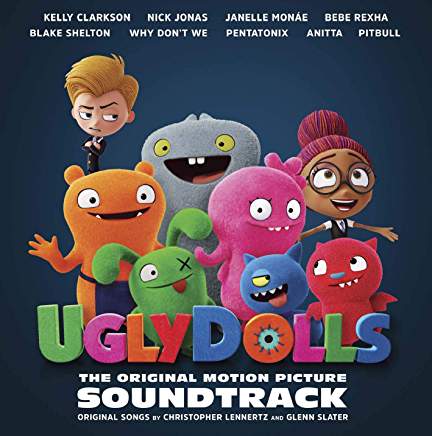 UGLYDOLLS Soundtrack
UGLYDOLLS showcases an all-star cast led by music superstars Kelly Clarkson, Nick Jonas, Janelle Monae, Blake Shelton and Pitbull which includes on the Blu-ray an all-new sing-along edition.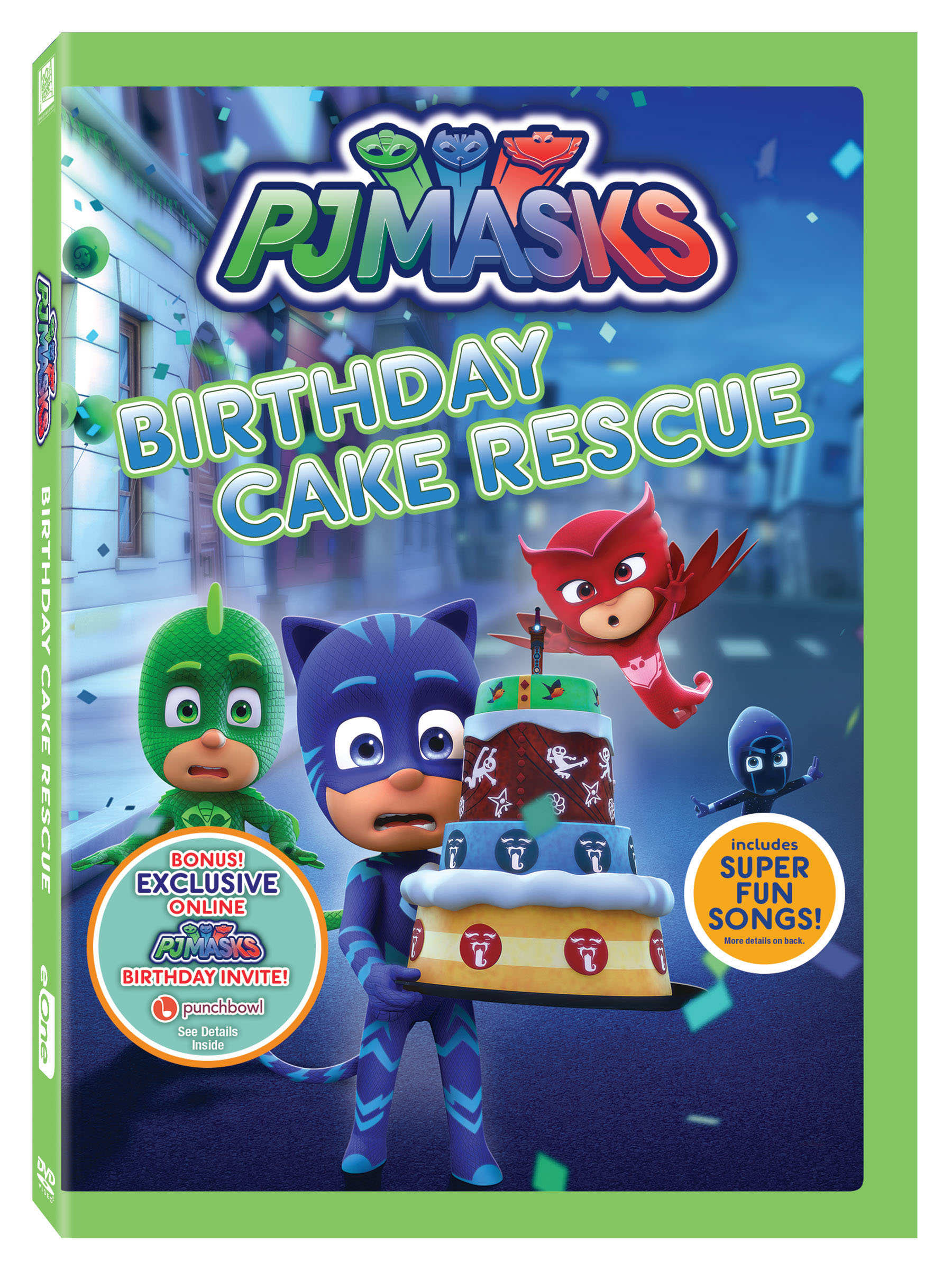 PJ MASKS: Birthday Cake Rescue
Join Catboy, Owlette and Gekko on their night time missions, into the night to save the day. It's Gekko's birthday and he's super excited for his lizard-themed party...until Night Ninja steals his lizard cake. Catboy has to save the party and learn what truly makes a birthday special. When Romeo steals the PJ Masks' super vehicles, Catboy doesn't think heroes should ride their bikes instead. It's too bad - because super cat speed on a bike could save the day.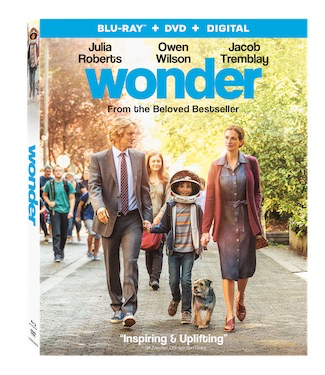 Wonder
Rated PG
Wonder follows the inspiring story of the Pullman family, whose youngest child, Auggie, is a boy born with facial differences. When Auggie enters mainstream elementary school for the first time, his extraordinary journey unites his family, his school, and his community, and proves that you can't blend in when you were born to stand out.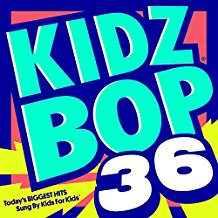 Kidz Bop 36
KidzBop.com
Today's biggest hits sung by kids for kids. Includes Feels, Believer, Attention, Malibu and many more.
Updated: August 2020