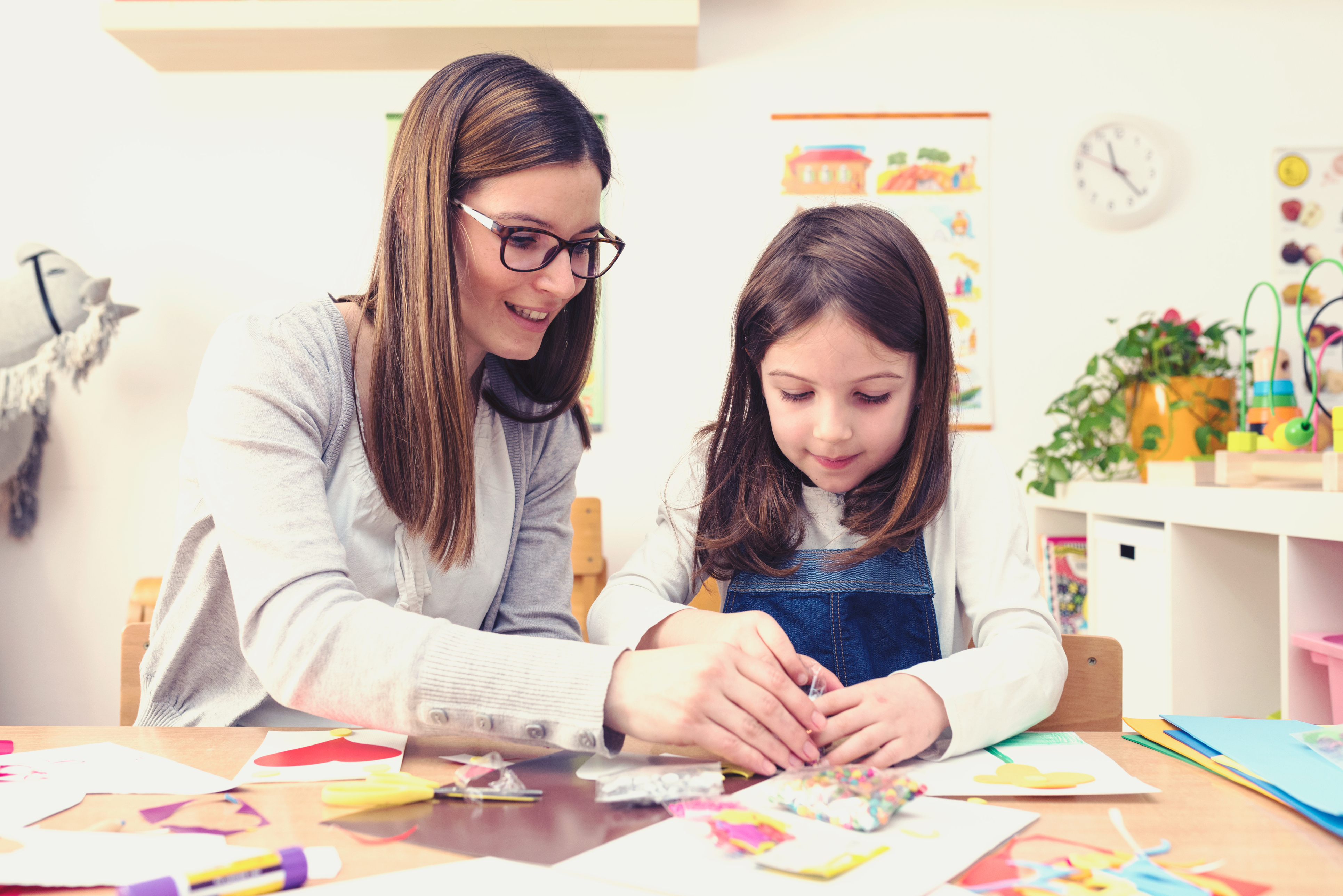 Craft Activities and Books! Expand your child's creativity and imagination with these diverse craft activities and books for kids of all ages (parents will love them too!).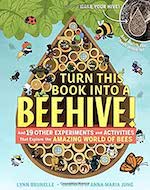 Turn This Book Into a Beehive!: And 19 Other Experiments and Activities That Explore the Amazing World of Bees by Lynn Brunelle
$19.95; Workman.com
First, here's a book that teaches kids all about the fascinating world of bees. Second, fun exercises, activities, and illustrations engage the imagination and offer a deeper understanding of bee life and bee behavior. Third, by following a few simple steps including removing the book's cover and taping it together, readers can transform the book into an actual living home for backyard bees. Twenty experiments and activities reveal even more about bees—how to smell like a bee, understand the role of flowers and pollen, learn how bees communicate with each other through "dance," and more. It's the real buzz on bees, delivered in the most ingenious and interactive way.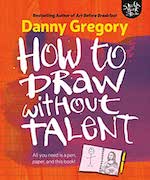 How to Draw Without Talent by Danny Gregory
$24.99; PenguinRandomHouse.com
Want to draw but don't think you have the talent? This book is for you--no experience or formal training required. Learn how to get started making art for pleasure with fun, easy lessons. Get started fast with just a pen and paper, learn to see your subject with new eyes, and enjoy the creative process.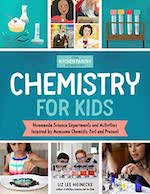 The Kitchen Pantry Scientist: Chemistry for Kids: Homemade Science Experiments and Activities Inspired by Awesome Chemists, Past and Present by Liz Lee Heinecke
$19.99; QuartoKnows.com
Replicate a chemical reaction similar to one Marie Curie used to purify radioactive elements. Distill perfume using a method created in ancient Mesopotamia by a woman named Tapputi. Aspiring chemists will discover these and more amazing role models and memorable experiments.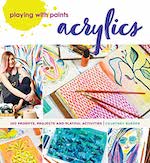 Playing with Paints - Acrylics: 100 Prompts, Projects and Playful Activities
$24.99; ArtistsNetwork.com
Whether you're a novice who doesn't know how to get started or a classical painter looking to try something new, you will benefit from the activities in this book, which range from quick, messy and expressive exercises to relaxing and meditative paintings.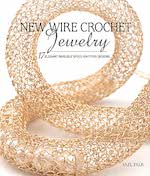 New Wire Crochet Jewelry
$26.99; PenguinRandomHouse.com
A must-have guide to creating smart, sophisticated jewelry designs with hook and wire. Beautiful crochet jewelry can be made of thread or yarn, of course, but you really expand your options when you learn to crochet with wire and beads. Step-by-step tutorials make it easy to create a variety of projects.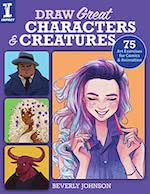 Draw Great Characters & Creatures by Beverly Johnson
$22.99; PenguinRandomHouse.com
Learn to make your characters unique, compelling and lifelike with these 75 exercises for all skill levels, including beginners. Topics include tools and materials; shapes; personalities; facial expressions; body language; character interaction; and costuming. Character types featured include more than just humans; learn how to draw animals, plants, creatures and more.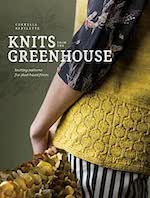 Knits from the Greenhouse by Cornelia Bartlette
$26.99; PenguinRandomHouse.com
The properties of plant-based yarns--cotton, linen, hemp, and others--are unique, naturally. They don't behave the same as wool yarns; to show off their best characteristics you need the right project. Knits from the Greenhouse is here to help you cultivate these fibers into beautiful finished designs.
Published March 2020