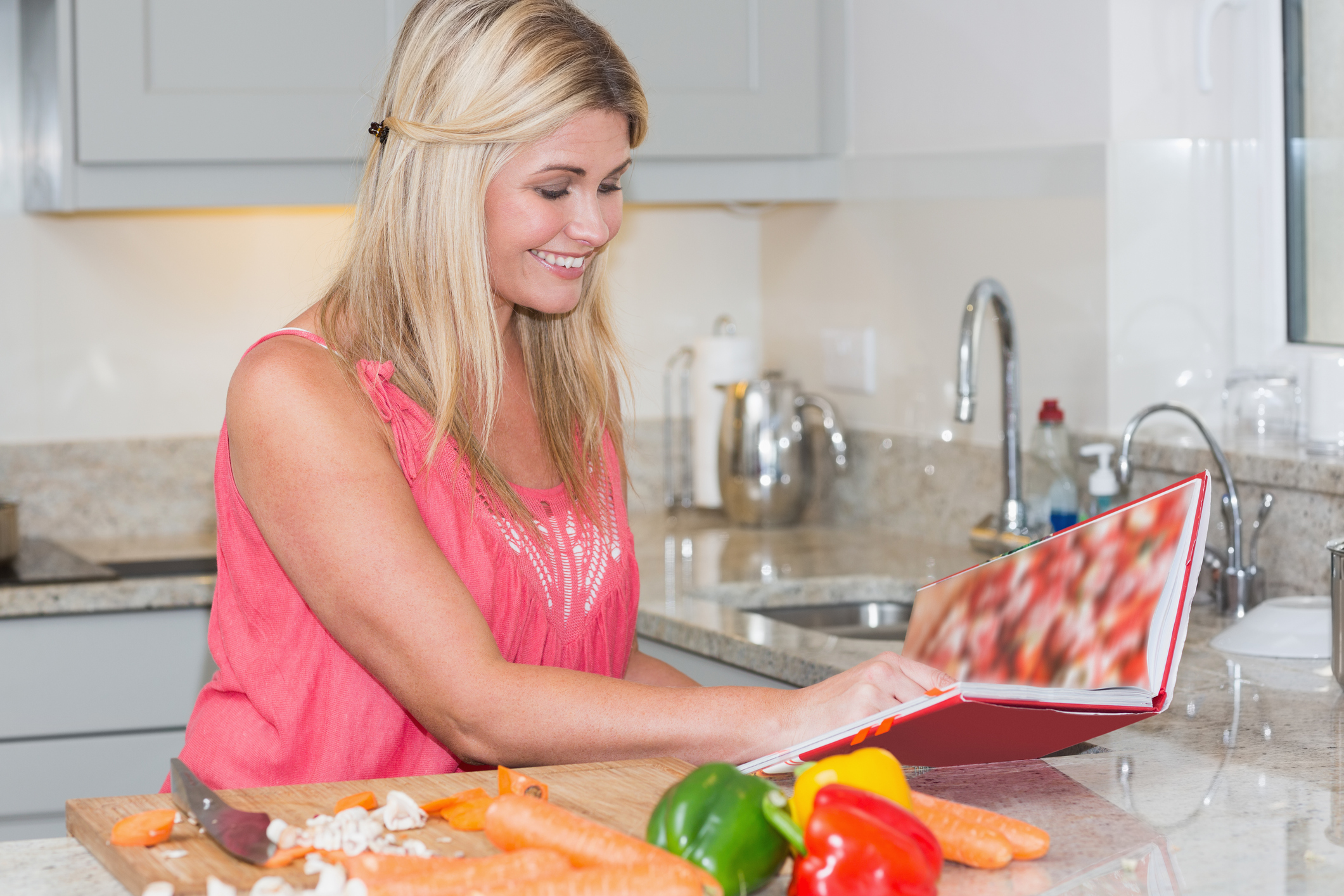 Love cookbooks? So do we! Here are cookbooks that offer something for everyone — kid-friendly cookbooks, busy weeknight dinners, family meals, desserts and more.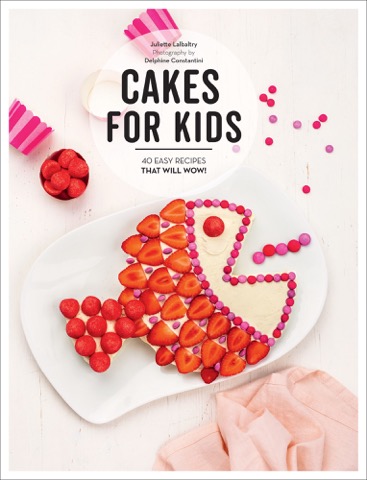 Cakes for Kids: 40 Easy Recipes That Will Wow!
$16.99; Amazon.com
Includes simple cake recipes for holidays, birthdays and other fun occasions for families. Easy-to-follow recipes and cake decorating instructions make preparation simple enough for kids to join the fun. Every recipe is designed for novice bakers, making family time in the kitchen "a piece of cake."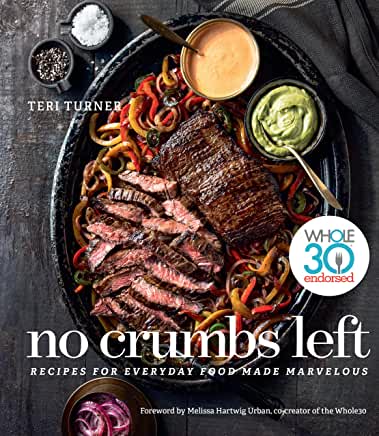 No Crumbs Left: Recipes for Everyday Food Made Marvelous by Teri Turner
$30; hmhbooks.com
Simple and incredibly delicious dishes such as Pistachio Pesto Chicken Breast, Shrimp Pad Thai, and Spicy Pepperoncini Beef are on the dinner table quickly. The impossibly easy Sugar Snap Pea Salad features two of Teri's signature Magic Elixirs, Green Goddess Dressing and Smoky Pepitas, which are both made in advance and kept on hand to elevate countless meals. Woven throughout are tips and favorite quotes to bring you right into her kitchen, where there is always an extra seat at the table.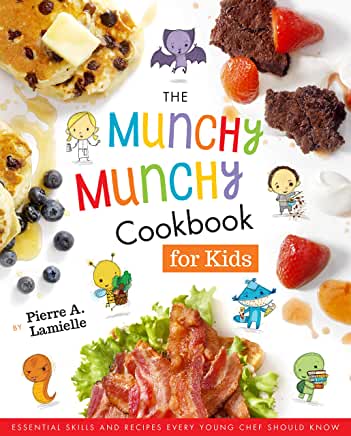 The Munchy Munchy Cookbook by Pierre A. Lamielle
$19.99; Familius.com
Fun illustrations and quirky characters bring the kitchen to life. Join Pierre Lamielle on a kitchen adventure as he introduces you to the Munchy Munchy Gang, a team of characters here to educate kids on the art of cooking and the range of flavors they'll encounter. Learn how to make over 28 different recipes, including ketchup, pancakes, and other kid favorites with simple instructions and illustrations for every step.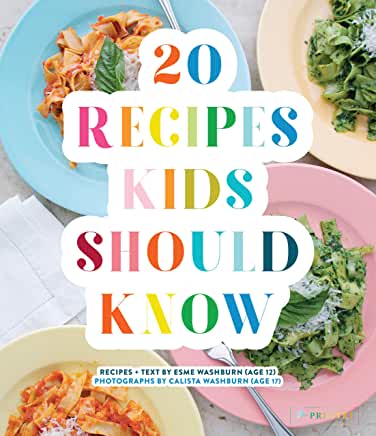 20 Recipes Kids Should Know by Esme Washburn
$16.95; Prestel.com
This cookbook features twenty classic recipes that are fun, healthy, adaptable, and easy to prepare. From banana bread and the perfect grilled cheese to breaded chicken and apple pie, each recipe is written in a clear, accessible style that young cooks of every level will be able to follow.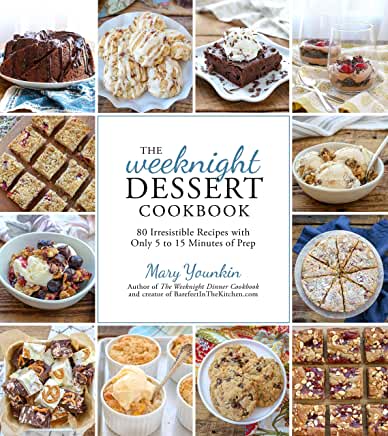 The Weeknight Dessert Cookbook: 80 Irresistible Recipes with Only 5 to 15 Minutes of Prep by Mary Younkin
$21.99; PageStreetPublishing.com
When dinner is over and you're craving something sweet to end the day, this is the cookbook you'll want to have at your fingertips for dozens of delicious ideas. With only a handful of common pantry ingredients and 5 to 15 minutes of hands-on prep, you can pull together a special dessert in very little time at all.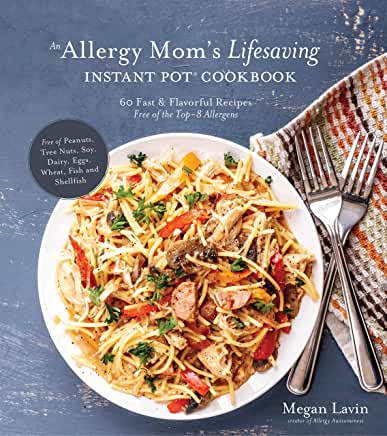 An Allergy Mom's Lifesaving Instant Pot Cookbook by Megan Lavin
$21.99; PageStreetPublishing.com
This is your essential resource for feeding your family flavorful, effortless dishes that come together quickly and are free of the top-8 allergens. Author Megan Lavin, an allergy mom herself, has solved the dinnertime dilemma of what to cook when it seems like almost everything is off limits. With smart substitutions and a wide array of flavors, these recipes will have you wondering how you ever got by without them.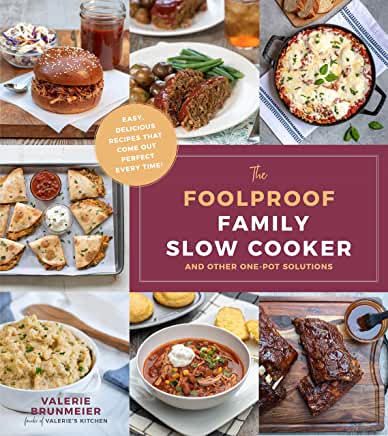 The Foolproof Family Slow Cooker: and Other One-Pot Solutions by Valerie Brunmeier
$21.99; PageStreetPublishing.com
Breaks down cooking into seventy-five slow-cooker and one-pot recipes that incorporate fresh vegetables and pantry staples to help you put together the most satisfying, tantalizing meals with minimal effort.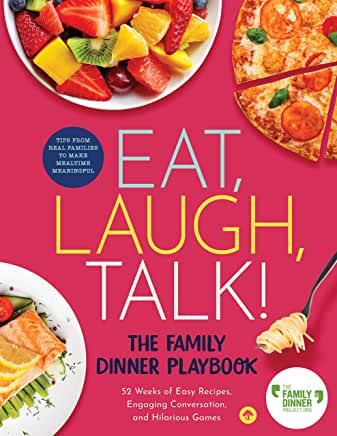 Eat, Laugh, Talk! The Family Dinner Playbook
$24.99; Familius.com
The book includes conversation starters as well as quick and easy recipes to bring your family closer. You will find tips for bringing your family to the table such as setting dinnertime goals, overcoming obstacles, managing conflicting schedules, and how to engage everyone in the conversation.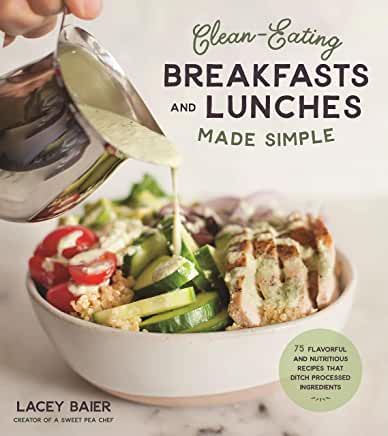 Clean-Eating Breakfasts and Lunches Made Simple by Lacey Baier
$21.99; PageStreetPublishing.com
Includes a wide variety of fun, satisfying breakfasts and lunches to help you eat clean―and stay healthy―all day long. By ditching refined sugars and harmful additives and adding in natural sweeteners and low-carb, high-protein foods, you never have to give up the meals you love to eat.


Updated: November 2019