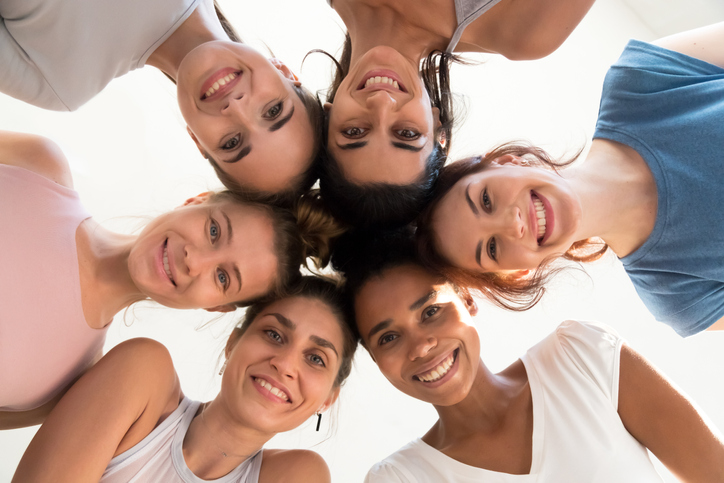 Women's History Month! Check out these inspiring books about girl power!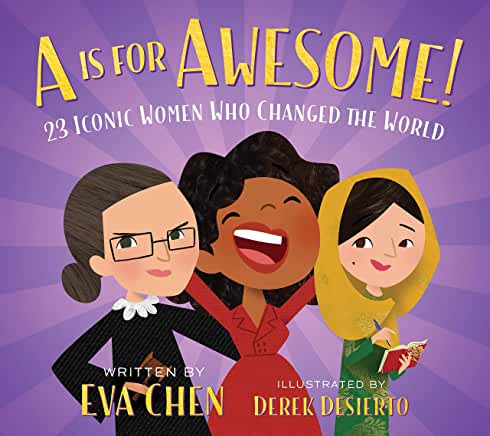 A Is For Awesome by Eva Chen
$9.99; mackids.com
This empowering book serves both as a fun ABC story and a delightful ode to powerful women, perfect for the budding feminist.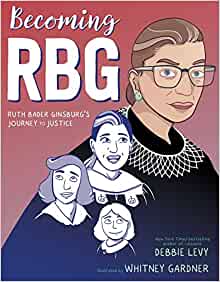 Becoming RBG by Debbie Levy
$12.99; Amazon.com
A biographical graphic novel about celebrated Supreme Court justice Ruth Bader Ginsburg.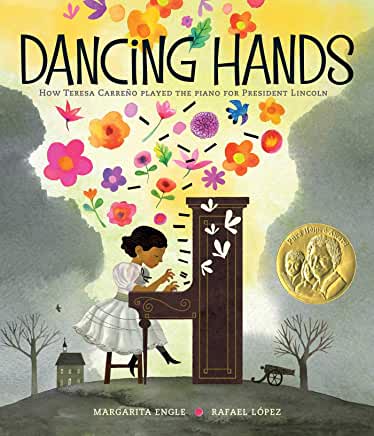 Dancing Hands: How Teresa Carreño Played the Piano for Predisent Lincoln by Margarita Engle
$17.99; SimonandSchuster.com
In soaring words and stunning illustrations, read the story of Teresa Carreño, a child prodigy who played piano for Abraham Lincoln.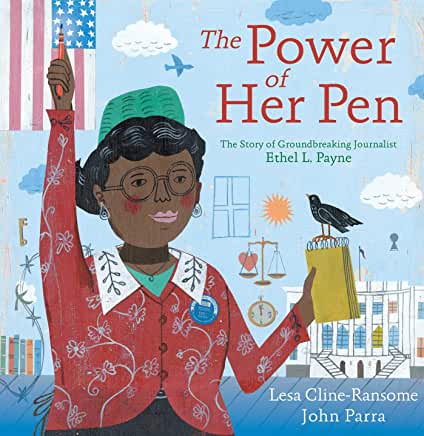 The Power of Her Pen by Lesa Cline-Ransome
$17.99; SimonandSchuster.com
The inspiring story of Ethel Payne, a groundbreaking African American journalist known as the First Lady of the Black Press.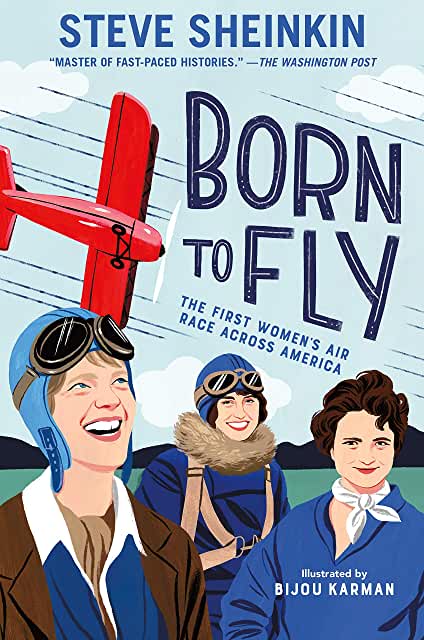 Born To Fly: The First Women's Air Race Across America by Steve Sheinkin
$19.99; mackids.com
Just nine years after American women finally got the right to vote, a group of trailblazers soared to new heights in the 1929 Air Derby, the first women's air race across the U.S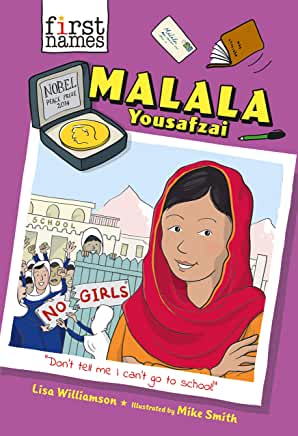 Malala Yousafzai by Lisa Williamson (First Names Series)
$9.99; AbramsYoungReaders.com
Meet the young activist who stood up for her rights—and changed millions of lives.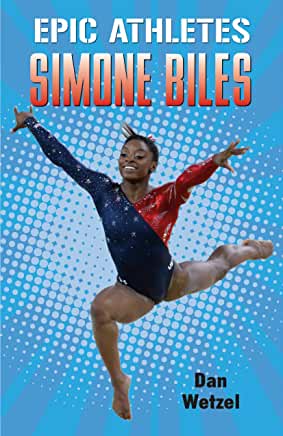 Epic Athletes: Simone Biles by Dan Wetzel
$16.99; mackids.com
Score a perfect ten with this uplifting middle-grade biography of gold medal gymnast Simone Biles and her record-breaking legacy.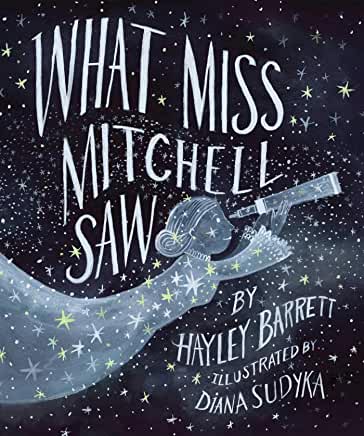 What Miss Mitchell Saw by Hayley Barrett
$17.99; SimonandSchuster.com
Discover the amazing true story of Maria Mitchell, America's first professional female astronomer.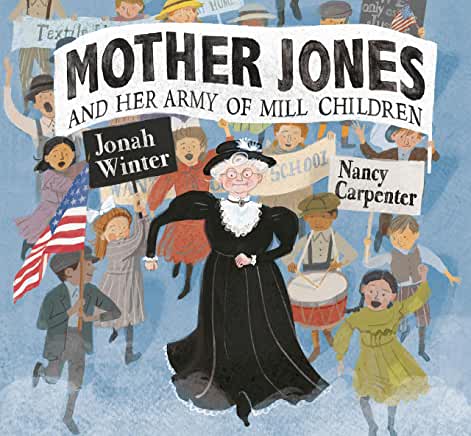 Mother Jones and Her Army of Mill Children
$17.99; PenguinRandomHouse.com
A stunning picture book about Mary "Mother" Jones and the 100 children who marched from Philadelphia to New York in a fiery protest against child labor.
Alice Across America: The Story Of The First Women's Cross-Country Road Trip by Sarah Glenn Marsh
$18.99; mackids.com
A nonfiction picture book account of Alice Ramsey, the first woman to drive a car across America in 1909. At a time when women were not allowed to vote, Alice Ramsey defied the stereotype that women could not achieve what men could.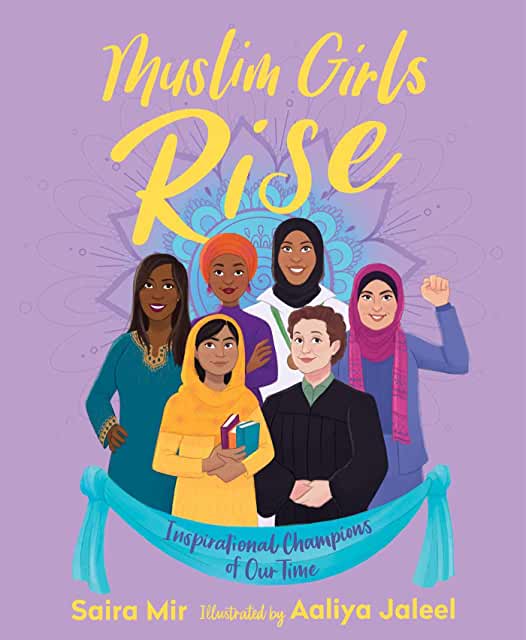 Muslim Girls Rise by Saira Mir
$17.99; SimonandSchuster.com
Little Leaders meets Good Night Stories for Rebel Girls in this gorgeous nonfiction picture book that introduces readers to nineteen powerhouse Muslim women who rose up and made their voices heard.

Juno Valentine And The Fantastic Fashion Adventure by Eva Chen
$18.99; mackids.com
Juno gets some help from female icons like Simone Biles, Audrey Hepburn, Annie Oakley, and Michelle Obama. Along the way, she discovers the self-confidence she needs to express herself in her own magical way.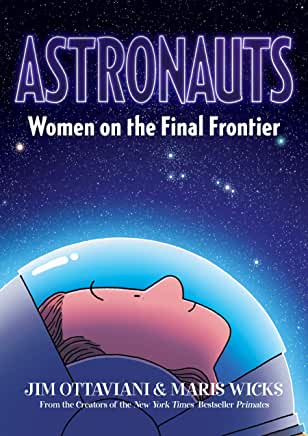 Astronauts: Women On The Final Frontier by Jim Ottaviani
$19.99; mackids.com
The trail-blazing women of Group 9, NASA's first mixed-gender class, had the challenging task of convincing the powers that be that a woman's place is in space, but they discovered that NASA had plenty to learn about how to make space travel possible for everyone.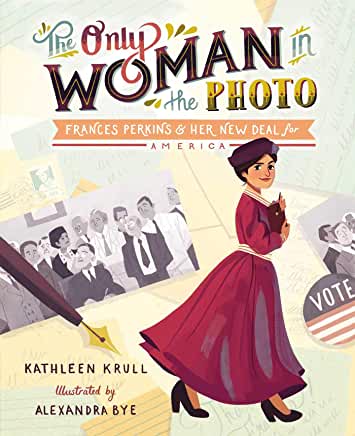 Only Woman in the Photo by Kathleen Krull
$18.99; SimonandSchuster.com
Discover the incredible life of Frances Perkins, the first woman to serve in a presidential cabinet and the mastermind behind Franklin D. Roosevelt's New Deal.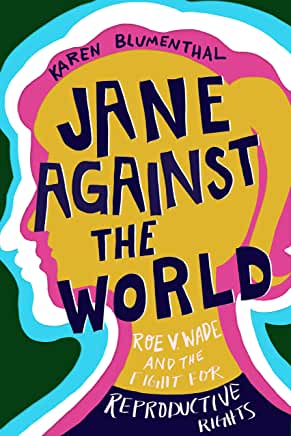 Jane Against The World: Roe V. Wade And The Fight For Reproductive Rights by Karen Blumenthal
$19.99; mackids.com
Blumenthal enters one of the most controversial debates with this journalistic look at the history of reproductive rights in the United States.
Published: March 2020