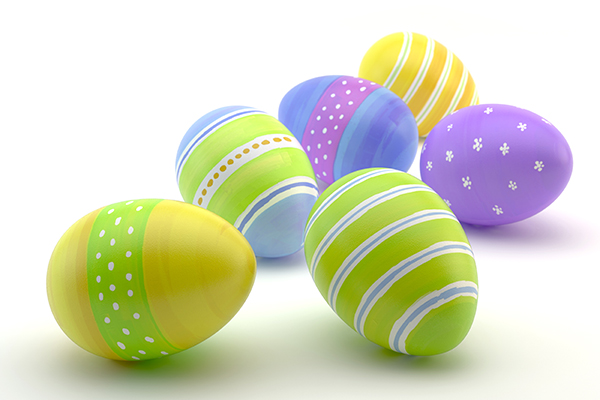 Here's a way to celebrate Easter "with friends" while sheltering in place. Get your neighbors involved in a neighborhood "egg hunt"! Simply follow the steps below:
Download and print an Easter egg coloring page (below).


Color the egg with bright, bold colors.


Tape your Easter egg artwork inside a window that people can see from the street.


Share this with friends and neighbors so they can do the same.


Walk or ride around the neighborhood (keeping a safe distance from others) and see how many eggs you can find!
Free printable easter egg coloring pages!
Just click egg 1 and egg 2.
____________________