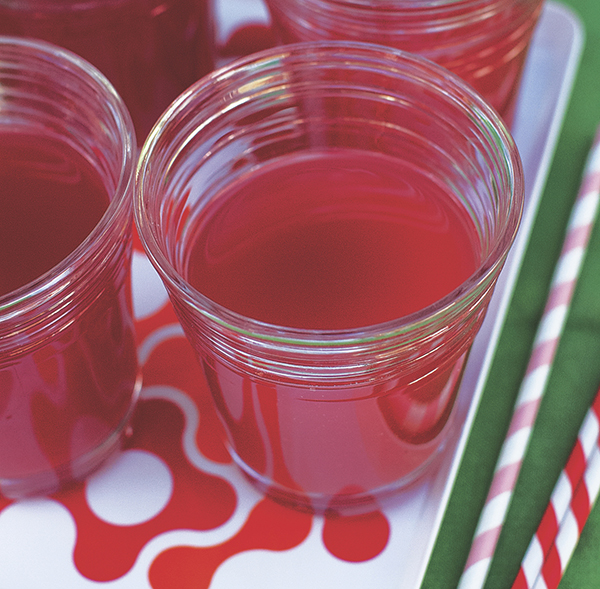 Looking for clever ways to include fruits and veggies in your kids diet? Try this juice recipe from "Best 100 Juices for Kids" by food blogger and San Diego mom, Jessica Fisher.

The beet lends a pink color to this juice that my younger daughter just can't resist. The different colors layer atop one another in the juice pitcher, making a beautiful rainbow of flavor. Admire it with your kids before going at it with the whisk.

Makes 15 to 20 ounces.

Ingredients
6 large carrots
3 medium pears
1 medium beet

Directions
Trim the carrots. Core the pears. Trim, peel, and quarter the beet.
Juice the carrots, pears, and beet according to the directions on your juicing machine.
Whisk to combine.
Add water to taste if you or your children prefer a milder juice.


---
Want to try another one? Find a recipe for The Iron Man juice here.
---
---------------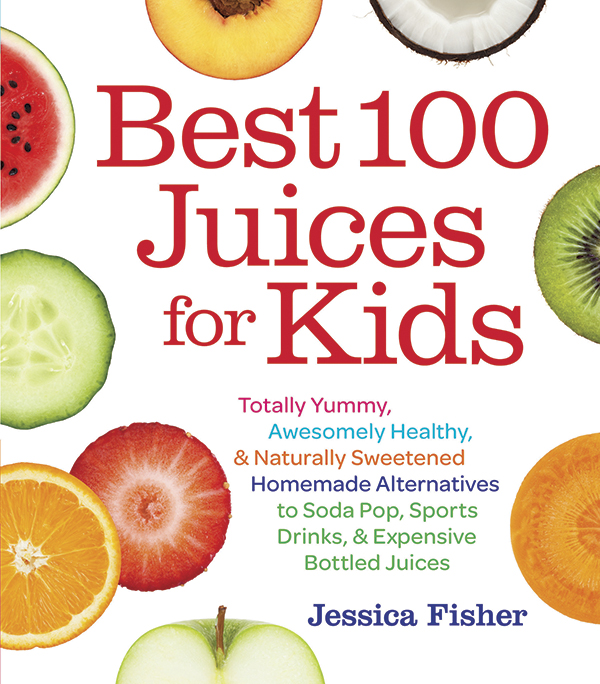 Jessica Fisher's popular blogs, Life as Mom and Good (Cheap) Eats, have established her as a go-to authority on cooking inexpensively for a family. She lives in San Diego with her husband and their six kids. This recipe is provided with permission of The Harvard Common Press.
Published: May 2014