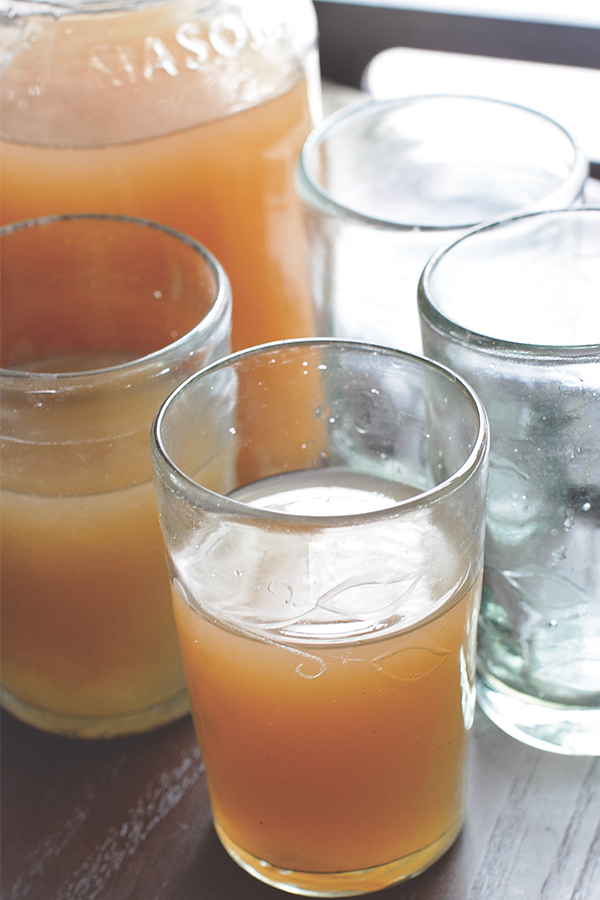 Looking for clever ways to include fruits and veggies in your kids' diet? Fans of Tony Stark (Iron Man) will be familiar with his healthy green juice. This juice is a rich red-gold, more like Iron Man's suit, thanks to red chard. For a greener juice, use green chard. Either way, this juice is full of good ingredients that help make kids strong enough to fight the "bad guys." This recipe is from "Best 100 Juices for Kids" by food blogger and San Diego mom, Jessica Fisher.

Makes 15 to 20 oz.

Ingredients
2 medium apples
2 medium carrots
1 rib celery
4 leaves red Swiss chard
2 handfuls spinach
2 handfuls curly endive
1 (¼- to ½-inch) slice fresh ginger
Directions
Core apples.
Trim carrots and celery.
Juice the apples, carrots, celery, chard, spinach, endive and ginger according to the directions on your juicing machine.
Whisk to combine.
Add water to taste if your children prefer a milder juice.
---
Want to try another one? Find a recipe for Tickled Pink juice here.
---
---------------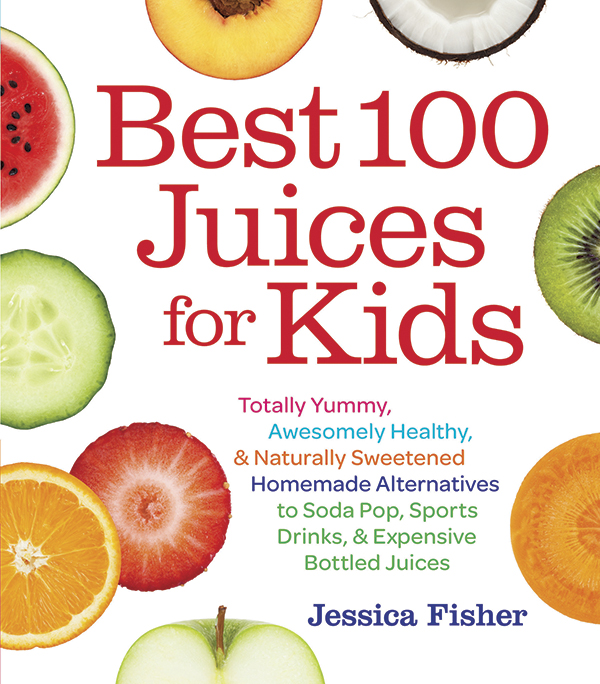 Jessica Fisher's popular blogs, Life as Mom and Good (Cheap) Eats, have established her as a go-to authority on cooking inexpensively for a family. She lives in San Diego with her husband and their six kids. This recipe is provided with permission of The Harvard Common Press.