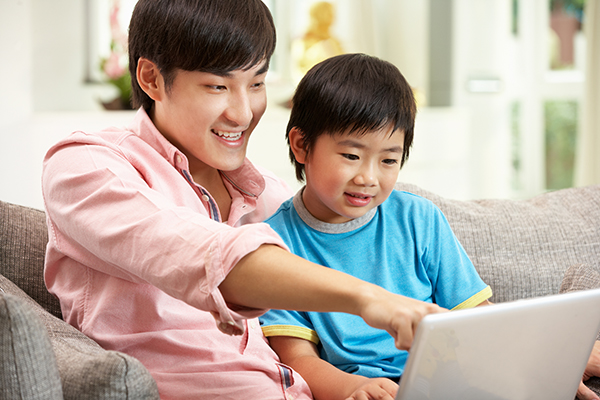 San Diego Family has rounded up a wide variety of exciting opportunities to play, explore, learn and have a blast, without leaving the couch. Here's a list featuring free virtual camps, story times, art and nature activities, museum tours and field trips, animal encounters and more. To find even more fun, family activities, check our calendar of events HERE.
VIRTUAL CONCERTS/PERFORMANCES

FREE VIRTUAL CAMPS
PLAY & ENTERTAINMENT
WORKOUTS
VIRTUAL STORY TIMES/READING
VIRTUAL NATURE EXPERIENCES & ACTIVITIES

VIRTUAL ART
VIRTUAL SCIENCE & NATURAL HISTORY
VIRTUAL MUSEUM TOURS/FIELD TRIPS
VIRTUAL ANIMAL ENCOUNTERS
SPORTS-THEMED FUN

VIRTUAL MATH
________
Find more ways that San Diego businesses are offering creative solutions for families HERE.
Jenny Burman, mom of two, is San Diego Family's calendar editor.
________
Updated: September 2020