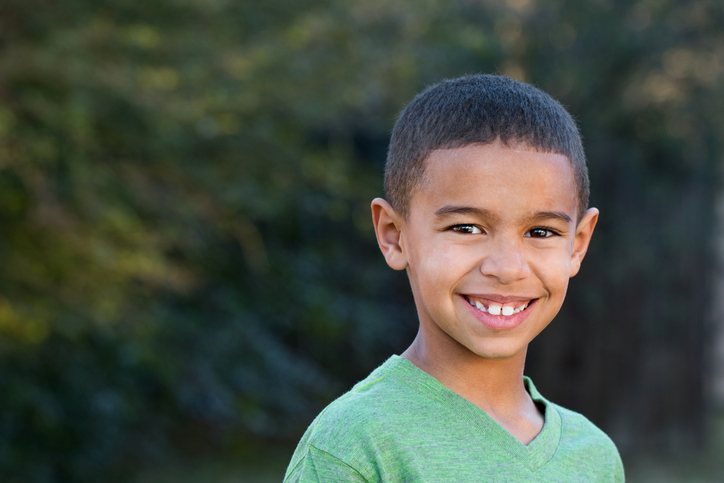 Is Your Child Ready for Sleep Away Camp? Can He Handle an Overnight Camp?

When is the right time to send your child to overnight camp? Here are four signs your child may be ready:
Your child expresses an interest in going to camp. This is an easy sign that lets you know that your child is ready. As he develops peer relationships in school and begins spending more time away from you with his friends, this may be the time when a child verbalizes his desire to go away.
Your child is able to spend longer periods away from you without becoming upset. At younger ages, we often see that kids express a desire to have sleepovers with friends, but once the child is at their friend's home, some anxiety may develop and he may want to go home. Wait until your child can have sleepovers without being upset or returning home.
Your child gets along well with peers. This may seem like a no-brainer, but if your child is displaying any type of behavioral problems at home or in school, most likely these will follow him to camp. It may not be a good idea to have him go away, as camp could exacerbate the issues. Kids need to be able to get along with others; this is a major part of their growth at camp.
Your child is able to follow directions from leaders. There are so many wonderful things that your child will learn at camp. Being able to follow directions, respect counselors and group leaders is a necessary skill in order to be away from home. Often times, kids who are away from their parents may think they have free reign to do and say whatever they please, so it is important to discuss this aspect with your child and make sure he is capable of handling it while he's are away from your watchful eye.
Figuring out the right time for your child to attend sleep away camp may be tricky, but paying attention to signs of readiness can make this process easier. Your child may still feel homesick in a new environment. This is normal and should pass as he becomes accustomed to camp life, which is a rewarding and growth producing experience.

------------------
Jennifer Kelman has a BA in Sociology, a Masters in Social Work and has worked with children in a variety of psychiatric and medical settings. She is the author of the children's book "Mrs. Pinkelmeyer."