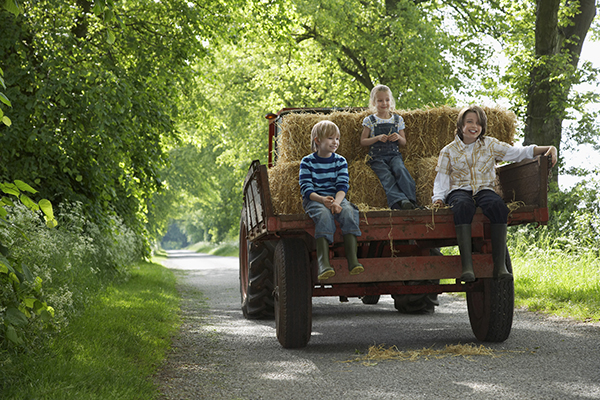 Traditions create family closeness and make memories that last a lifetime. If your family doesn't already have fall traditions, try some of these ideas—you're sure to look forward to them each year.
Celebrate with Pumpkins
Pumpkins are a symbol of fall. Take the kids to the pumpkin patch to pick the perfect one (or have each family member choose a small pumpkin or gourd to paint) and enjoy other activities, such as a hayride, corn maze and animal petting zoo. While you carve or decorate your pumpkins, make pumpkin bars, pumpkin bread or roasted pumpkin seeds.

Find delicious pumpkin recipes in our round-up of "Pumpkiny Goodness."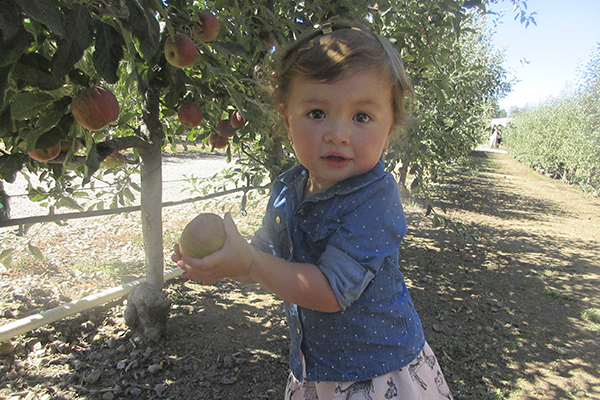 Go Apple or Pear Picking
As fall fruits are ready to be harvested, head to a local orchard to pick apples or pears and have a picnic. If available, buy fresh apple cider to take home. But don't delay! Some orchards in San Diego County run out of apples early, so call ahead. Celebrate the season by making applesauce, apple pie or apple pancakes.

Want to go apple or pear picking? Find out where in our round-up of San Diego apple orchards.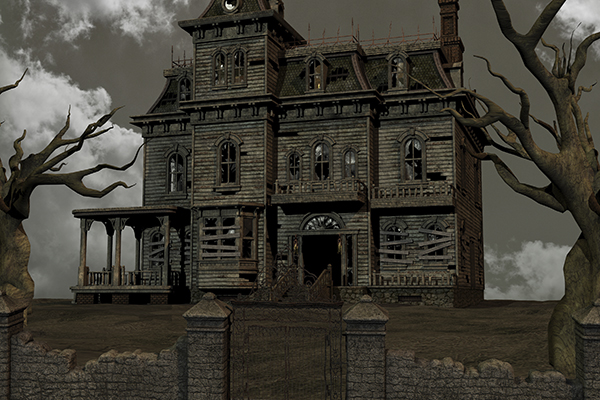 Do Something Spooky
For older kids, brave a haunted house together. Nothing bonds a family more than experiencing thrills around every corner! Discover 10 Haunted Spots in San Diego.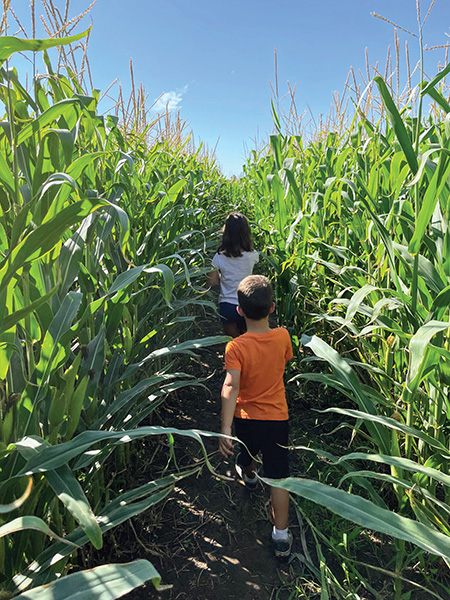 Not ready for something so scary? Let the kids test their navigation skills as you work your way through a corn maze. Photo credit: @SanDiegoAdventureKids

Embrace Football
Since football is a favorite fall pastime for many families, attend a high school, college or professional game together. Tailgate before the game and have fun cheering for your team. Or, prepare delicious snacks and watch the game together from the comfort of your living room.

Visit our Football Party Pinterest board for fun, kid-friendly snack and activity ideas.

Plant Together
Fall is the perfect time to plant bulbs and trees. Use the opportunity to teach the kids about gardening. Let them help pick items to plant in your yard. If you plant a tree, take a family photo in front of it each year. It will be fun to compare the tree's growth (and your child's) over time.

Find Fall Leaves
Fall leaves can be difficult to find in San Diego. Your best bet is to take a scenic drive to Julian. Stop at Dudley's Bakery or a local gold mine along the way for added fun. Don't forget to snap some family photos for this year's Christmas card.

Build a Campfire
As the nights get cooler, take time to sit around the campfire as a family, either in the backyard or at the beach. Start a fun tradition as you roast hot dogs, make s'mores and tell ghost stories.

Family traditions are easy to start and so worthwhile to continue. As your children grow, they will treasure the memories for years to come.
---
Sarah Lyons is a wife and mother of six children, including triplets. She enjoys taking the kids to the pumpkin patch and apple orchard each year.
Updated: September 2022