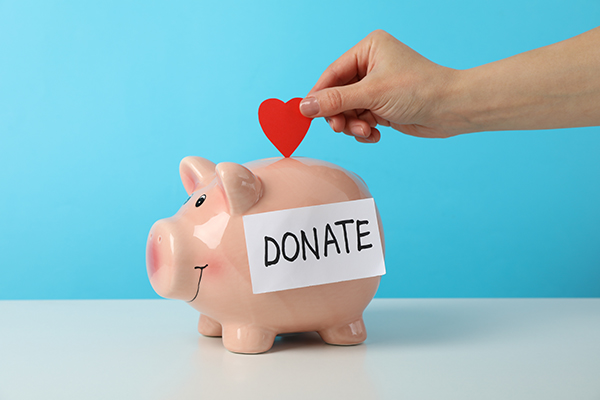 There's something about the holidays that makes people want to unleash their inner Santa as they look for ways to spread holiday cheer around the community. What better way than to share time, talents and treasure with local causes you care about? Whatever your passions, San Diego is filled with wonderful nonprofit organizations that support a sleigh-load of great causes. Find your favorite causes below – whether it's supporting local kids, helping animals, fighting food insecurity, encouraging literacy or something else — and get involved. Volunteer age requirements vary.
SUPPORT FAMILIES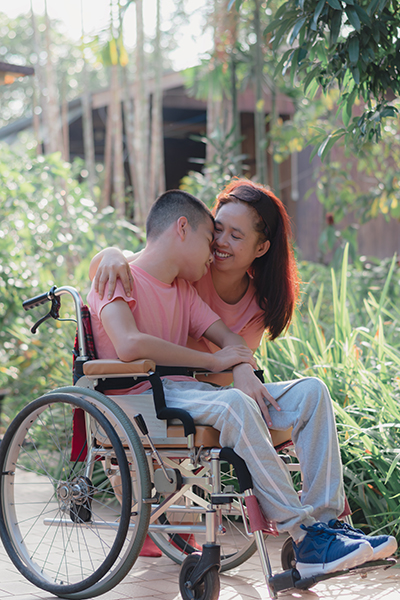 Special Needs Resource Foundation of San Diego (SNRFSD) connects families with special needs to critical services and resources through their annual publication Flourishing Families and bi-monthly eNewsletter. It also offers fun, educational events such as the All-Inclusive Day of Play & Resource Fair and Read 3x3 Literacy Event. The organization created and promotes ShopAble, a list of business owners with disabilities. Make a difference in the lives of families with special needs by visiting www.SNRFSD.org to learn how to volunteer (ages 16 +) at SNRFSD events or to make a monetary donation.
Backcountry Communities Thriving (BCT) helps to ensure the well-being of children, families and individuals in the Julian community and surrounding rural areas through service, advocacy and support. The organization offers food distribution, programs that educate residents on disaster and emergency preparedness, a free Community Wellness Expo, and support for local high school students through scholarships and a Christmas gift drive for students in need. Support BCT by visiting http://www.bc-ct.org to subscribe to their monthly newsletter and to donate to their cause.
ENCOURAGE LITERACY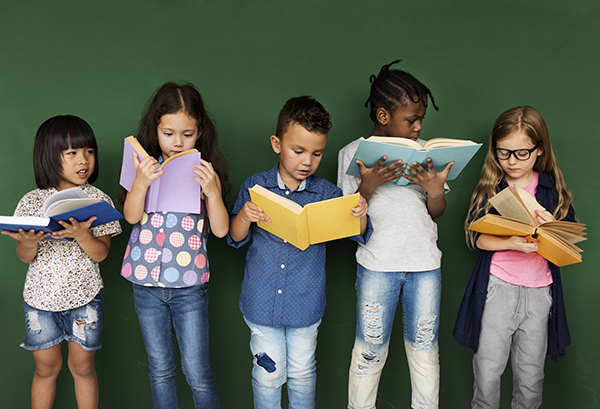 Words Alive offers students and families access to diverse and relevant books, shared experiences and empowering programs that inspire a lifelong love of reading. There are many ways to lend a hand, including the assembly of learning kits and educational materials for classroom use, reading and reviewing books in the Page Turners program and more. www.wordsalive.org
Traveling Stories provides at-risk children not only the opportunity to learn how to read, but also to fall in love with reading. Volunteer to read with these children and mentor them through their Virtual StoryTent, a literacy program that offers one-on-one reading support online and motivational incentives for kids. There are also opportunities for Help Desk volunteers, Help Desk captains and more. Minimum age to volunteer: 15. www.travelingstories.org
SUPPORT THE MILITARY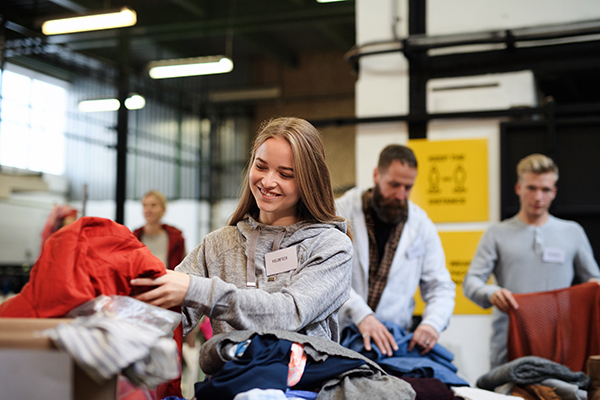 Foundation for Women Warriors is a veteran organization that supports the personal and economic well-being of women veterans who are transitioning to civilian life, and provides critical childcare assistance for their families. Lend a hand during their holiday drive by sorting and bagging donations and distributing them to veterans. Minimum age to volunteer: 11 (ages 15 & under must volunteer with parent). www.foundationforwomenwarriors.org
Helping Paws' mission is to help veterans and military families keep and care for their pets by providing low and no-cost veterinary care. There are many ways to provide support, including donating supplies from their Amazon and Chewy wish lists, being an event volunteer (ages 18+), helping to fundraise and more. www.helpingpawssandiego.org
Armed Services YMCA San Diego supports local, active-duty service members and their families year-round with free and low-cost programs, services and special events. There are lots of ways to volunteer, such as assisting with therapy dog visits or completing administrative duties at Naval Medical Center San Diego and lending a hand at community events. www.asymca.org/sandiego
SUPPORT FOSTER CHILDREN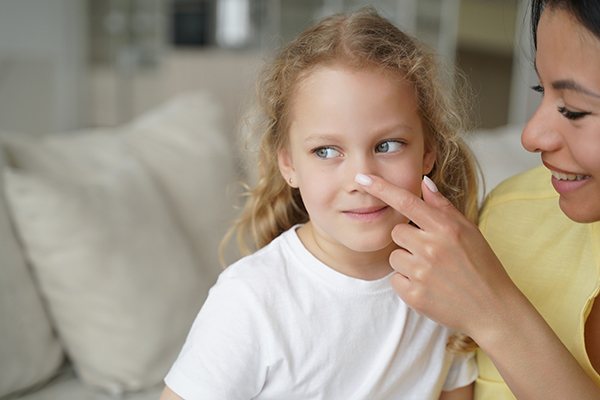 Promises2Kids provides foster children with the resources and guidance they need to overcome difficulties and grow into healthy, happy, successful adults. Support former foster youth that are in college through mentoring, care package deliveries, dorm move-in and more. Also, be part of Camp Connect, which gives separated siblings in foster care the chance to reconnect through various activities. Minimum age to volunteer: 18. www.promises2kids.org
Voices for Children recruits, trains and supports Court-Appointed Special Advocate (CASA) volunteers who serve as the voice for children in foster care. Make a commitment to be a CASA (ages 21+) for a child. Advocate for his well-being as you report on progress and needs at regular court hearings where judges make crucial decisions for the child's future. www.speakupnow.org
San Diego Center for Children serves children and families struggling with emotional, mental and behavioral disorders. Spread cheer to these individuals by becoming one of the center's "JoyMakers." Participate in the Holiday Heroes Toy Drive, where you can help collect gifts and raise funds to purchase toys, games and other necessities for needy families. www.centerforchildren.org
HELP ANIMALS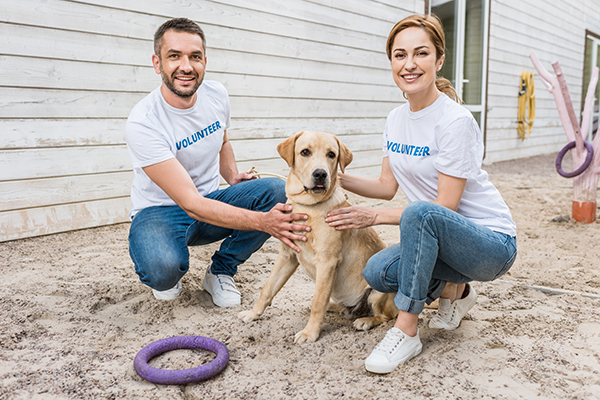 San Diego Humane Society provides safe shelter for homeless animals, offers programs that strengthen the human-animal bond, and offers free and low-cost services for pet owners in need. Junior volunteers (ages 12–17) help exercise and socialize adoptable animals. Young animal lovers earn service hours by helping get animals adopted, raising funds for wish list items and making enrichment items. www.sdhumane.org
Helen Woodward Animal Center provides care and adoption for homeless animals, as well as educational programs for people. Spend time playing with and giving TLC to dogs and cats at Club Pet (ages 16+), take animals to visit people with special needs in different healthcare settings (18+), assist barn animal caregivers by exercising and grooming hoof-stock and barnyard critters (14+) and more. www.animalcenter.org
FIGHT FOOD INSECURITY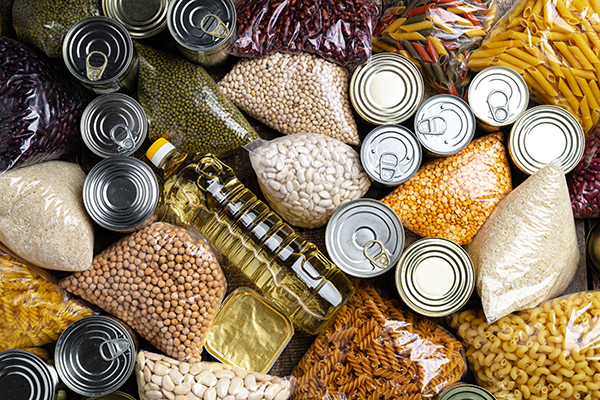 Hunger-relief and food rescue organization Feeding San Diego provides more than 35 million meals annually to children, families, seniors and veterans in partnership with 370 local organizations. Volunteer to sort and pack produce for a family in need, hand out food at drive-through distributions, educate San Diegans about food insecurity at resource and wellness fairs, and more. www.feedingsandiego.org
Produce Good upcycles edible organics in San Diego by enabling the recovery of unwanted produce to nourish those in need. Be part of their Community Orchard of volunteers who rescue tons of unwanted fruits and vegetables at farmers markets, backyard orchards and small farms around the county. www.producegood.org
Find more ways to fight food insecurity in our article, "Help Feed Your Neighbors."
ASSIST OLDER ADULTS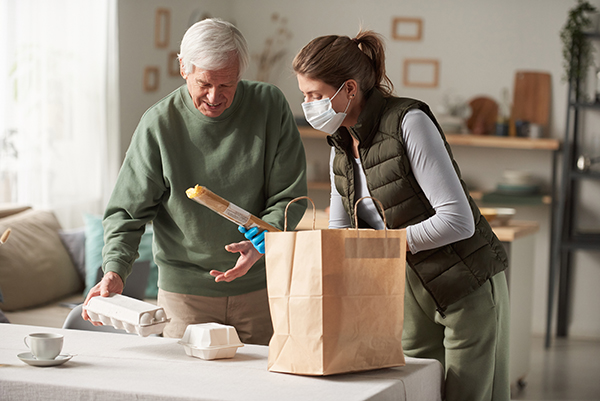 ElderHelp of San Diego provides personalized services and resources that help seniors remain independent and live safely in their homes. Volunteer opportunities (18+) include grocery shopping, sorting mail, light gardening, rides to appointments and errands, minor home repairs and more. www.elderhelpofsandiego.org
Jewish Family Service supports the independence and well-being of seniors by providing nutritious meals delivered by caring volunteers. Lend a hand in delivering warm meals (and smiles) to homebound seniors with the JFS Foodmobile. Or, be a Social & Wellness Center Food Server. www.jfssd.org
Jennifer Burman is a freelance writer and mom of two.
_____________