We teamed up with others in the community to create a new digital guide that has essential, up-to-date information for first-time parents and must-have resources for those who are expecting the second (or third) time around. This unique bundle includes advice from local, experienced parents on topics such as breastfeeding, sleep strategies, potty training, nutrition and how to prepare toddlers for preschool.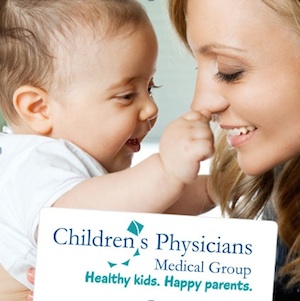 Children's Physicians Medical Group
www.cpmgsandiego.com
We're proud to provide San Diego County and Southern Riverside the only integrated pediatric network of primary care, specialty care and hospital services, as a part of Rady Children's Health Network.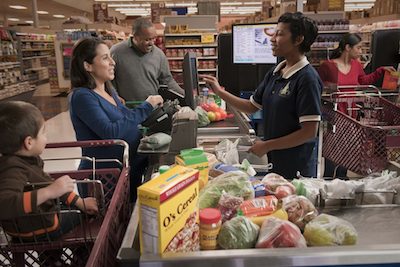 SDSU Foundtion WIC Program
sdsuwic.org/

The WIC Program provides income eligible families with: Healthy Foods: The WIC Program offers WIC Checks which can be used to purchase healthy foods at any WIC Authorized store in California. Nutrition Education: When you are a part of WIC, you will have the opportunity to meet with a Nutrition Counselor to discuss your family's health, nutrition goals and more! Breastfeeding Support: The WIC Program is a source for breastfeeding assistance- with information, a helpline and breast pumps. Community Resources: WIC is happy to connect you with other programs that you may qualify for. WIC Shopping: The WIC Program cares about your shopping experience. Please click here to share any challenges you have experienced while shopping for your WIC foods.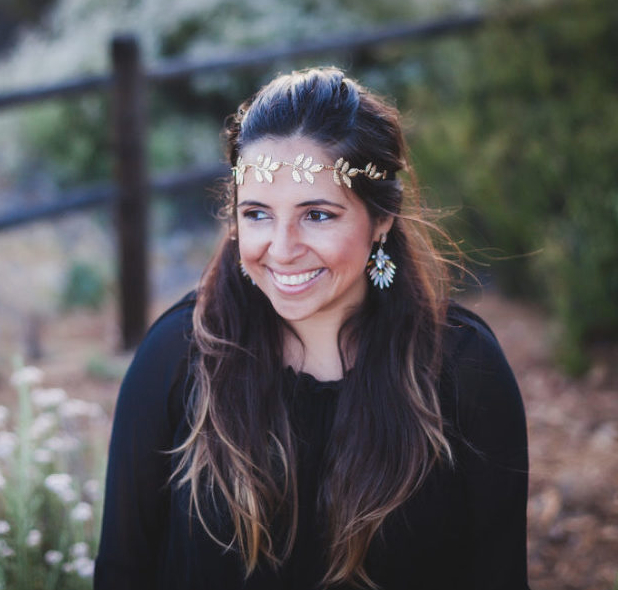 All Colors Photography
allcolorsphotographyblog.com/
San Diego natural light Photographer specializing in Maternity, Newborn & Children.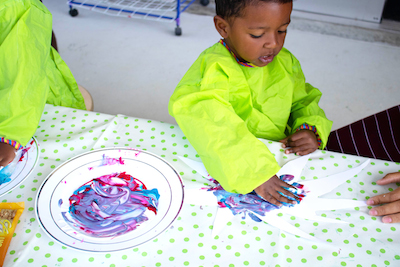 The New Children's Museum
thinkplaycreate.org/
The New Children's Museum is a new model of children's museum whose mission is to stimulate imagination, creativity and critical thinking. With facilitated toddler programing every Friday, a reimagined tot studio and hands-on art activities, there is always something new for our littlest Museum visitors to discover!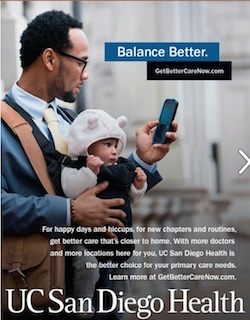 UC San Diego Health
getbettercarenow.com

First 5 San Diego
first5sandiego.org/
"First 5 San Diego is the region's primary organization for promoting the health and well-being of children during the most critical years of development – from the prenatal stage through age 5. First 5 San Diego's vision is that all children ages 0 through 5 are healthy, are loved and nurtured, and enter school as active learners."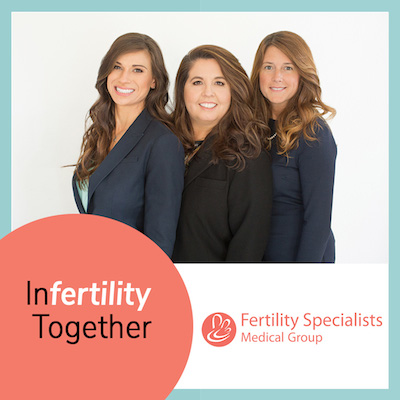 Fertility Specialists Medical Group
ivfspecialists.com/
Fertility treatment isn't about miracles. It's about expertise, science, hard work, compassion and perseverance. For 20+ years, Fertility Specialists Medical Group (FSMG) has provided high-quality fertility, IVF and reproductive care to the San Diego area.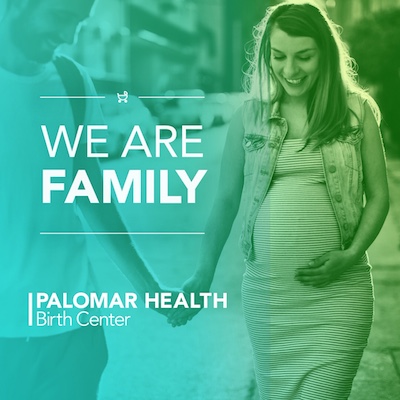 Palomar Health Birth Center
palomarhealth.org/women-and-children/womens-and-childrens-services/pregnancy-birth
The Palomar Medical Center Poway Birth Center specializes in giving you the personalized birthing experience you've planned for, or better. You'll have a large private birthing room your entire stay, natural and holistic birth options and wireless mobility during labor. Our highly trained labor & delivery team has the expertise to make every moment special and safe. Because when you're here, we are family. Schedule a tour at PalomarHealth.org/PowayBirthCenter.


Real Education Enrichment Academy
real-education-academy.com/
At Real Education we strive to work with each child according to his individual needs. We teach manners, respect, kindness and consideration and we provide all children with a safe, loving and nurturing environment.
Gymboree
www.gymboreeclasses.com
Discover a World Of Learning Through Play! Our classes give kids their best start. Ages newborn to 5 years. Join our Community of new families. Gain insight from dedicated teachers. Learn how to best engage your child in class and at home. PLAY. LAUGH. GROW. TOGETHER.
Children's Choice Pediatric Dental Care
mychildrenschoice.com/