We teamed up with others in the community to create a new digital guide that has essential, up-to-date information for first-time parents and must-have resources for those who are expecting the second (or third) time around. This unique bundle includes advice from local, experienced parents on topics such as breastfeeding, sleep strategies, potty training, nutrition and how to prepare toddlers for preschool.
Thank you to our San Diego Babies & Toddlers Sponsors!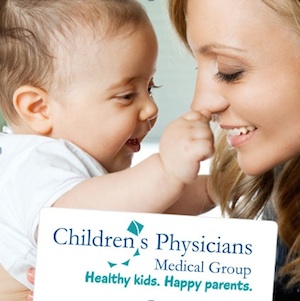 Children's Physicians Medical Group
www.cpmgsandiego.com
We're proud to provide San Diego County and Southern Riverside the only integrated pediatric network of primary care, specialty care and hospital services, as a part of Rady Children's Health Network.
SDSU Foundtion WIC Program
sdsuwic.org/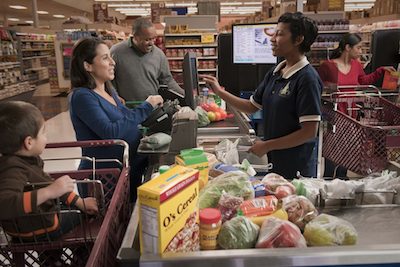 The WIC Program provides income eligible families with: Healthy Foods: The WIC Program offers WIC Checks which can be used to purchase healthy foods at any WIC Authorized store in California. Nutrition Education: When you are a part of WIC, you will have the opportunity to meet with a Nutrition Counselor to discuss your family's health, nutrition goals and more! Breastfeeding Support: The WIC Program is a source for breastfeeding assistance- with information, a helpline and breast pumps. Community Resources: WIC is happy to connect you with other programs that you may qualify for. WIC Shopping: The WIC Program cares about your shopping experience. Please click here to share any challenges you have experienced while shopping for your WIC foods.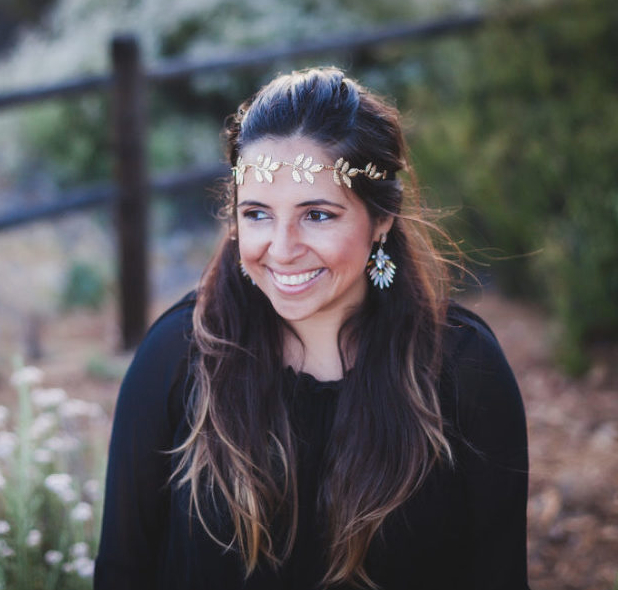 All Colors Photography
allcolorsphotographyblog.com/
San Diego natural light Photographer specializing in Maternity, Newborn & Children.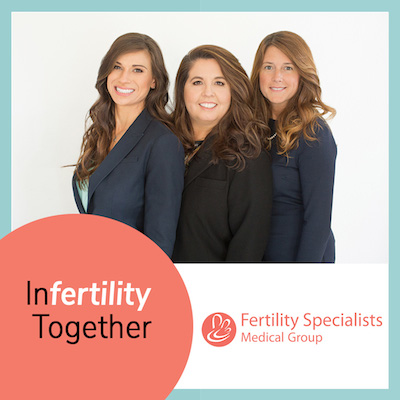 Fertility Specialists Medical Group
ivfspecialists.com/
Fertility treatment isn't about miracles. It's about expertise, science, hard work, compassion and perseverance. For 20+ years, Fertility Specialists Medical Group (FSMG) has provided high-quality fertility, IVF and reproductive care to the San Diego area.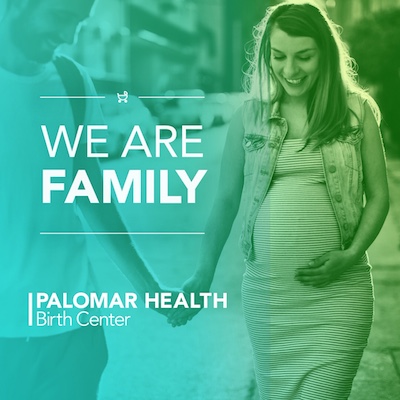 Palomar Health Birth Center
palomarhealth.org/women-and-children/womens-and-childrens-services/pregnancy-birth
The Palomar Medical Center Poway Birth Center specializes in giving you the personalized birthing experience you've planned for, or better. You'll have a large private birthing room your entire stay, natural and holistic birth options and wireless mobility during labor. Our highly trained labor & delivery team has the expertise to make every moment special and safe. Because when you're here, we are family. Schedule a tour at PalomarHealth.org/PowayBirthCenter.
Children's Choice Pediatric Dental Care
mychildrenschoice.com/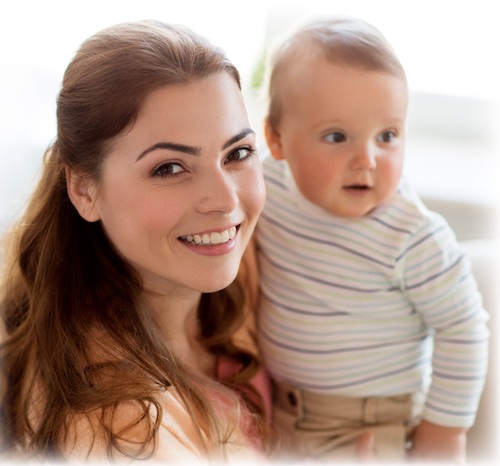 San Diego Regional Center Early Start Program
SanDiegoRegionalCenter.org
Is your baby meeting important milestones? If you have concerns about your child's development, don't wait! Have your questions answered today!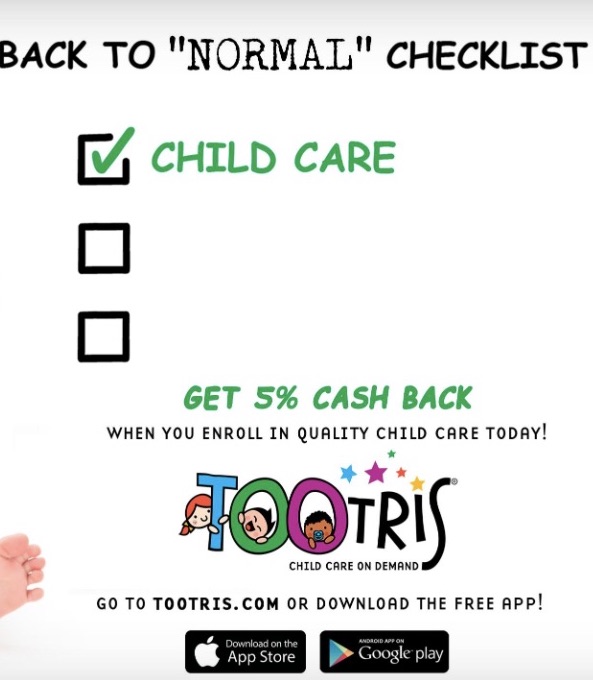 Tootris
tootris.com
Affordable, quality Child Care, made easy. Until now, it's been a struggle for parents to find an easy and convenient way to place their children in a Child Care program that they trust. Often, this means that children are on paid waiting lists for months at a time. TOOTRiS is changing that, making it convenient, affordable and on-demand!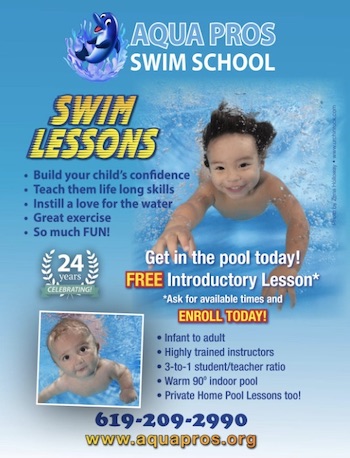 Aqua Pros
aquapros.org
Excellence in aquatics, one swimmer at a time. Our program is designed to help students thrive and become competent swimmers while still offering the most convenient, family-friendly structure for parents. We instruct all students: 2 month old infants through adults. Our swim program is divided into four levels, and class size is kept to three students in a group class and four in a Parent-Tot to allow for individualized instruction.
The Super Dentists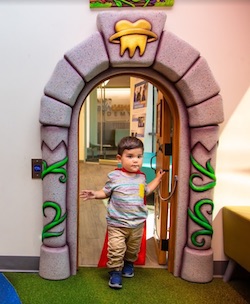 TheSuperDentists.com
We're the largest, most trusted Pediatric Dentistry, Orthodontics & Parent Dentistry practice in San Diego, we see babies, toddlers, kids, teens & parents. Six convenient locations. Call 1-855-GO-SUPER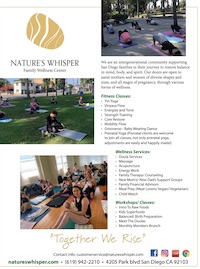 Nature's Whisper Family Yoga
natureswhisper.com