We teamed up with others in the community to create a new digital guide that has essential, up-to-date information for first-time parents and must-have resources for those who are expecting the second (or third) time around. This unique bundle includes advice from local, experienced parents on topics such as breastfeeding, sleep strategies, potty training, nutrition and how to prepare toddlers for preschool.
Thank you to our San Diego Babies & Toddlers Sponsors!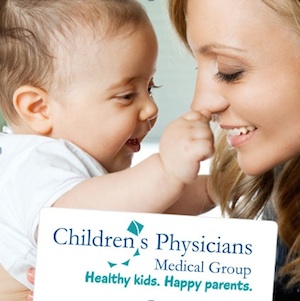 Children's Physicians Medical Group
www.cpmgsandiego.com
We're proud to provide San Diego County and Southern Riverside the only integrated pediatric network of primary care, specialty care and hospital services, as a part of Rady Children's Health Network.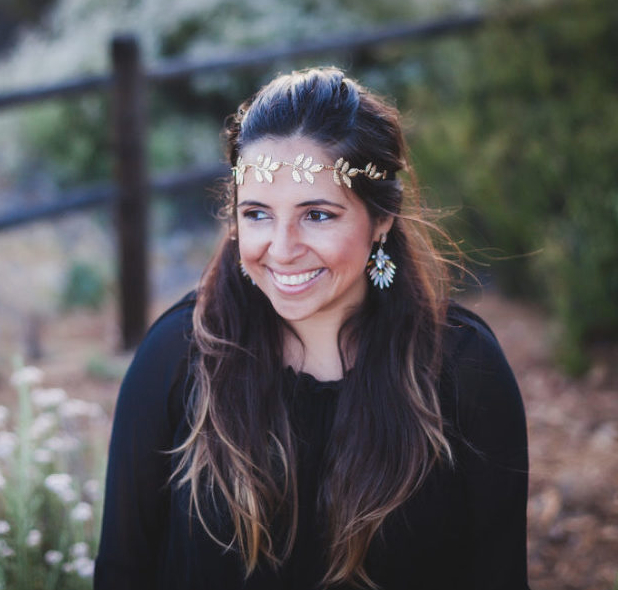 All Colors Photography
allcolorsphotographyblog.com/
San Diego natural light Photographer specializing in Maternity, Newborn & Children.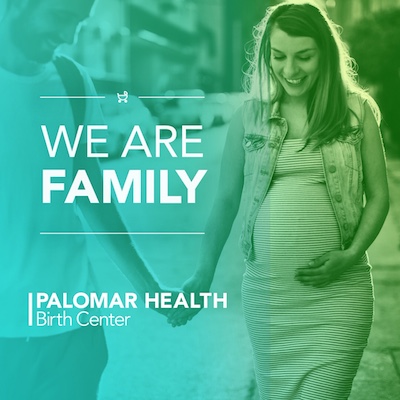 Palomar Health Birth Center
palomarhealth.org/women-and-children/womens-and-childrens-services/pregnancy-birth
The Palomar Medical Center Poway Birth Center specializes in giving you the personalized birthing experience you've planned for, or better. You'll have a large private birthing room your entire stay, natural and holistic birth options and wireless mobility during labor. Our highly trained labor & delivery team has the expertise to make every moment special and safe. Because when you're here, we are family. Schedule a tour at PalomarHealth.org/PowayBirthCenter.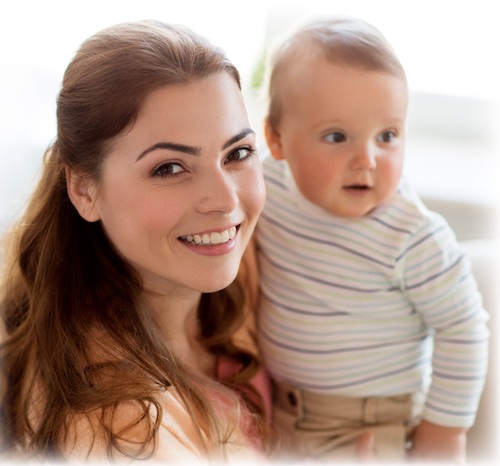 San Diego Regional Center Early Start Program
SanDiegoRegionalCenter.org
Is your baby meeting important milestones? If you have concerns about your child's development, don't wait! Have your questions answered today!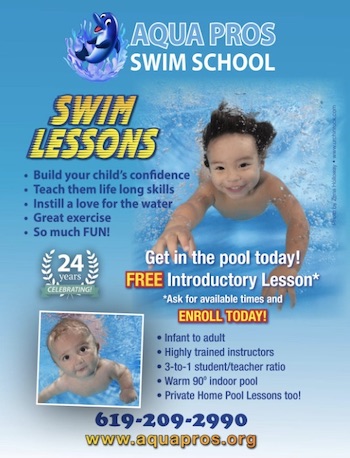 Aqua Pros
aquapros.org
Excellence in aquatics, one swimmer at a time. Our program is designed to help students thrive and become competent swimmers while still offering the most convenient, family-friendly structure for parents. We instruct all students: 2 month old infants through adults. Our swim program is divided into four levels, and class size is kept to three students in a group class and four in a Parent-Tot to allow for individualized instruction.
The Super Dentists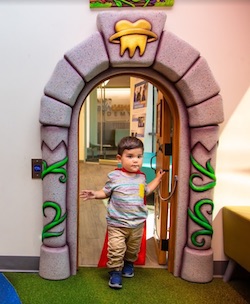 TheSuperDentists.com
We're the largest, most trusted Pediatric Dentistry, Orthodontics & Parent Dentistry practice in San Diego, we see babies, toddlers, kids, teens & parents. Six convenient locations. Call 1-855-GO-SUPER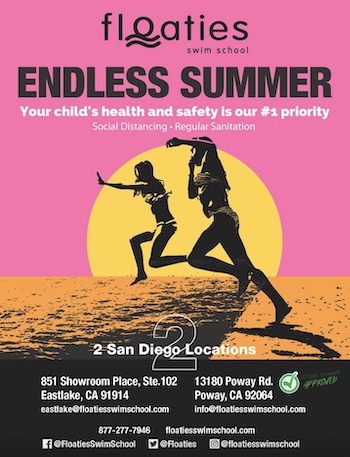 Floaties Swim School
https://floatiesswimschool.com/

Floaties Swim School is the premier swim school in San Diego county. Our facilities are custom built for the needs of infant and toddlers, where they can learn quickly how to stay safe and love the water in a warm and comfortable environment, no matter what time of year. Join us now for semi-private swim classes as the standard and start your child's journey to safety around the water.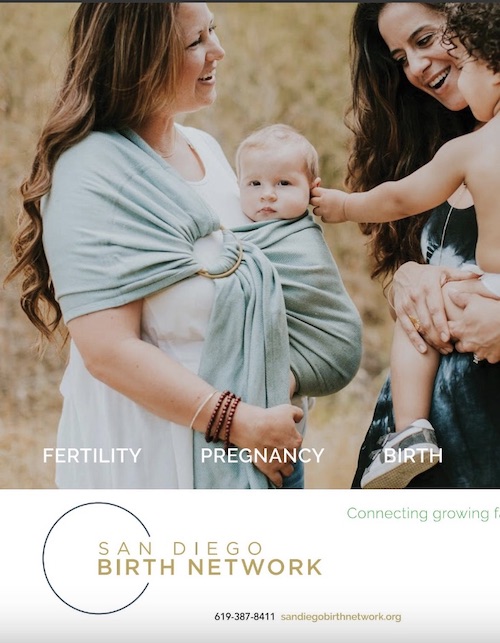 San Diego Birth Network
https://www.sandiegobirthnetwork.org/

The San Diego Birth Network is a nonprofit aimed at Changing Birth in San Diego- One Family at a Time. Preconception, pregnancy, birth, and the postpartum period are milestone events in the continuum of life. These experiences profoundly affect pregnant people, babies, partners, and families, and have important and long-lasting effects on society. Our mission is to create a place that allows families the confidence that our members believe in the normalcy of the birthing process while helping to provide families with education so that they can make informed decisions about their care.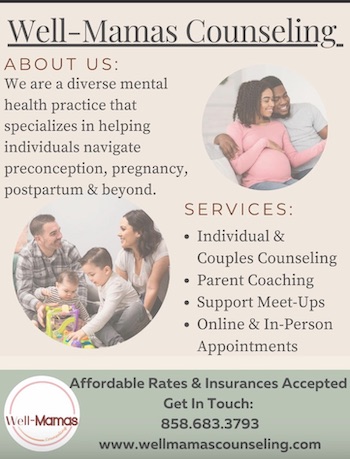 Well-Mamas Counseling
www.wellmamascounseling.com
Well-Mamas Counseling is a therapeutic and educational healing space that integrates a holistic approach with researched-based practices from preconception to pregnancy, and through the postpartum journey.

First 5 San Diego
https://first5sandiego.org/