Here are local moms who inspire us with their passion, leadership and creativity. Each of these women founded her business while managing a family — the kind of achievement that gives fellow moms goosebumps and happy tears. Soak up their inspiring stories and be sure to follow them online. It feels so good to support hard-working women!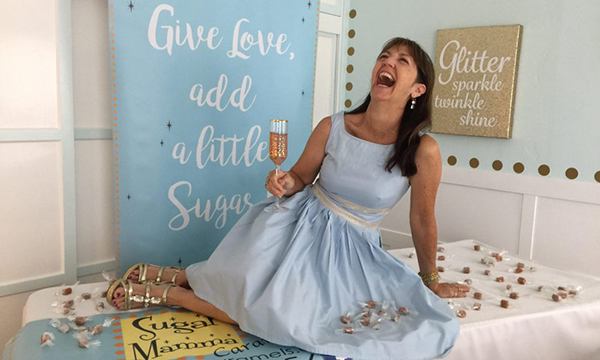 Nancy Flint
Sugar Mamma Caramels
Sugar Mamma made a stir at the 2012 San Diego County Fair when Talmadge mom Nancy Flint won "Best Sweet Treat" for her buttery-soft Sea Salt Caramels. Since then, she's expanded her offerings to include 17 seasonal caramel flavors, handcrafted marshmallows, caramallows and s'mores. Sugar Mamma Caramels was named "Favorite Dessert" in the 2018 Union Tribune Readers Poll and won a Small Business Excellence Award in the newspaper's dessert category.
Flint's journey to small business success hasn't always been sweet. When her two daughters were quite young, a Stage IV cancer diagnosis ended her career as a childbirth educator and Certified Lactation Consultant. "After years of chemo, my girls asked me to homeschool them through middle school, which was invaluable — to be able to treasure every moment of living," says Flint. When the girls were ready for college, they — along with Flint's husband of more than 30 years — encouraged her to share those tasty caramels with the world.
Flint's advice to mom entrepreneurs: "Give yourself grace, as you will make many mistakes along the way. Pray a lot and enjoy a great glass of wine at the end of the day!"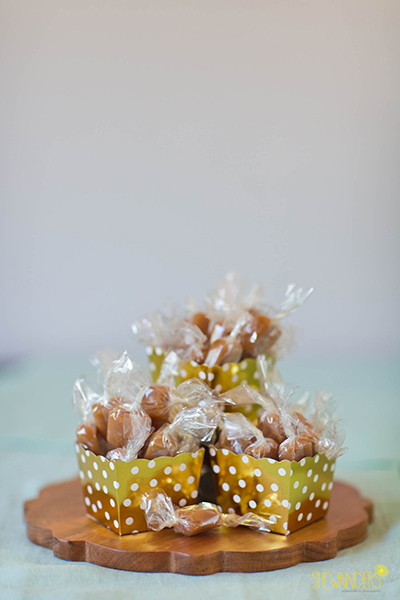 Follow Sugar Mamma Caramels:
www.SugarMammaCaramels.com
Instagram: @sugar_mamma62
Facebook: @SugarMammaDesserts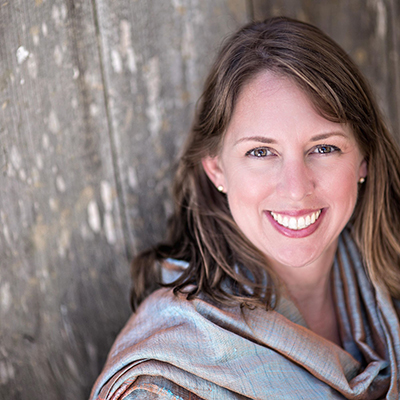 Charlene Corn

CeeCee & Bee

Cardiff native Charlene Corn wasn't looking to start a business. But when the single mom of two was struggling with income, she found potential in her own garden. "I started crafting with lavender trimmings from my backyard and decided to start making pure natural lavender soap — which is something I personally loved using," says Corn. That idea inspired a line of handcrafted bath and body products, which she creates with her sister and business partner, Debbie Churchill.
CeeCee & Bee customer favorites include Pacific Ocean Soap, Tub Tea and Pedicure in a Jar. All products are made with natural, locally-sourced ingredients that are eco-friendly and gentle on sensitive skin. "Using natural products like this is one small thing I have done to help me heal after trauma from abusive relationships," says Corn. "Because I've seen the healing power of gentle self-care first hand, I created the Self-Care for a Cause program where I donate CeeCee & Bee products to women at domestic violence shelters to help them in their healing process as well."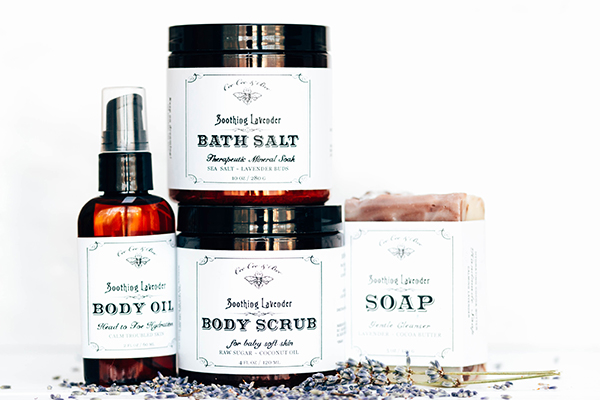 Follow CeeCee & Bee:
www.ceeceeandbee.com
Instagram: @ceeceeandbeeapothecary
Facebook: @CeeceeAndBee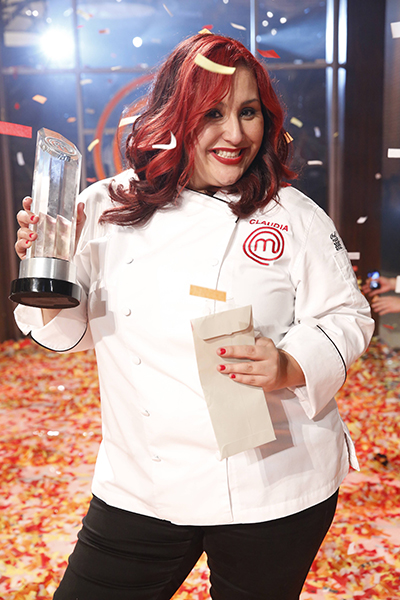 Claudia Sandoval
Chef, Cookbook Author, TV Host, Food Educator
MasterChef winner Claudia Sandoval doesn't mind that her job is hard to describe. "The truth is, I love that my work is so diversified. It keeps things challenging and fresh," she says. In 2018, Sandoval helped launch Telemundo's MasterChef Latino. She is a judge on the show, which earned high ratings in its first season and has been renewed for a second. When she's not on set, her full plate includes a Global Ambassadorship for Tajin International, and a recurring invitation to host cooking demos at Disney's annual Food and Wine Festival.
Sandoval and her 13-year-old daughter live in her childhood home just outside of National City. For her, food evokes feelings of home and love. That's why — no matter which hat she's wearing — she strives to share the power of great recipes. "Life with my mom was filled with many of those memories and food was the master connector," she says. "I love that my work allows me to constantly connect with others and see their relationships to food, technique and ingredients."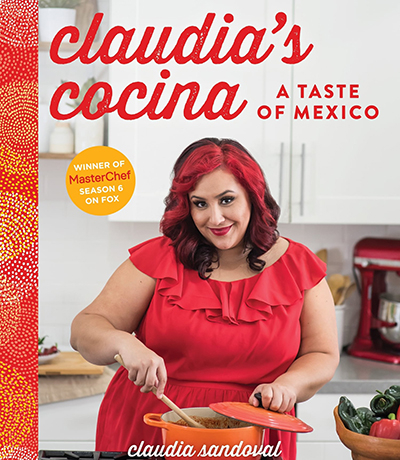 Follow Claudia's Cocina:
www.chefclaudiascocina.com
Twitter: @ChefClaudiaS
Instagram: @ChefClaudiaSandoval
Facebook: @chefclaudiascocina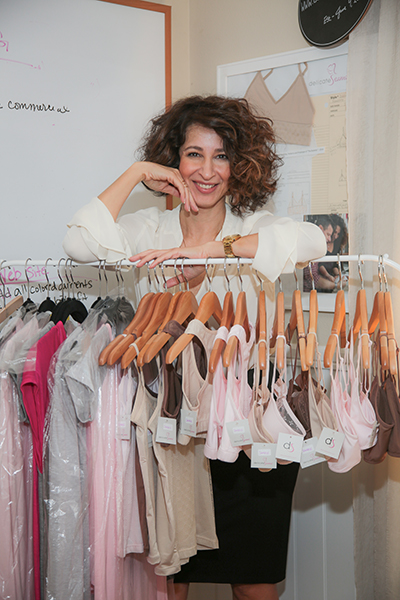 Aida Yodites
Delicate Seams
Aida Yodites of Temecula became an intimates designer out of sheer necessity. The marketing professional and single mother of two couldn't find age-appropriate underwear for her tween daughter. Children's styles were too juvenile, and women's styles too mature. So, she created a solution. Delicate Seams offers modestly cut tanks, panties and bras in neutral colors. Customers love the brand's quality fabrics and comfortable styling. "Delicate Seams promotes positive messages for young girls — that modesty matters, that a growing and changing body is normal and to embrace that we all come in different shapes, sizes and skin tones," says Yodites.
It's not easy to build a company from the ground up, but Yodites shares these words of wisdom for fellow business-minded moms: "If becoming a business owner is your heart's desire, then follow your passion," she says. "By taking the first step, you will have already taught your child one of the biggest lessons in life — to go for it!"
Follow Delicate Seams:
www.delicateseams.com
Instagram: @delicateseams
Facebook:@delicateseams2017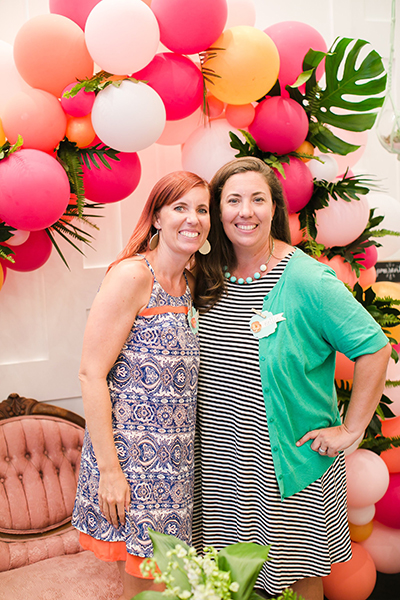 Allison Gharst and Kellie Dooley
Queen Bee Market
North County sisters Allison Gharst and Kellie Dooley are the creative power behind Queen Bee Market, a highly curated, handmade and vintage market that originated in San Diego with recent expansions to Las Vegas and Seattle. The team gathers amazing vendors from across the country to share their goods with shoppers in an Etsy come-to-life experience. They also host craft nights throughout the year. At these intimate events, guests enjoy a night of crafting paired with dinner, drinks, dessert, swag bags and a raffle.
The sisters began their professional lives as teachers, but left education to focus on family (they each have three children). Crafting was mostly a creative outlet, until the duo discovered a real demand for their handmade creations. They became vendors at Queen Bee Market, and eventually bought the business from the original owners. "We absolutely love bringing together and supporting entrepreneurs, small business owners, crafters, moms and shoppers! It's an amazing community to be a part of," Gharst says.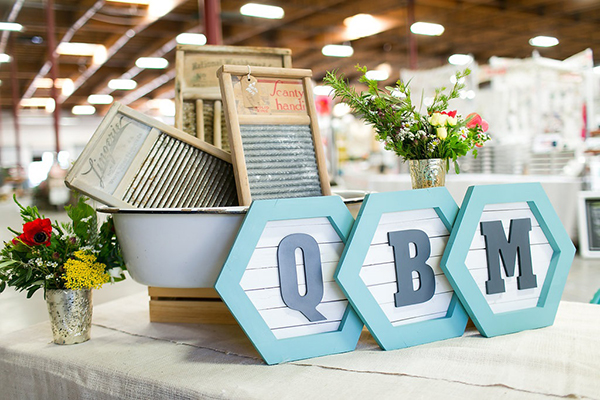 Follow Queen Bee Market:
www.thequeenbeemarket.com
Instagram: queenbeemarket
Facebook: queenbeemarket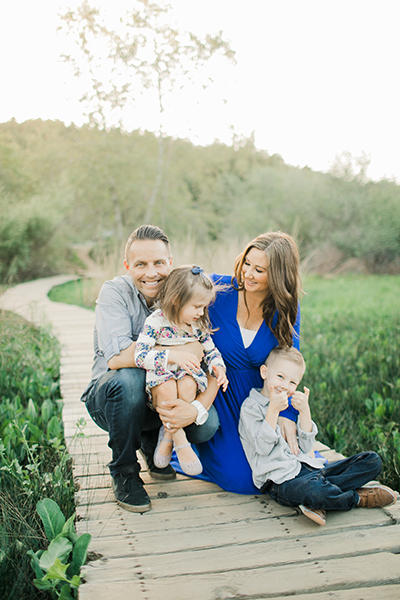 Kyla Dahrling
Tiny Trucker
Fallbrook mom Kyla Dahrling wouldn't have launched a fashion brand if her employer of 12 years had granted her request to shift to part-time. "After having my second child, I found it hard to juggle a full-time career and being a mom," she says. Bothered by the lack of opportunity for part-time professional women, she left her pharmaceutical sales career and began designing trucker hats for babies. Her products are both functional and fashionable — offering sun protection as well as style. Today, her line includes mother-baby matching sets, and a wide selection of hats in sizes to fit the whole family.
Dahrling proved that a team of women — including mothers, flex-workers and part-timers — could build a hugely successful brand. Tiny Trucker employs 27 women and grew by 300 percent last year. "We are 100 percent owned and operated by women and we are all so supportive of one another," says Dahrling. Her advice to would-be entrepreneurs: "Recognize your weaknesses and surround yourself with people who have strengths in those areas."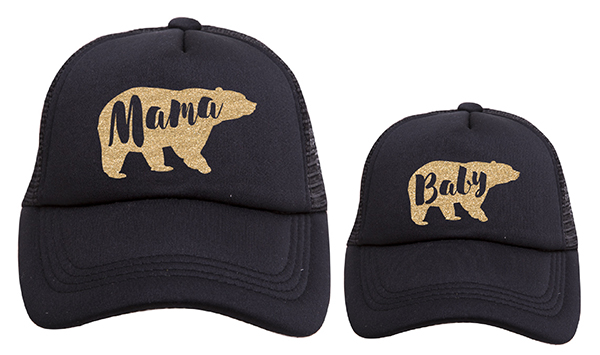 Follow Tiny Trucker:
www.tinytruckerco.com
Instagram: @TinyTruckerCo
Facebook: @TinyTruckerCo
Anne Malinoski is an award-winning contributing writer and mother of two boys. She loves to shop small and support local families.
________