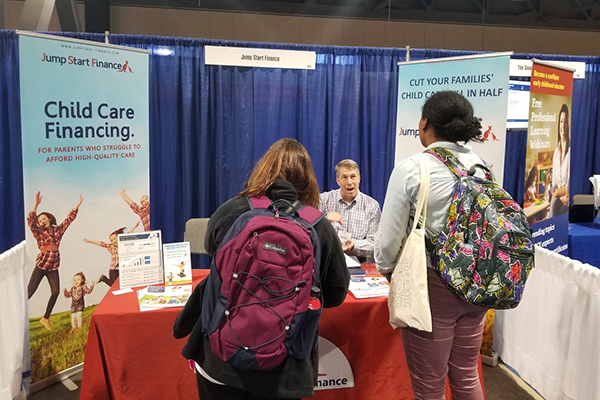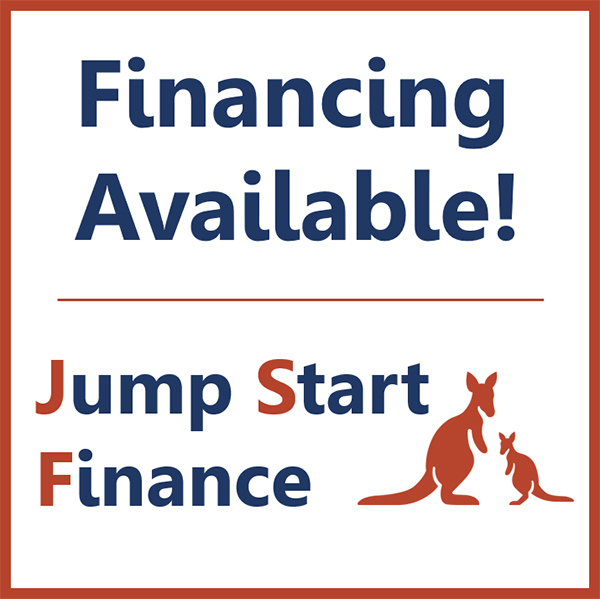 Affordable Childcare for Busy Parents
Jump Start Finance knows how important it is for parents to find high-quality, affordable childcare for their kids. As parents themselves, the founders also know that many American families struggle to find dependable childcare that is within their budget. Jump Start Finance is eager to help families make high-quality care more accessible, allowing parents to generate more lifetime income while ensuring their kids are happy, healthy and well taken care of.
Jump Start provides loans with fair pricing and terms, offering the only line of credit to parents that is exclusively intended for childcare. The loans are designed for parents who earn too much to qualify for state or government subsidies, but do not earn enough to afford full-time childcare. With the Jump Start program, families can reduce monthly payments by half, allowing working parents to keep children in full-time care while continuing to grow and expand their careers. Jump Start is proud to offer FREE registration and enrollment to childcare centers and the families they serve. Visit the website below to enroll a childcare center or to find out if your local center already offers the program.
Jump Start Finance
www.jumpstart-finance.com
15239 Espola Rd., Poway
833-573-5626