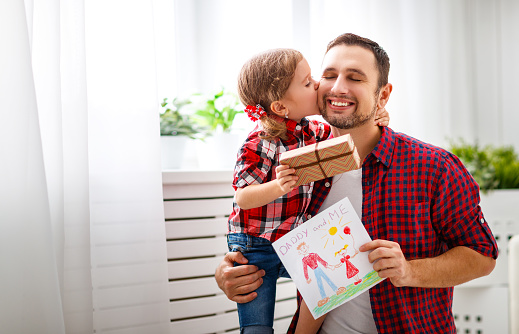 Looking for gift ideas for Dad or the other men in your life? Check out these great products they are sure to love.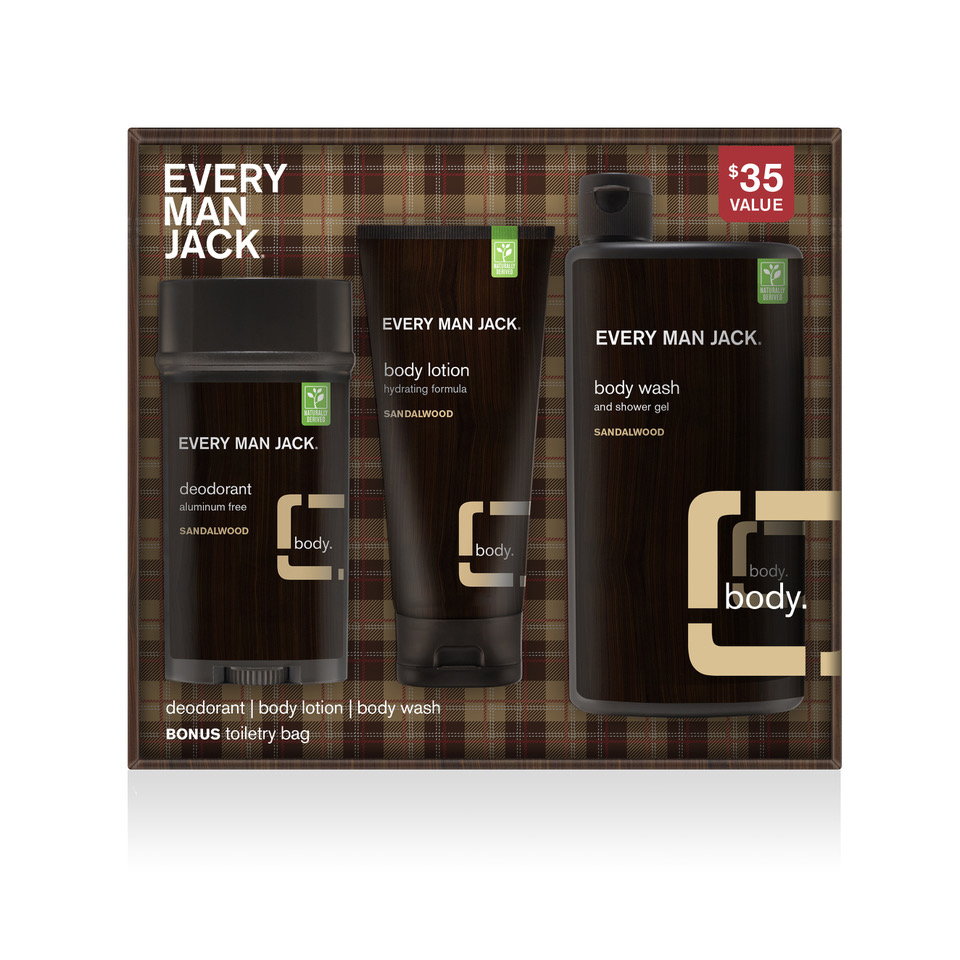 Sandalwood Body Holiday Kit
$19.99; EveryManJack.com
Includes a complimentary toiletries bag, deodorant, lotion and body wash. Each product is infused with essential oils and sandalwood that calms skin and leaves you feeling fresh and clean.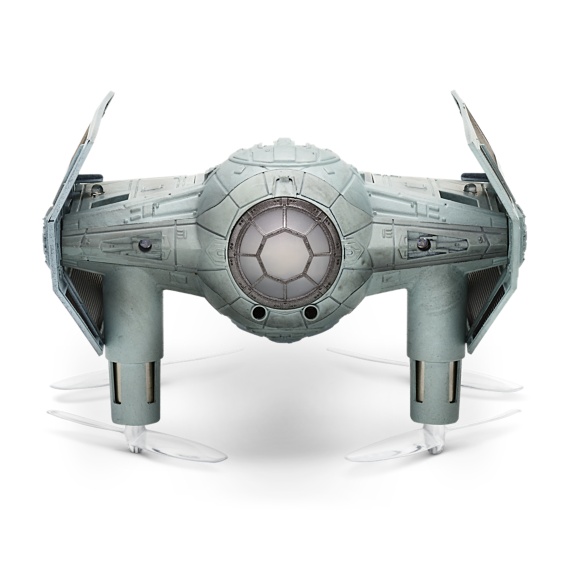 Propel's Star Wars Battle Drone
$179; BestBuy.com
Behold Star Wars fans everywhere: Propel's Star Wars Battle Drones are here. Whether you're a Padawan or Jedi Master, you'll be able to channel the "Force" using Propel's Flight Training app, and battle to the death with your friends in battle mode. Dreams of finally racing your X-Wing Fighter against a Stormtrooper on a Speeder are coming true.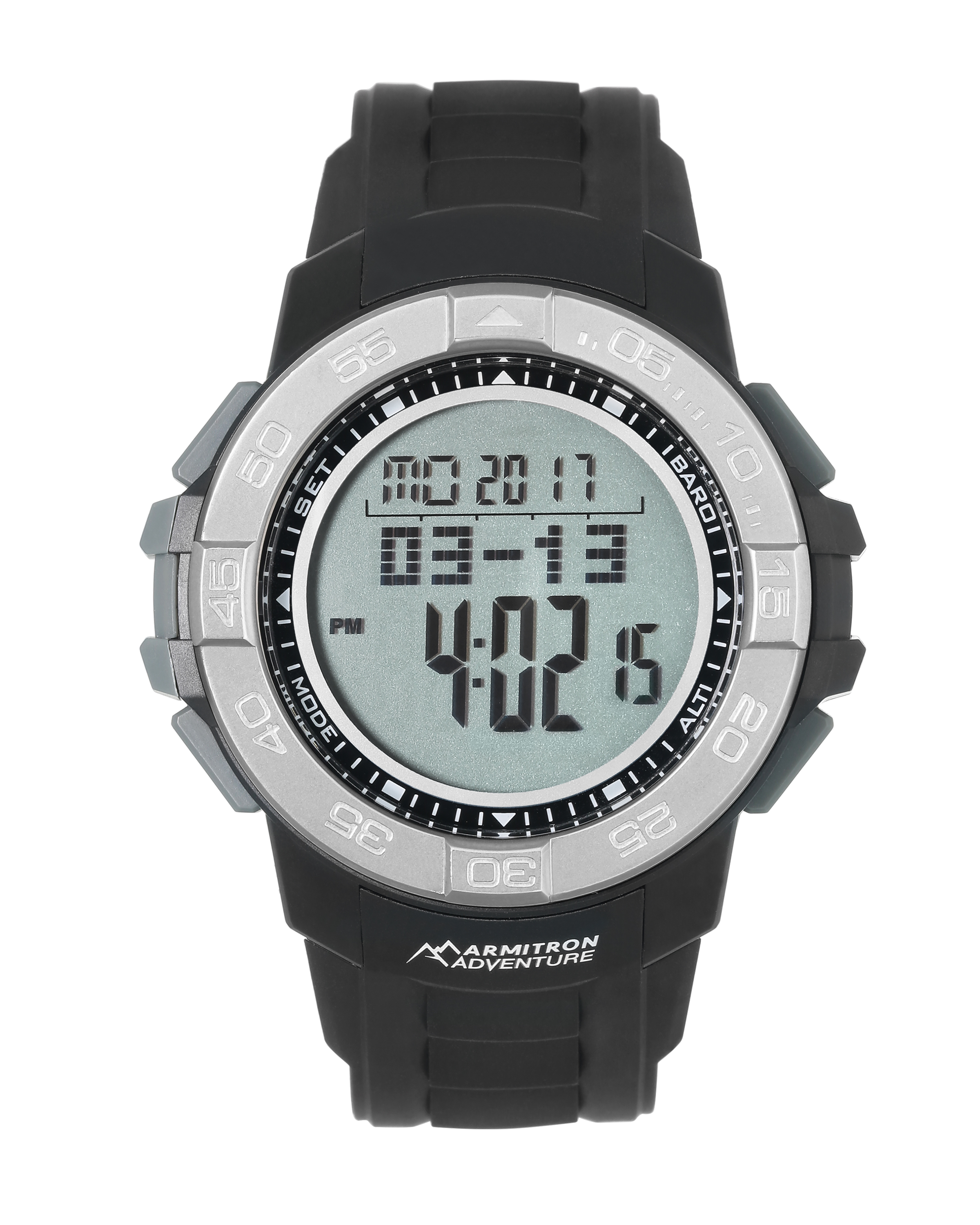 Black Armitron Adventure Day & Date Watch
$95; Armitron.com
Weather can change your adventure plans quickly. With a barometer, temperature reference and a weather station all built in, this watch is ready to get you through your journey while matching your style in yellow or black. Add these features to the altimeter to recognize the shift in your environment, and you are ready to go explore.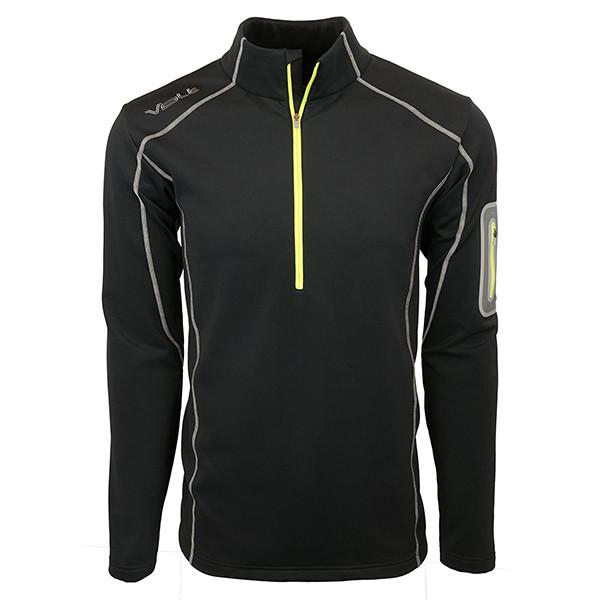 Volt Heated Jacket – Thermal Half Zip
$169.95; VoltHeat.com
Extremely versatile, this Half Zip is powered by a 5 volt USB power bank battery. With a two-zone heating system that targets the back of the neck through the collar and the upper back between your shoulder blades. Providing optimal heat transfer, it helps the heat penetrate deep into your body's core for a superior warming experience.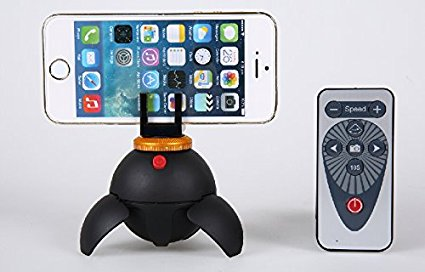 Polaroid Panorama Eyeball
$39; Amazon.com
The versatile Polaroid remote-controlled 360 degree panorama eyeball accessory is a compact, portable freestanding mini tripod that also can be placed on a tripod, slider or even selfie stick. The device is ideal for creating the perfect panoramic video or picture.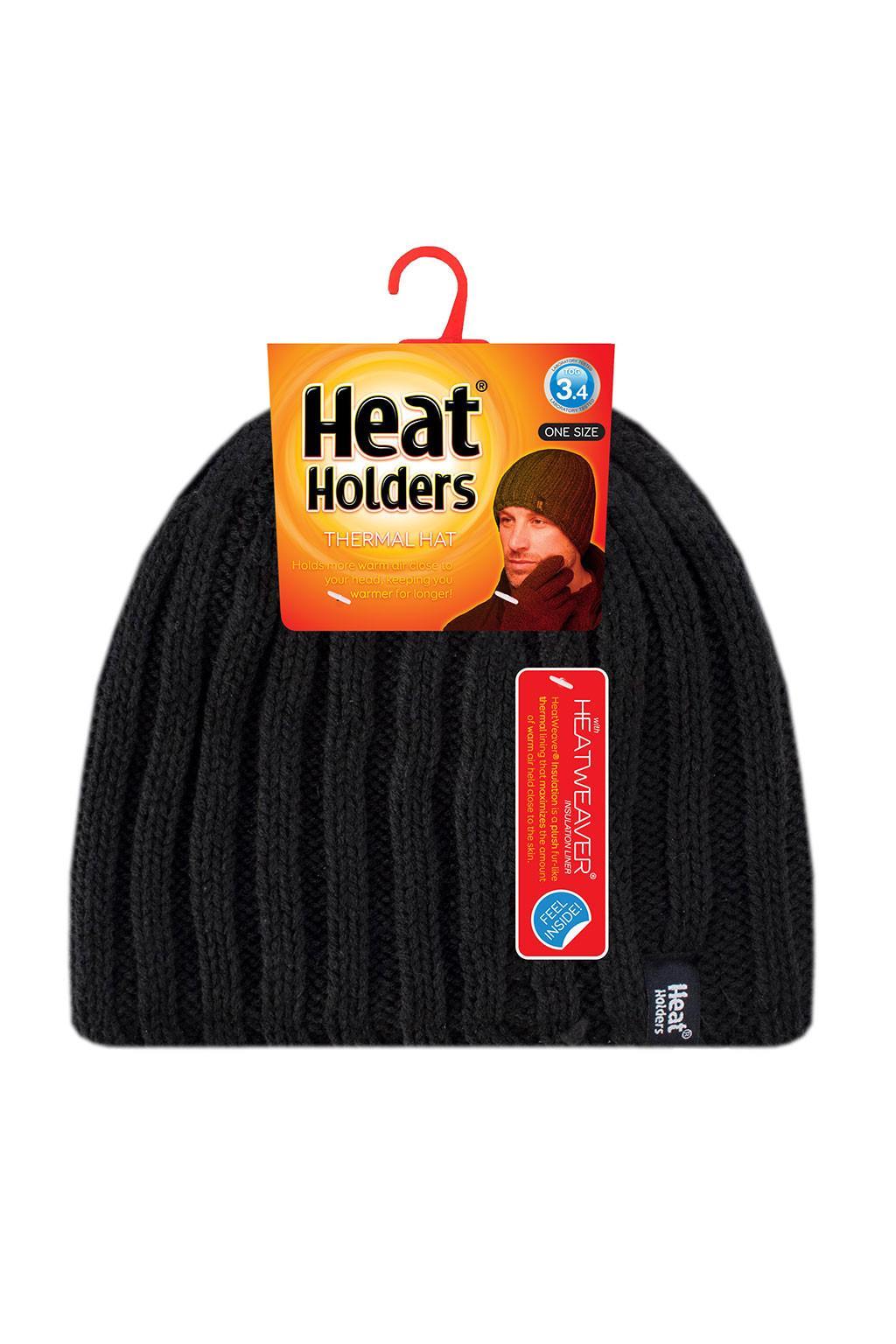 The Chunky Rib Heat Holders Tog Hat
$19.99; HeatHolders.com
Exceptionally thermally effective, with a Heat Weaver plush insulating liner specially developed to hold heat in. The soft fun-like lining feels great against the skin and it's also very efficient at using the heat that naturally rises from your head to keep you warmer for longer.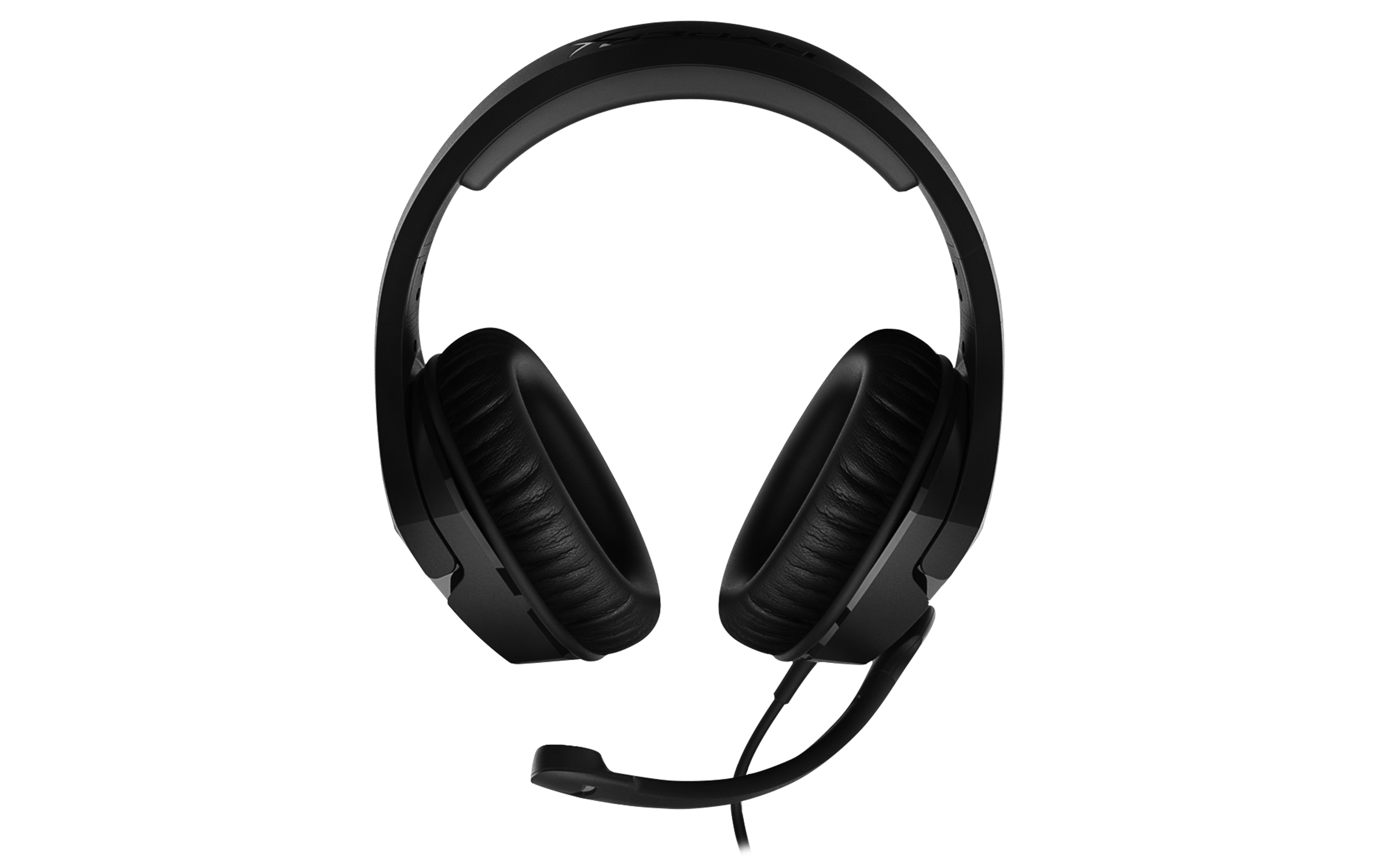 HyperX Cloud Stinger
$49.99; HyperXGaming.com
Powerful sound and ultra-comfortable HyperX signature memory foam to provide the ultimate listening experience. Weighing just 275 grams for hours of comfortable wear and ensures crisp and clear audio and out-of-the-box compatibility with PC, XBox One, PS4, Wii U and a range of mobile devices.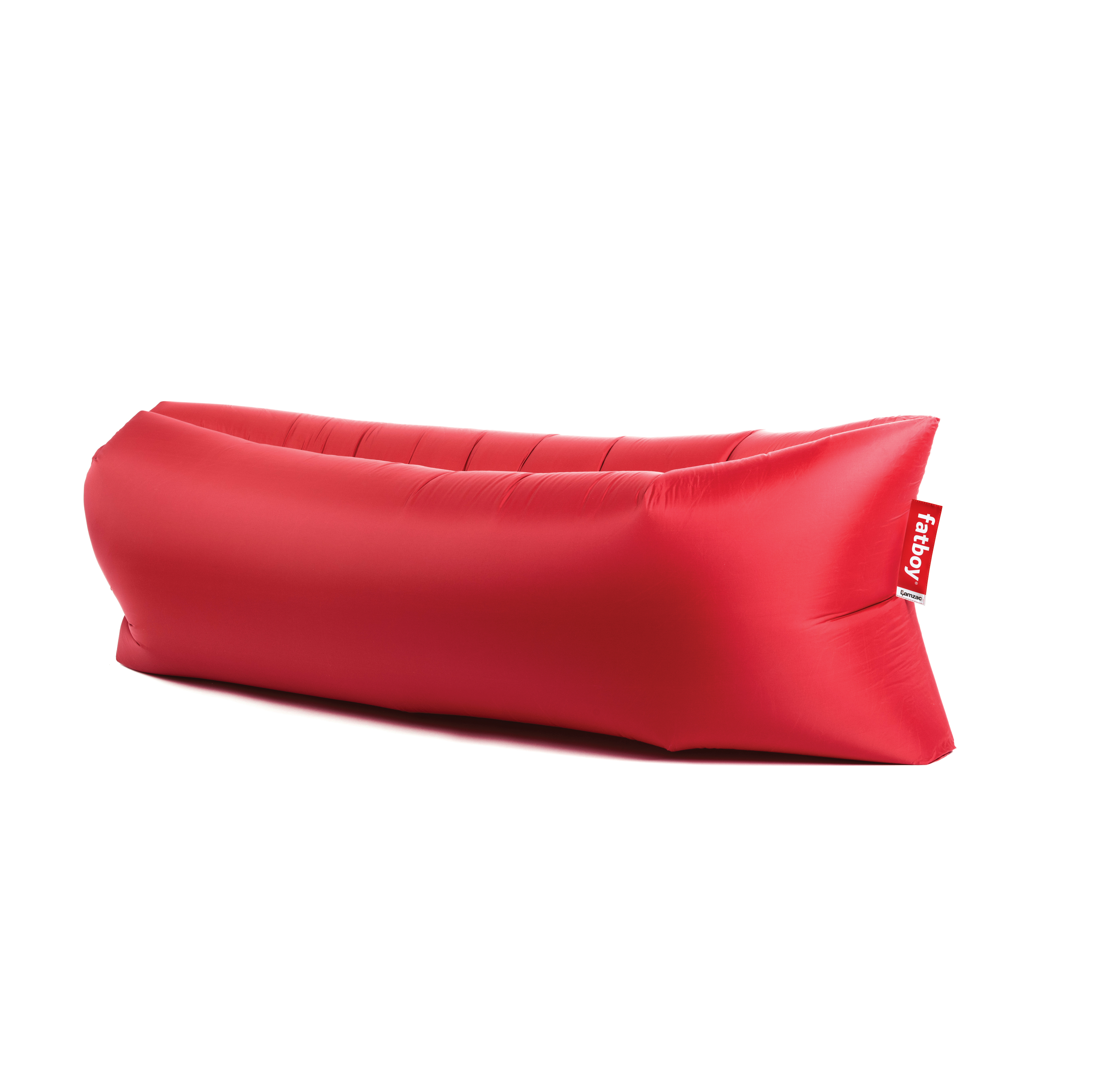 (FATBOY)RED Lamzac
$79; FatboyUSA.com
This fan favorite for travelers can inflate in just seconds. Every time you buy a (RED) product from one of our partner companies this holiday season, the company makes a donation to fight AIDS.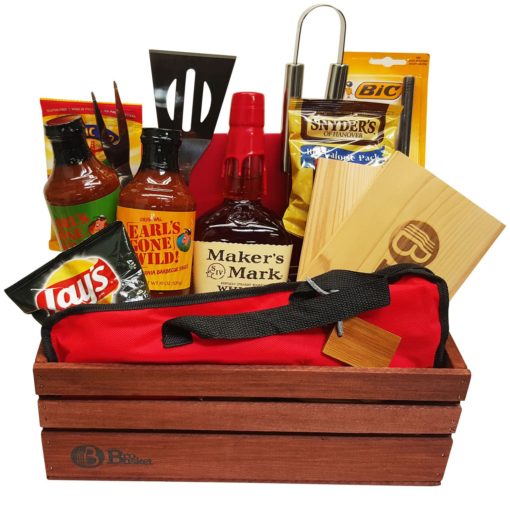 Bro Basket
Prices Vary; TheBroBasket.com
Bro Basket created the coolest BBQ gifts you've ever seen; packed with utensils, cedar smoker planks, long BBQ lighters, packs of beef jerkey, bottles of Earl's Gone Wild barbecue sauce and "la piece de resistance"... a 750 ml bottle of Maker's Mark Bourbon, The Bro Basket has thought up the perfect gifts for the hosts in your life. They've put in all the fun grilling essentials, then sprinkled in some booze for those who want a little spirit at their party (because who wants another side of coleslaw).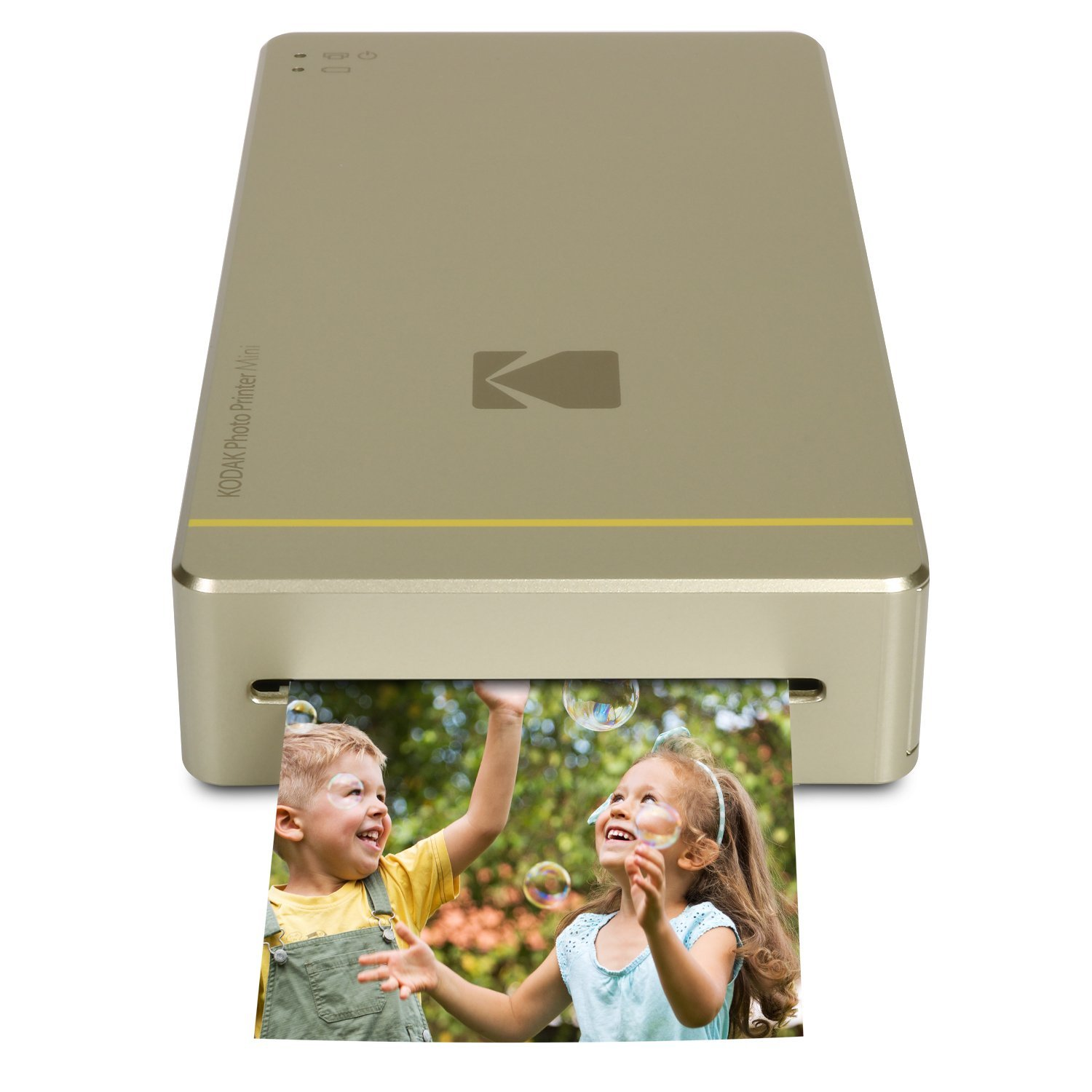 Kodak Mini Photo Printer
$99.99; KodakPhotoPrinter.com
Available in three chic colors, the portable and highly compact Kodak Mini Photo Printer produces quality 2.1x3.4 images from your smartphone with the touch of a button. Great for family vacations, party favors, and more.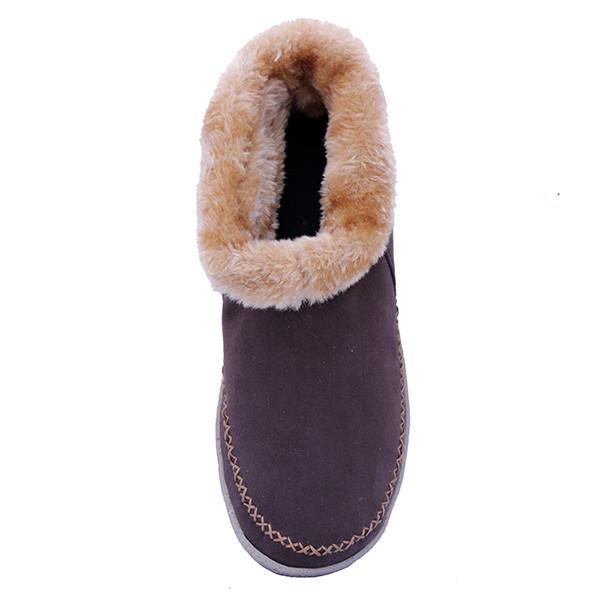 Volt Heated Slippers – Smart Slippers
$129.95; VoltHeat.com
Featuring a built-in "smart" thermostat control that automatically adjusts heat output for optimal thermal comfort, the design is a hands-free heated slipper that easily keeps you cozy warm. Powered by very small but powerful rechargeable lithium battery packs, simply slip on the Smart Heated Slippers and instantly enjoy soothing warmth. These versatile heated slippers also feature a non-slip outsole making them perfect for both indoor and outdoor use.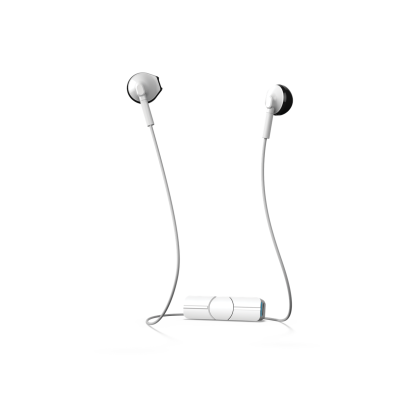 InTone Wireless Headphones
$29.99; ZAGG.com
Features powerful and lightweight 14mm neodymium drivers for outstanding, yet affordable sound. They minic the shape of the ear and are designed for those who can't find a comfortable fit with traditional earbuds with adjustable earbud tips. Available in black or white.
Updated: October 2017