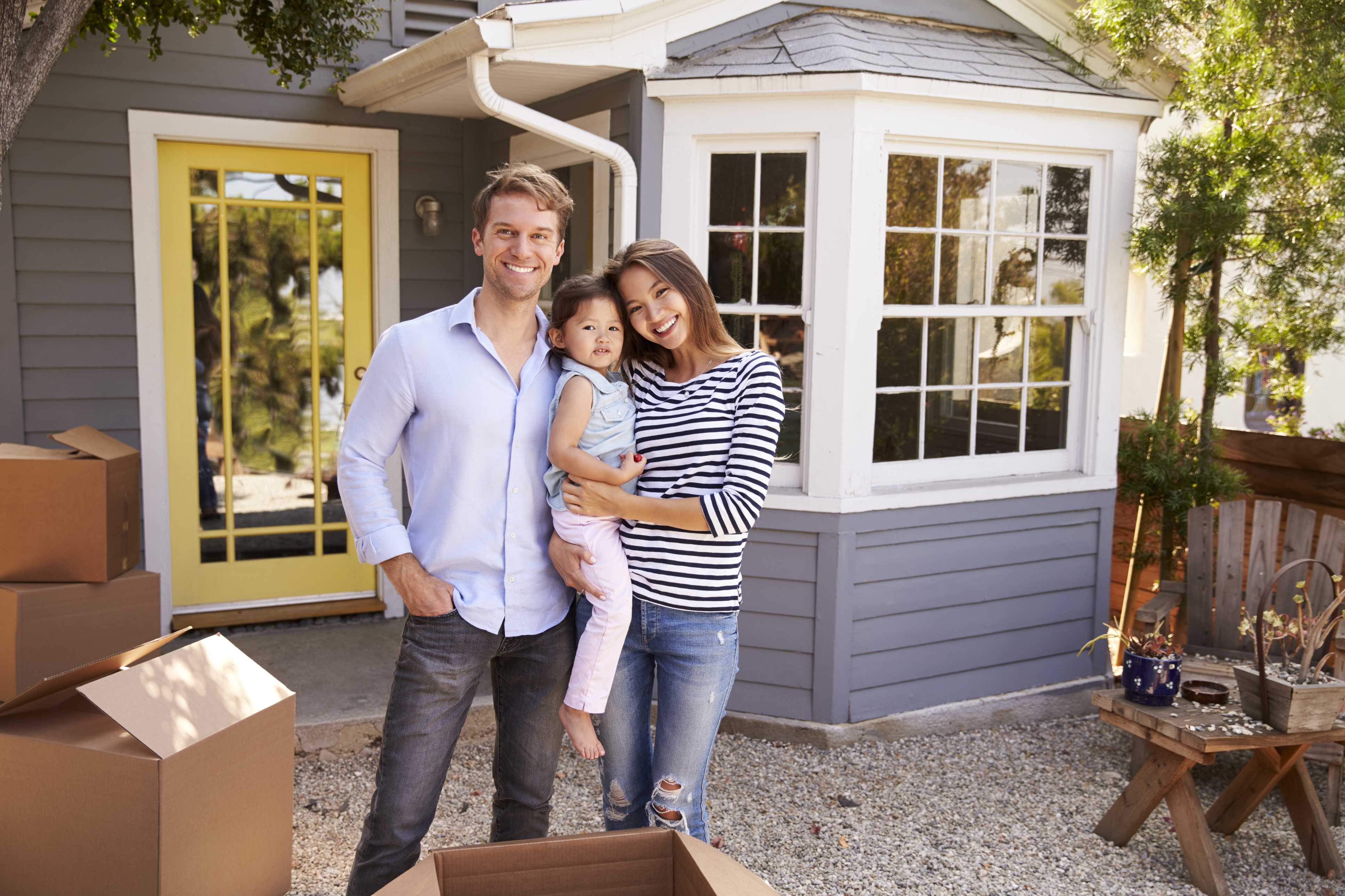 Home Products. Looking for ways to make your home cleaner, more organized or maybe you just want to check out some great new products? We asked local families to review several home and garden products and these are their favorites.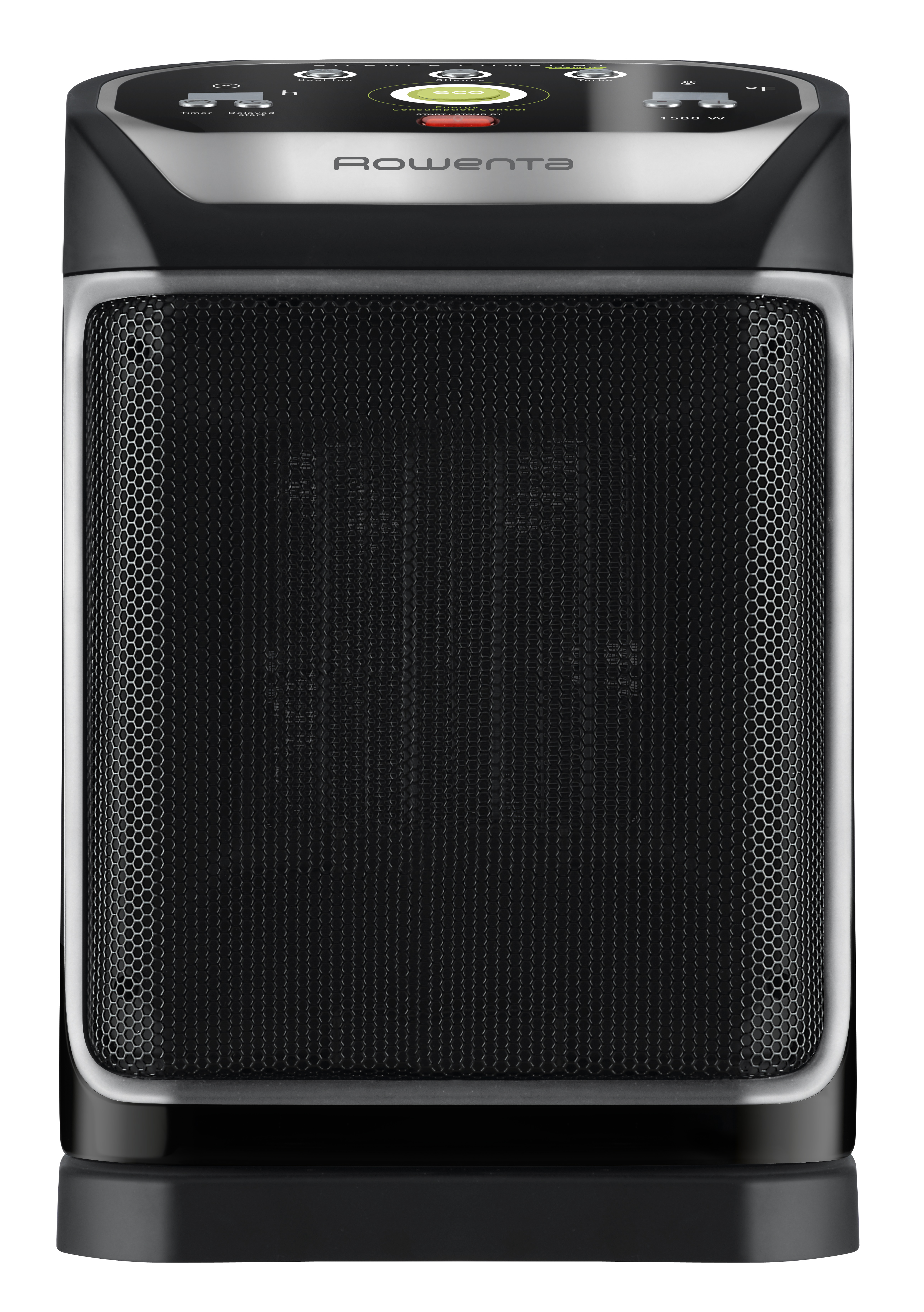 Rowenta Silent Comfort ECO Energy Heater
$130; Rowentausa.com
Designed with the optimal combination of powerful heat and silent performance, this sleek, six pound electronic heater features ceramic heating elements, powerful airflow, fast heat-up with two settings making it capable of easily heating a whole room. The heater's small size, sleek exterior and easy-to-read buttons provides an aesthetically pleasing addition to any home. Complete with a cool fan setting, it circulates and ventilates the air even in summer months.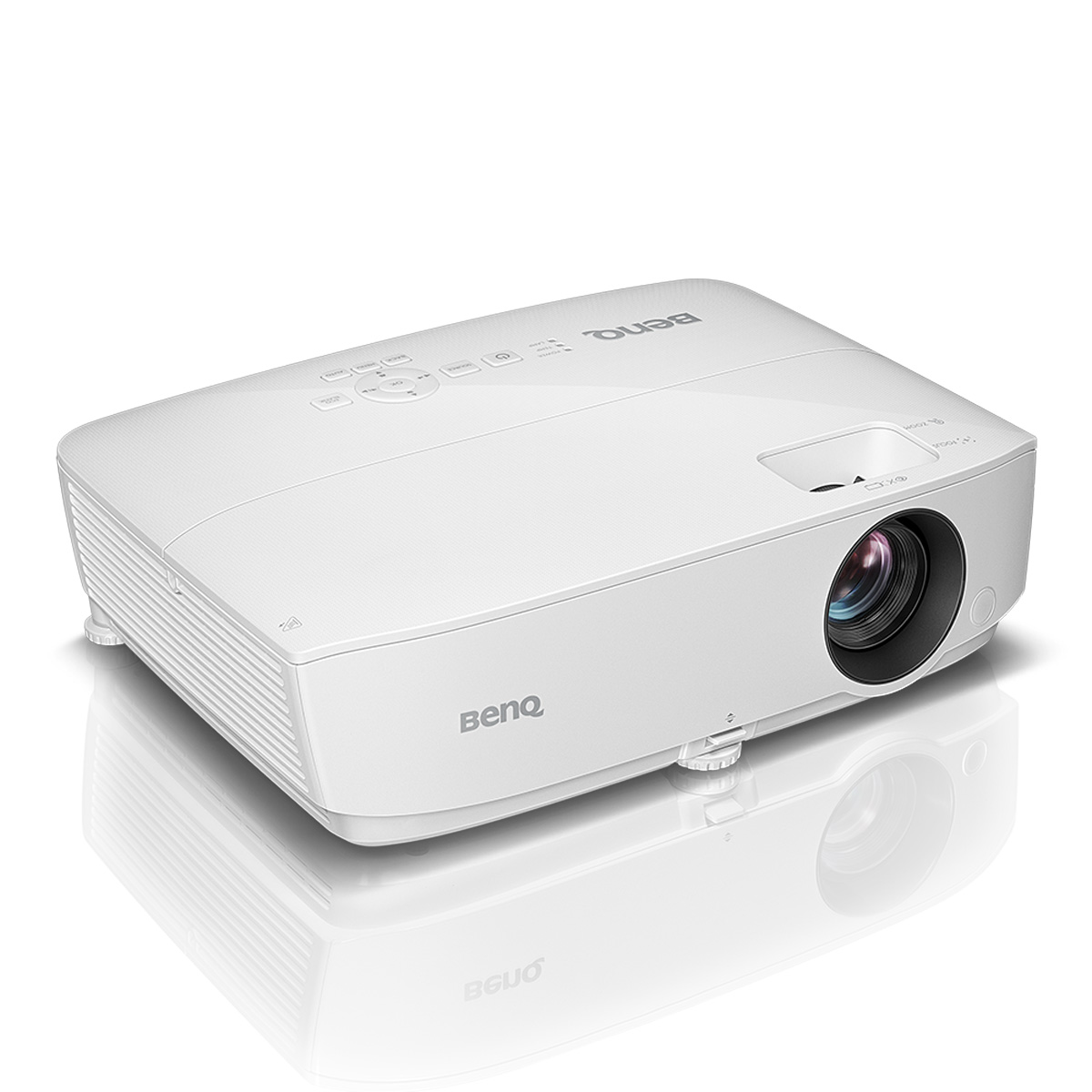 Full HD Home Theater Projector
$549; BenQ.com
BenQ's MH530FHD delivers movies, TV shows, sports, and fast-action video game content in 1080p resolution with 3,300 ANSI lumens and a high contrast ratio of 15000:1. The projector ensures brilliant color performance for any home theater space for screens up to 120". With a 3-year warranty, this projector delivers great value, perfect for families who would like to enjoy big-screen entertainment without breaking the bank.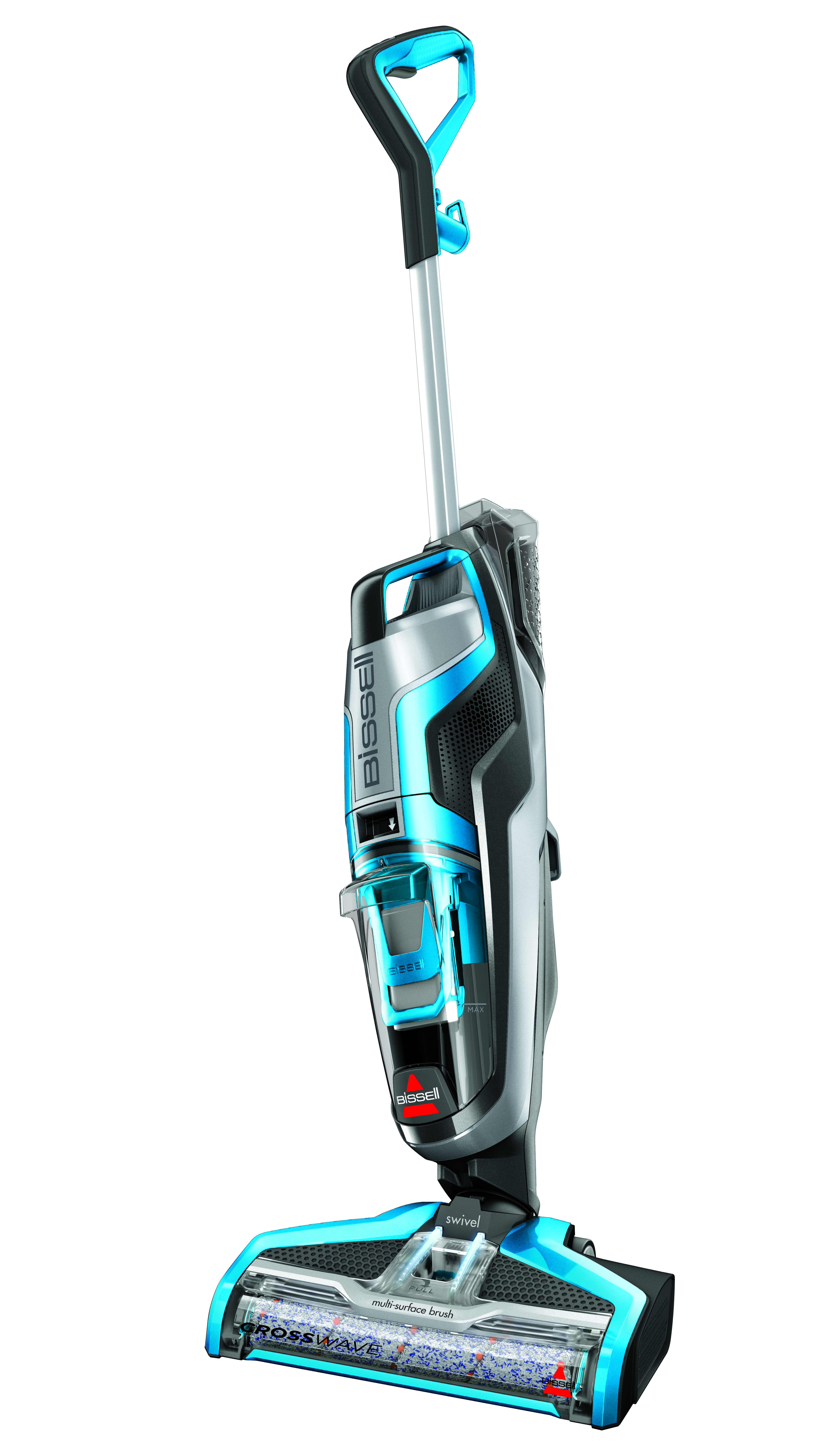 The BISSELL CrossWave
$249.99; Bissell.com
It vacuums and washes at the same time, saving time and cutting down the need for a broom, vacuum and a mop. A two-tank system keeps cleaning solution and dirty water separate (unlike your mop and bucket), while SmartClean fingertip controls make the transition from hard surfaces to rugs seamless. The CrossWave can maneuver under furniture and into tight corners, making clean-up even easier.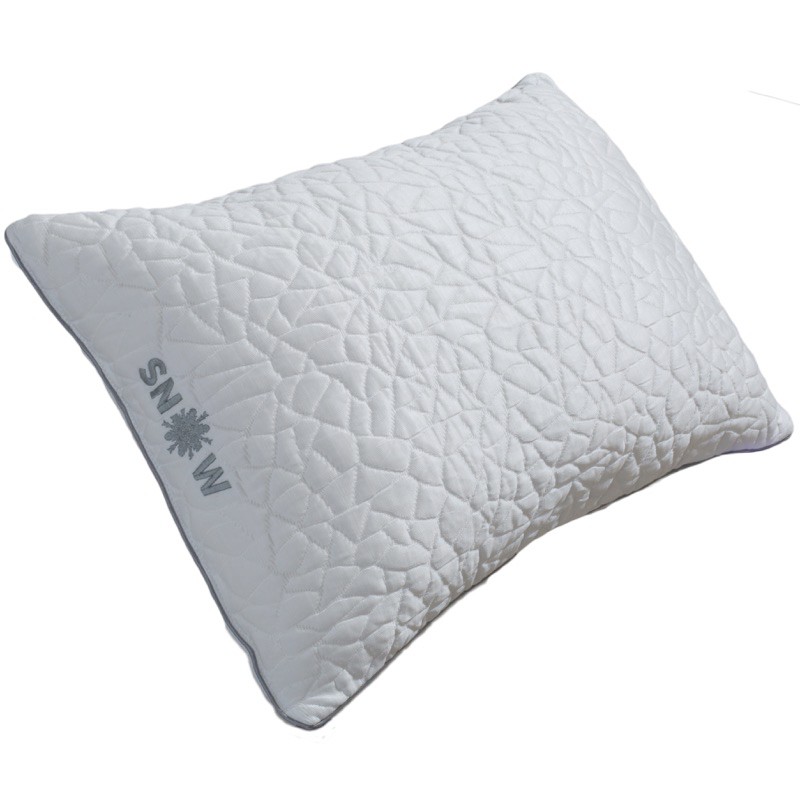 Snow Cooling Pillow with Shredded Memory Foam Fill
$89.99; Protectabed.com
Featured Nordic Chill fabric to help you stay cool while you're sleeping. Nordic Chill cooling pillow cover fabric dissipates body heat up to 10 times faster than cotton, creating a cold sleep climate. Cold to the touch, even through a pillow case. Select from soft (stomach sleeper), medium (back sleeper), medium-firm (multi-position) or firm (side sleeper) density microfiber pillow fill, perfect for a variety of sleep positions.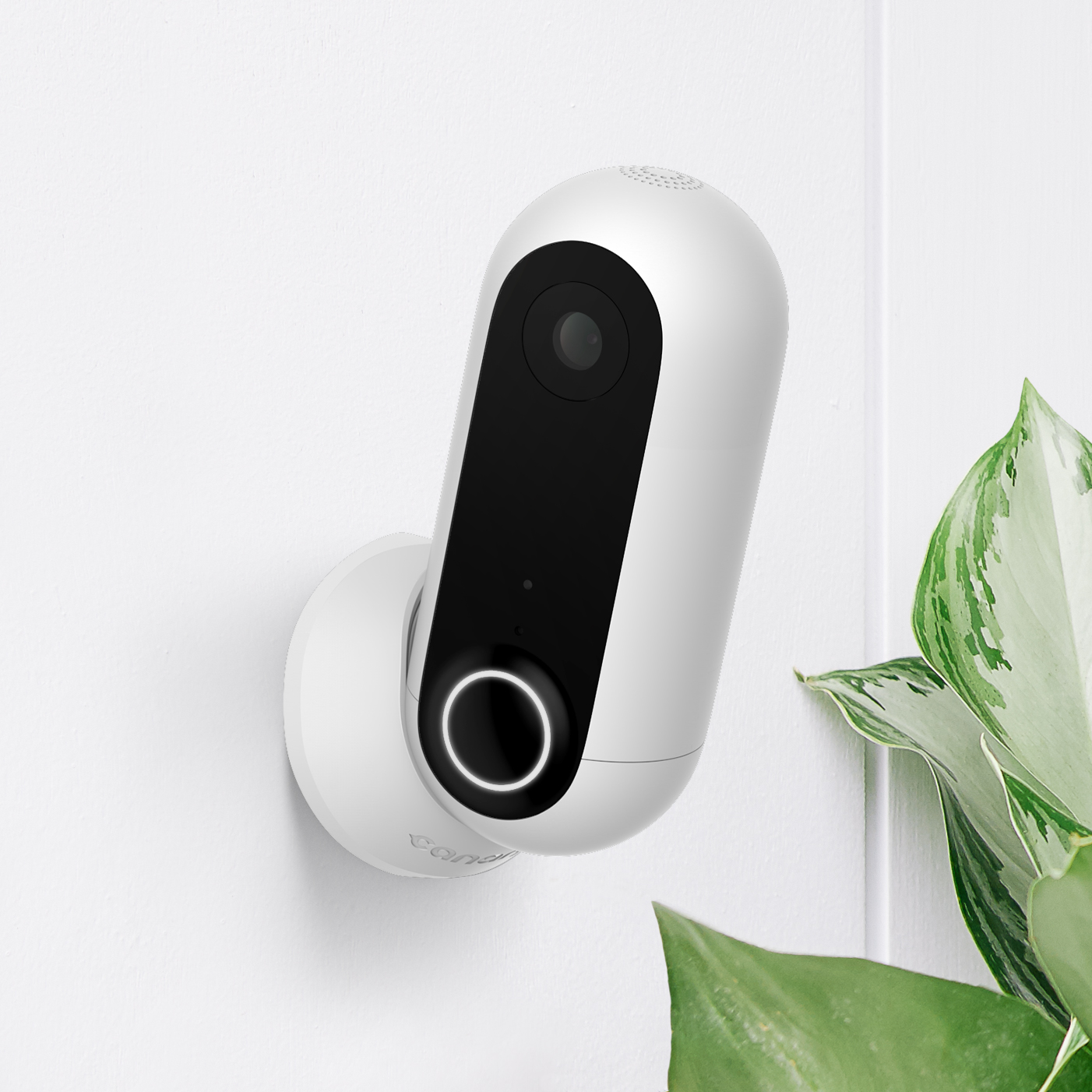 Canary Flex
$199; Canary.is/flex
Canary Flex is a weatherproof, HD security camera that can be used day or night, allowing you to see live HD video of your home or yard. Wire-free or plugged in, able to withstand rain or shine, the Flex is designed for versatility, allowing users to watch live or recorded video from anywhere, ensuring that the places and ones they love are safe.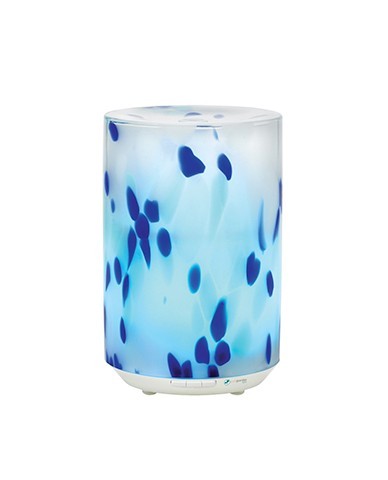 PureGuardian Ultrasonic Glass Aromatherapy Essential Oil Diffuser
$59.99; GuardianTechnologies.com
This diffuser adds elegance and style to the home spa experience with its unique, hand-dipped, Murano-style glass design. Users need to simply add a few drops of their favorite essential oil to the water, and the ultrafine mist will quickly and continuously fill the room with the natural oil essence. The unit won't disturb sleep or meditation since it quietly disperses a cool, fine mist, using ultrasonic technology. The option of a soft glow light can double as a soothing night light.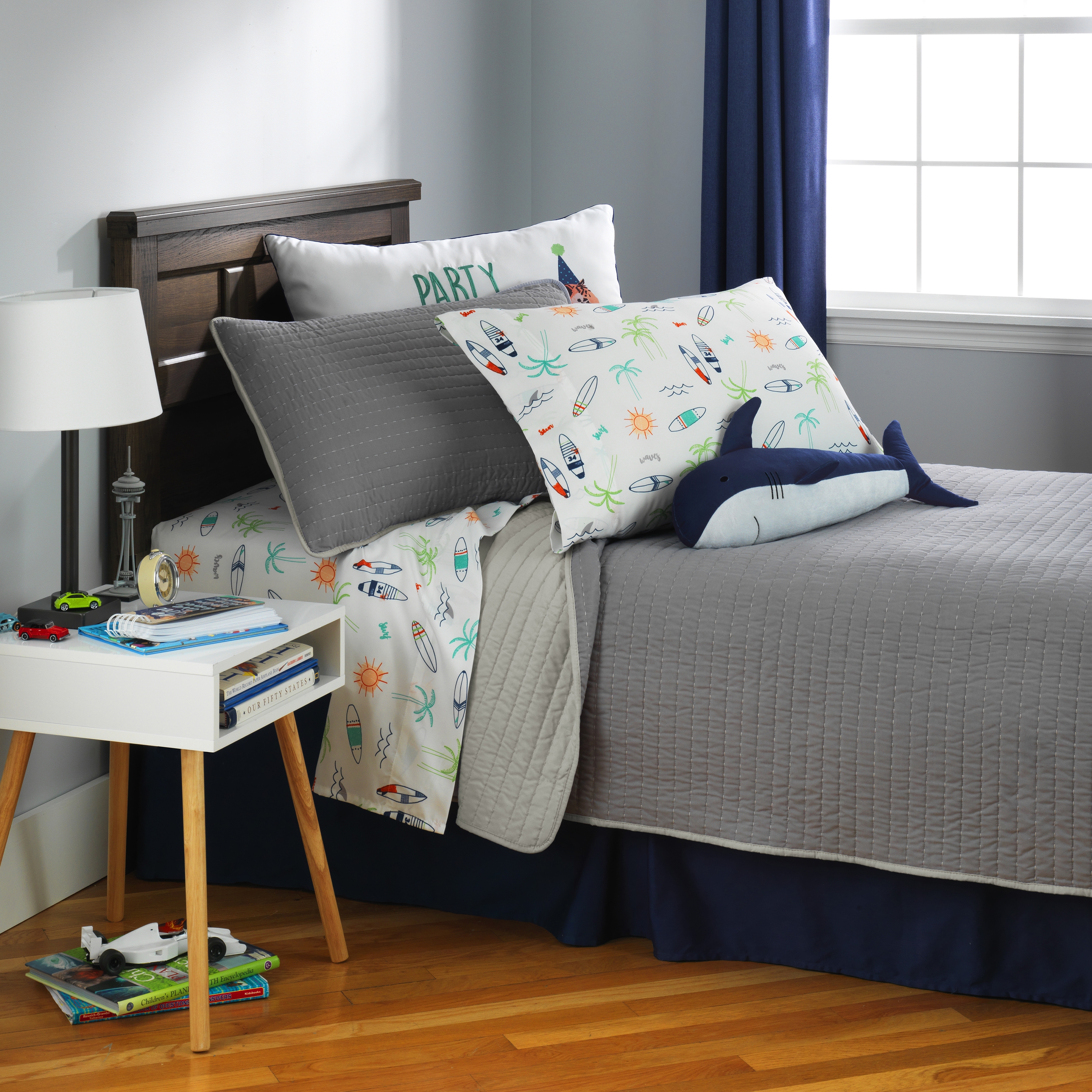 Pick-Stitch Gray, Rainbow or Color Splash Navy
$29-$99; JCPenney.com
For a lighter bedding alternative, quilt set options are offered in Pick-Stitch gray, Rainbow or Color Splash Navy. Available in Twin or Full/Queen or Comforter Sets: Twin or Full/Queen. Shams and sheets also available.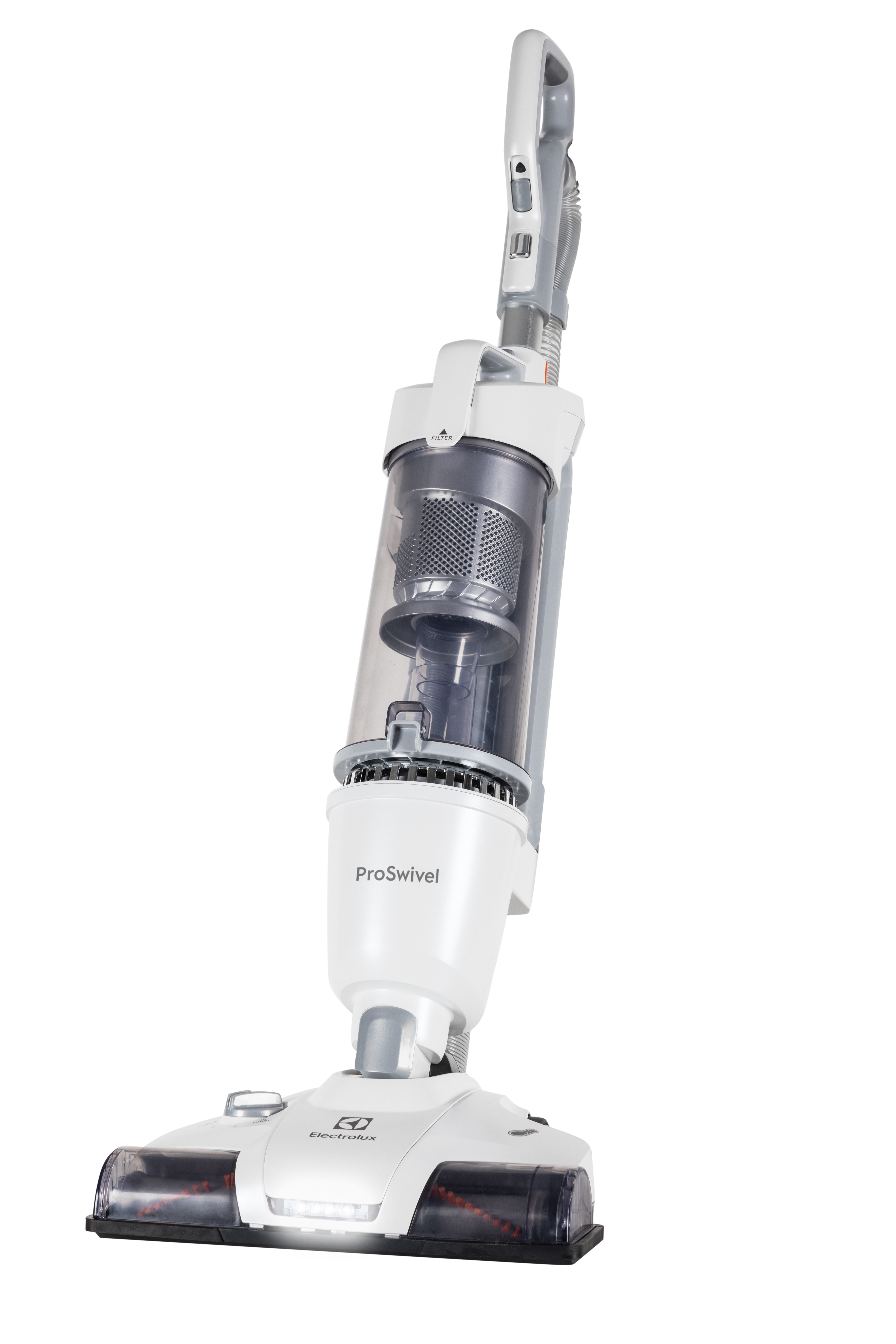 The Electrolux ProSwivel Upright Vacuum
$269.99; ElectroluxAppliances.com
The Electrolux ProSwivel upright vacuum combines ingenious design with endless cleaning possibilities. At the heart of the newest addition to Electrolux's suite of upright vacuums is the 180 degree EasySteer swivel, a design originally mastered by the Ergorapido line of stick vacuums, with maneuverability engineered specifically for a full upright. Also featuring a professional-grade aluminum pro release cleaning wand, Electrolux's newest innovation accomplishes floor care at the next level, essential to deep cleaning the home.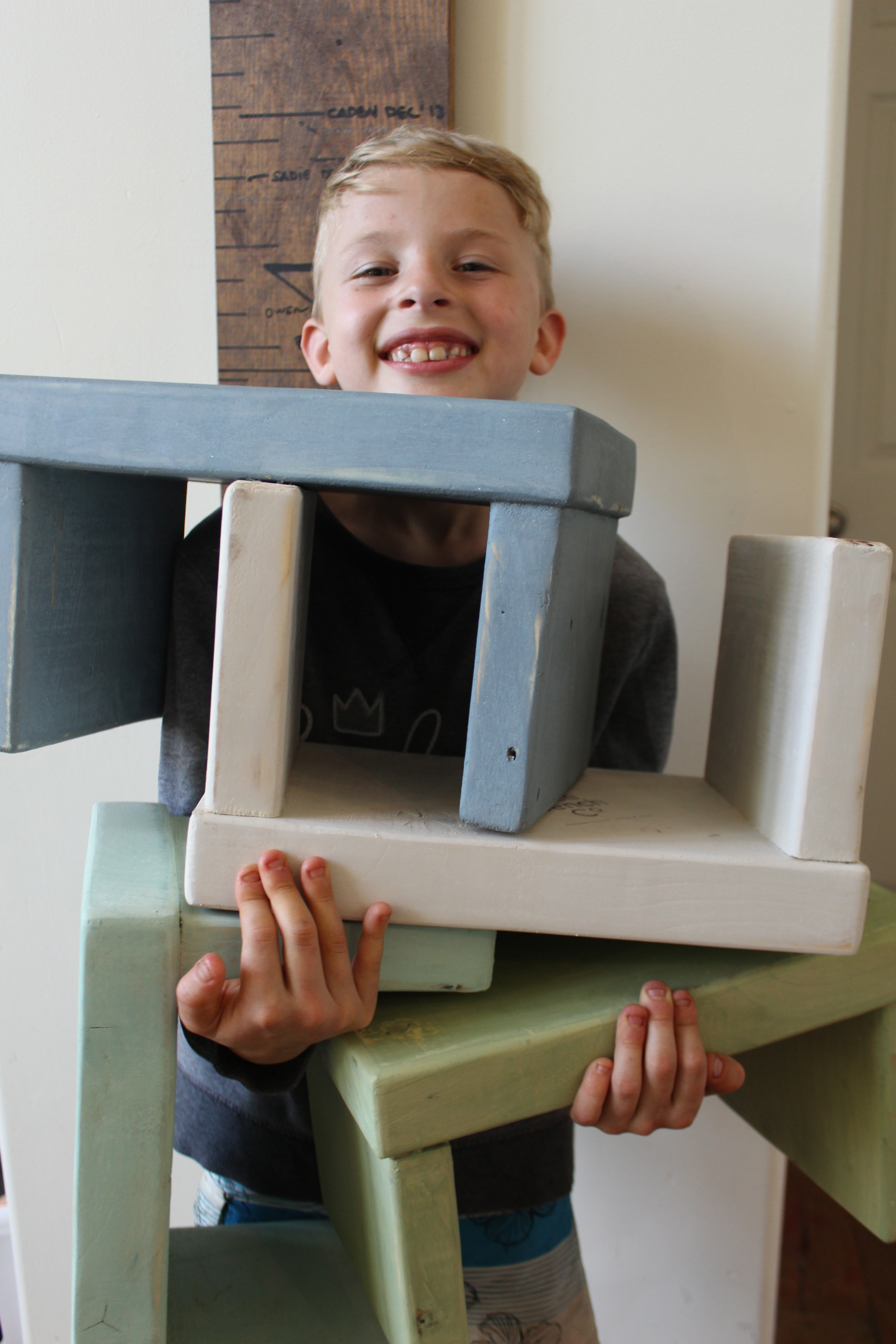 Rideau Blue Kids' Step Stool
$90 CAD; TheNiceBenchCo.com
Handmade benches built and designed by Owen, age 8. Sustainable, locally sourced wood, painted with organic milk paint. $10 donated from every sale to childhood cancer causes, a cause close to heart and home. Actual product is one-of-a-kind.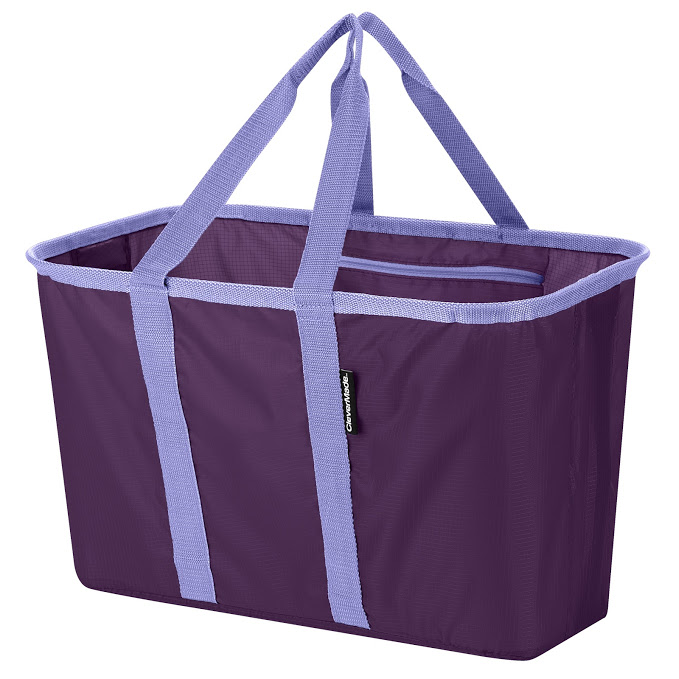 CleverMade's SnapBasket Laundry Caddy
$19.99; CleverMade.com
Pop up laundry hamper and laundry basket in one. Opens and closes in an instant due to built-in patented SnapHinge. Holds two loads of laundry. Perfect for more than just laundry: moving, beach, weekend trips, and more. When not in use, simply fold and stow, the super-compact LaundryCaddy folds down to two inches.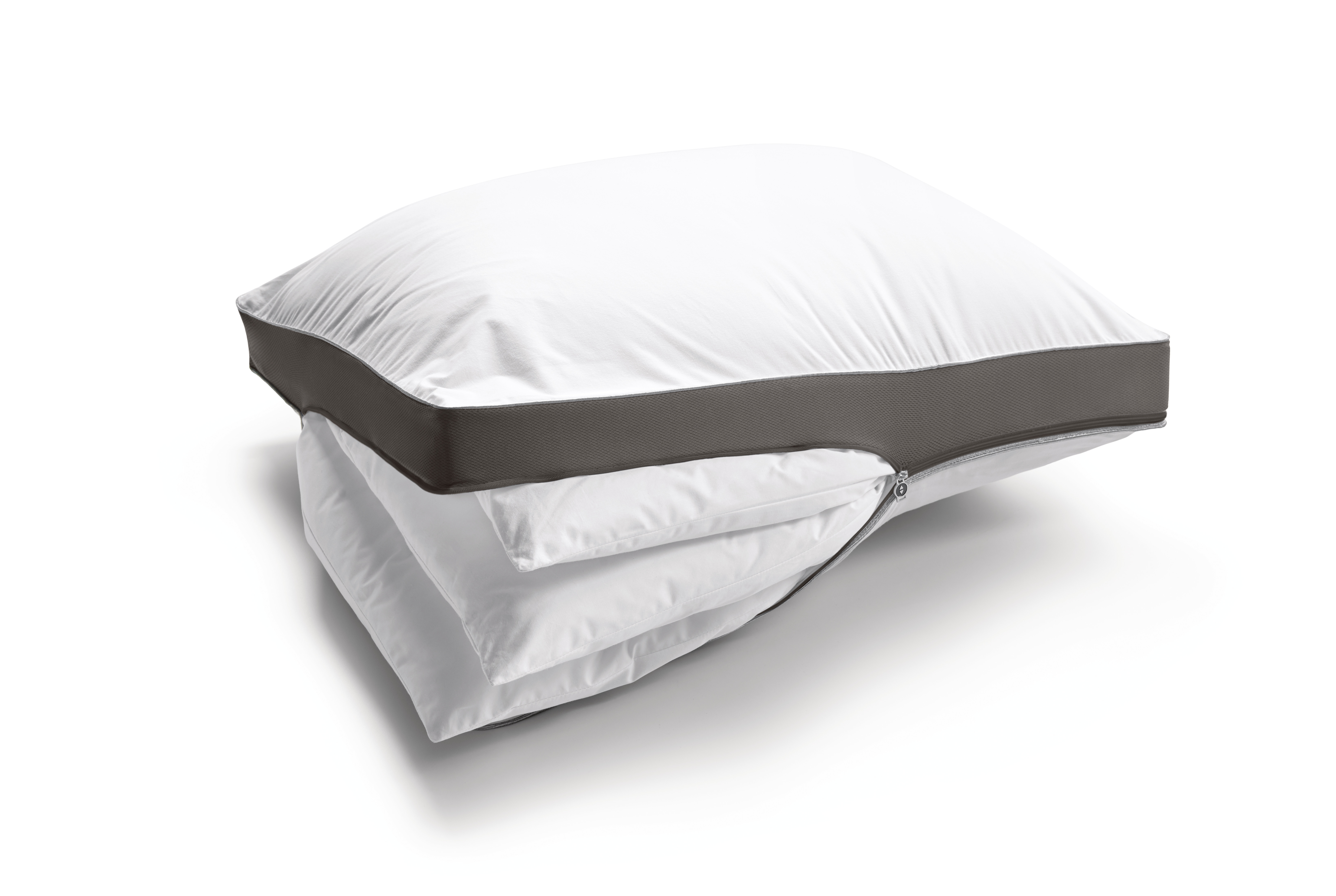 PlushComfort Ultimate Pillow
$47.99; SleepNumber.com
The perfect pillow for anyone-three removable inserts provide individualized support and pillow height that can be adjusted as sleep needs change over time. It has a three-sided zip to easily change out inserts, and is great for all sleeping positions, featuring 1-2 inserts for stomach sleepers and 2-3 inserts for back or side sleepers. Silky-soft and hypoallergenic, this down-alternative pillow offers microfiber fill to mimic the softness of premium down, combined with a smooth cotton cover for plush comfort and support.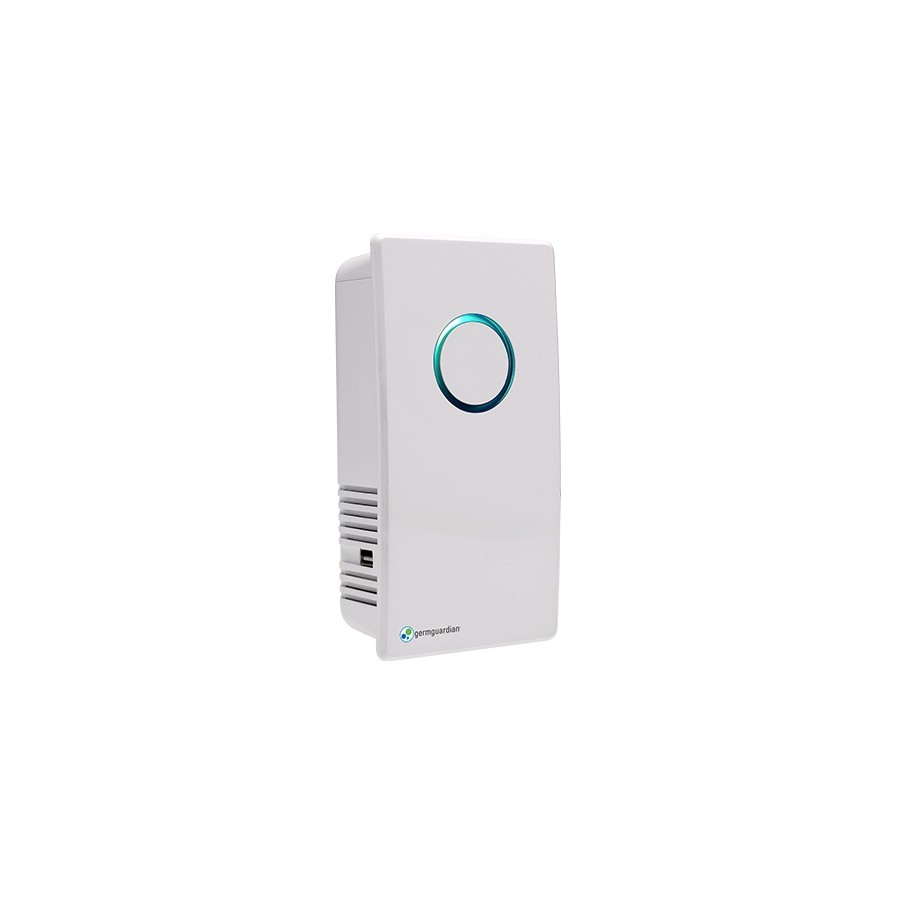 Elite Pluggable UV Air Sanitizer, Odor Reduction by GermGuardian
$39.99; GuardianTechnologies.com
Clean and freshen a stinky kitchen or bathroom with this pluggable air sanitizer and odor remover. The unit uses UV-C light which reduces the DNA of germs eliminating their ability to reproduce. It also destroys odors like stale air, smoke and that bad cologne smell leftover from the last guest. The convenient and compact design includes a port to charge electronics using a USB cord. There are no filters to clean or replace.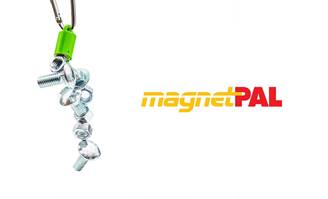 MagnetPal
$10-$12.99; MagnetPal.com
Whether you need to find a wall stud or find your keys in the bottom of your purse, MagnetPAL has you covered. It uses rare earth elements such as Neodymium that are encased in strong ABS plastic. MagnetPAL is available in eight different colors, making it a stand out against all the clutter in your toolbox or purse.
Updated: September 2017