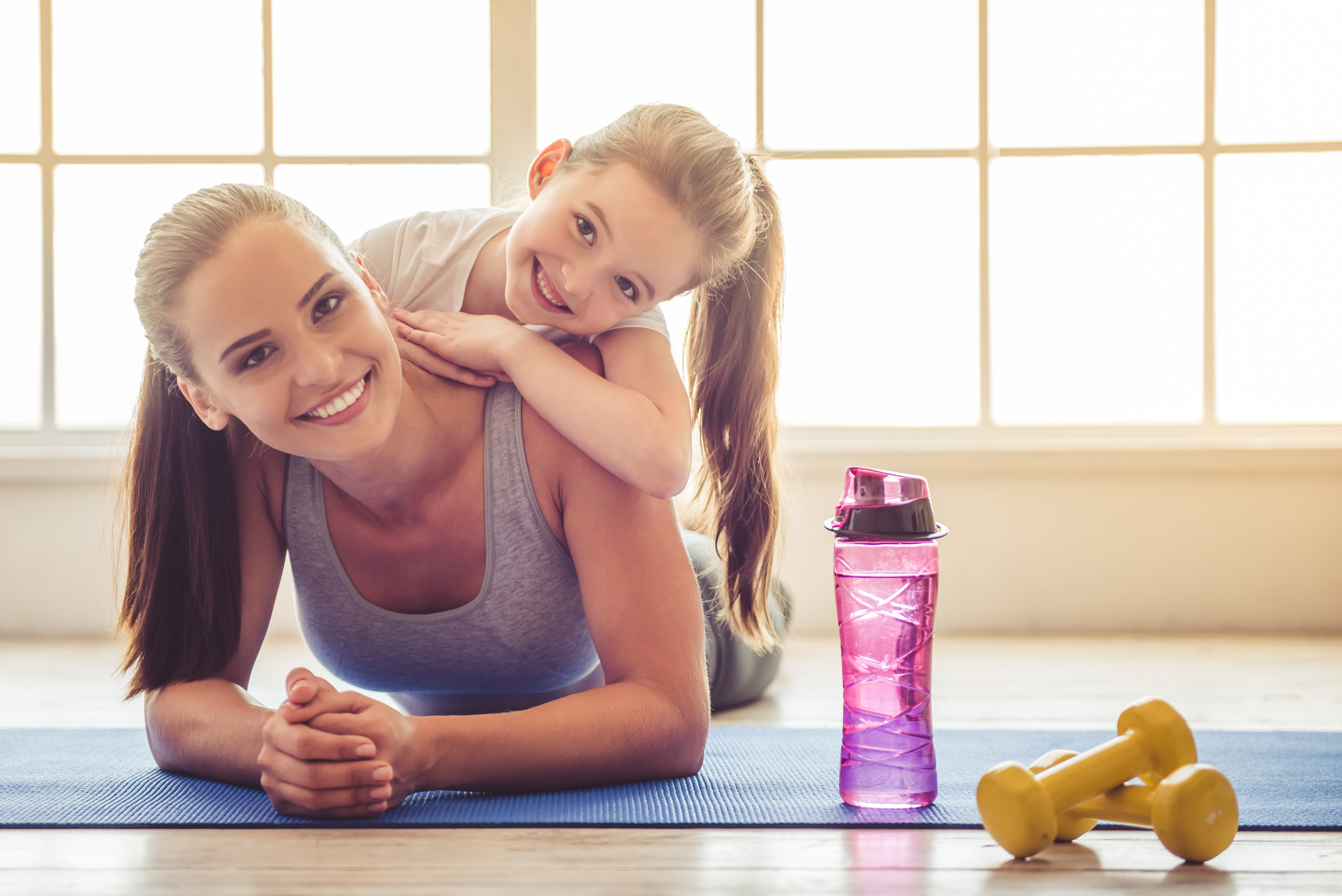 Health and Fitness Products! Check out these great fitness products to keep you and your family happy and healthy all year long!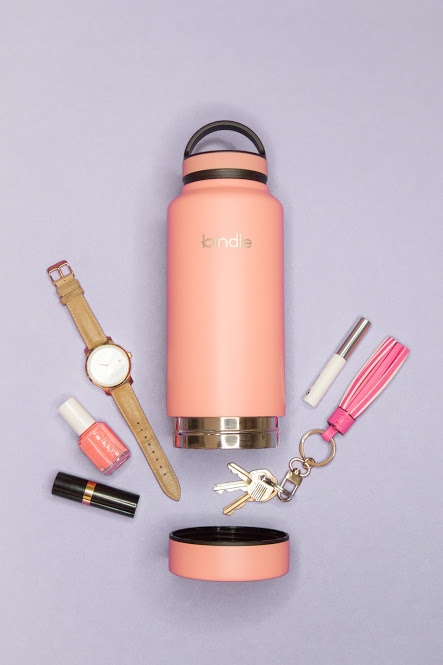 Bindle Bottle
$39; BindleBottle.com
Keep your necessities close while working out. Great for the beach, gym, office, and more. Holds 24 ounces of your favorite beverage as well as small necessities such as chapstick, keys, or headphones. This 2-in-1 bottle features: dual-walled and vacuum-insulated construction, keeps drinks hot or cold for hours, keeps the outside of the bottle "sweat-free", liquid capacity: 24 fl. oz. and a waterproof and scent-proof storage compartment.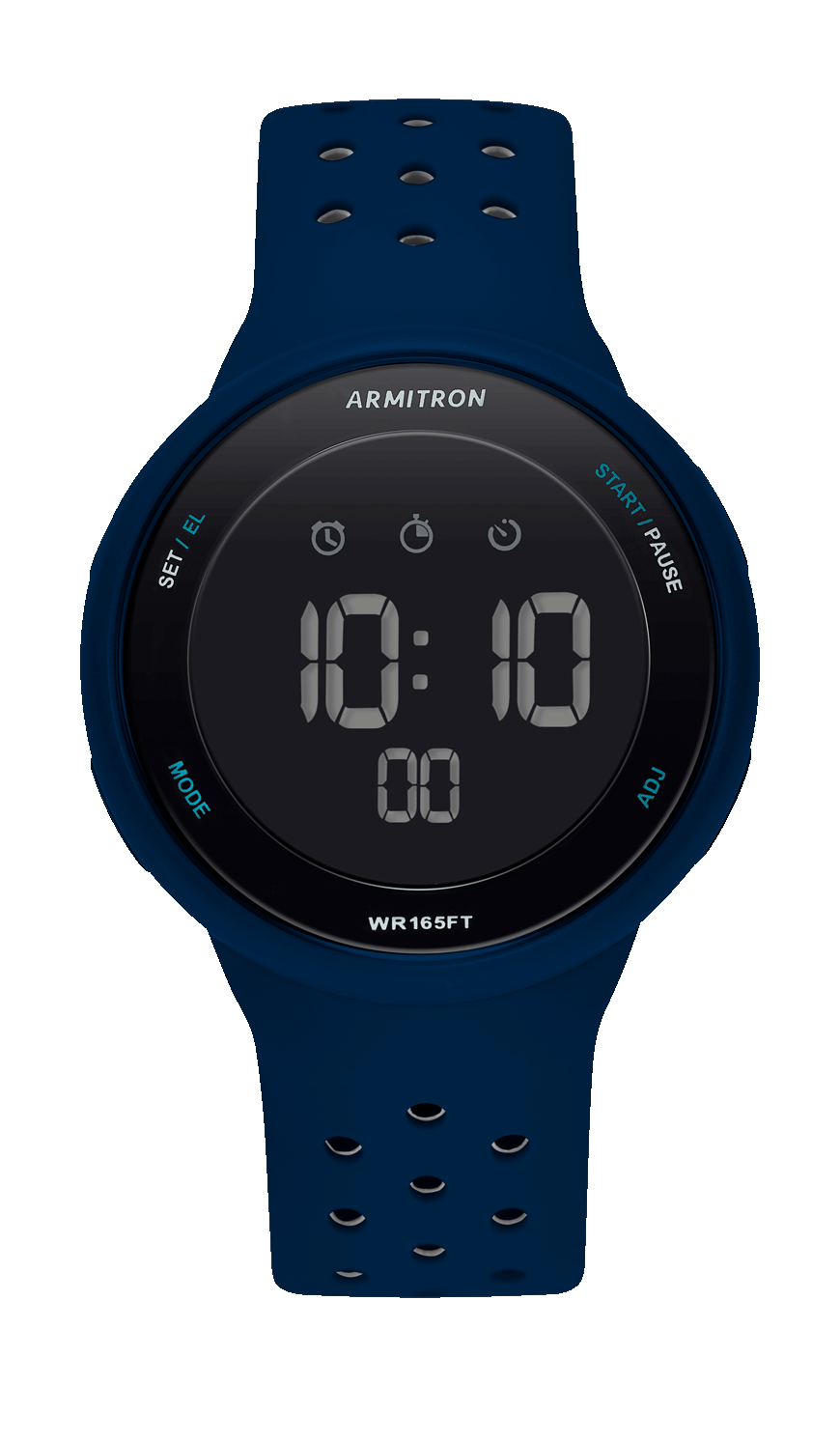 Armitron Digital Round Dial Watch
$35; Armitron.com
This watch is guaranteed to fit your every mood, style and workout. Features include chronograph with lap time, alarm, 12/24 hour time and backlight with three second fade. Available in four color variations.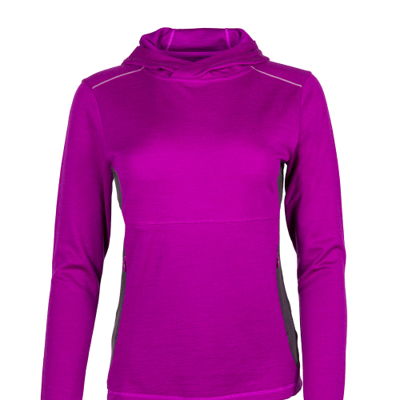 Showers Pass Trailhead Bamboo-Merino Hoodie
$129; ShowersPass.comPass.com
The Trailhead Bamboo-Merino sweatshirt features Showers Pass' unique 50/50 Bamboo-Merino Tech Fabric which pairs the natural moisture-wicking properties of bamboo with the temperature regulating and anti-odor benefits of merino wool. Soft Bamboo on the inside is cool to the touch, antibacterial, and moisture wicking while the outer layer is constructed of Merino Wool that is well regarded for its warmth, breathability and odor control. The result is a cozy comfortable layer you won't want to take off.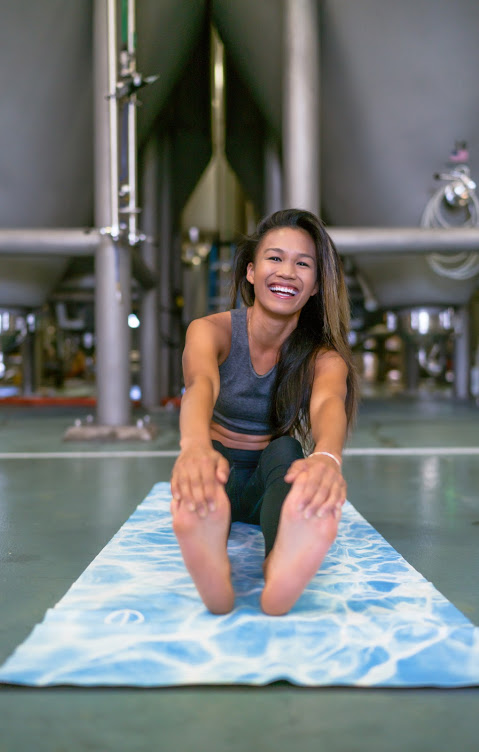 LEUS Yoga Mat Towel
$39.99; LeusTowels.com
Six standout styles – from watermelons to lunar landscapes. Yoga Mat Sized - 68" x 24" to cover a regular yoga mat. Suede microfiber with anti-microbial coating, ultra-plush feel, raw cut edges. Super absorbent, slip resistant, grips with moisture.

Asobu The Mighty Flask
$29.99; AsoBuBottle.com
Safe, elegant, 40 ounce stainless steel mighty flask storage bottle/growler. 100% BPA free with matte power coat finish. Stays hot up to 12 hours and stays cool up to 24 hours. Wide mouth opening great for sport drinks hydration. Double wall vacuum insulated and 100% recyclable.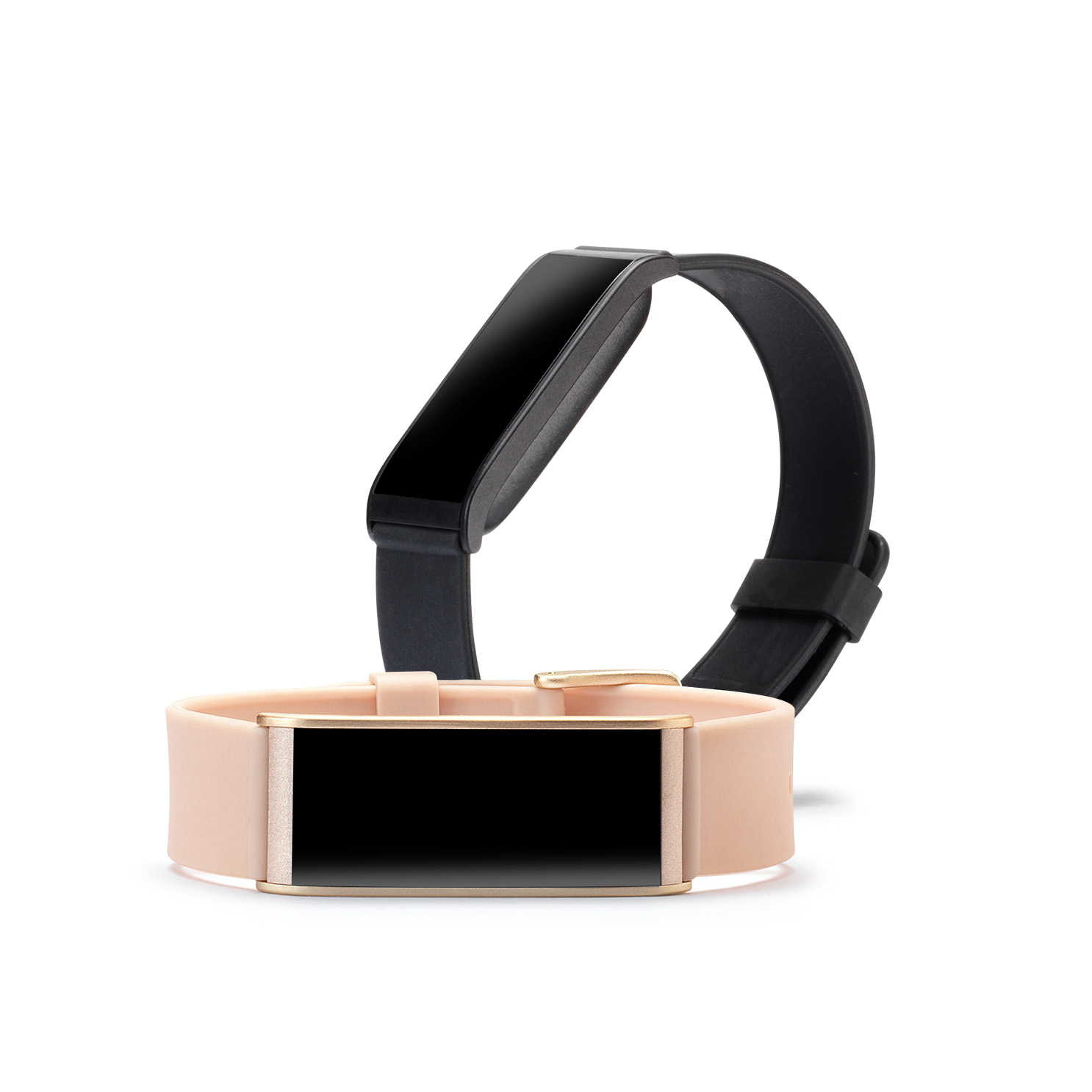 MyKronoz ZeFit4
$39.90; MyKronoz.com
ZeFit4 is an affordable, stylish activity tracker with a color touchscreen that tells the time, tracks steps, distance, calories burned and sleep quality. ZeFit4 syncs with your smartphone via Bluetooth to keep you up-to-date with everything that matters most – texts, calls, calories, and it even controls music - without having to stare at your phone all day and night. This chic wearable complements your style with six colorful, removable and changeable bands, as well as a watch face with a variety of designs.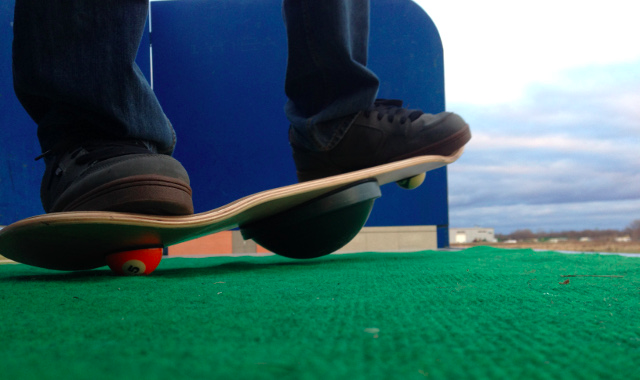 Whirly Board
$119; Whirly-Board.com
Practice balance, strength and endurance on a Whirly Board. The one-piece balance board was designed as a board sport training tool, but any athlete can benefit... and have tons of fun. While other balance boards only move from side to side, Whirly Board lets you go a full 360 degrees or more. Practice spins without going out on the slopes or pavement.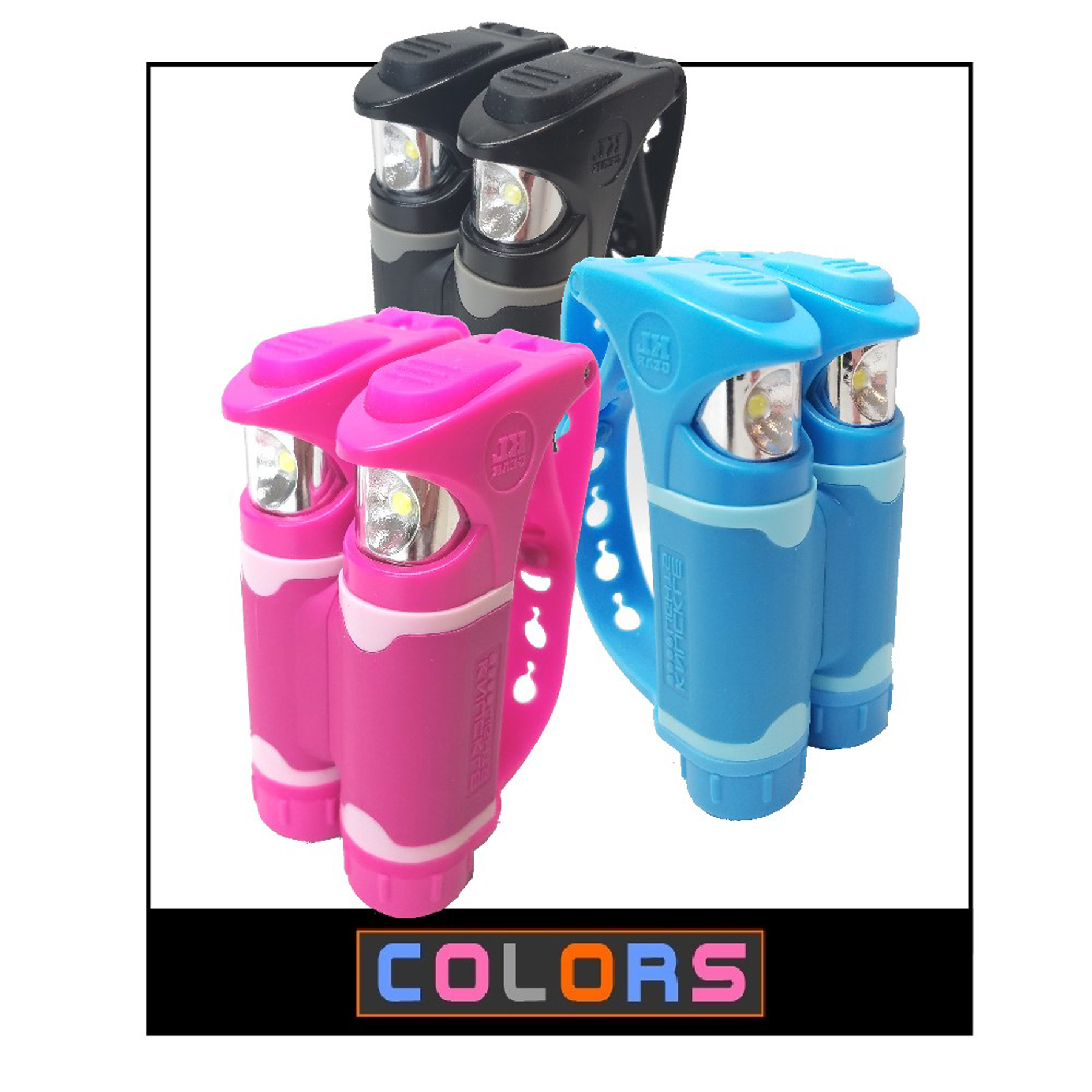 Knuckle Lights
$39.99-$59.99; KnuckleLights.com
Knuckle Lights are flashlights that wrap around the front of your hands so you can light your way and be seen by others while keeping your hands free. They were created for runners who don't want to carry flashlights or wear headband lights while running early in the morning or late in the evening. However, they are also useful for camping, hiking, or any outdoor activity that would take place before and after daylight hours while you might need to keep your hands free to carry other things. They have soft silicone straps that are adjustable and they are water proof.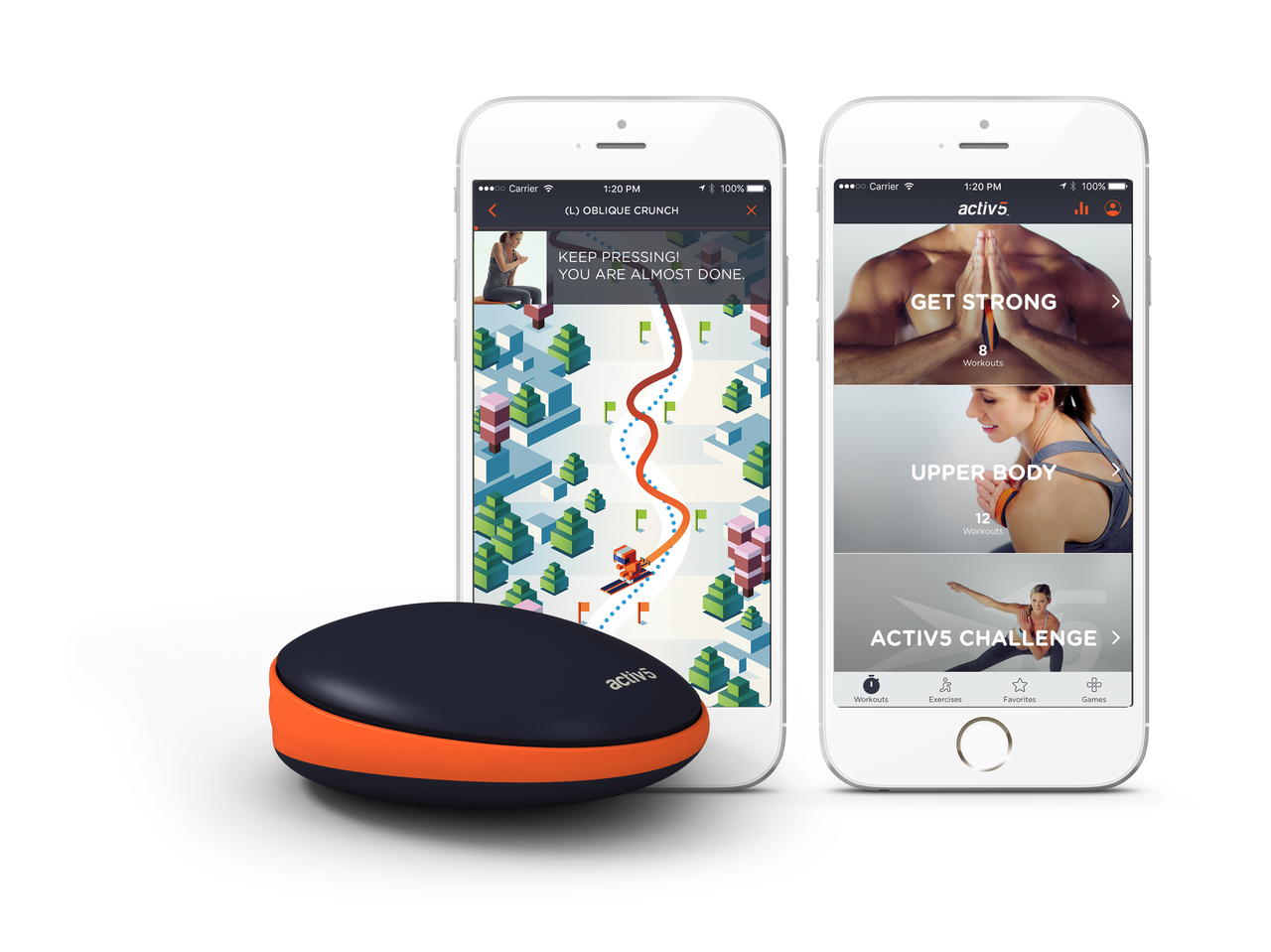 Activ5
$120; Activ5.com
Activ5 is a wireless-enabled, handheld strength training device + smartphone app which coaches users through five-minute full body workouts and measures data such as strength, precision, and other personal metrics. Activ5 pairs with the one device we carry everywhere, our smartphones making it easy to workout anywhere, indoors or outdoors, at your desk, on your couch or even in your plane seat. It's like having a personal trainer in your pocket.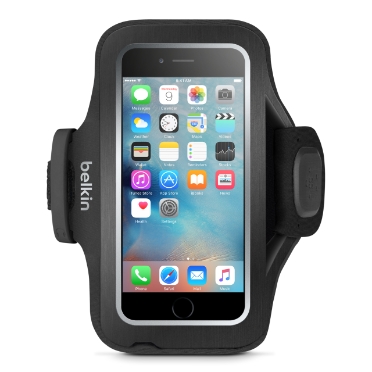 Belkin: Sport-Fit Armband for iPhone 7/7 Plus
$24.99-$39.99; Belkin.com
Lightweight, easy-to-wash neoprene armbands feature Velcro straps for an adjustable and secure fit. High-grade film allows for screen access while protecting phone. Plus model: includes an integrated card & cash pocket with perforated arm strap for enhanced ventilation and comfort. Pro model: comes with an integrated cord management loop.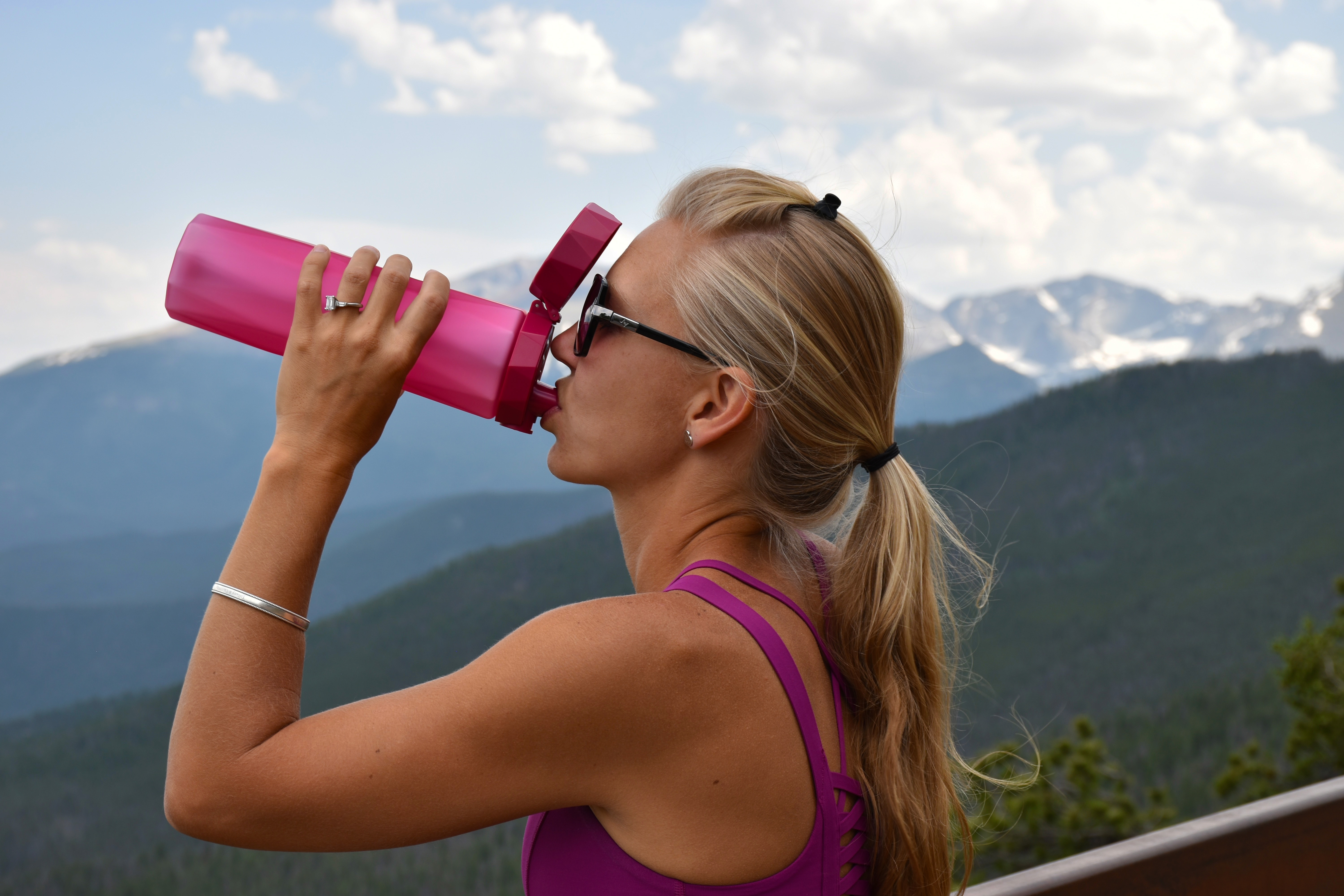 Hidrate Spark 2.0
$54.95; Target.com
Sleek, smart water bottle makes drinking water so much easier and more stylish. With features like a soft glow that reminds you to drink, an accompanying smartphone app that personalizes your goals based on individual physiology/activity/location, and not to mention an Insta-worthy design with a variety of color choices, Hidrate Spark 2.0 is the only water bottle on the market that helps celebrate when you've met your #HydrationGoals.
Updated: May 2018