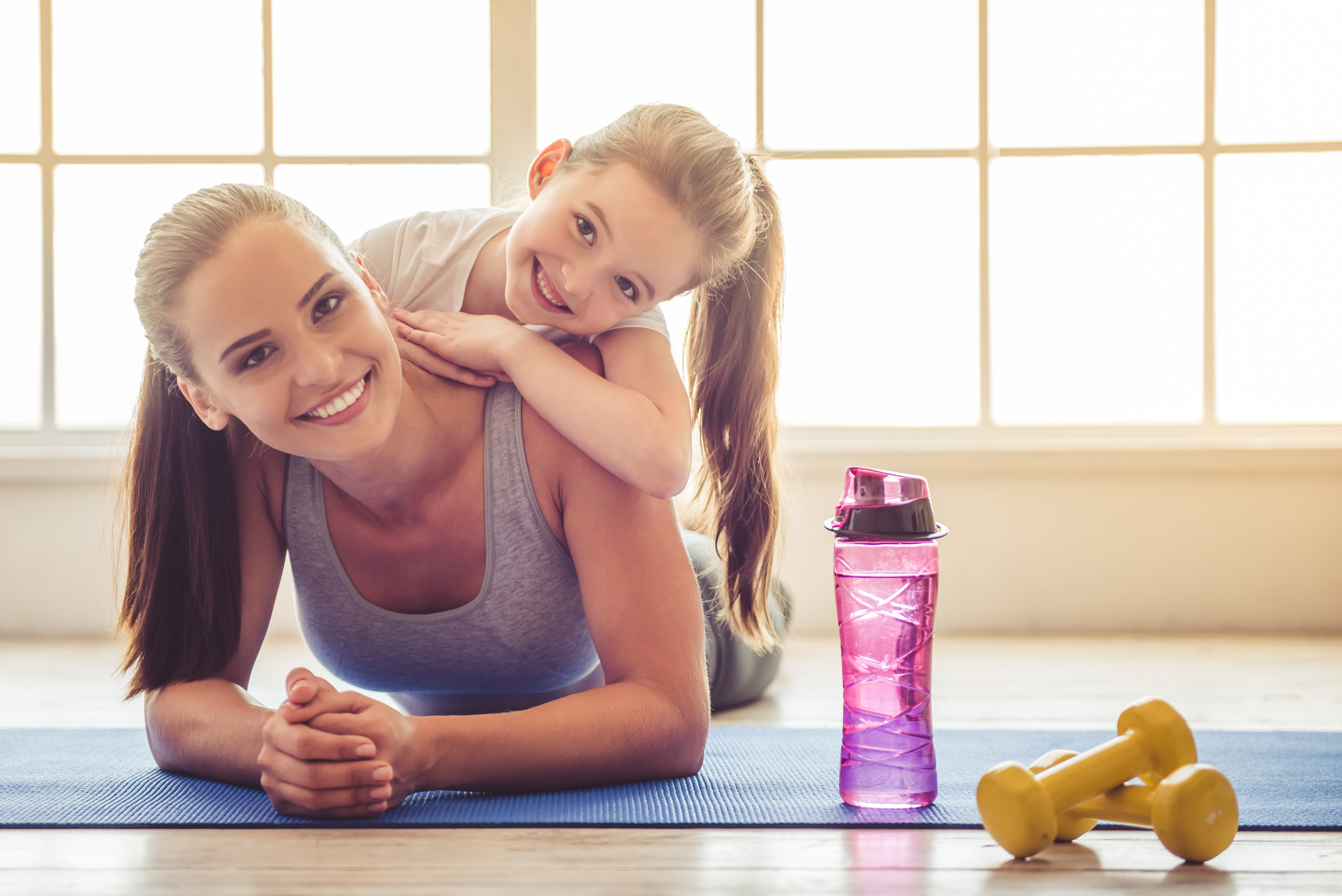 Health and Fitness Products! Check out these great fitness products to keep you and your family happy and healthy all year long!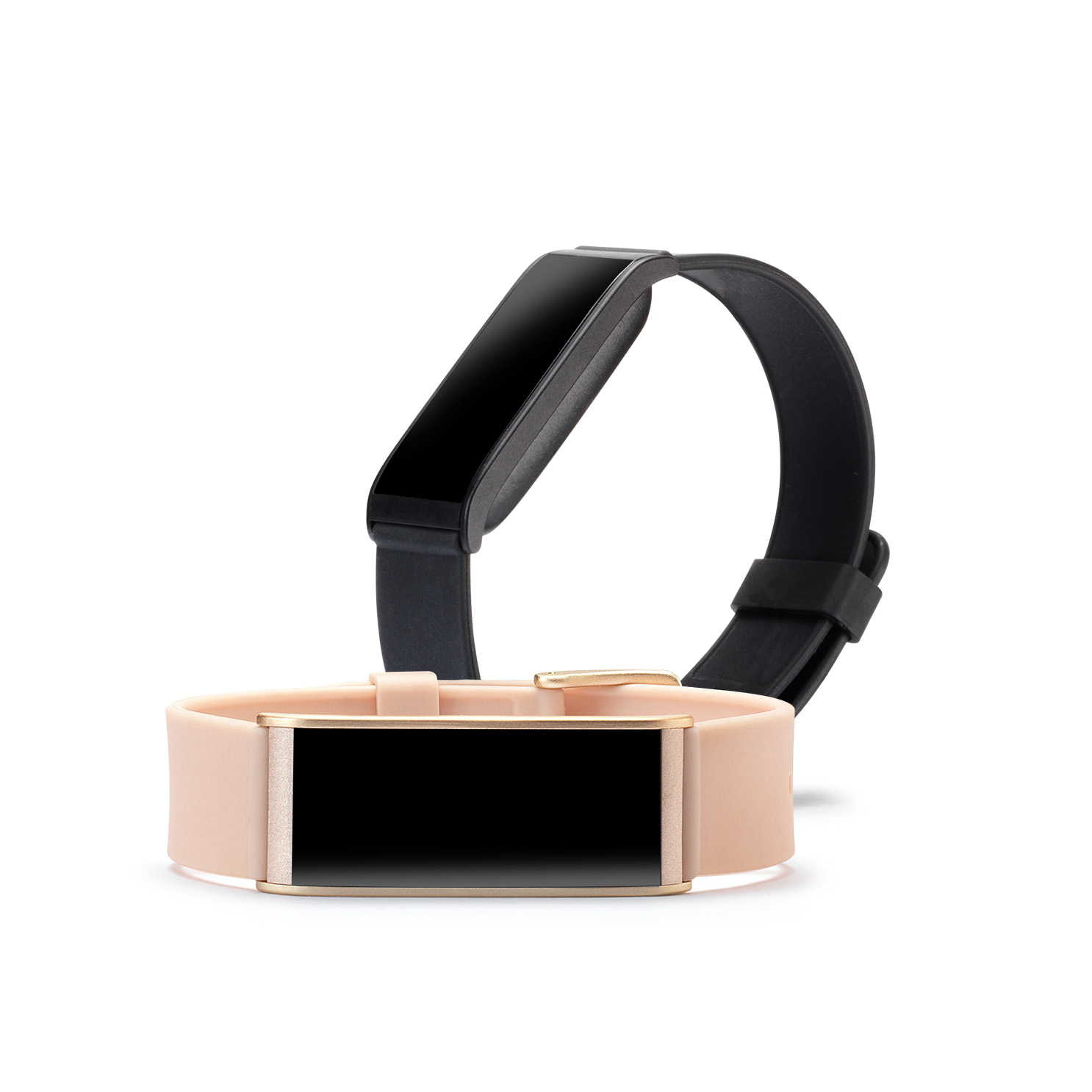 MyKronoz ZeFit4
$39.90; MyKronoz.com
ZeFit4 is an affordable, stylish activity tracker with a color touchscreen that tells the time, tracks steps, distance, calories burned and sleep quality. ZeFit4 syncs with your smartphone via Bluetooth to keep you up-to-date with everything that matters most – texts, calls, calories, and it even controls music - without having to stare at your phone all day and night. This chic wearable complements your style with six colorful, removable and changeable bands, as well as a watch face with a variety of designs.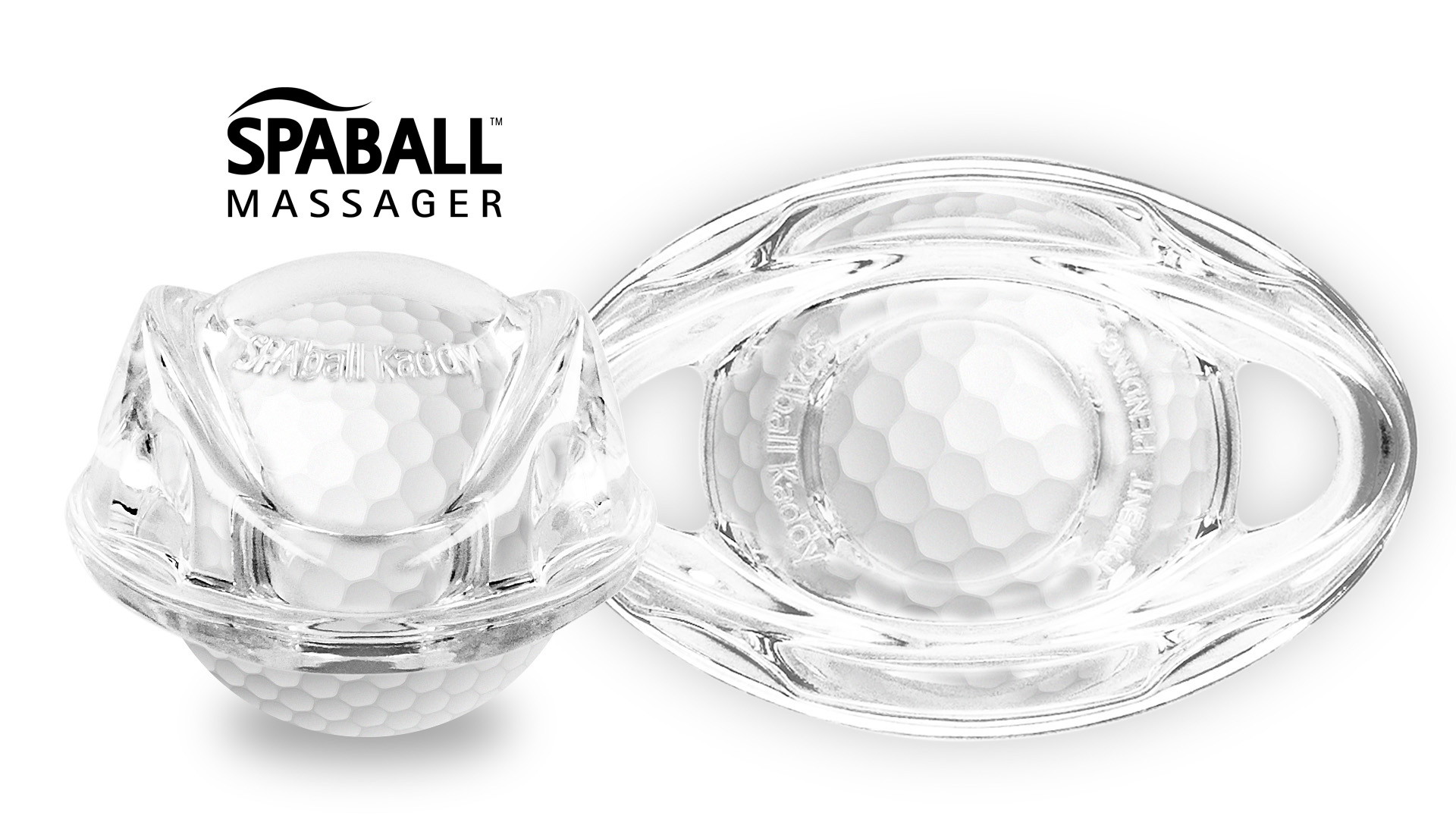 SPABALL Massage Kit
$34.95; SpaBall.com
Provides a unique and effective therapeutic massage at home. There are no other massage kits that offer relief with the unique pressure and nuance of golf balls and the SPABALL. The kit includes the easy to understand instructional guidance, a SPABALL, a golf ball and an instructional DVD.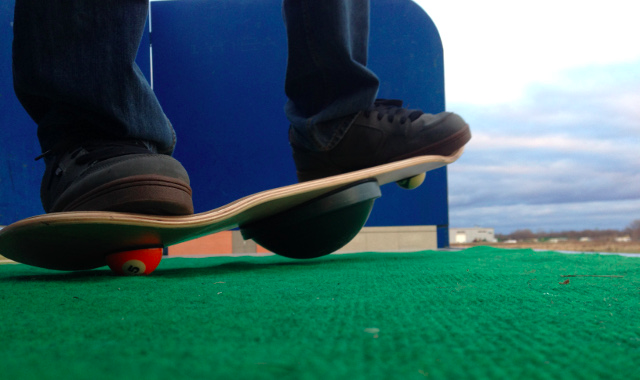 Whirly Board
$119; Whirly-Board.com
Practice balance, strength and endurance on a Whirly Board. The one-piece balance board was designed as a board sport training tool, but any athlete can benefit... and have tons of fun. While other balance boards only move from side to side, Whirly Board lets you go a full 360 degrees or more. Practice spins without going out on the slopes or pavement.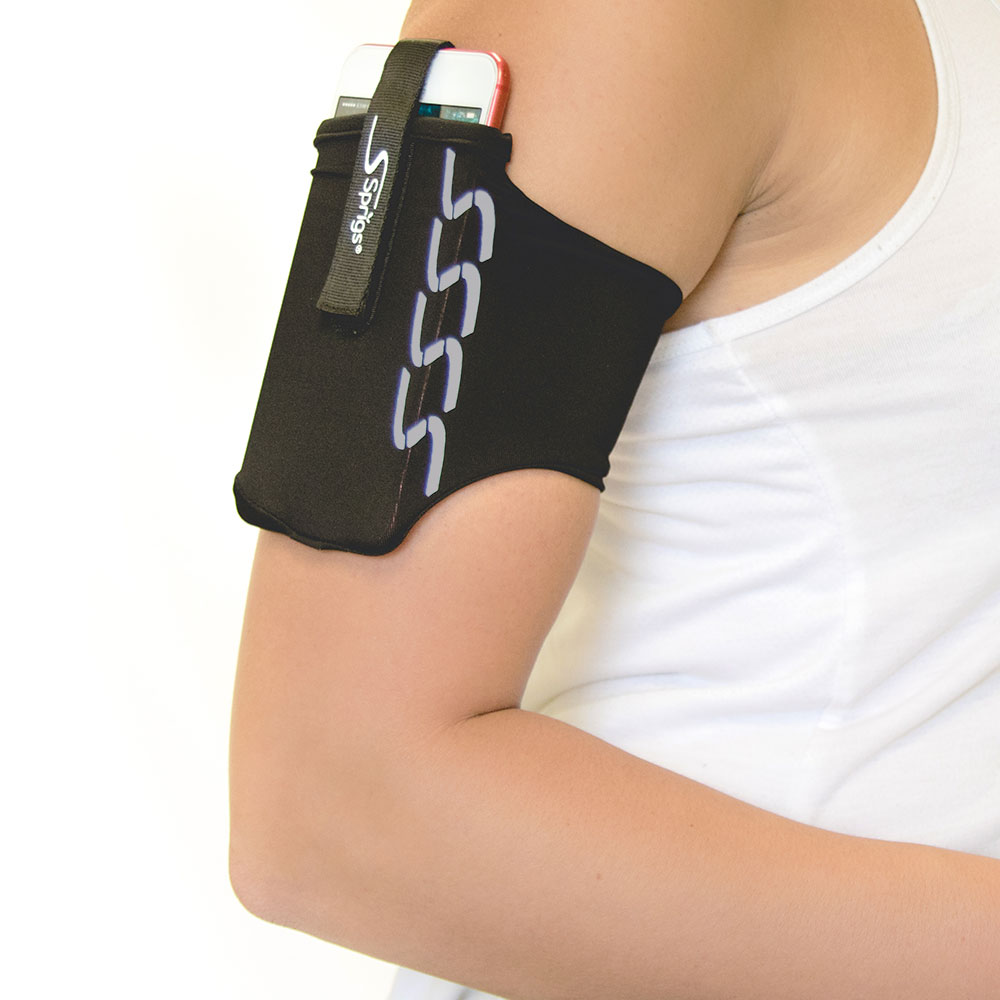 Banjees Armband
$24; Sprigs.com
Run in true comfort with the Banjees Armband, made with custom performance fabric. The unique design needs no adjusting, it stretches to fit you. Slip any size phone into the armbands form-fitting pouch, and close the VELCRO brand fastener over it. Slide the armband up onto your arm, where it sits securely and comfortably.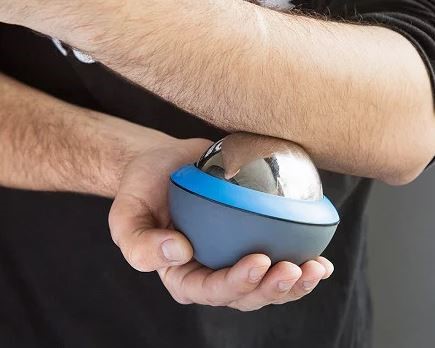 The Stinger Cold Massage Roller by Recoup Fitness
$39.95; TheGrommet.com
A well-rounded way to relieve your post-workout soreness. Combines foam rolling and icing therapy into a single sphere. Stays cold up to 6 hours. Cold roller can be used inside grip or for free-rolling.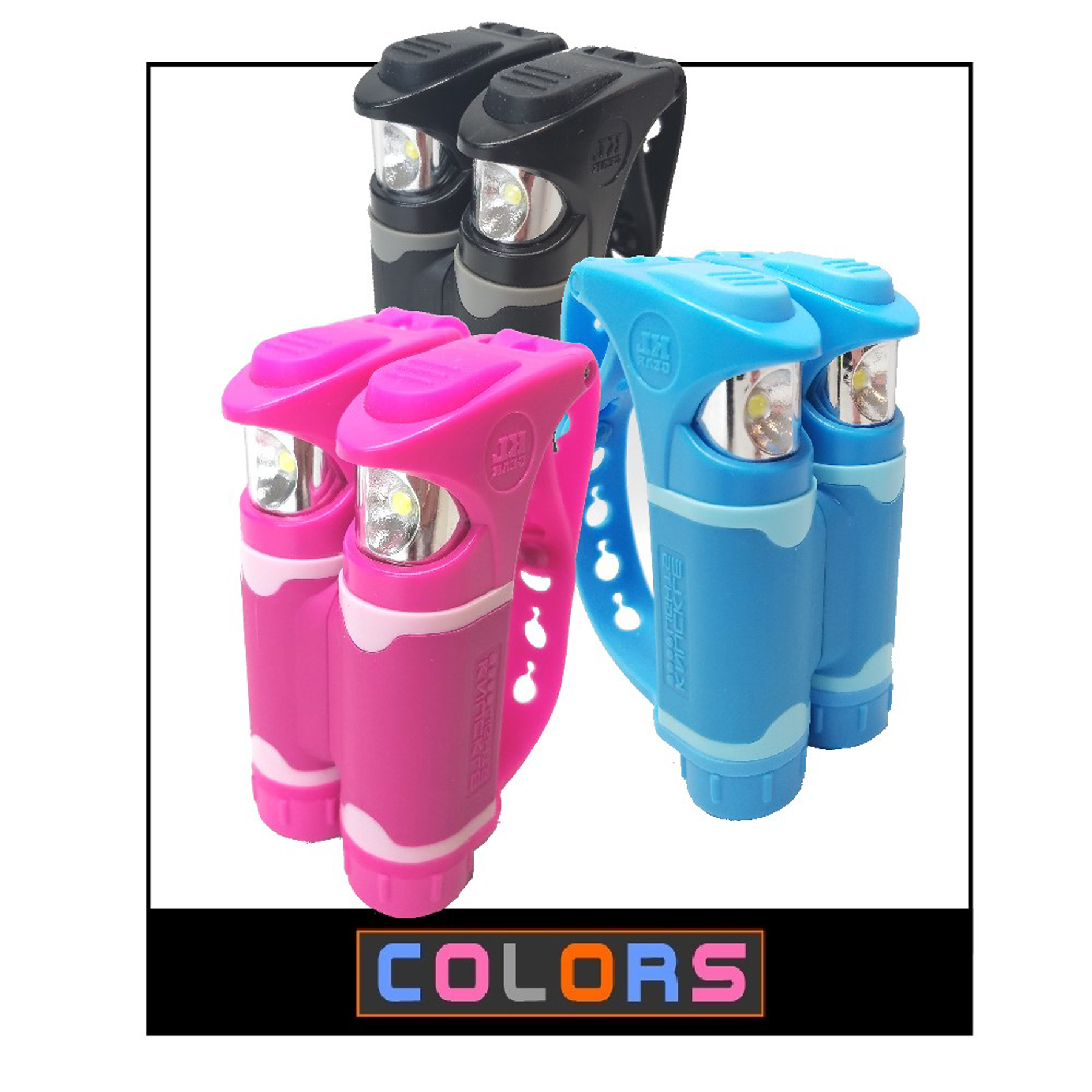 Knuckle Lights
$39.99-$59.99; KnuckleLights.com
Knuckle Lights are flashlights that wrap around the front of your hands so you can light your way and be seen by others while keeping your hands free. They were created for runners who don't want to carry flashlights or wear headband lights while running early in the morning or late in the evening. However, they are also useful for camping, hiking, or any outdoor activity that would take place before and after daylight hours while you might need to keep your hands free to carry other things. They have soft silicone straps that are adjustable and they are water proof.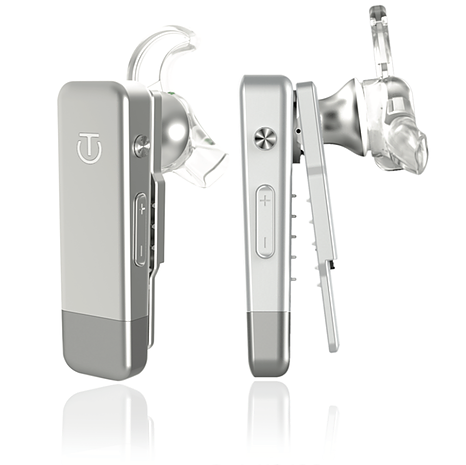 clip&talk Health
$49.99; ClipandTalk.com
An integrated health and wellness platform that monitors and promoters the user's health and wellbeing covering not only physical health but mental health and an improved lifestyle and state of being. Allows and motivates the user to set and track goals related to exercise, diet, family, mind, body, soul career and business. Daily questionnaire (max 30 seconds) engages the user into becoming his/her own body sensor in addition to the in-ear optical sensor. This combination, together with unique algorithms allows the user to be proactive in the management of his/her health.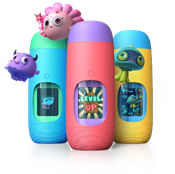 Gululu
$129; MyGululu.com
Gululu uses technology to turn drinking water into a fun game for kids – and thus keep them hydrated. As kids drink more water, their virtual pet grows and they develop a healthy habit! Kids will embark on new journeys in the Gululu Universe to win more collectables and rewards, and explore new features like the Social Board, where kids add each other as friends to share their progress and more. Plus: In partnership with Generosity.org, for every Gululu interactive bottle purchased, a child in a developing country will be provided with clean drinking water for life.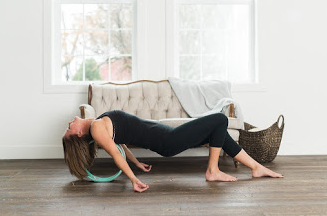 Plexus Wheel
$55-$88; Plexusco.com
The Plexus Wheel is designed specifically to help with lower and upper back pain by helping align your spine and targeting the tight lateral muscles that sun up and down your back. It's great after an intense lifting session or long run. There are three different size wheels available that allow different levels of pressure. The larger the wheel the more surface area to support your back. The smaller the wheel the more you can target a specific muscle.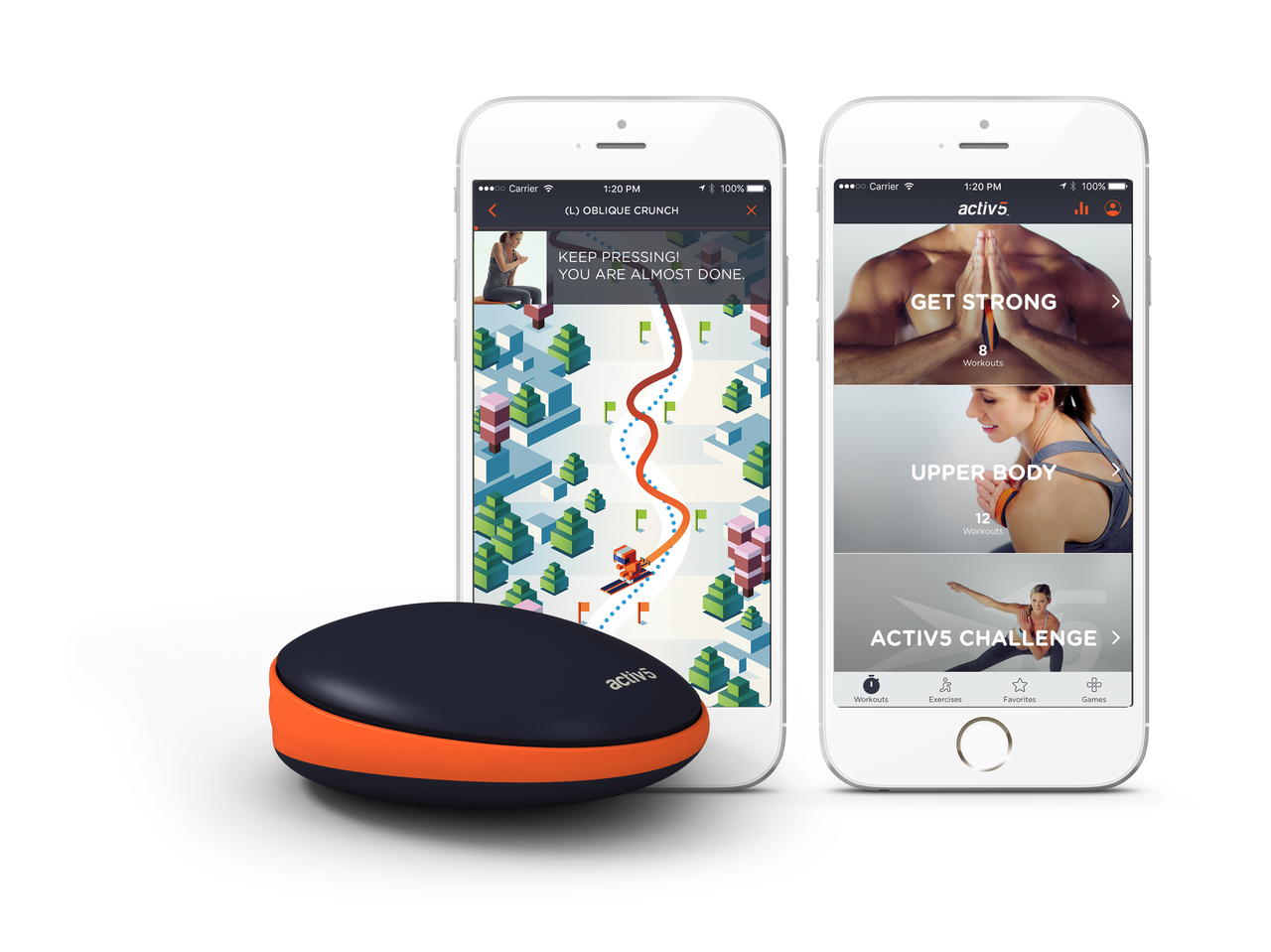 Activ5
$120; Activ5.com
Activ5 is a wireless-enabled, handheld strength training device + smartphone app which coaches users through five-minute full body workouts and measures data such as strength, precision, and other personal metrics. Activ5 pairs with the one device we carry everywhere, our smartphones making it easy to workout anywhere, indoors or outdoors, at your desk, on your couch or even in your plane seat. It's like having a personal trainer in your pocket.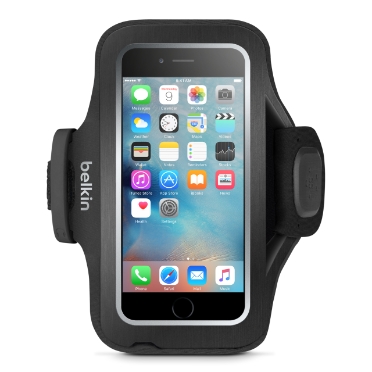 Belkin: Sport-Fit Armband for iPhone 7/7 Plus
$24.99-$39.99; Belkin.com
Lightweight, easy-to-wash neoprene armbands feature Velcro straps for an adjustable and secure fit. High-grade film allows for screen access while protecting phone. Plus model: includes an integrated card & cash pocket with perforated arm strap for enhanced ventilation and comfort. Pro model: comes with an integrated cord management loop.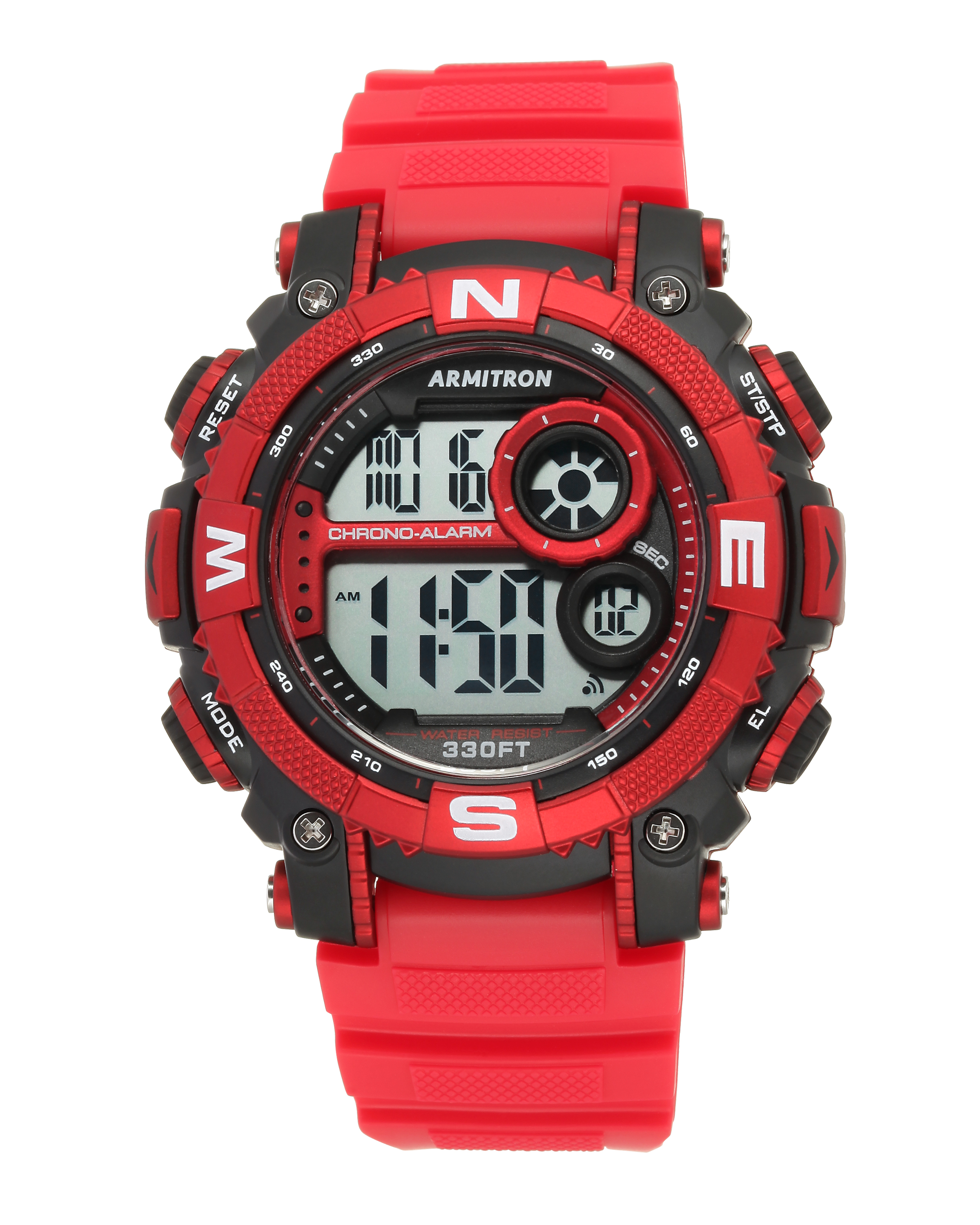 Armitron Digital Chronograph Sports Watch
$30; Armitron.com
Red is fiery hot for Fall/Winter, and this watch keeps you on-trend as you sweats it out at the gym. Are you training for a triathlon? This watch can come with you – it's even water-resistant to 330 feet.


Updated: November 2017