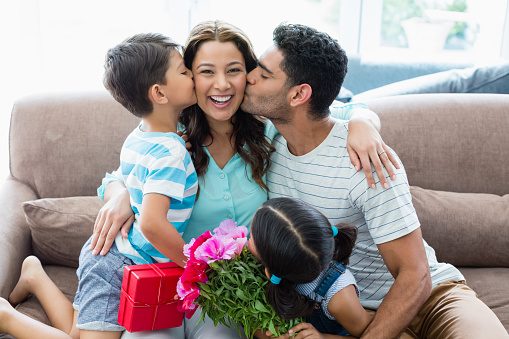 Holiday Gift Guide! Looking for unique gifts for that special woman in your life? Check out these great ideas.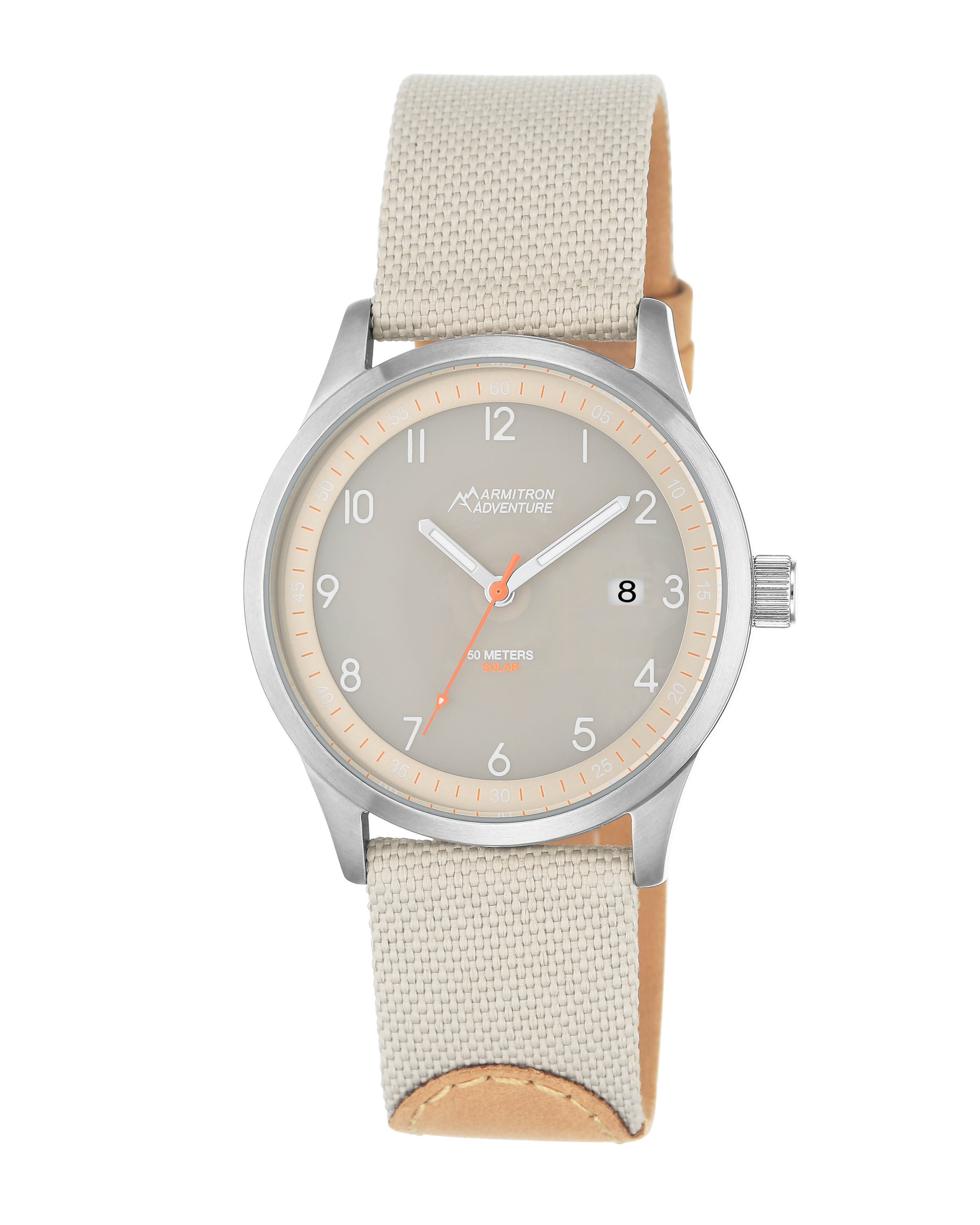 Armstrong Adventure Solar-Powered Watch
$95; Armitron.com
Never replace a battery again with this watch, designed with a softer, outdoor style. Once fully charged by any type of light, this timepiece will work for up to four months, so never worry about where your adventurous spirit might take you or for how long. Your time is coming with you.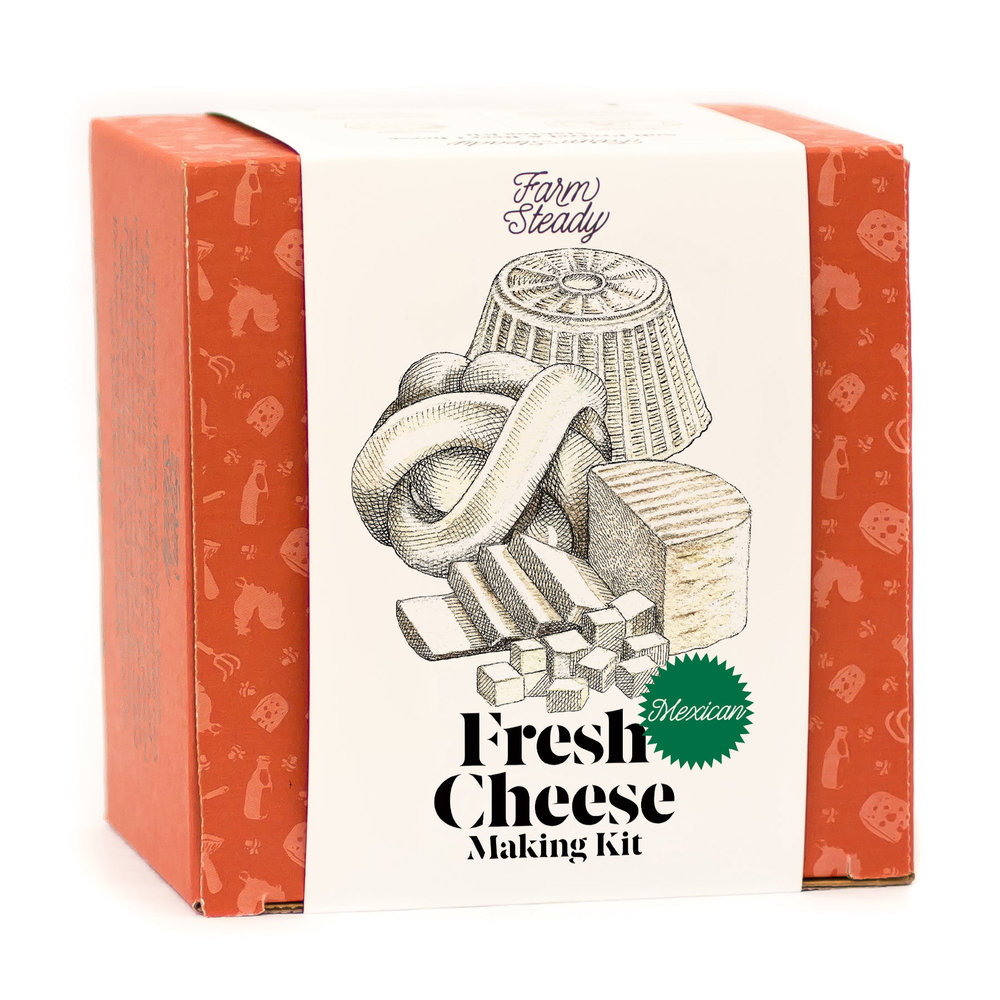 Mexican Fresh Cheese Making Kit
$25; FarmSteady.com
This kit contains everything you need to transform everyday milk into authentic Oaxacan Quesillo (like Mexican string-cheese), Queso Fresco and Queso Panela—just add milk.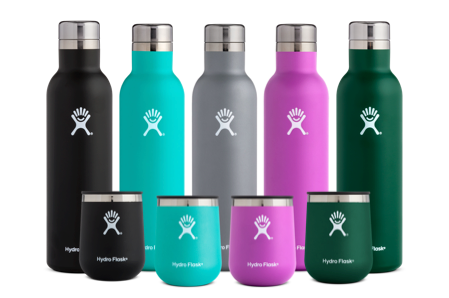 Wine Bottle and Wine Tumblers
$44.95 wine bottle / $29.95 tumbler; HydroFlask.com
Hydro Flask's 25 oz Wine Bottle holds an entire bottle of wine (750ml) and features TempShield insulation to keep your reds at room temperature and whites, rosés and sangrias perfectly chilled for 24 hours – even left on the beach blanket, picnic spread or inside a hot car. The insulated 10 oz Wine Tumbler is a perfect pairing, with a refined shape that holds two standard pours and features an insulated press-in lid with a no-drip lip for worry free sipping on-the-go.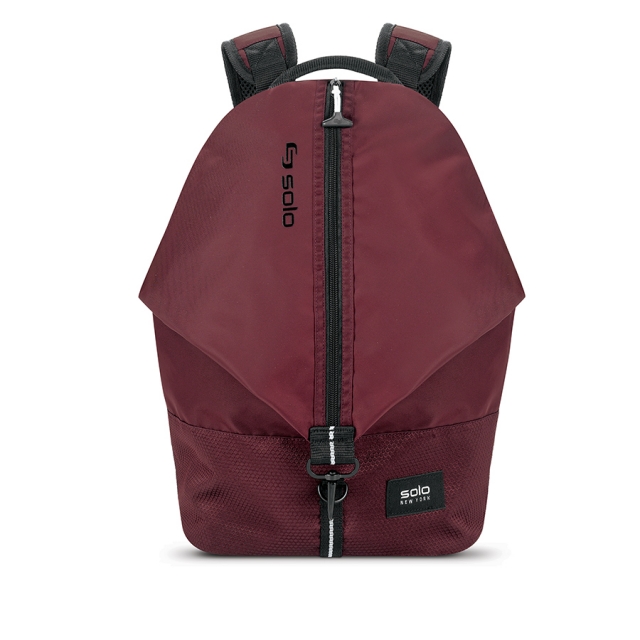 Burgundy Peak Backpack
$39.99; Solo.net
Break out of your backpack rut with this edgy, lightweight design, equipped with a padded laptop compartment and a quick-access back pocket.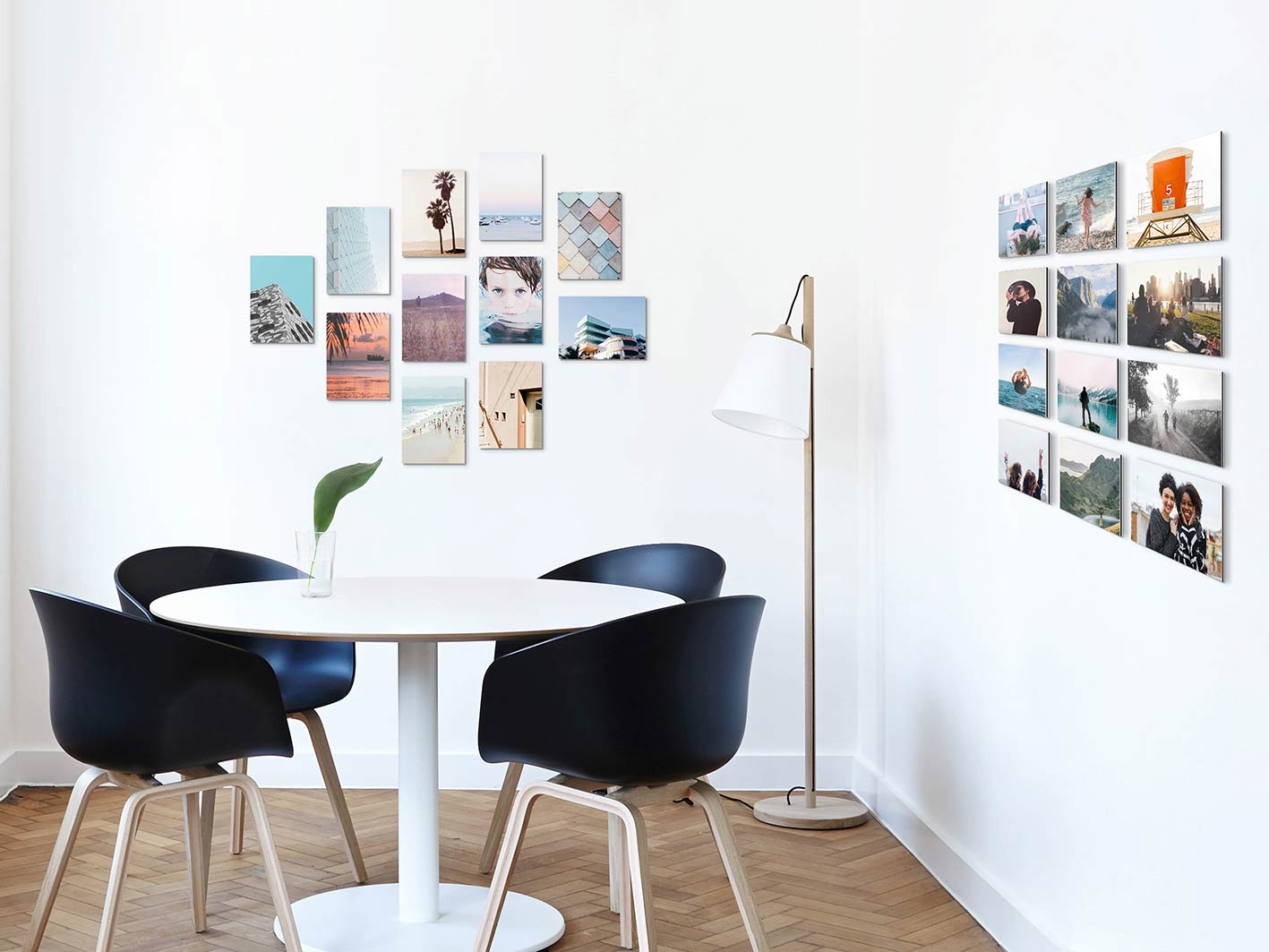 WhiteWall Lab Photos
$7 and up; us.WhiteWall.com
Special moments from a summer too short or other memories captured with a camera can be enjoyed every day with custom photo prints available in every shape, size, and substrate from WhiteWall lab. Photos can be mounted under acrylic glass for either a beautiful wall display or as an acrylic "mini" to stick to the refrigerator, end table or wall (magnet, stand and mounting bracket are all included), embedded inside an Acrylic Block to nest comfortably on your desk, or printed directly onto a hand cut piece of wood. All orders are produced in WhiteWall's extensive lab in Cologne, Germany, meticulously packed for maximum protection with delivery guaranteed in 10 days or less.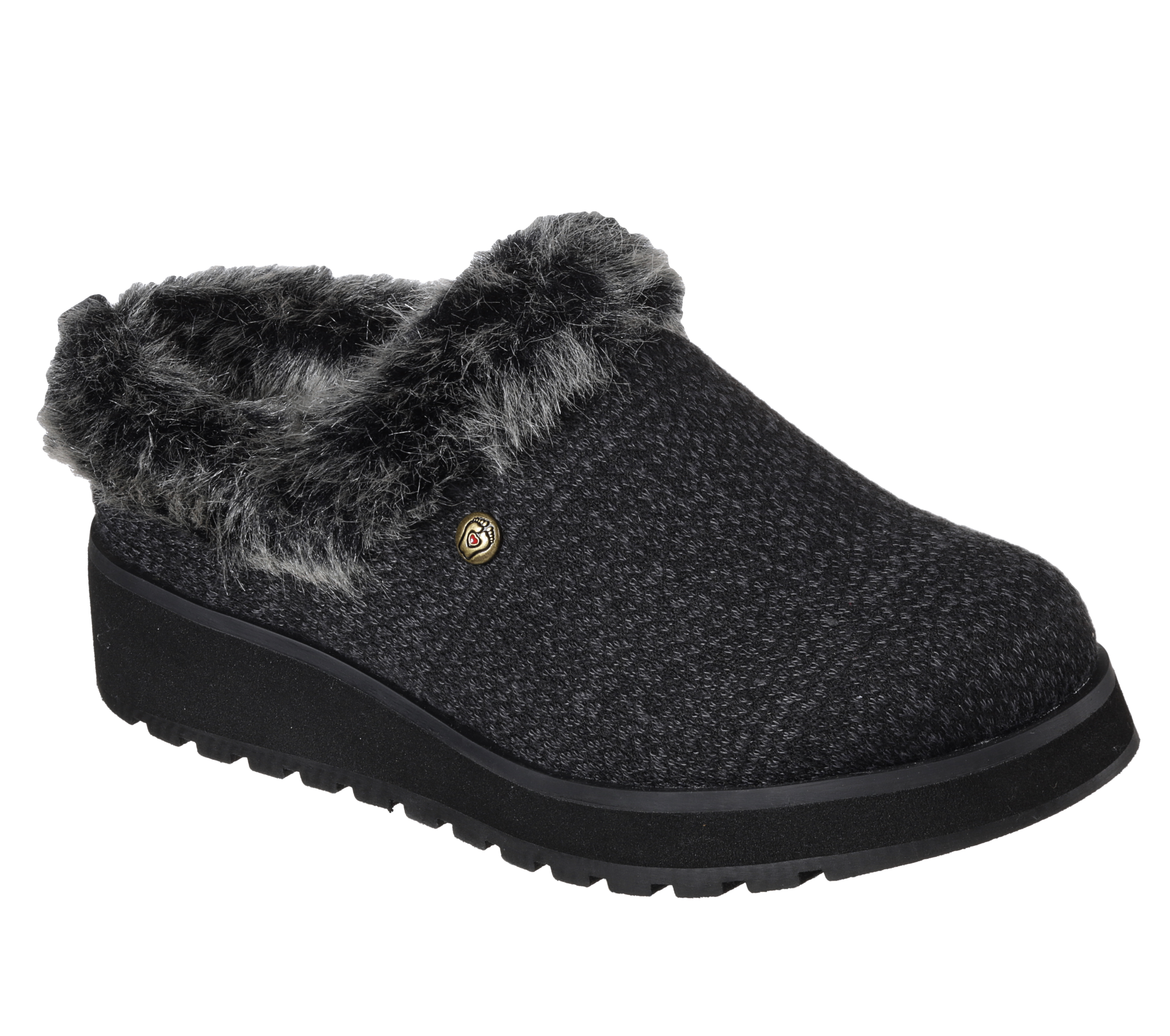 SKECHERS BOBS Keepsakes High
$43; Skechers.com
Casual, comfortable and stylish sweater knit clog slipper with faux fur lining and subtle wedge heel.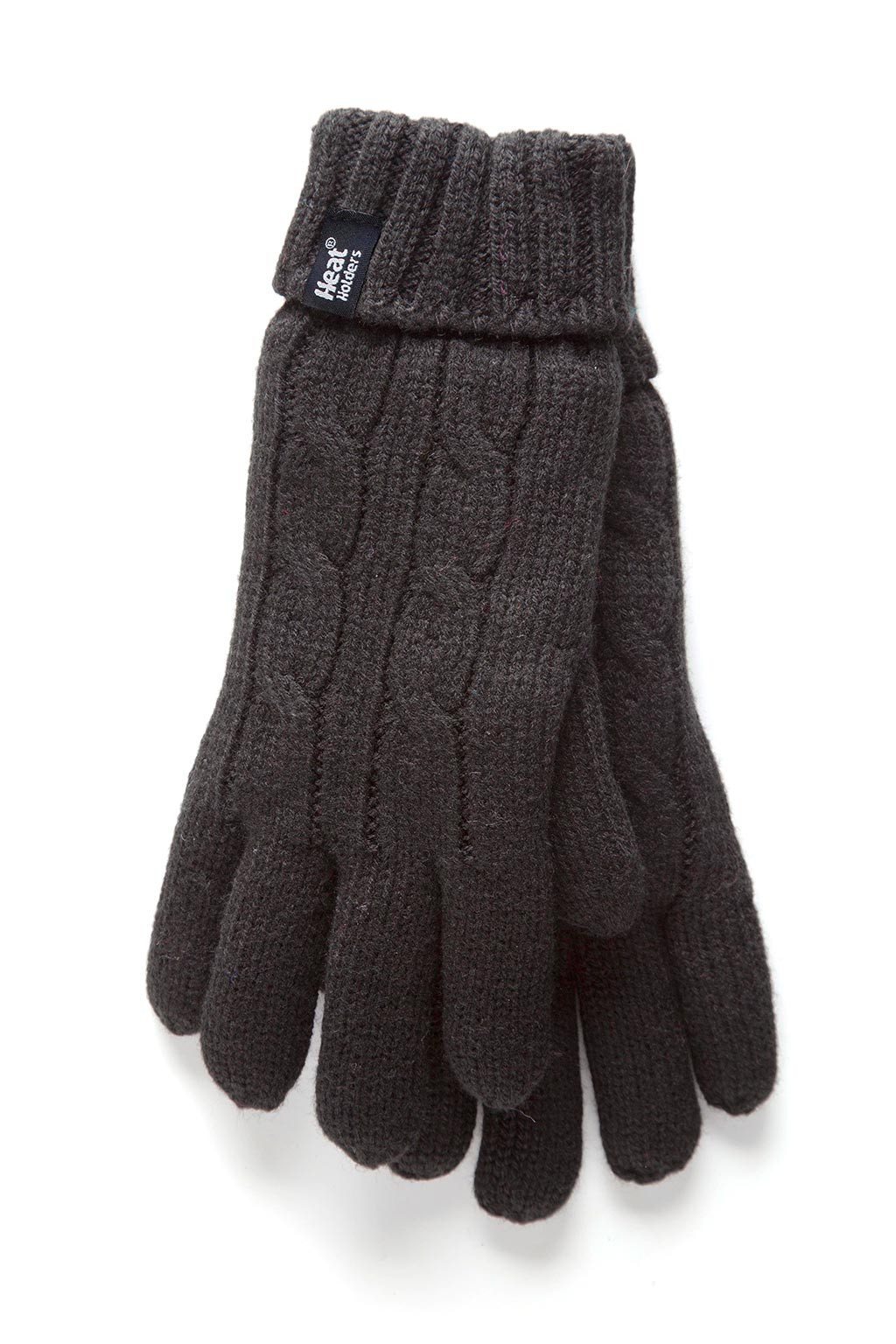 Heat Holders Cable Knit Gloves with HeatWeaver Thermal Lining
$19.99; HeatHolders.com
The silky, soft lining doesn't just feel luxurious, it also assures you of cozy fingers in the harsh winter. The gloves' cuffs are extra long, ensuring that there is no chilly gap between your wrists and your sleeves, with elasticated ribbing to hold them secure and close to your skin.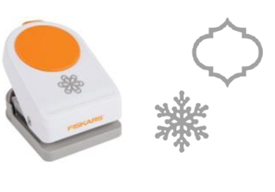 Snowflake Intricate Shape Punch
$24.99; www2.Fiskars.com
Intricate shape punches make it easy to create large, intricate punched-out designs that add style and dimension to a wide range of craft projects. Simply slide in the paper, depress the punch and you're done — your cleanly punched-out design is ready to embellish your craft project or create touchable dimension through layered punched shapes.

Red Pocket (Monkey Charm)
$488; RedPocketWorld.com
Red Pocket is a jewelry line of the twelve Asian zodiac animals. The packaging of this jewelry is a beautiful "Red Pocket" (pouch) made in Italy. This collection came from the Red Envelop gift giving Chinese tradition. They took this concept and adopted it to spread the Asian tradition and wisdom of the Zodiac animals with the Red Envelop gift giving concept.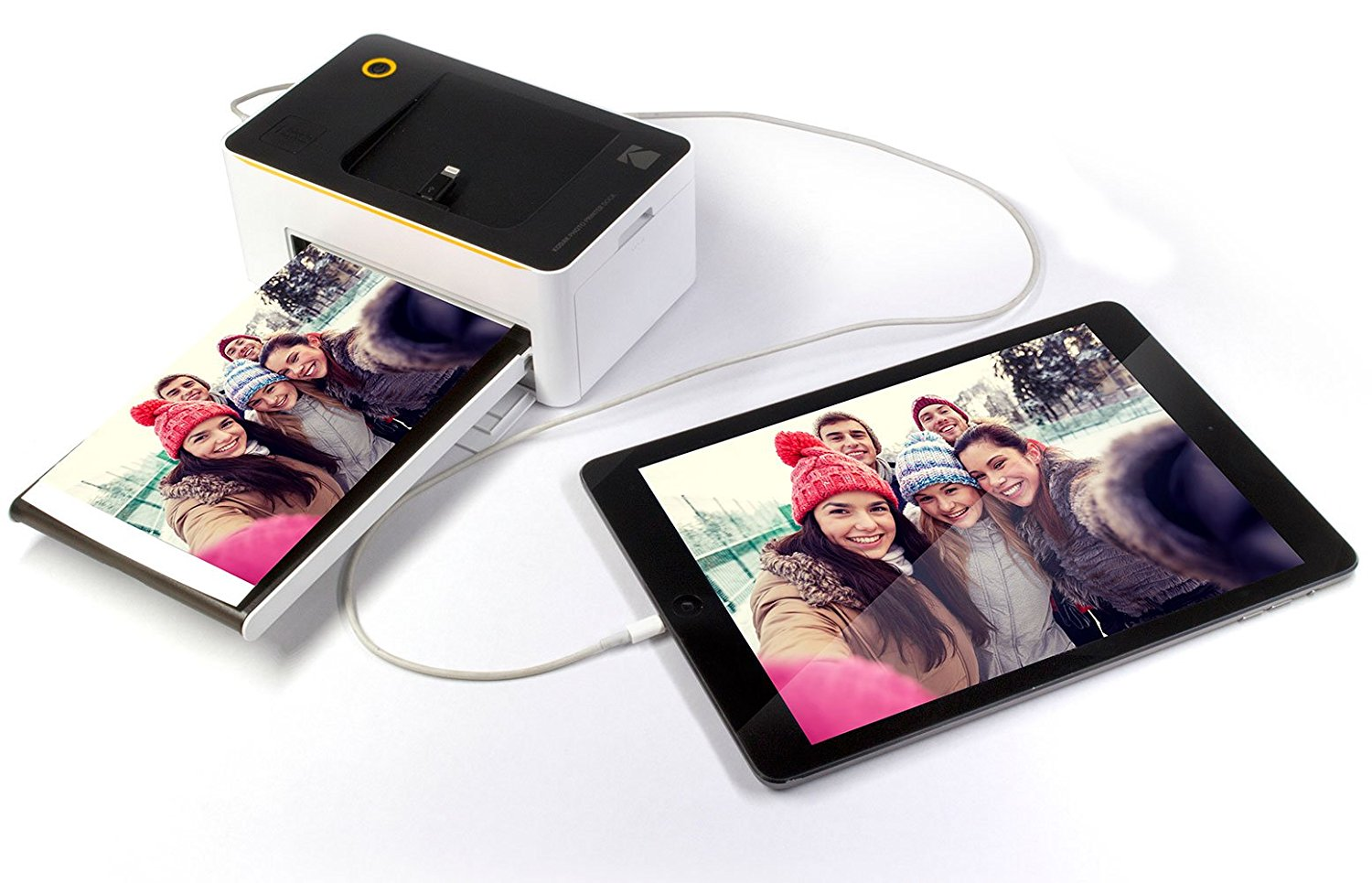 Kodak Dock Photo Printer
$139; Amazon.com
Connects with your Android or iPhone device, instantly printing beautiful 4x6 photos in stunning quality. Using the free Kodak Printer Dock companion app, users can print directly from their social media, and add an extra sparkle to their pictures with fun filters, stickers and templates. Perfect for scrap booking, crafts and room decoration.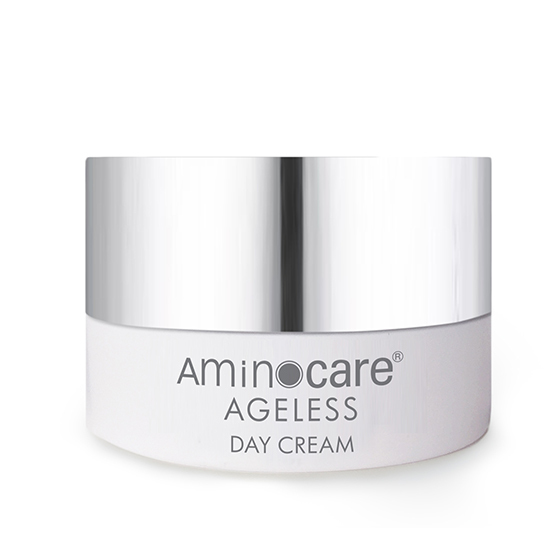 Amniocare Ageless Daycream
$80; Amniocare.com
Provides you with a combination of firming, moisturizing, and age reversing ingredients which restore elasticity and promote the renewal of damaged skin. Vitamin C enhances the regeneration of damaged skin to visibly improve its structure and color allowing it to regain a healthy glow. Ingredients have been carefully selected based on their effectiveness and outstanding anti-oxidant protection.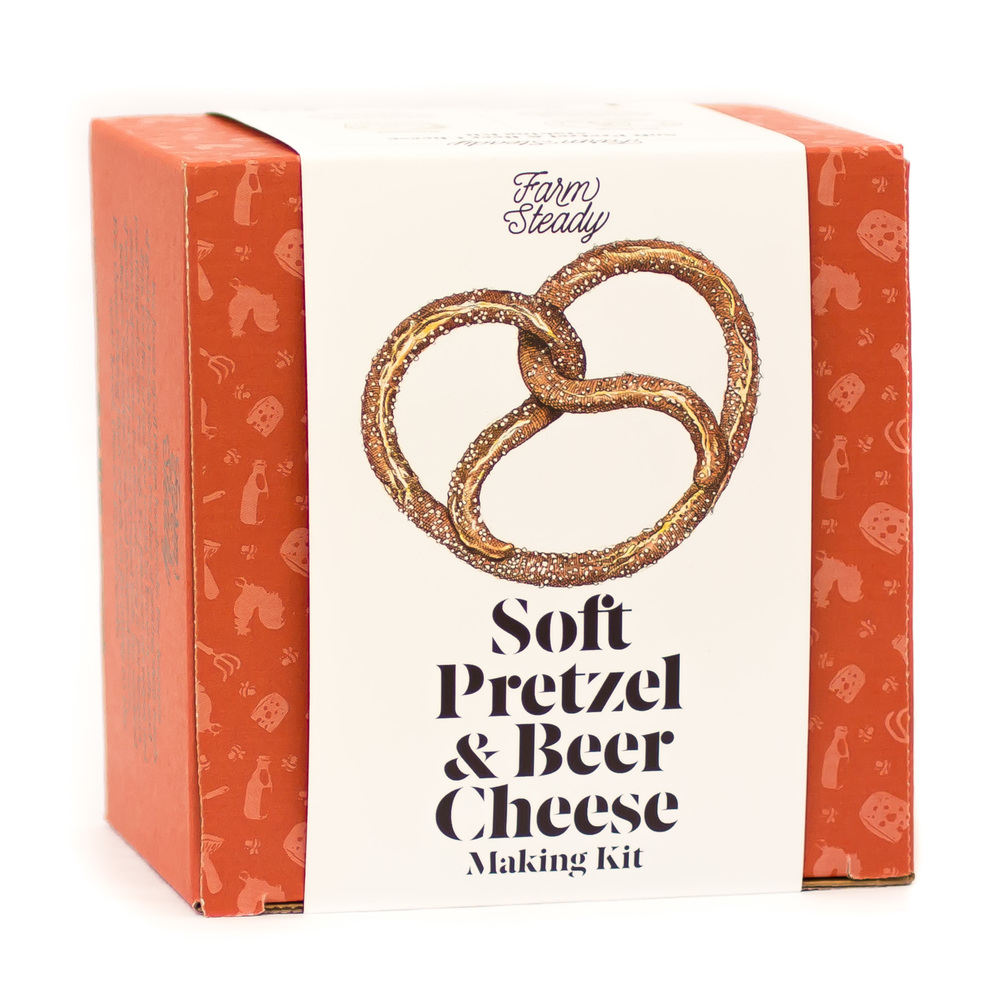 Soft Pretzel & Beer Cheese Kit
$25; FarmSteady.com
Craft your favorite bar snack in the comfort of your own home. With the help of this kit, traditional homemade pretzels are easy to make, fun to form and delicious to share. You'll also have everything you need to make warm, tangy beer cheese for dipping--just add any beer of your choice.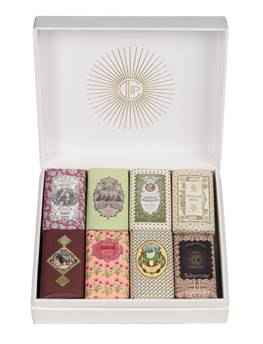 Claus Porto Classico Collectioin Gift Box
$55; ClausPorto.com
Comes with eight of the Classico soaps collection, each with a unique fragrance and personality, giving a glimpse of the glamour of the Belle Époque era on which its wax-sealed packaging is based. Through its variety of fragrances and patterns, they offer both an aromatic and illustrative journey through each of its eight soaps.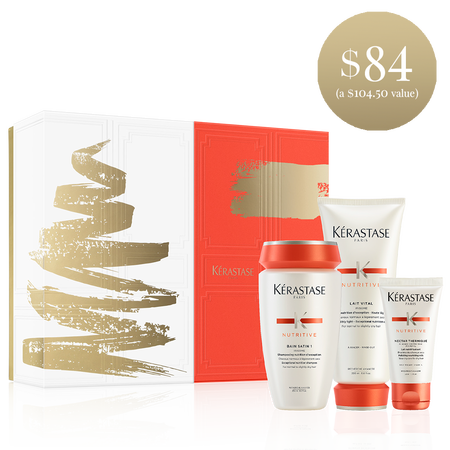 Nutritive Collection Gift Set
$84; kerastate-usa.com
Give the gift of nourished, gorgeous hair with Nutritive shampoo and conditioner, plus a complimentary travel size of their best selling blow dry primer.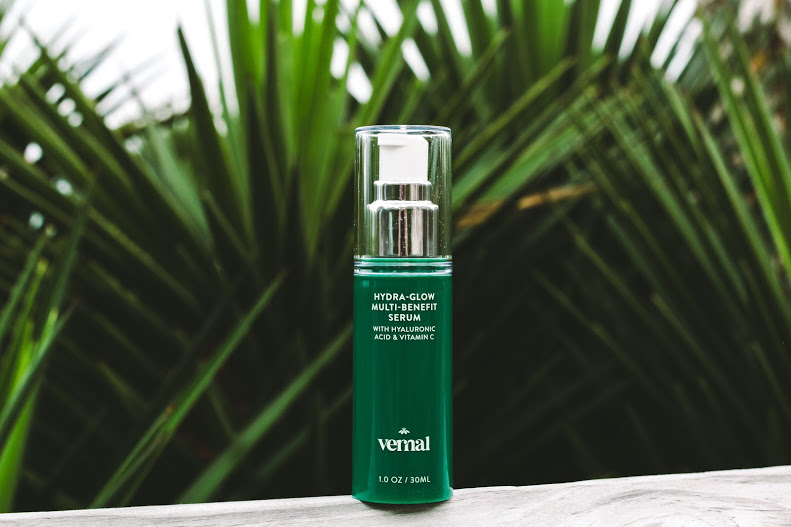 SKINourish Super Antioxidant Organic Moisturizer
$44; VernalBeauty.com
Enrich with vitamins E and C, this luxuriously rich yet lightweight daily moisturizer feeds skin with superfruits, hydrates with exotic butters and provides natural cellular renewal, leaving skin smooth, nourished and glowing. With multi-tasking benefits, this organic moisturizer locks in moisture, banishes signs of aging, increases elasticity, and diminishes and prevents skin discoloration from acne, free radicals and sun damage.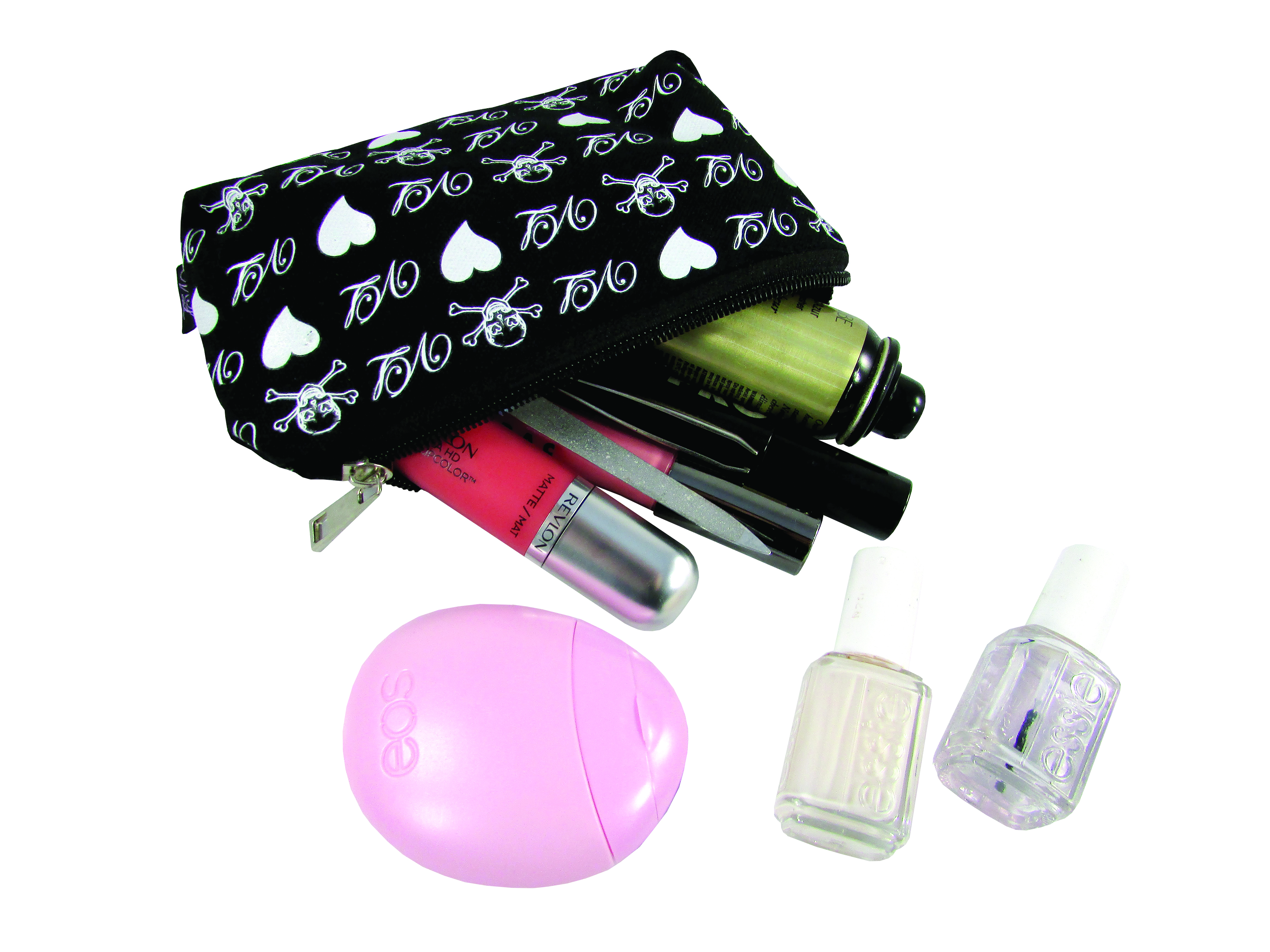 Carry-All Pouches
$20; VioletLoveHeadBands.comThese pouches look small, but are sriously mighty. Durable and washable, the designer pouch showcases VL prints or classic colors on the outside, and a luxurious velvet in their signature color of love on the inside. Fits daily necessities like cellphone, lipstick or lip gloss, writing pen, credit cards and cash.
Published: October 2017