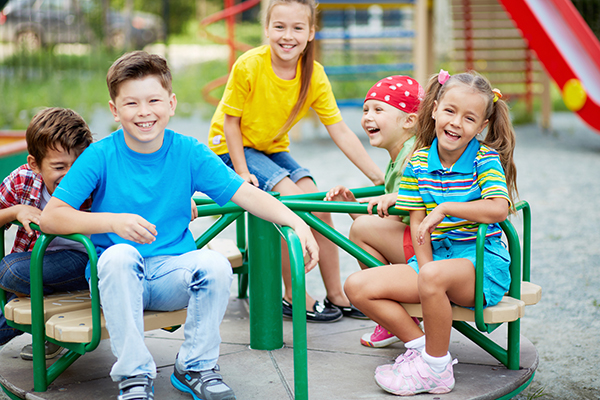 Winter Camps 2020/2021
Keep the magic and joy of the holidays going all winter long with these exciting winter camps! Choose from a variety of activities including animal interactions, STEM and performing arts.
Helen Woodward Winter Critter Camp. Campers will discover why chinchillas don't mind being chilly, how reptiles deal with falling temperatures and how other critters cope with the changes caused by the cold weather. Each day includes hands-on animal encounters, cute crafts, awesome activities and the chance to connect with peers. K-Grade 6. 9 am-3 pm, Dec. 18, 21-24, 28-31 and Jan. 4. Extended care also available. www.animalcenter.org
Winter STEM camps at Fleet Science Center. Looking for something exciting, fun and educational this winter break? The Fleet offers full-day winter camps for kids in grades 1–3 both in-person and virtually. Camps are designed to include fun, educational, hands-on activities while incorporating the Fleet's general exhibit galleries. For more info call 619-238-1233 x806 or visit www.fleetscience.org/events/winter-stem-camps.
VIRTUAL San Diego Junior Theatre's Winter Camp. Learn theater techniques through four classes each day: acting, voice, dance and a theatre specialty topic. Jan. 4–8, 9 am–2 pm. $200. For grades K-6. To register visit www.juniortheater.com.
Winter Virtual Camps with Birch Aquarium. Explore wintry worlds of ice and snow and the ocean creatures that thrive in the winter. These 90-minute camps, held for three consecutive days during the winter holiday weeks, will give young learners the opportunity to have fun and connect with other campers and aquarium naturalists. Campers will virtually explore winter habitats, learn about the adaptations animals use to survive in winter weather and engage with aquarium creatures. Learn more at www.aquarium.ucsd.edu/teachers/online-learning/winter-virtual-camps
---
Things change and some activities require reservations or have limited space, so don't forget to call to confirm dates, times and admission prices.
Published: December 2020