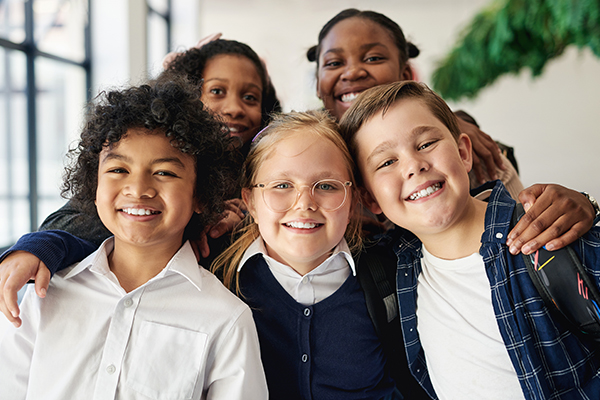 Winter Camps 2022-2023
Keep the magic and joy of the holidays going all winter long with these exciting winter camps! Choose from a variety of activities including animal interactions, STEM and performing arts.
Winter STEM Camps at The Fleet. Registration available starting Nov. 7. Full-day, in-person camps for kids in grades 1–3 offer fun and educational activities that incorporate the Fleet's exhibit galleries. Dec. 19-22 and Dec. 27-30. www.fleetscience.org/events/winter-stem-camps
Little Fish Comic Book Studio Winter Camps. Registration is now open! In-person camps for ages 7 and up. Choose from Kidz Comic Camp, Manga Art Intensive and Comic Art Intensive. Dec. 19-23 and Dec. 26-30. www.lilfish.us/camps
San Diego Junior Theatre Winter Break Camps. Elementary students are welcome to join us for fun-filled days rotating through classes in drama, music, dance and a specialty subject. Session 1: Dec. 19, Session 2: Dec. 26, Session 3: Jan. 3, 2023. www.juniortheatre.com
Winter Break Critter Camp at Helen Woodward Animal Center. Each day includes hands-on animal encounters, cute crafts, awesome activities and the chance to connect with peers. Dec. 19–Jan. 6, 2023. No camp Dec. 26 or Jan. 2. www.animalcenter.org/education
Camp Kroc Thanksgiving and Winter Camps. Thanksgiving Camp: Nov. 21-23. Winter Camp: Dec. 19-23, Dec. 27-30 and Jan. 2-6, 2023. https://sd.kroccenter.org/kroc-san-diego/camp/
---
Things change and some activities require reservations or have limited space, so don't forget to call to confirm dates, times and admission prices.
Updated: October 2022