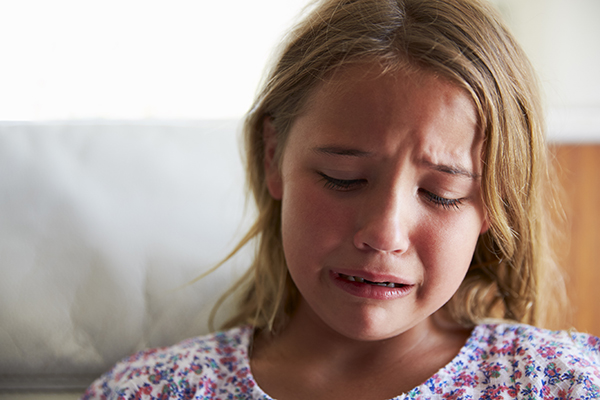 When the news is unsettling, parents often aren't sure how (or if) to address the situation with kids. Is it best to talk about it or shield them from it in an effort to keep them "protected"? It's highly likely that kids are getting information from somewhere, whether it be a friend, classmate, social media or overhearing a conversation. Here are tips for navigating scary news with kids.
Limit kids' exposure to media (social media and news on TV, computer, phone, radio).
Don't stay silent. Pretending like nothing is happening is not the right thing to do. Talk to your kids. Even if you limit (or remove) exposure to news, kids have likely heard something from someone. It's best to find out what they know (or think they know) and address it.
Ask kids how they're feeling and validate feelings with compassion.
Keep conversations age appropriate. Kids don't need all the details. Confirm that there are some difficult things going on, but reassure them that everything is going to be OK.
Reassure kids to help them feel safe and secure.
Keep your own emotions, reactions and conversations in check. Try to keep conversations about details away from children.
For specific suggestions on how to talk to children about violence, read THESE TIPS for parents and teachers from the National Association of School Psychologists.
For age-specific tips about talking to kids about scary news, visit www.commonsensemedia.org/blog/explaining-the-news-to-our-kids.
Lisa Gipson is the managing editor of San Diego Family Media and a mom of three.
_____________