San Diego Summer Reading Programs 2019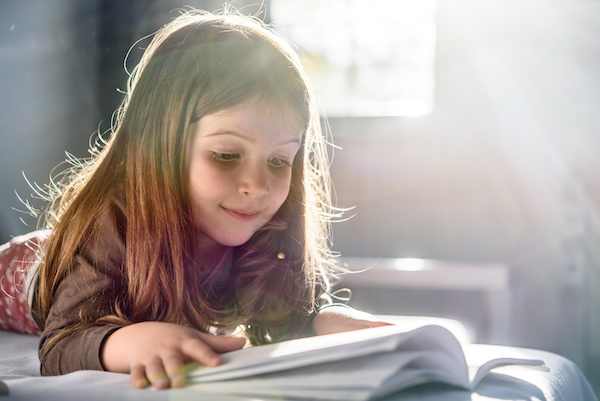 Free Kids Admission to the San Diego County Fair - Kids (ages 6-12) get into the Fair for free on ANY day when they read 10 books and have this READING CERTIFICATE signed by a teacher. The Reading Certificate is available in English and Spanish.

Barnes and Noble's Summer Reading Program - Young readers can earn a free book by following three easy steps: 1.) Read any eight books this summer and record them in your Summer Reading Journal (download here in either English or Español). Explain which part of the book is your favorite, and why. 2.) Bring your completed journal to a Barnes & Noble store between Aug. 1 and Aug. 31, 2019. 3.) Choose your FREE reading adventure from the book list featured in the journal. For more information on summer reading for all ages, visit BN.com/SummerReading and click your child's age category!
Scholastic Read-a-Palooza Summer Reading Challenge - From May 6 to Sept. 6, kids can enter their summer reading minutes online, unlocking book donations across the country as well as digital rewards. Participants also gain access to book excerpts, videos, and other summer-exclusive content!
If we have missed a summer reading program that you know of, let us know: This email address is being protected from spambots. You need JavaScript enabled to view it..
For book and multimedia reviews visit SanDiegoFamily.com/for-the-kids/book-multimedia-reviews.
_________