San Diego Summer Reading Programs 2022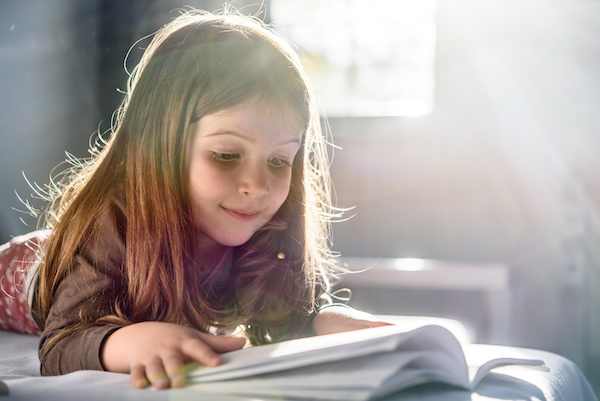 San Diego Public Library's 2022 Summer Reading Program: "Read Beyond the Beaten Path." San Diego residents of all ages are encouraged to sign up for this event. Complete a combination of 10 books, 10 hours of reading or activities to claim prize(s). Program runs June 1-Aug. 31. www.sandiego.gov/public-library/kidsandteens/summerreading
Barnes & Noble Summer Reading Program. Readers in grades 1-6 are invited to do the following: 1) Read any eight books this summer and record them in the B&N Summer Reading Journal (find it HERE in English; and HERE in Spanish), 2) Bring your completed journal to a Barnes & Noble store between July 1–Aug. 31, 2022, and 3) Choose your free reading adventure from the B&N book list. For more information, go to www.barnesandnobleinc.com/our-stores-communities/summer-reading-program.
Kids can join Scholastic's Summer Reading program, Home Base, which provides free digital access to stories, characters, games and a community of readers. Read all about it at www.scholastic.com/site/summer-reading.html.
San Diego Family Magazine Summer Reading Challenge. Readers of all ages are challenged to read 10 books by Aug. 15, 2022, fill out the certificate (HERE) and submit it on IG as directed for a chance to win two tickets to UltraStar Cinemas.
Do you know of another summer reading program for kids not listed here? Please let us know at This email address is being protected from spambots. You need JavaScript enabled to view it..
For book and multimedia reviews, visit SanDiegoFamily.com/for-the-kids/book-multimedia-reviews.
_________