San Diego Summer Reading Programs 2021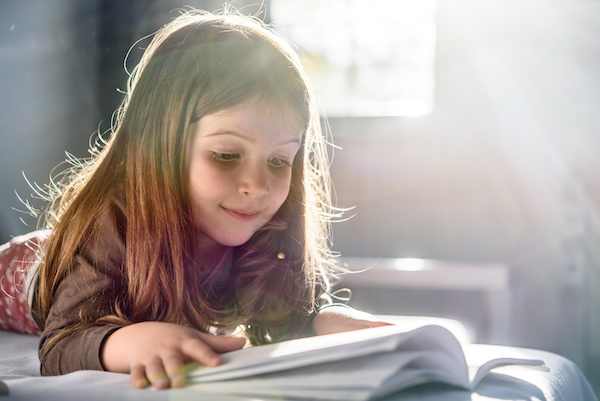 San Diego Public Library's Virtual 2021 Summer Reading Program: "Reading Colors Your World." San Diego residents of all ages are encouraged to sign up for this virtual event. Complete a combination of 10 books, 10 hours of reading or 10 activities to claim your prize/s. Program runs June 1-Aug. 31. www.sandiego.gov/public-library/kidsandteens/summerreading
Barnes and Noble Summer Reading Program. Young readers in grades 1-6, can earn a free book by following three easy steps: 1.) Read any 8 books this summer and record them in your Summer Reading Journal (download here). Explain which part of the book is your favorite, and why. 2.) Bring your completed journal to a Barnes & Noble store between July 1-Aug. 31, 2021. 3.) Choose your free reading adventure from the book list featured in the journal. For more information, go to www.barnesandnobleinc.com/our-stores-communities/summer-reading-program.
San Diego County Library's Summer Learning Challenge. Readers of all ages are challenged to read, learn and create online. Register to track your reading progress, complete learning challenges that will bring local art, culture and recreation opportunities directly to you online. Program runs through Aug. 31, 2021. Visit https://sdcl.readsquared.com/ to register.
If we have missed a summer reading program that you know of, let us know: This email address is being protected from spambots. You need JavaScript enabled to view it..
For book and multimedia reviews, visit SanDiegoFamily.com/for-the-kids/book-multimedia-reviews.
_________